It's hard to imagine things that come across in your day-to-day life which are not made from Aluminium. Believe it or not, from a beer can to an auto door everything contains aluminium. Besides, if a metal is so sought-after why settle for less? Aluminiumwarehouse.co.uk has the most recognized metal as the company has been the UK's leading brand for more than 40 years. The company offers aluminium in multiple sizes as well and is greatly known for supplying cut to size services. Aluminiumwarehouse met the expectations of clients where they need to order metal in bulk and even in small quantities.
Not only aluminium, but the warehouse is also now expanding its business and is able to provide copper, brass, and mild steel stockists. With the ever-increasing demands for metal, the company has increased its level of providing steel and aluminium extrusions. Let's find out what they produce how they deliver.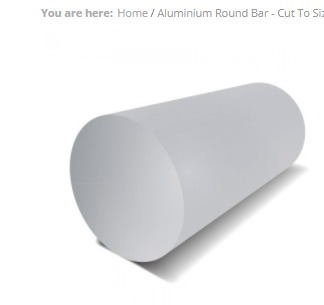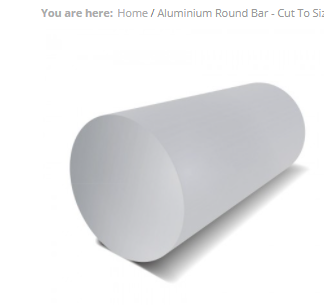 The round-shaped aluminium with a cut to size bars is widely produced for DIY projects and different building needs. A 2011 grade with dimensions of 2 ¼ inches and 500mm length will cost you £58.32. A calculator of quantities and dimensions are attached to the website so it is easy to calculate the price according to your required pieces and dimensions.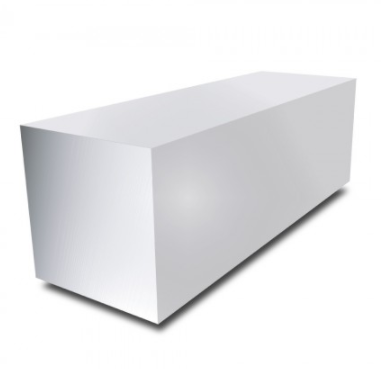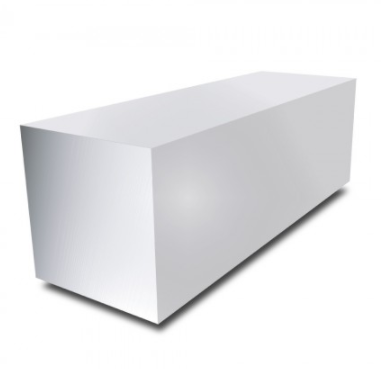 6mm x 6mm 316L Stainless Steel Square Bar
Easily bendable square shaped stainless steel is in stock in grade 316L. Usually, bars get corrosion quickly due to the moisture in the atmosphere, but the Stainless steel from the warehouse has amazing resistance against corrosion. These are generally used for making windows and door frames, coastal balustrading, trailers, automobiles, and boats. A 3000mm length is available at a super cheap price of £17.16.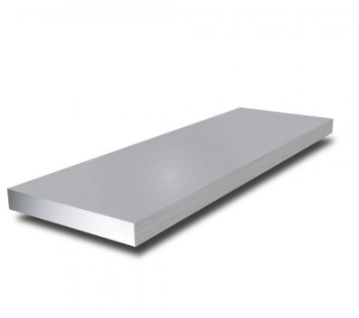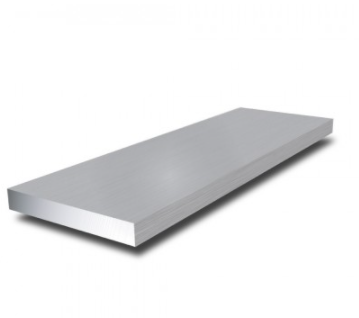 3/8 in x 1/8 in Bright Steel Flat Bar
EN3B may not be available in cut to sizes as they are sold in a specific flat bar sizes. A 3000 mm sized flat sheet would cost you £11.04 with the VAT of £9.20. Flat Steel bars are generally used for shop fitting, general fabrication, fencing, and in making of furniture frames. They are strong enough to bear the test of time.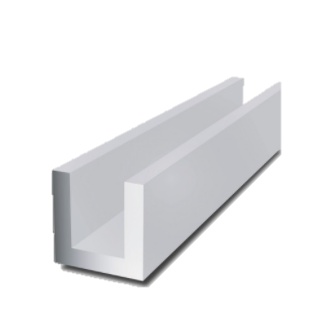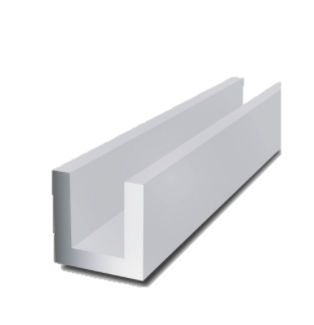 10 mm x 10mm x 2mm x 2mm – Aluminium Channel
A string and heavy channel that is well-suited for buildings, vehicles decoration, boat building, Sliding doors, Shed, light construction projects, and every type of sliding door frame and door. The aluminium channel is often called 'U Channel' and is supplied in 6063 T6 grades with ultimate corrosion resistance.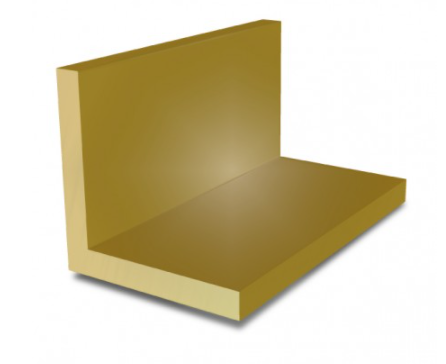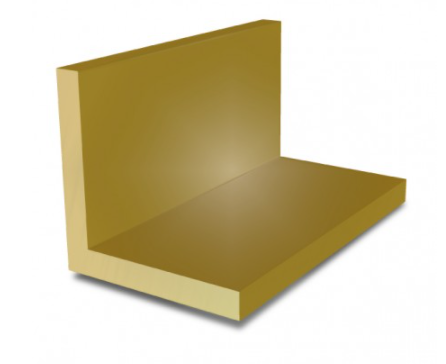 1 / 2in x 1 / 2 in x 1 / 8 in – Brass Angle
Brass itself is a tensile strength with good corrosion resistance. This brass angle is available in grade CZ130 standard size. Suitable for machining and soldering and is ideal to make instruments, furniture, hinges, frames, and shop fittings. With the length of 3650 mm, one-piece can be obtained for £48.31 with a VAT of £40.26
–