Holland & Barrett is a specialist in natural health. They have been active in the European market for more than 150 years and can proudly call themselves the largest and oldest health retailer in Europe. With more than 1,600 stores around the world, Holland & Barrett is one of the world's leading nutritional supplement, natural beauty, and health food retailers. Today in the Holland And Barrett Review, we will scrutinize the healthy benefits you can have from Holland And Barrett's magical product. So just stick to the last and see if Holland And Barrett's would work for your goals.
Holland and Barrett Reviews | Healthy Supplements For The Healthy Souls
BIG DEALS up to 70% discount (28-11-2022 to 26-12-2022)
Holland & Barrett Biotine 1000mcg – 120 tabletten
Price: was €16,99 now €5,09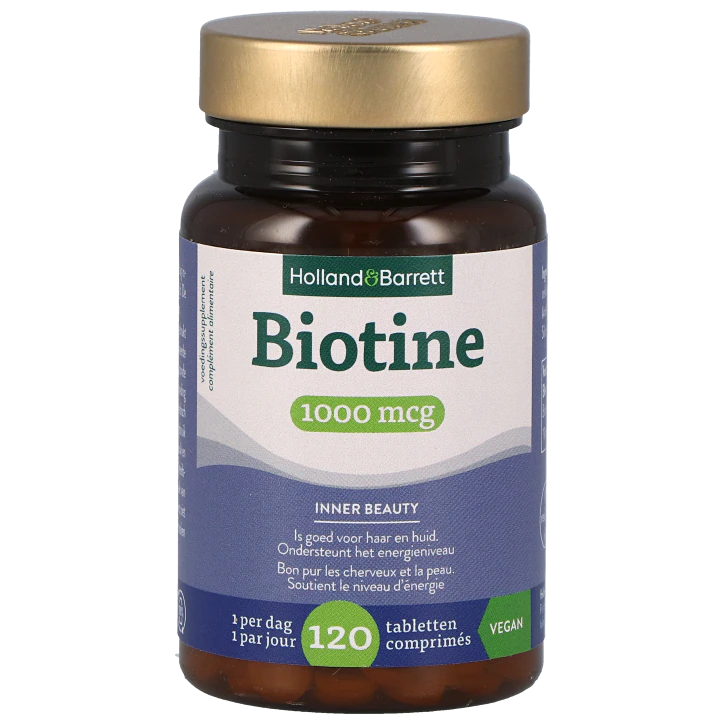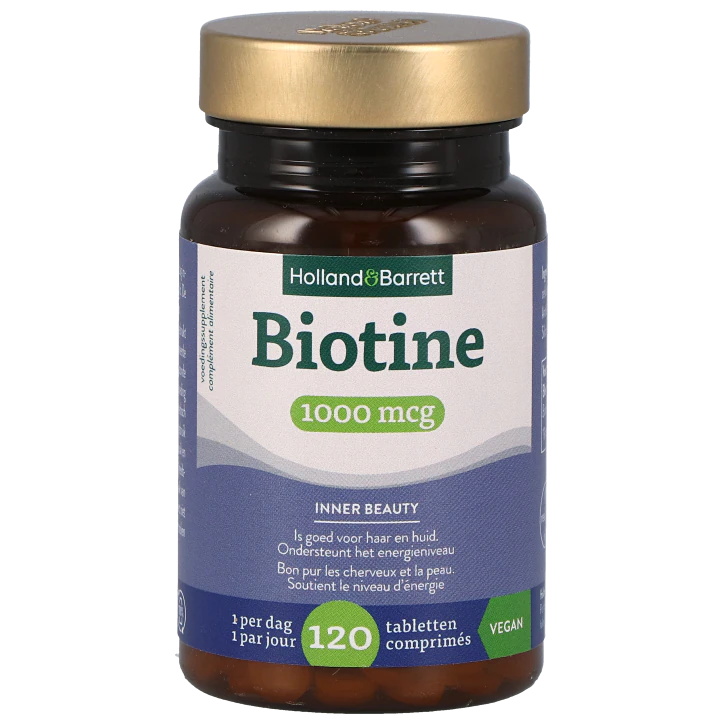 Biotin is a water-soluble vitamin that is good for your skin, and hair and activates the natural energy in your body, among other things. Biotin contributes to normal hair growth, strong hair, and the maintenance of normal skin. This vitamin nourishes the skin from the inside! In addition, biotin promotes your metabolism.
Get it now and see the difference!
2nd product 50% discount (28-11-2022 to 26-12-2022)
Orthica Orthiflor Basic (90 Capsules)
Price: €20.99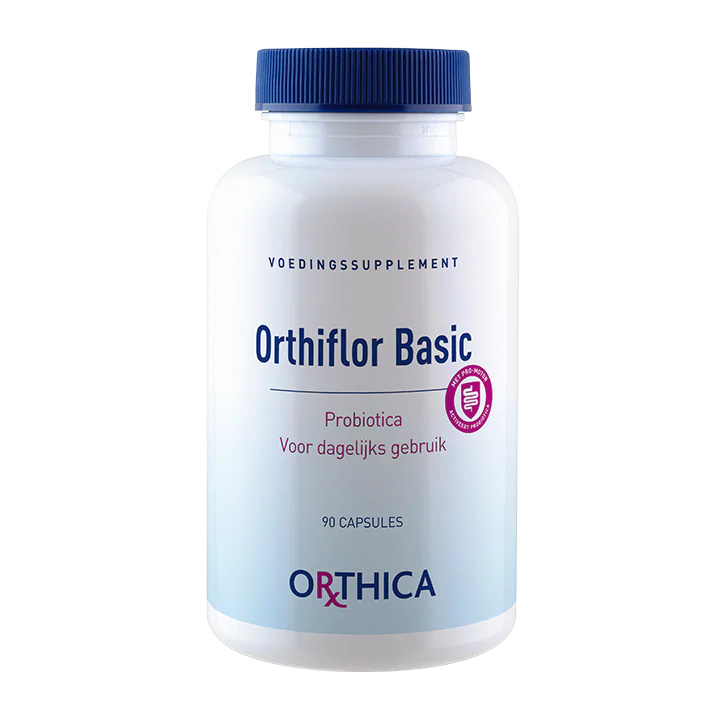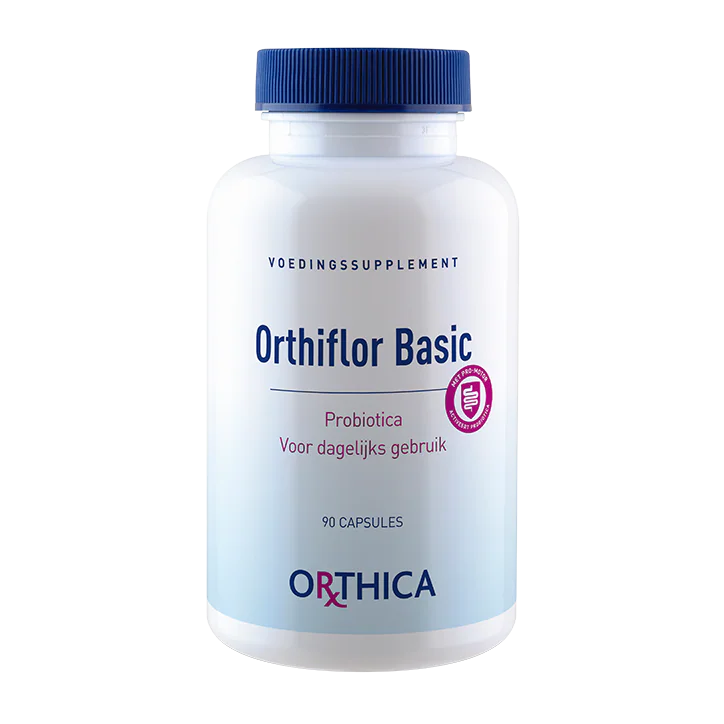 Orthica Orthiflor Basic is a probiotic for daily use, suitable for everyone from 12 years old. The product contains 4 different bacterial strains that also occur in food and supports normal digestion. Digestive juices and the acidic environment in the stomach reduce the survival rate of the bacteria in the body.
Supplement your way to a healthy lifestyle.
The Gardens 100% Pure Almond Oil(150ml)
Price: €9.49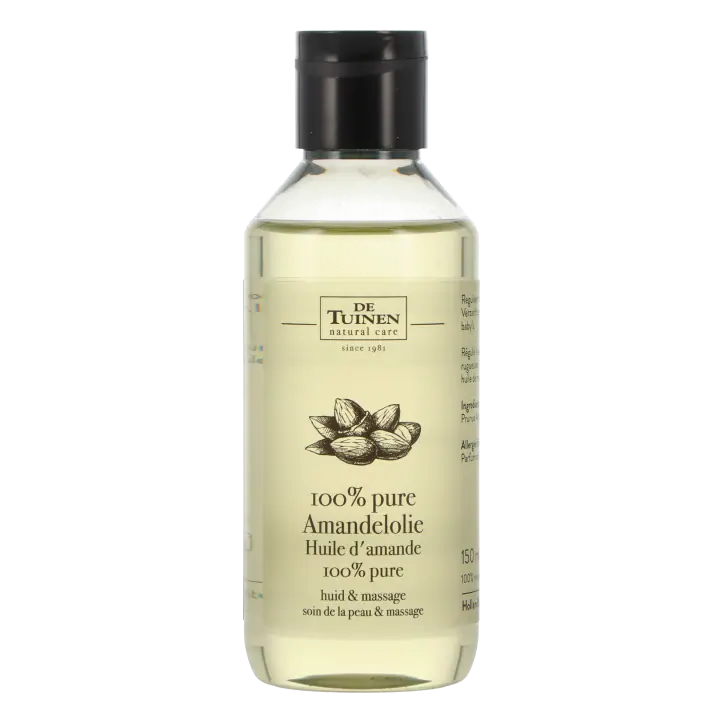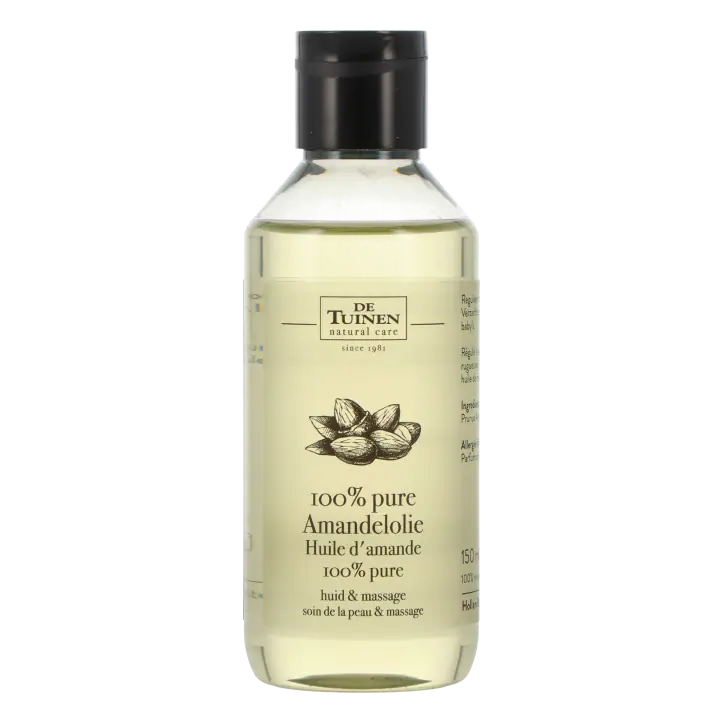 The Garden's 100% Pure Almond Oil deeply softens and nourishes the skin. Almond oil leaves a protective layer on your skin, so that moisture evaporates less quickly and ensures beautiful, supple skin. It is also generally well tolerated by sensitive skin.
Say goodbye to bad skin with nutritional pure almond oil.
Now 1 + 1 free on Lucovitaal (28-11-2022 to 26-12-2022)
Lucovitaal Hair Vitamins Blueberry (60 Gummies)
Price: €20.99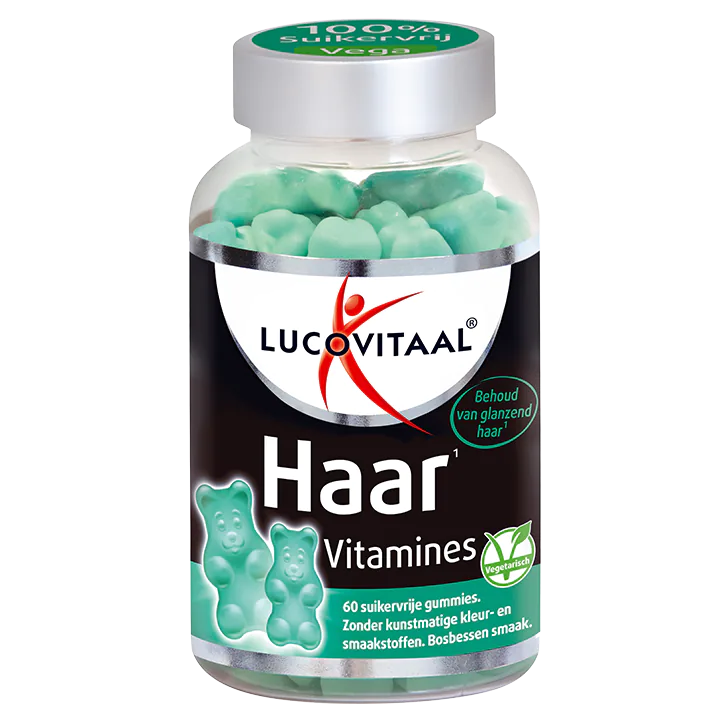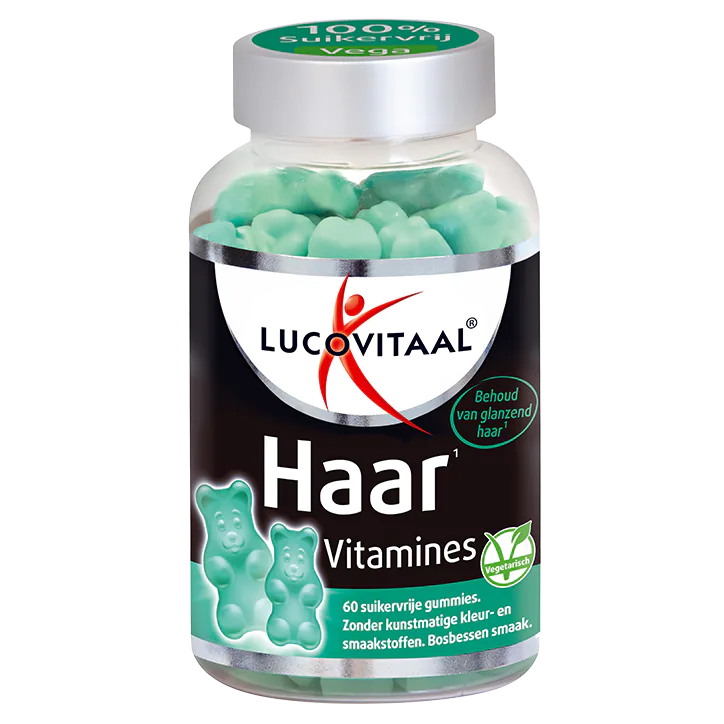 Lucovitaal Hair Gummies Vitamins are chewable gummies including biotin and zinc for maintaining shiny hair. Biotin (vitamin B8) and zinc contribute to normal hair growth and keep your hair strong. Lucovitaal hair vitamins have a delicious blueberry flavor and are easy to take.
Stronger and healthier than ever before.
Lucovitaal Vitamin D3, 75mcg (70 Capsules)
Price: €15.69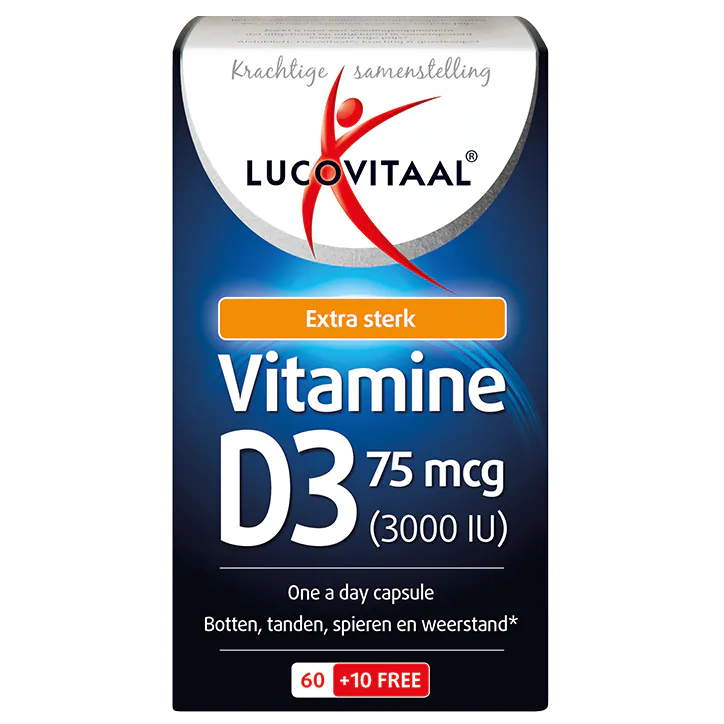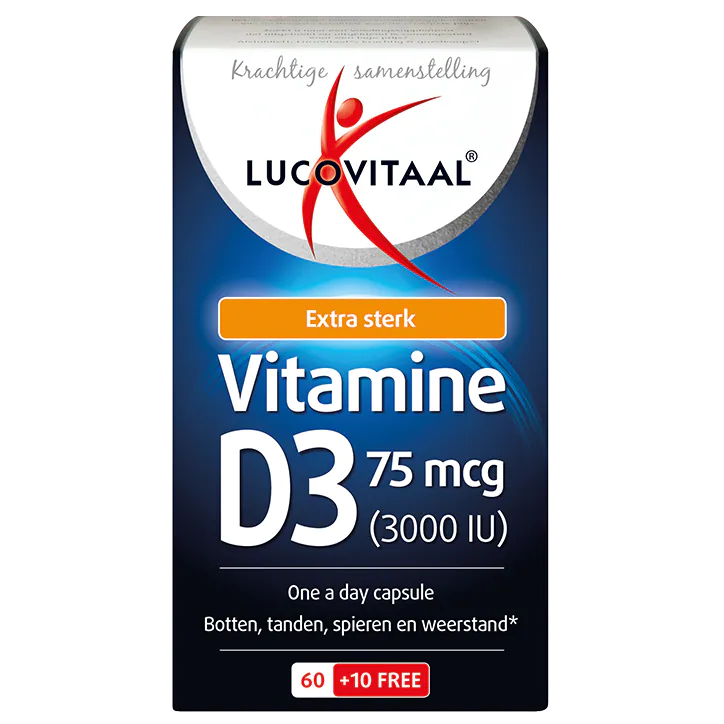 Vitamin D3 from Lucovitaal is a high-dose vitamin D supplement. A supplement of this sun vitamin is, therefore, a good addition for many people. Vitamin D promotes a good calcium level in the blood and is important for strong bones and teeth. It also contributes to good resistance and plays a role in maintaining strong muscles.
Stay away from tiredness with vitamin D3.
Sign up now for the newsletter and immediately receive a 10% discount on your next order. In addition, you can also receive exclusive promotions and have a chance to win €50 shopping credit every two weeks. Check Holland And Barrett Review and start a healthy life today.