Think about your dream vacation, imagine spending time in heaven on earth, that's basically Xcaret. The company has various resorts, and parks that are perfect to get some well-deserved rest. Need a thrill? Opt for Xavage, Need your reality turned upside down? Try Xenses. Looking to explore Mexican history at its finest? Try Xibalbá. Additionally, Xcaret is offering a $5 USD discount on most of its services right now, so get the most out of Xcaret's August discount.
Xcaret's August Discounts
Xibalbá by Xcaret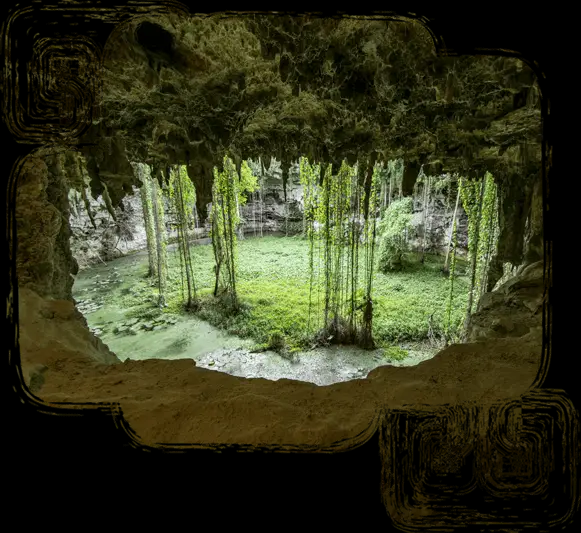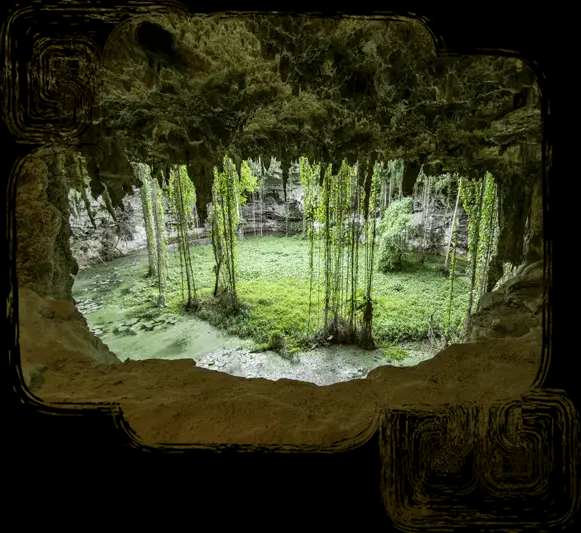 Explore Xibalbá to experience something unique. Use your prior experiences as inspiration to explore the mystique and allure of nature. Connect with the planet and yourself in places where life is at its most vibrant to demonstrate to you the wonder of the past and the magnificence of the present in the midst of landscapes filled with caverns, grottos, and cenotes, and much more still to be discovered.
Experience Mexican history at its purest and finest.
Xenses by Xcaret
Price: $63.99 USD per adult.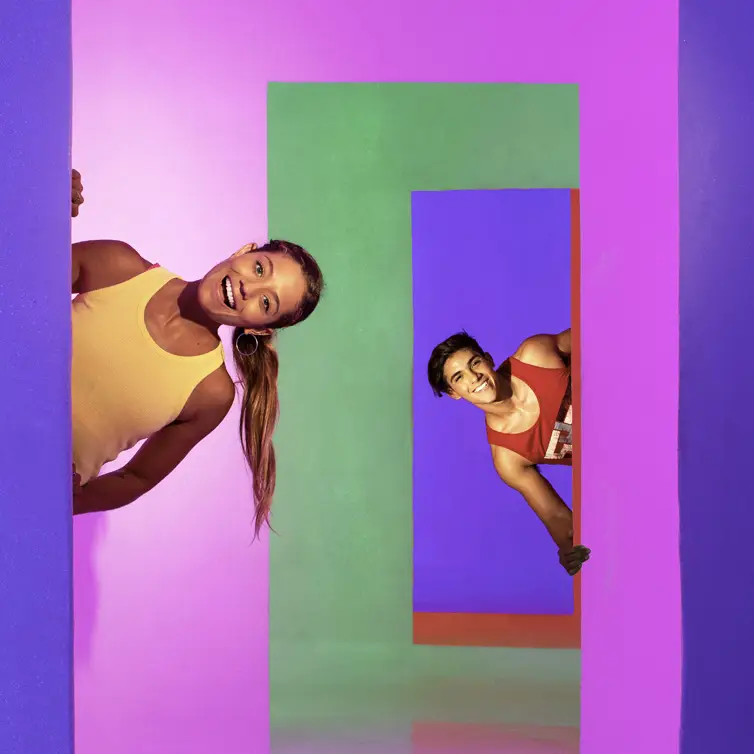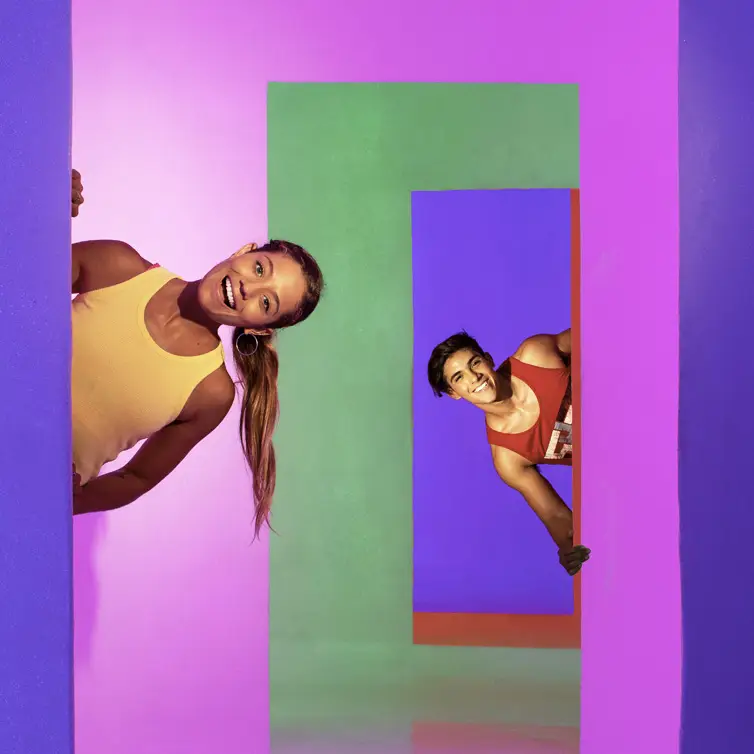 At Xenses, you are the star of every fascinating story. Capture priceless moments in a kaleidoscope, a tunnel of hearts, a labyrinth of mirrors, with your head floating in an antique chamber, in midair, amid brilliant lights at Turrell, and many more places.
Challenge all your senses in order to discover something unique, that's the essence of Xenses.
Xcaret's Xailing
Price: $84 USD per adult for a round trip.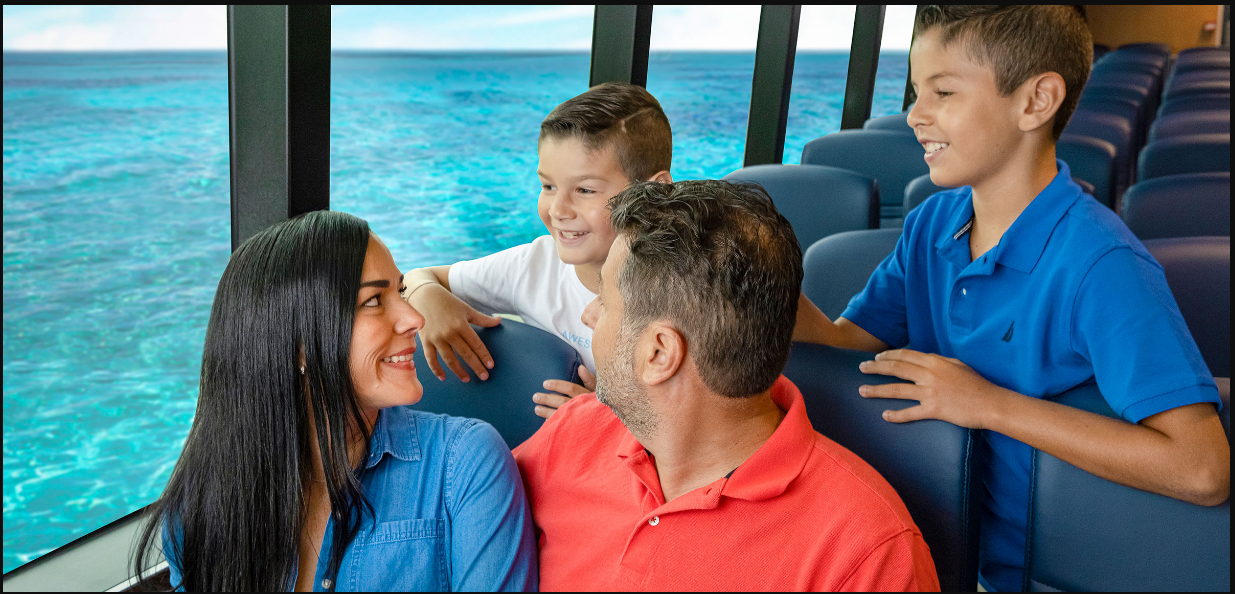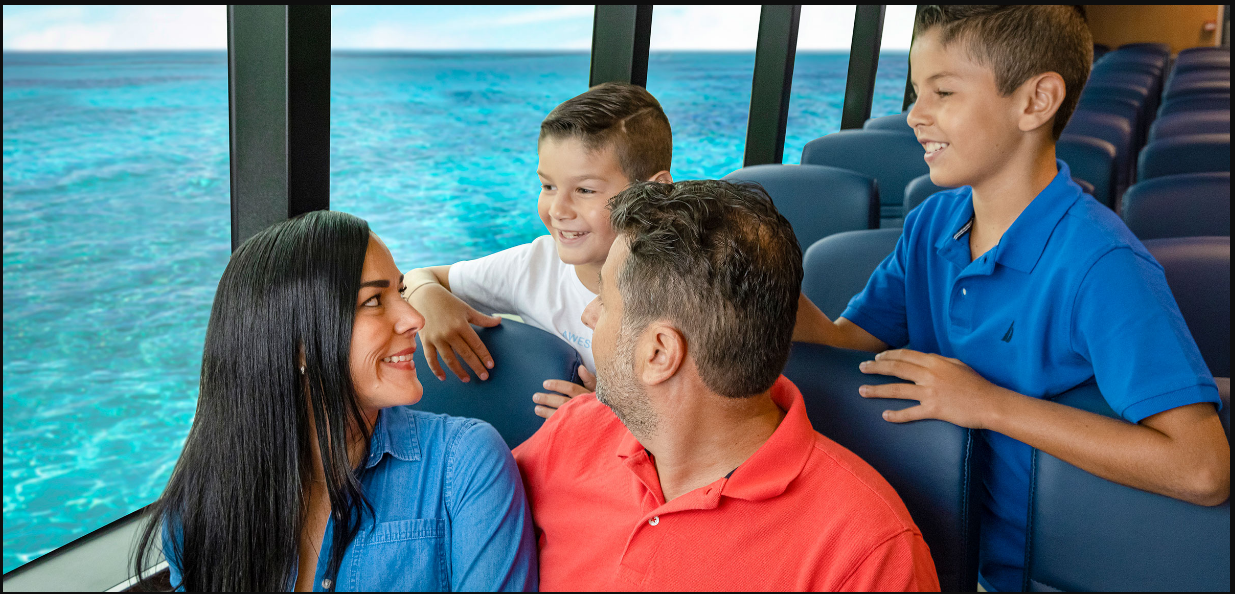 Xailing Is definitely the best boat service to use to get from Isla Mujeres to Cancun. To travel in complete luxury, board a spacious yacht with an air-conditioned cabin. You will also be landing at Embarcadero Isla Mujeres by Xcaret at kilometer 4.5 of Cancun's Hotel Zone, which is conveniently located near both downtown Cancun and the majority of the hotels in this paradisiacal holiday spot.
Sail the oceans in the most adventurous way possible.
Xoximilco by Xcaret
Price: $89.99 USD per adult.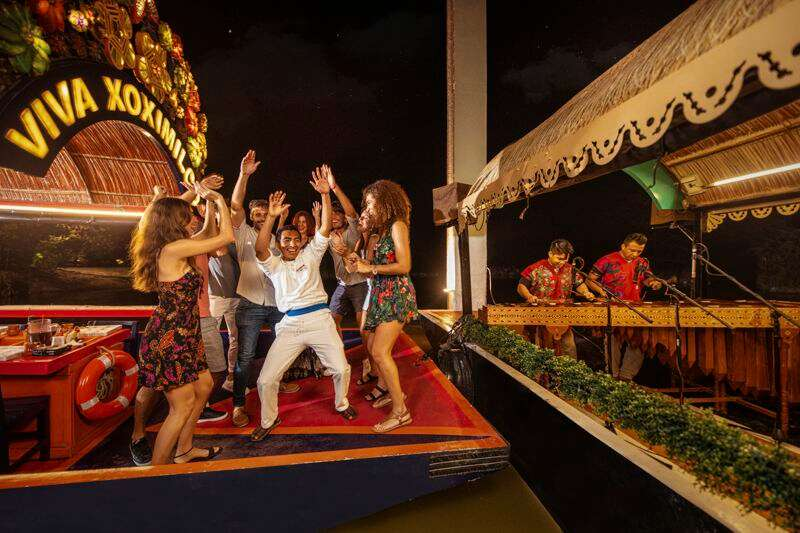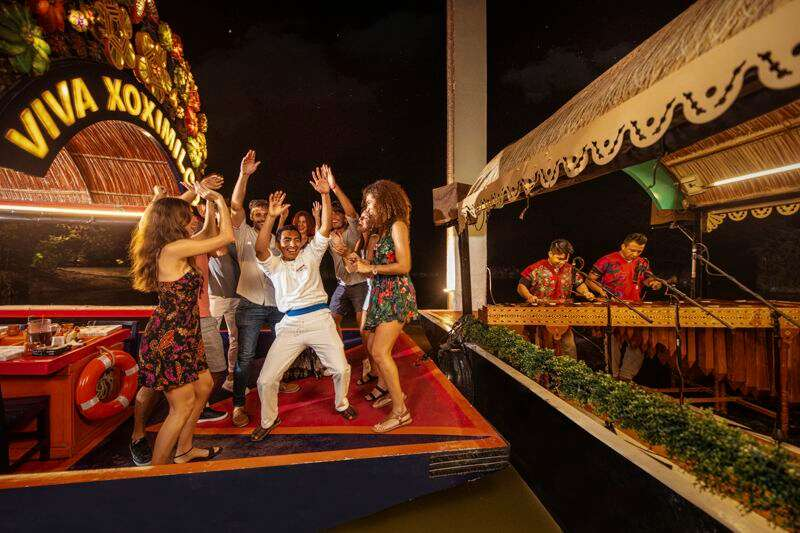 Everyone is welcome to the celebration in Xoximilco. Everyone who wants to have a fantastic night out can, whether they are with family, friends, in a pair, or alone. In order to do this, the staff ensures that you will be joined by others who share your desire for fun at the party you choose. No matter how informal, with couples, or with the whole family your party plans are, Xoximilco Cancun always offers the ideal atmosphere for you to enjoy it to the utmost.
Everyone's welcome at Xoximilco.
Xavage by Xcaret
Price: $53 USD per adult.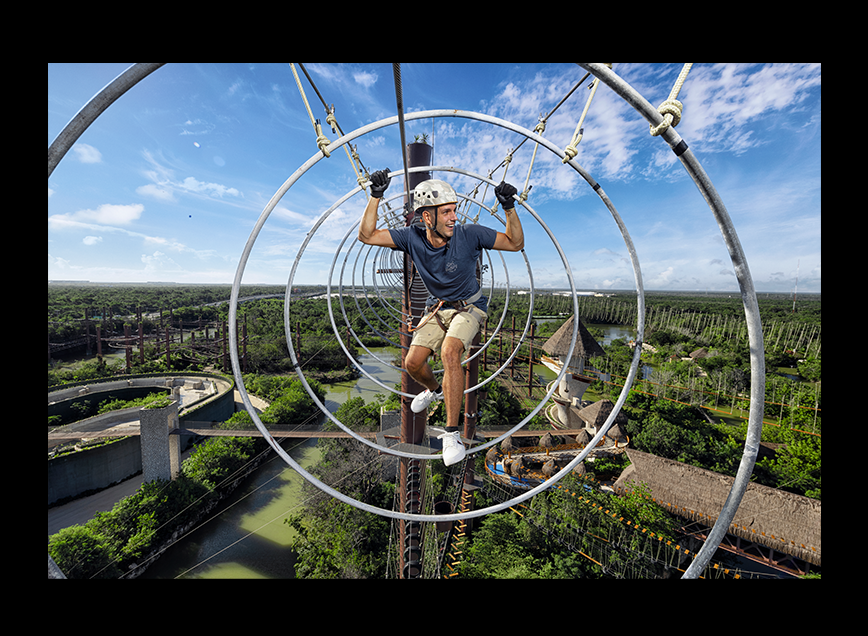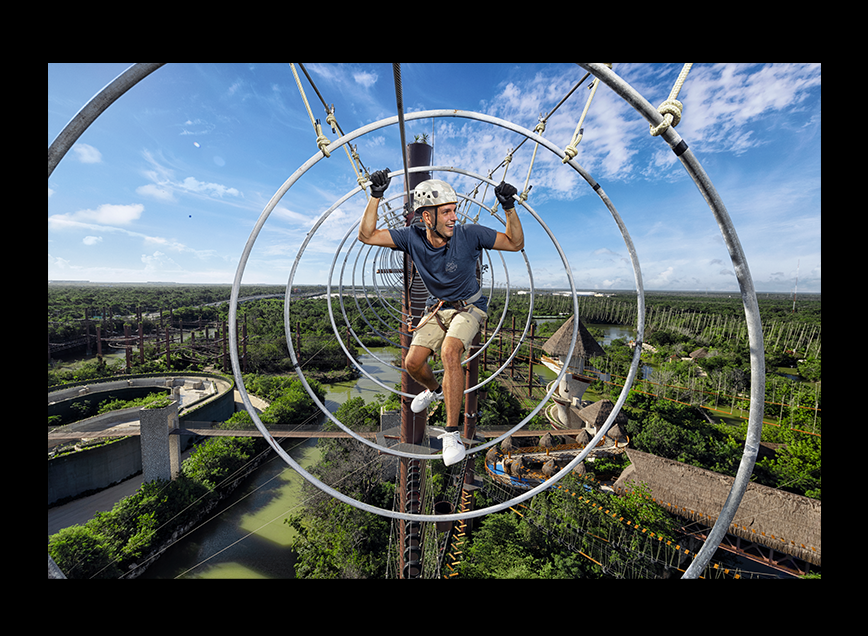 Learn about Xavage, a brand-new adventure park in Cancun where you can participate in various unusual activities, many of which are exclusive to the Mexican Caribbean. Choose between Basic or All-Inclusive entry, then spend the day experiencing exhilarating rides in a Monster Truck. Riding a Jet Boat, rafting in the only whitewater rapids in Cancun and the Riviera Maya, soaring along a Zip Line, or scaling several difficult levels at a Ropes Course.
You're basically Tom Cruise at Xavage.
Get the best of your vacation with Xcaret, you can get $5 USD, and up to 15% off with Xcaret's August discount.