Worrying about your hygiene? Look no further, FFS is here to rescue.
Women remain worried about their skin and hygiene most of the time because they have to take care of their skin as it gets irritated easily. Additionally, whenever there's a change in skincare products, there's always a chance of getting reactions and after that a long wait to get rid of the side effects.
But some skincare and hygiene products like FFS beauty brand give you an experience that you love till your last breath. FFS beauty works for busy people who often don't get time to change their razor blades and worry about bacterial build up over time. This mostly causes skin issues like irritation, and you know when you are using your razor for too long and when there's a need to change.
To get rid of shopping for blades every now and then, FFS has brought a subscription to provide every week with a new razor blade for just £9. Isn't it amazing? If you prefer to get a gift box of £33, you will have a shower handle, blade cover, and other beauty products to try.
So what these beauty products are and what people think about them, let's find out.
FFS Products and their reviews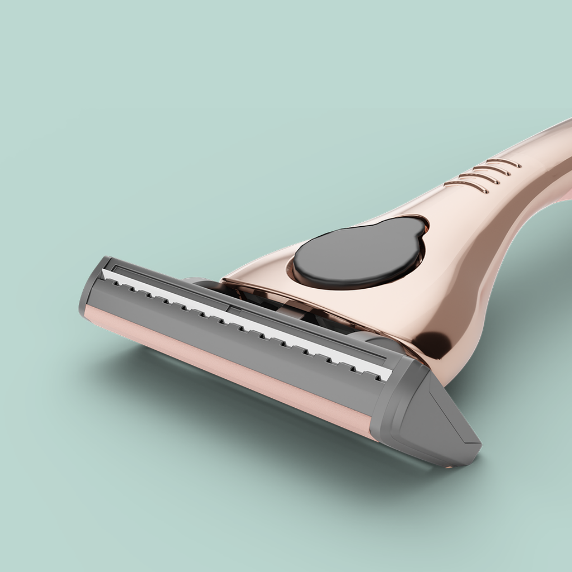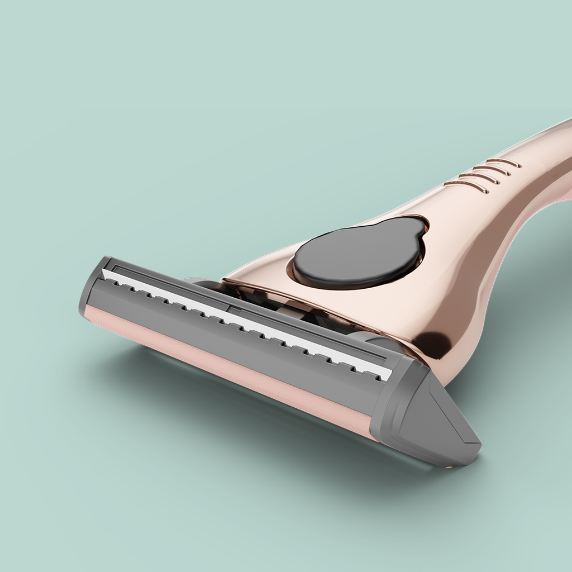 £ 14.00
Handle with premium quality metal ready to get engraved with your personalized message. With your subscription, you can have your name, number, or spaces on your very own FFS shaving kit. Get your starter kit today with a subscription and get the kit for £9.95. Now forget all old school ways to shave, try a new smooth shaving experience.
Price – £6.00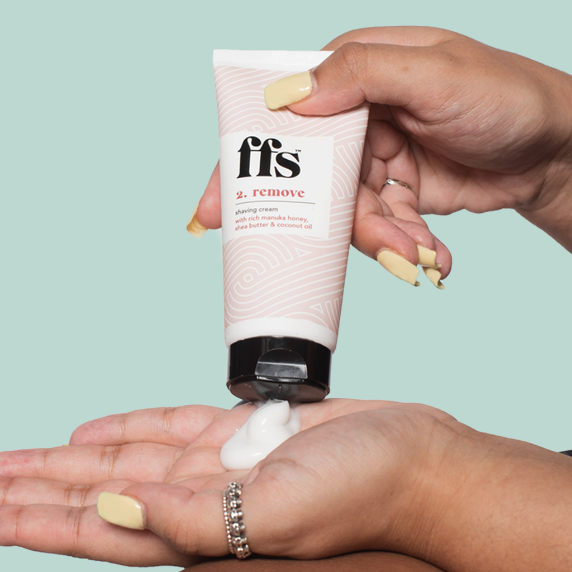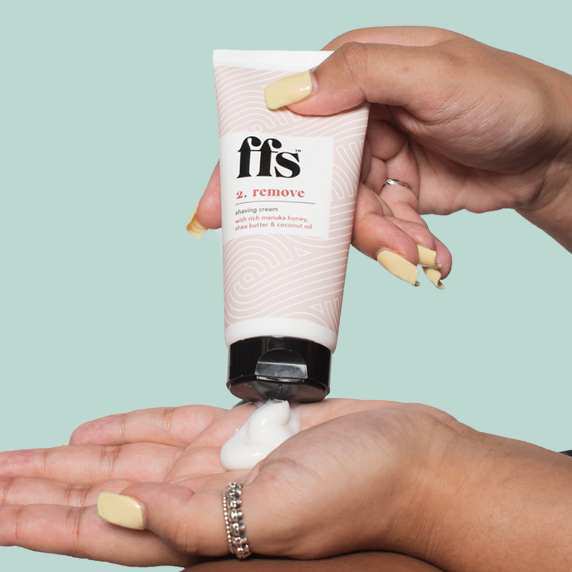 FFS beauty shaving cream makes your skin moisturized with its mild formula that protects your skin from damages. Its cationic ingredients allow a deep shave that encourages the metallic razor to have a close shave. Its translucent application makes it even easier to control and slide razors easily. Free from parabens, having coconut oil, shea butter, and manuka honey within this 10ml tube gives you an extreme feeling of freshness.
Price – £ 11.00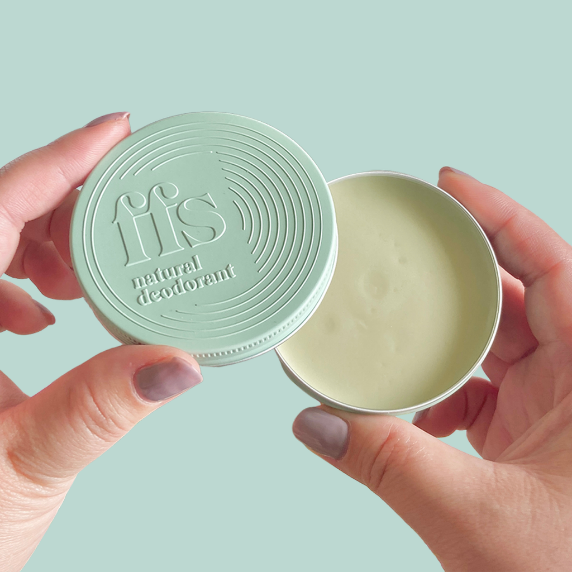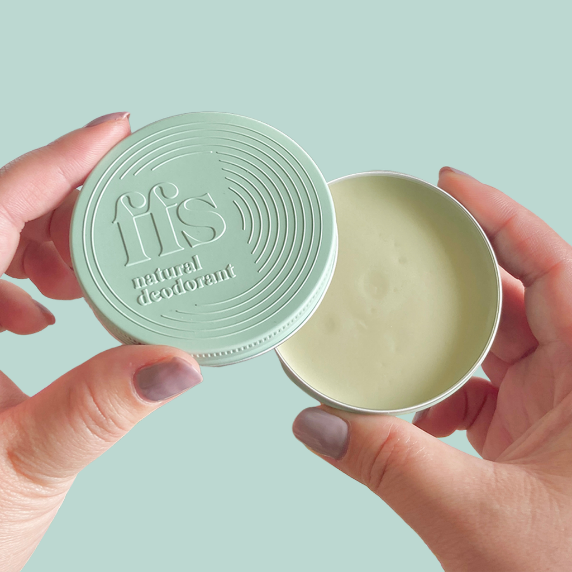 Created with essential oils and added a much low amount of sodium bicarbonate. The product is a perfect deodorant having peppermint and grapefruits oils that are known for mood-boosting and antibacterial properties. Plus, the metal packaging also makes it environmentally friendly.
Price – £ 3.00
A pack of 6 double-sided wax facial strips makes it easier for you to use them for 12 individual uses. A super smooth and silkiest skin can be obtained when the derma-elastic formula is attached to your skin textures. No heat and extra wait are required. Just hit it and remove it, and you are all set.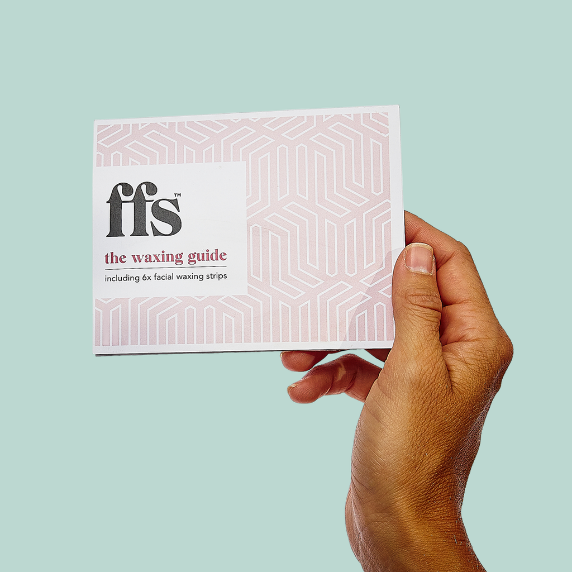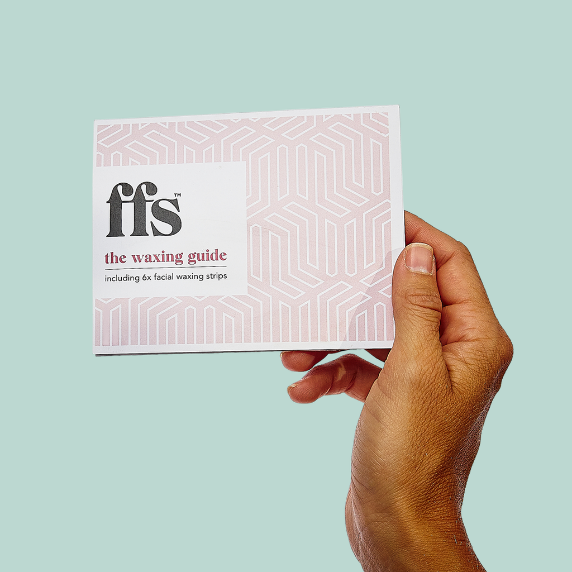 Price – £ 6.00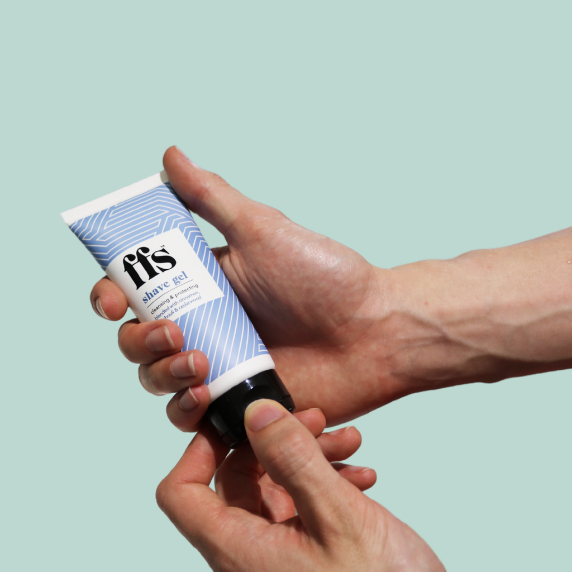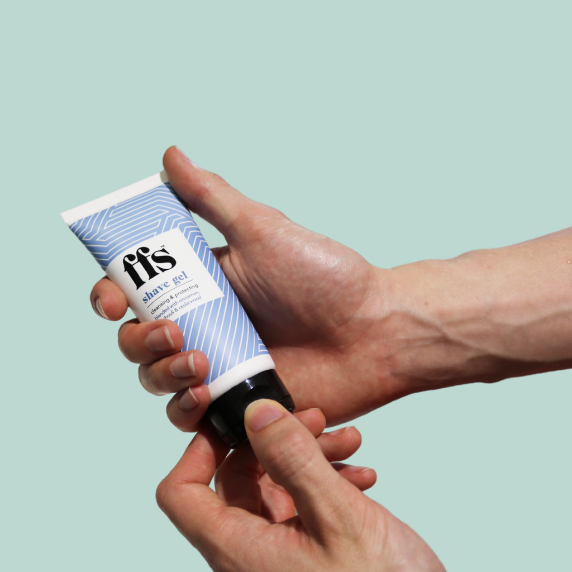 When you need a supple barrier between your skin and the blade, shaving gel from FFS beauty does it for you. The shaving gel is 100% vegan and the formula is designed to protect and hydrate your skin giving away extra comfort while shaving. Its natural ingredients include Patchouli, Cinnamon, and Cedarwood, which help your skin to stay moisturized for longer after a shave.