Real Response Media Ltd fully owns the world of Cruising. They are the UK's largest Cruise Magazine dedicated to bringing the best information to everyone interested in Cruising. Worldofcruising.co.uk is the UK's foremost source of cruising information and cruise search. At Real Response Media, they create compelling content that delivers genuine value to their consumer and business audiences in the cruise travel and aviation sectors.
Moreover, they publish six international print magazines and three websites within cruise travel and aviation and engage with their audiences across their social platforms, live events, and awards. To know more about their cruise deals and offers, continue reading this World of Cruising UK review.
World of Cruising UK Review – Explore The World In Great Comfort
USA & Caribbean No-Fly
Price: £2,618
Family-friendly – There's always something happening in Ventura; enjoy delicious fine dining, a tranquil spa, many quiet spaces to unwind, great sports facilities, and four pools. Evenings are particularly memorable, with the lavish two-deck theatre where you'll witness elaborate shows and stand-up comedy.
Get your ticket now and explore the world in style!
Amsterdam City Break
Price: £299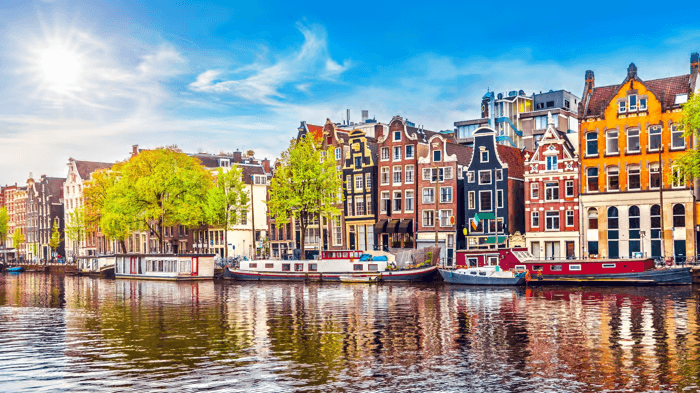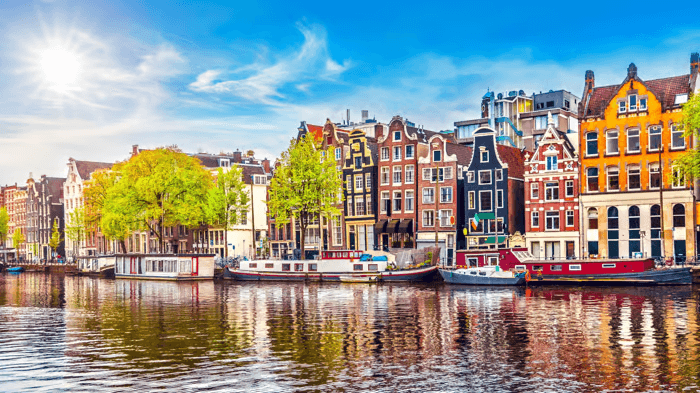 Ambassador Cruise Line is a "premium value" service, offering value-for-money breaks aimed primarily at the over-50s. The company, based in Essex, first sailed out of Tilbury in 2022 with its first Ambassador ship – Ambience. Guests can expect talks, entertainment, and a choice of five restaurants aboard the 1,400-guest vessel, which the line hopes will be the first of many.
Have this deal now and experience the magic of the sea.
South America Discovery
Price: £8,799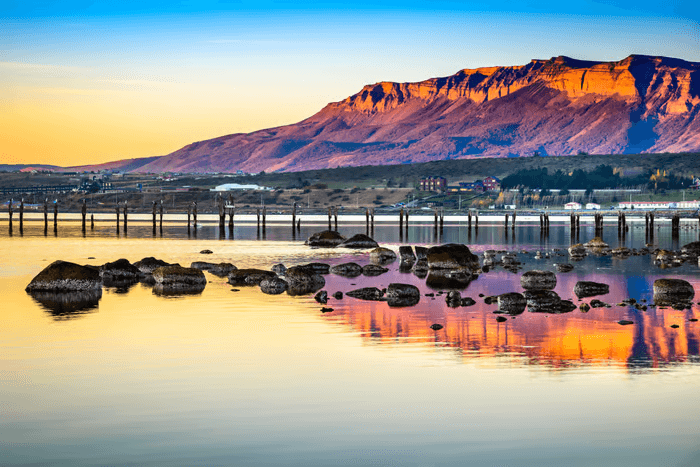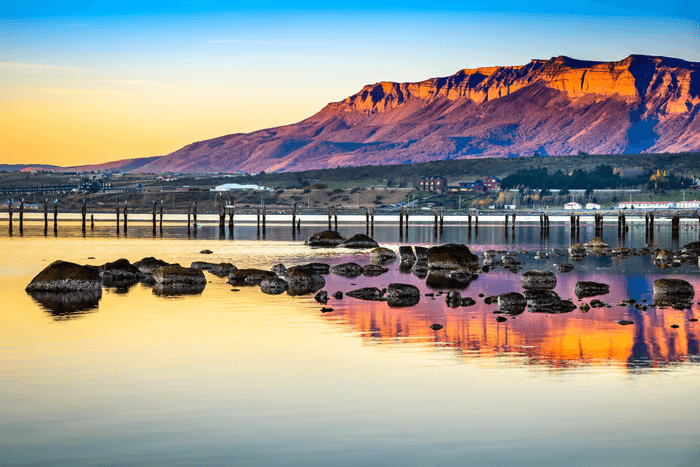 Cunard will celebrate the centenary of its pioneering world cruise with two global voyages setting off from Southampton. QM2 will depart on a 102-night journey, while Queen Victoria's odyssey will be 101 nights. Queen Victoria will delight you with her special appeal, where elegance and unique features combine seamlessly with outstanding hospitality. You'll discover an extraordinary way to see the world.
Come and experience the cruise with your loved ones.
Ireland & Iceland
Price: £1,053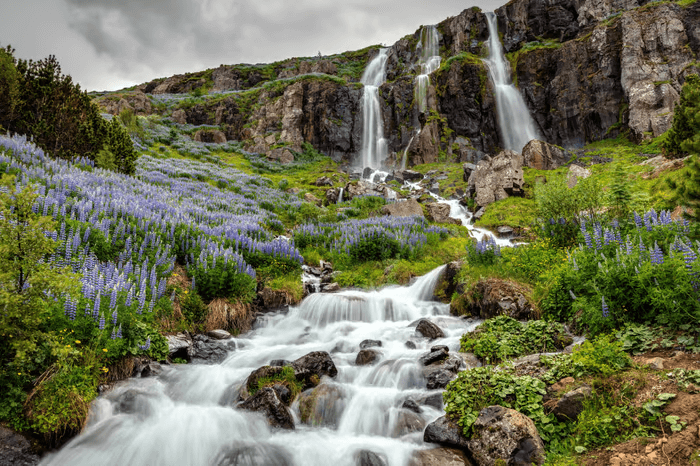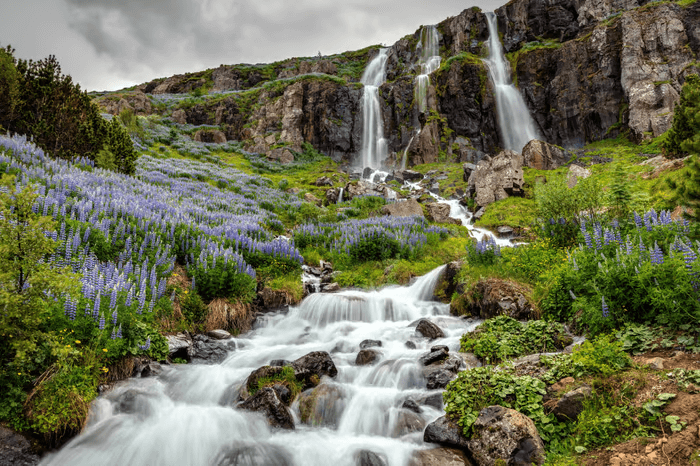 Set sail on Celebrity Silhouette and discover amazing enhancements at every turn. You'll relax in transformed staterooms that are so gorgeous you may never want to leave your room. Enjoy an amazing array of flavors and a wide selection of restaurants to suit every mood. Their menus are inspired by, and sourced from, the incredible regions they visit.
The sea is calling. Answer it with royally!
Exploration Around the World
Price: £14,899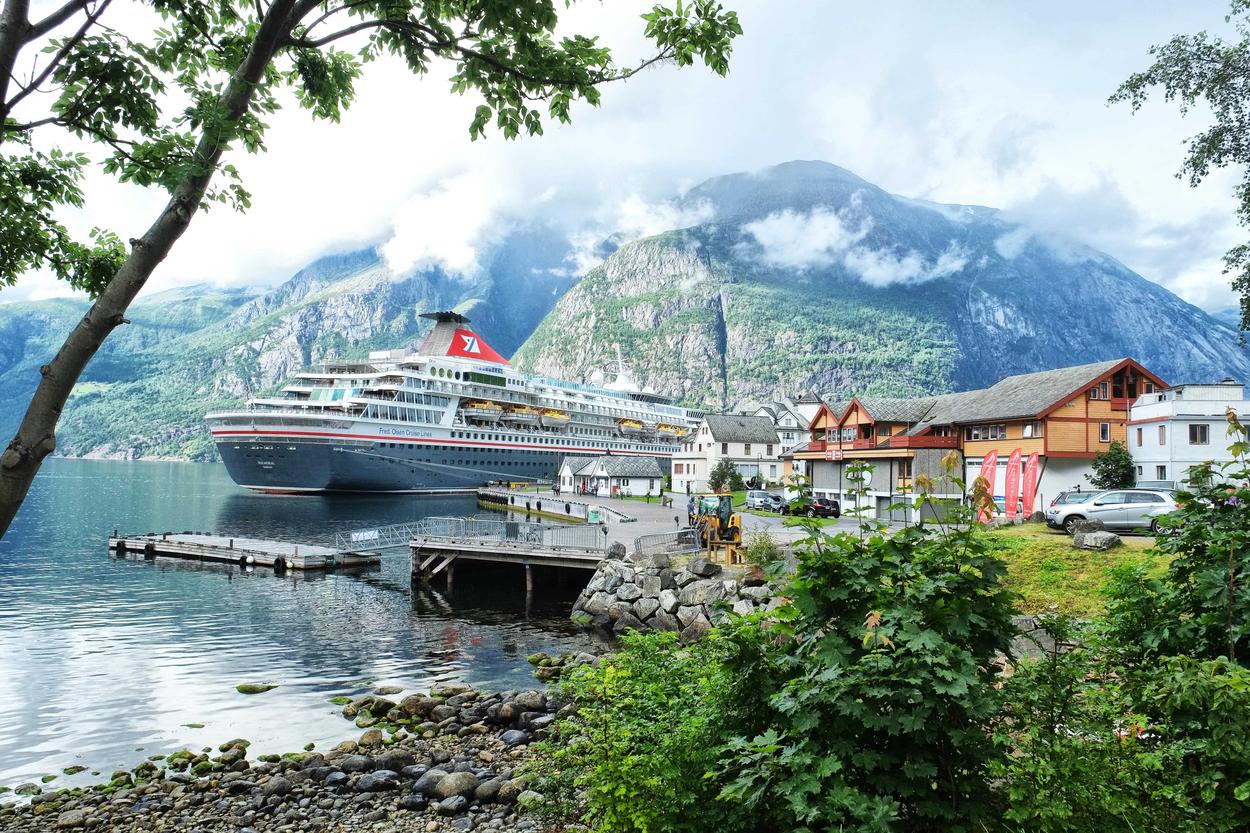 Proudly bearing the name of the wife of one of the original founding brothers – Petter Olsen, Bolette has a historic connection to the Olsen family. Exuding classic, elegant style in her exterior and interior design and featuring spacious and comfortable public areas and just 690 cabins, this flagship leads the fleet of smaller ships by example.
When the oceans are calling, you shouldn't say no.
Check out World of Cruising UK today for deals and offers at great prices!