At Decorative Aggregates, they're dedicated to elevating your garden's aesthetics and functionality with top-tier decorative aggregates. They offer a diverse range, from vibrant multi-spar gravel for eye-catching pathways to polar white cobbles that add elegance and charm.
They also provide practical solutions, such as landscape fabric membranes, ensuring efficient drainage and weed prevention. Even children can enjoy their safe and fun play pit sand. With their commitment to quality and innovation, you can trust them to help you transform your garden into a beautiful and functional outdoor space. Let their Decorative Aggregates rock your garden design.
Beautify Your Landscape With Decorative Aggregates
Multi Spar Gravel 10mm
Price: £159.30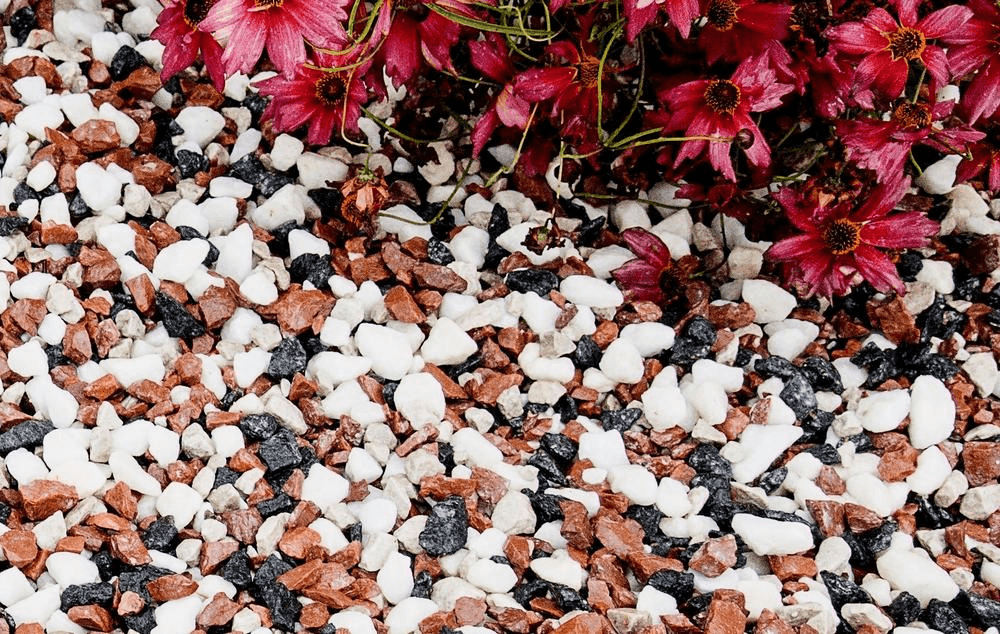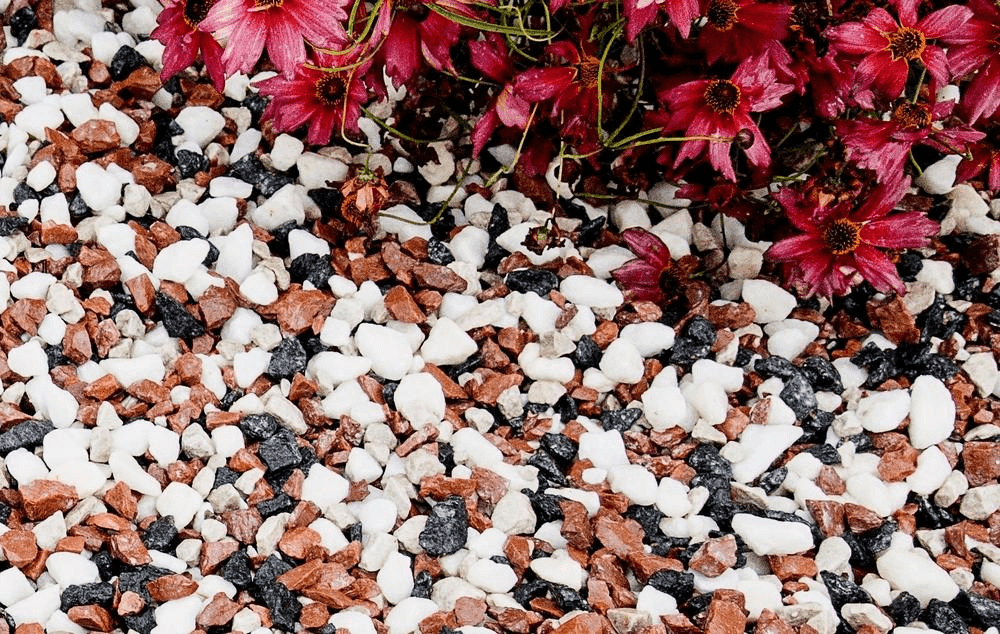 Multi Spar gravel is a distinctive, unique, and contemporary choice of multicolored gravel. The angular black, white, grey, and red stones provide bright and colorful elements to any garden design. Perfect for many uses, multi-spar gravel can enhance pathways. garden borders and ground cover, making planting and shrubbery stand out.
Transform your landscape into a work of art with multi-spar gravel.
Polar White Cobbles 40-80mm
Price: £177.49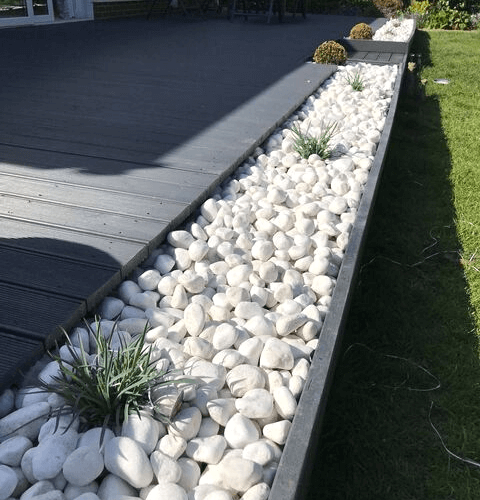 These White Cobbles are tumbled naturally to form beautiful smooth, rounded stones. Sourced from Spain, the colour of the cobbles is polar white making them an eye-catching addition to any garden as they sparkle in the sunlight. They are fantastic for gardens, borders, rockeries, ponds, and landscaping designs that include decorating plant pot tops or flower beds. The bright white aesthetic from polar cobbles will help lighten a garden's style and overall look whilst accentuating other garden features such as furniture or other decorative graves.
Glow up your garden with polar white cobbles 40-80mm!
2 Pack Landscape Weed Prevention Membrane
Price: £38.33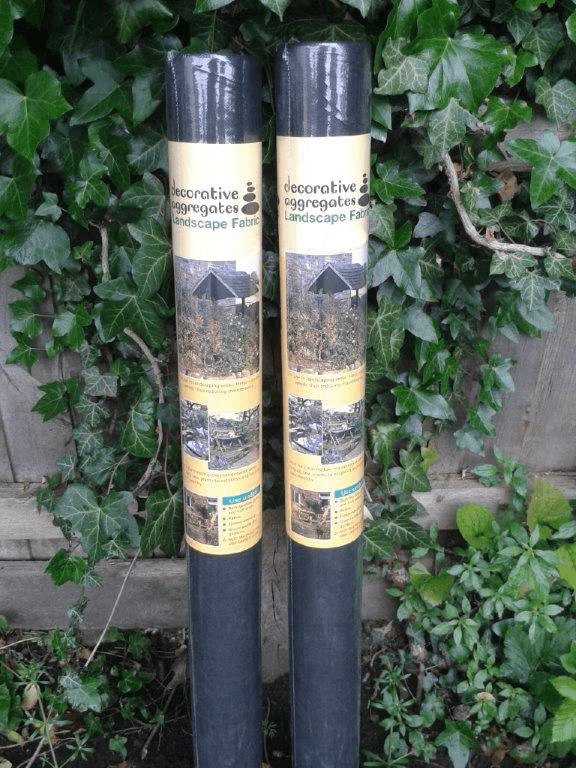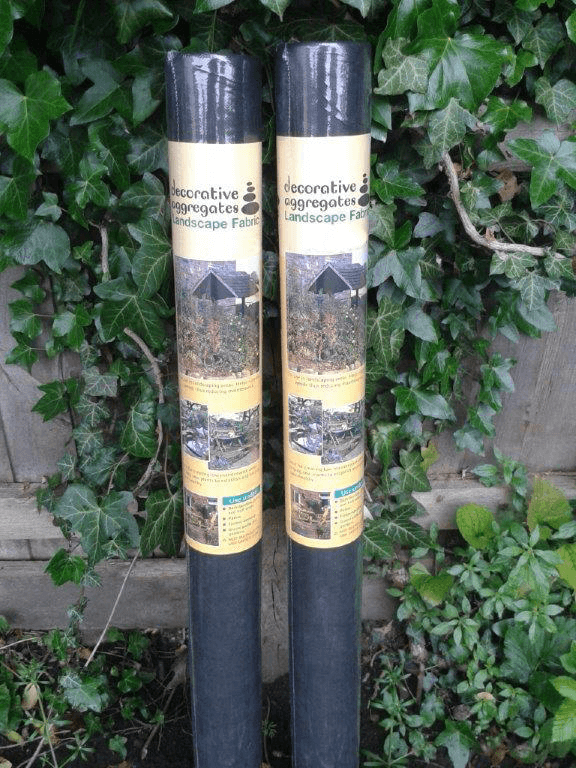 Prevent those pesky weeds from reassuring with a 2 2-pack Landscape Fabric Weed Prevention Membrane. This 50gsm landscape fabric weed prevention membrane allows water to drain away from your graveled surface whilst also preventing weeds and grass from growing through the gravel.
Protect your gravel surface and say no to weeds!
Drilled Slate Hollolith 600mm (2ft)
Price: 137.00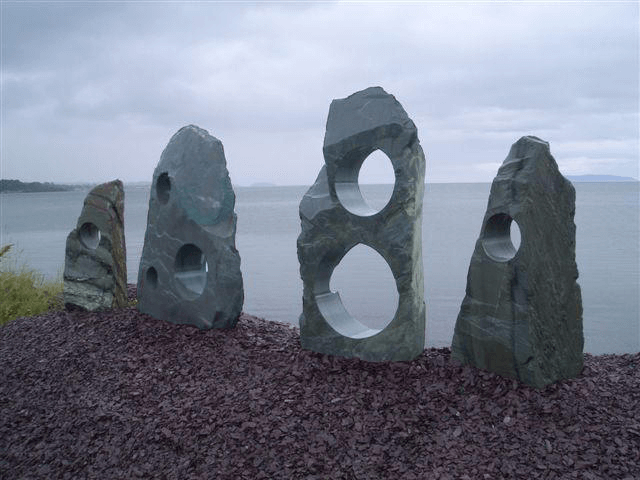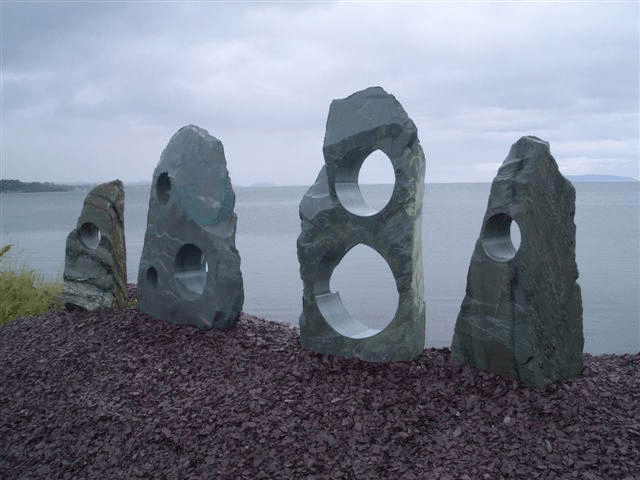 This stunning, Welsh slate hollolith is ideal for creating an interesting focal point for any style of garden or landscape. The slate hollolith is available in mixed colors of grey, plum, and green. This hollolith is very different from the natural monolith with a much more contemporary and modern feel with attractive grey tones. The weight can be up to 80kg.
Create a unique garden centerpiece with drilled slate hollolith.
Play Pit Sand
Price: £7.49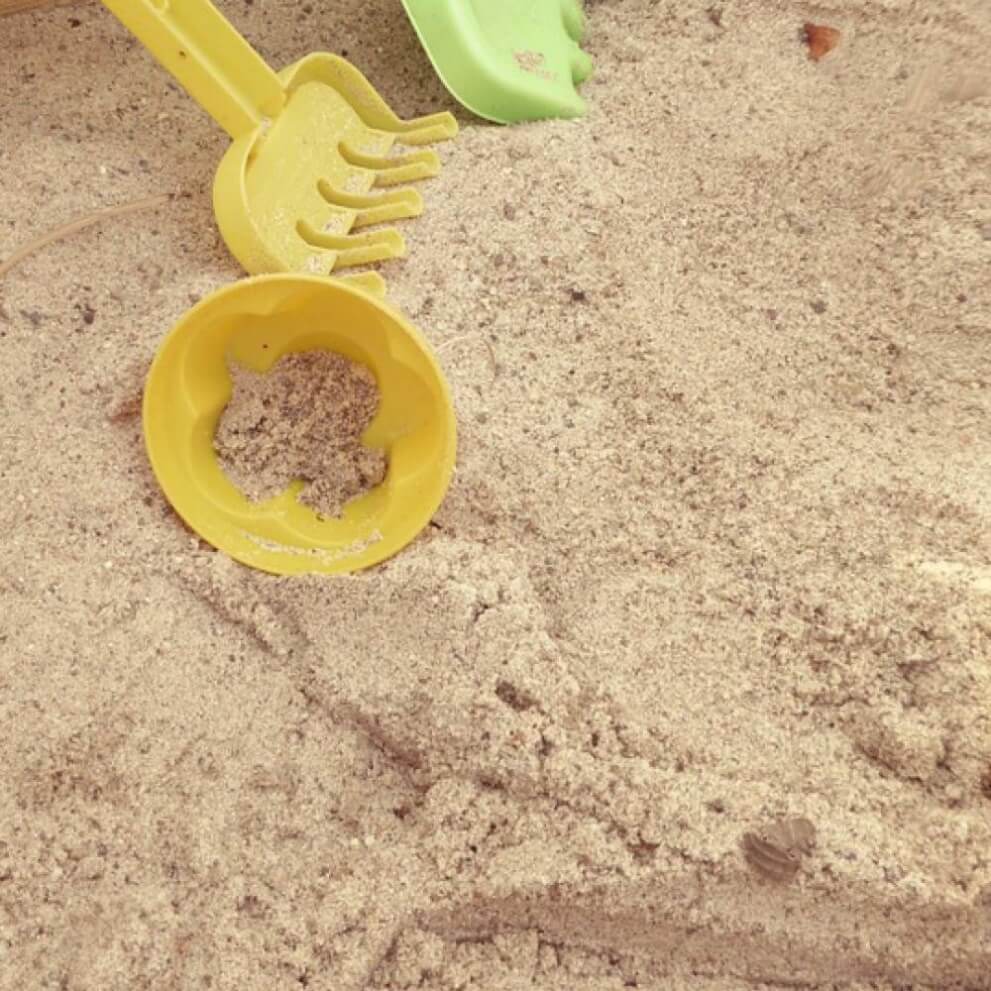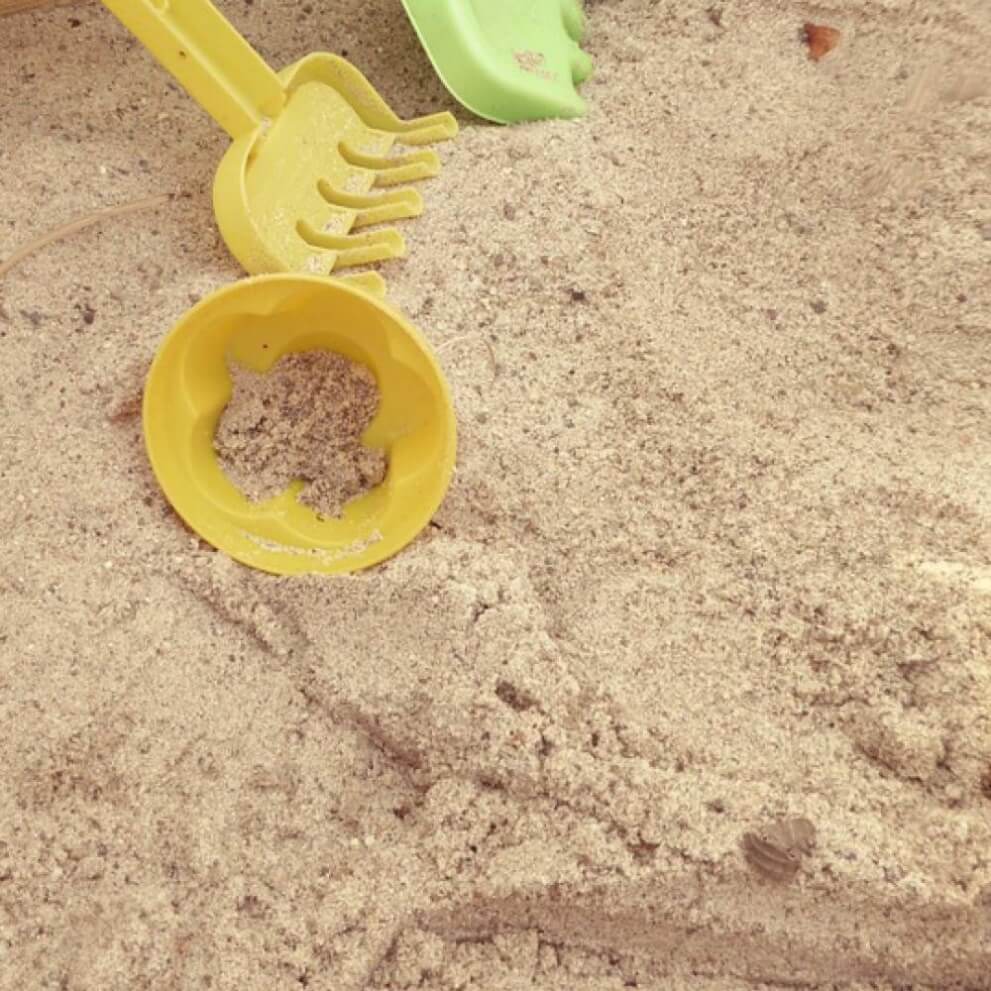 This high-quality, pure silica sand is fantastic for children's play areas and sand pits. This sand can also be used for play pit areas in nurseries and schools. Their play pit sand goes through their thorough processes of washing, screening, and drying, making sure that we take out any dangerous materials, and ensuring the sand is fit for purpose and safe for children to play in
Let kids immerse in the fun with our high-quality play pit sand.
Discover endless possibilities in outdoor design with Decorative Aggregates.