Tax season can be complicated and time-consuming. With digital solutions, managing your taxes can be more manageable. With WISO Steuer, simplify financial management to save time and money. Hundreds of employees across Germany and Switzerland innovate software for PC, Mac web, and mobile devices. Plus, WISO Steuer: Sparbuch is Germany's best-selling software for private income tax returns–all offering you an easy route to tax relief.
Explore the Art of Effortless Tax Seasons with WISO Steuer
WISO Property Tax
Price: €29,95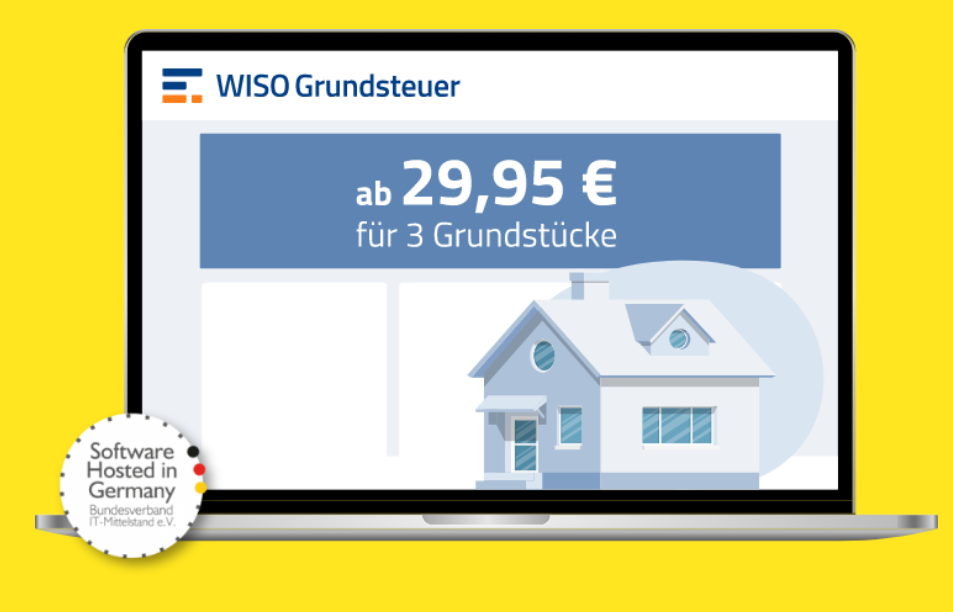 Experience effortless property tax management with WISO Property Tax – the test-proven solution that accurately calculates tax values. Easily submit your property tax returns online, saving time and with no errors. Suitable for up to 3 plots/economic units, which can also be expanded to 99 plots/units. Get expert assistance and enjoy peace of mind with the hassle-free return submission process.
Buy now and experience the convenience!
Payroll 365 Professional
Price: €712.57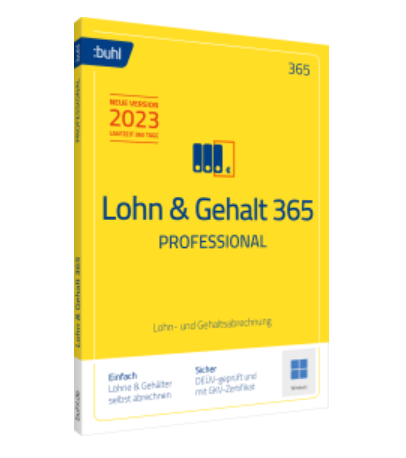 Payroll 365 Professional ensures reliable processing of wages and salaries for up to 50 employees. It is fully compliant with diverse information & legal guidelines and makes the registration system required for payroll easier. Accounting for short-time work is also integrated, conveniently, and securely transmitted either to tax consultants via DATEV or ELSTER.
Get this professional expansion level now and experience the ease it brings!
WISO Landlord Web
Price: €34.99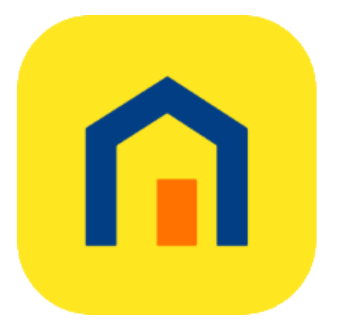 Quick and easy ancillary cost statement creation, simple heating & utility bills management, online banking connection with invoice booking & rent comparison. Tested sample letters for secure contracts, and created Appendix V for WISO tax import & cost/consumption curves activation. Bill 5 residential units up to 2020-2022 and get a 240-page landlord guide as PDF.
Get WISO landlord web – Manage your rental with ease!
WISO Account Online
Price: €14.95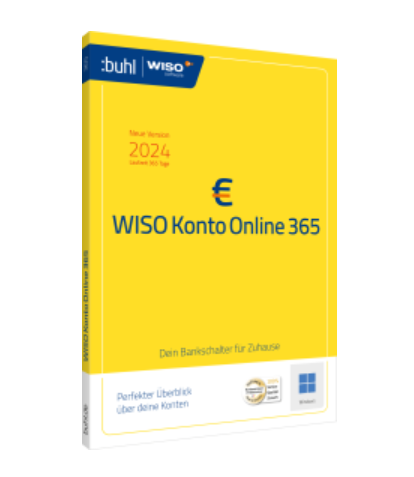 Manage your finances from the comfort of your home with WISO Konto Online! Keep track of all your accounts, transfers, standing, and forward orders in one place. Get a clear overview of current accounts, day or time deposit accounts, and credit cards on the start page. Make SEPA-compliant payments with various ready-made templates.
Enjoy safe banking – try WISO Konto Online now and make managing money hassle free!
WISO Internet Security Mac 2023
Price: €39.95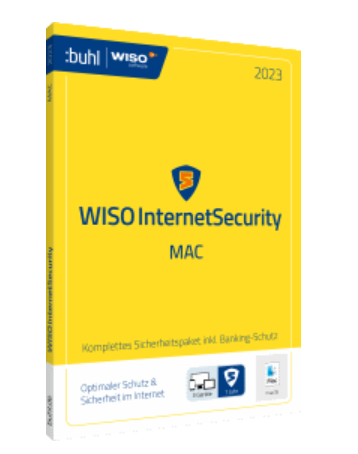 WISO Internet Security Mac 2023 is the ultimate protection against online threats. Powered by F-Secure security technology, it safeguards you against viruses, spyware, hackers, and identity theft while blocking malicious websites and online attacks. With 24/7 malware monitoring and daily software updates, you can trust that your devices will stay secure. Plus, with its Banking Protection feature, safe banking transactions are guaranteed! Get complete protection across all your Windows PC, Mac, and Android devices in a single account – easily manage all your security solutions from one place.
Try WISO Internet Security Mac today for total peace of mind!
Streamline filing taxes with the latest technology that simplifies financial management — all designed to help you save time and money during tax season. Take control of your finances with award-winning solutions from WISO Steuer today!