Xcaret is a group of resorts that allows people from all over the world to relax and recuperate. Additionally, it's the perfect gateway to experience Mexican hospitality at its best. In this Xcaret review, we'll look at all the excellent facilities they provide apart from their basic lodging (which is impressive in itself). Here are alluring Hotel Xcaret Reviews for its best qualities. 
Hotel Xcaret Reviews
Before getting too into it, let's consider the following factors, Xcaret's divided into these three entities:
Hotel Xcaret Arte:
It's a tribute to great Mexican artists. Their all-fun-inclusive experience welcomes everyone older than 16.
Hotel Xcaret Mexico:
With 5 Diamond certificates and almost 1000 suites, this resort's worthy of admiration.
La Casa de la Playa:
A boutique-type hotel that's themed around the aesthetics of things much more than anything else.
Now with that out of the way, here's the best that Xcaret has to offer.
Spa And Wellness:
Relaxing Massage At Hotel Xcaret Mexico
$185 for 50 minutes.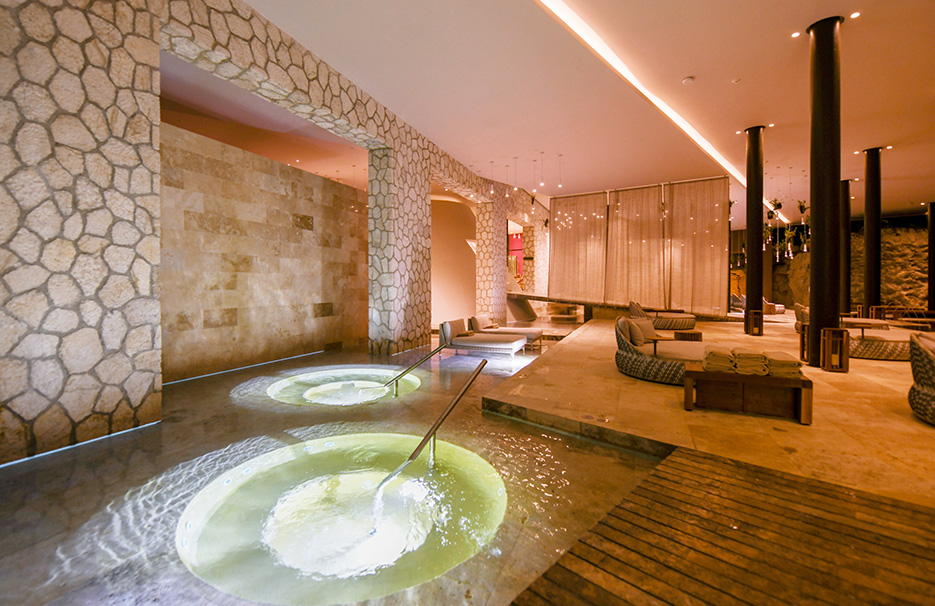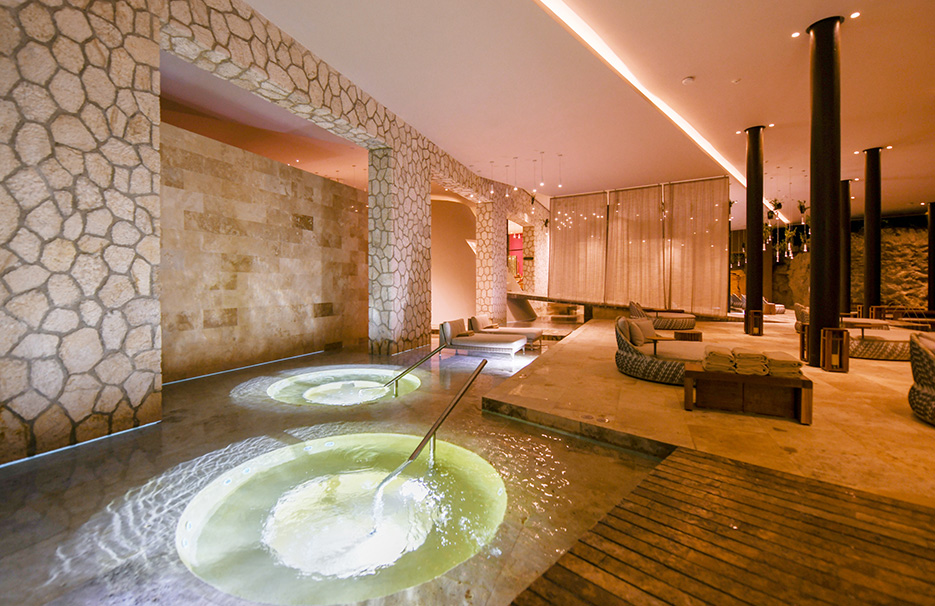 Muluk Spa, located in Hotel Xcaret México, is a Mayan paradise where traditional rituals' beauty and wisdom are applied to create holistic experiences that respect your energy demands and provide a personal connection.
Deep Tissue Massage at Hotel Xcaret Arte
$215 for a blissful 40 min experience.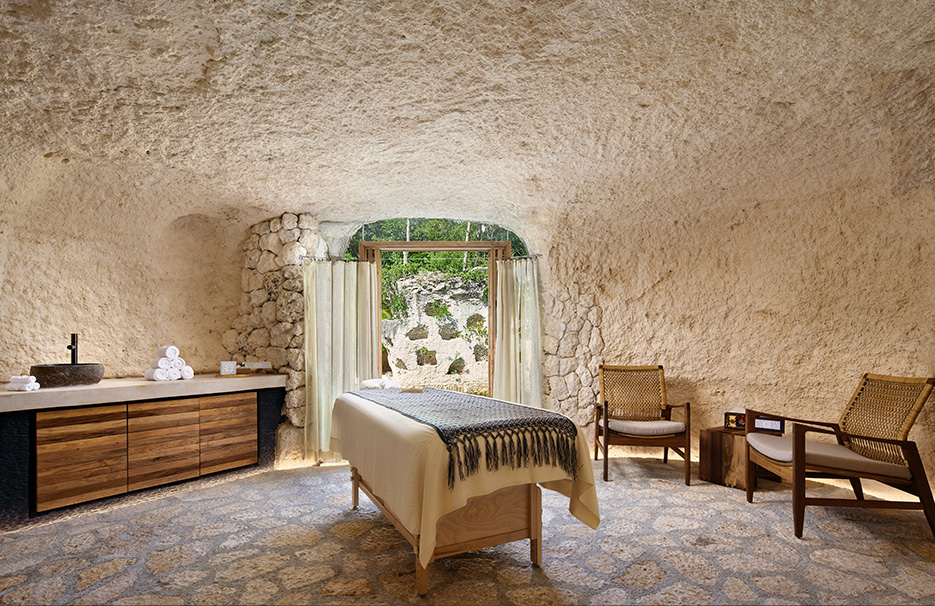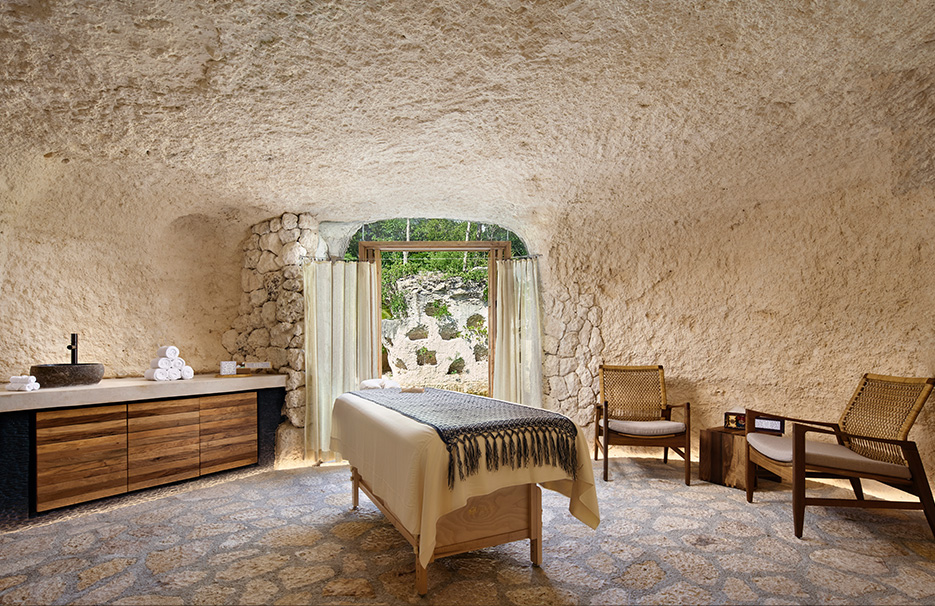 Muluk Spa at Hotel Xcaret Arte is a mythical haven where you may be the architect of your own treatment, with the soothing effects of the elements you pick serving as the foundation for a well-deserved sensory break.
Get a well-deserved massage today!
Decree of Harmony massages at La Casa de la Playa:
Price: $465 per person & $882 per couple.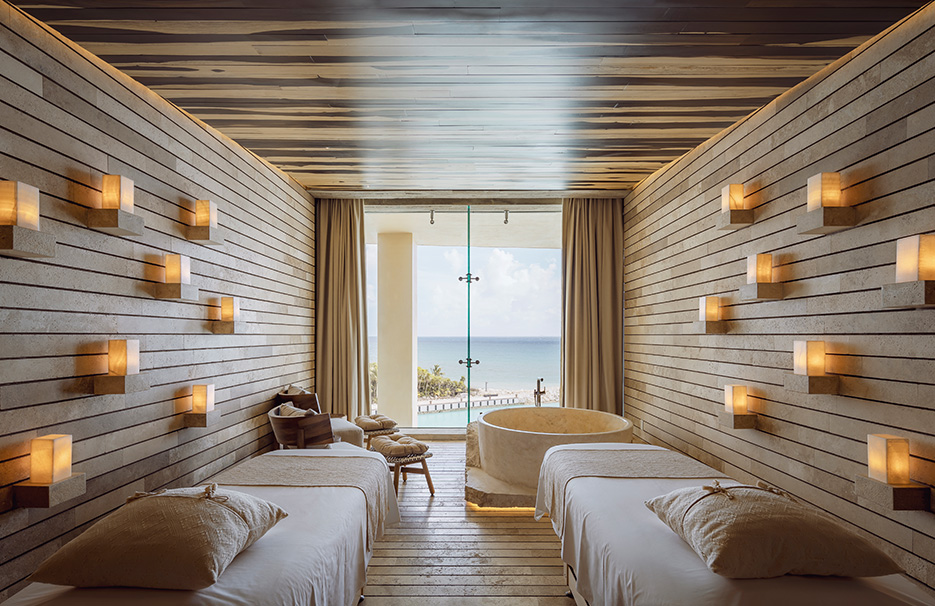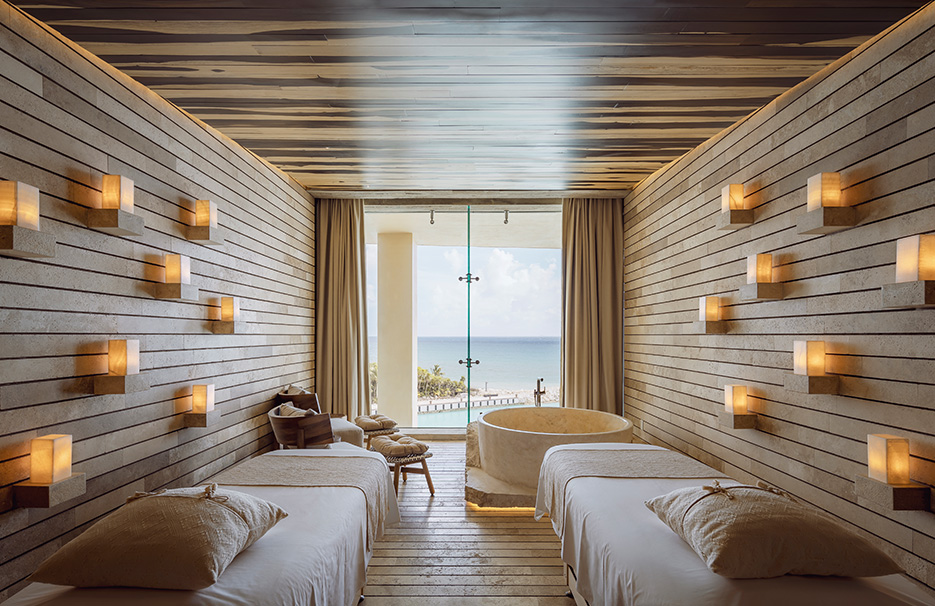 Muluk Spa at La Casa de la Playa is an eco-friendly spa where Mayan mysticism and modern methods are combined in natural harmony to create custom-designed treatments.
Get 80-minute long Tensions Relief Massage followed by a 60-minute long Deep Hydration Facial.
Interested? Find out more here!
Wedding Arrangements:
Make the most special day of your life unforgettable. Xcaret offers one of the best wedding planning services around, reach out to them and get tailor-made arrangements done with ample room for customization.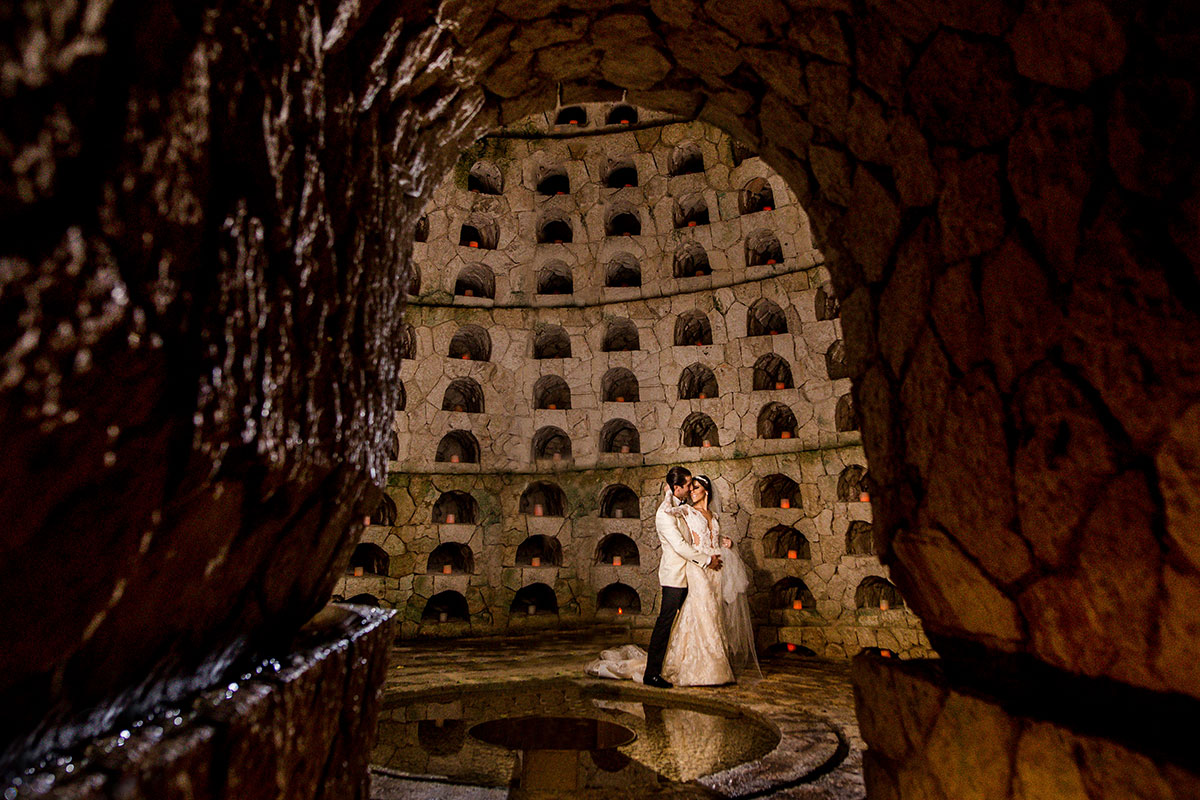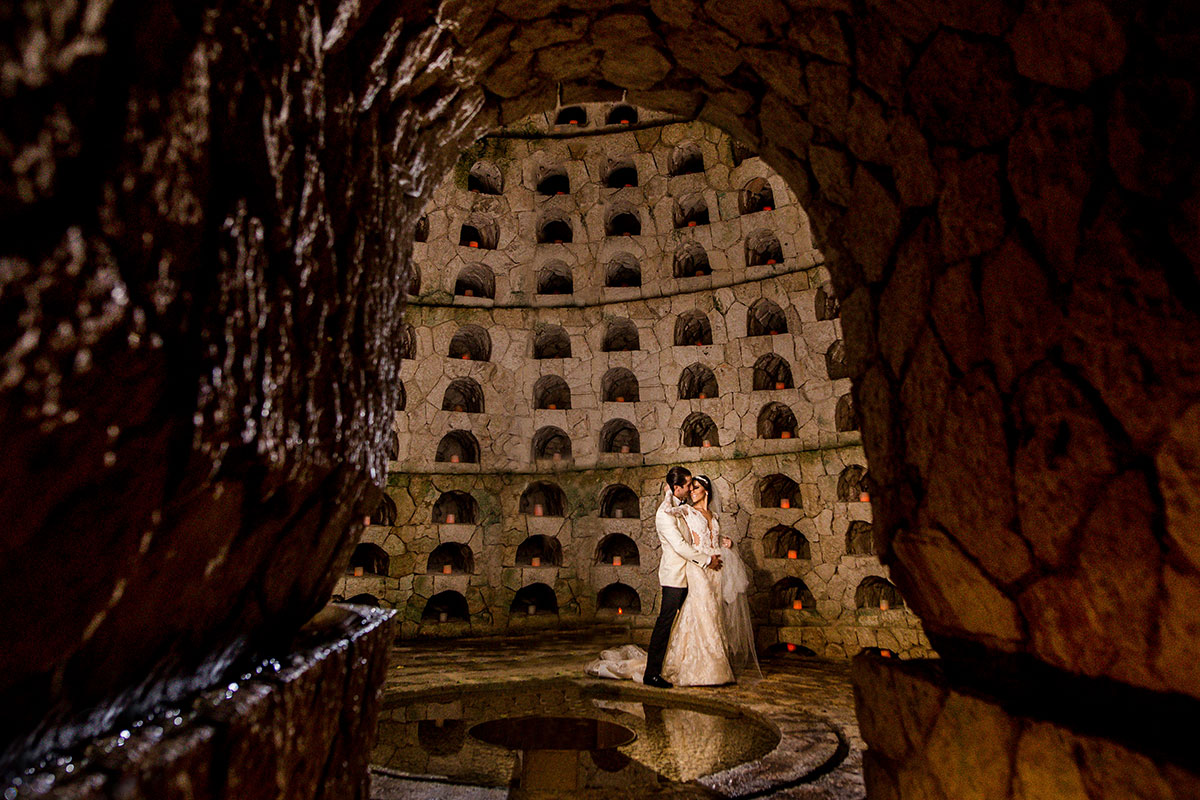 Furthermore, Xcaret offers dreamlike locations, amazing ceremonies, all fun inclusive weddings, and much more. The packages offer everything from bridal suites, wedding planning services, reception ceremonies, transportation, and mouthwatering food, and drinks that will make it a weekend to cherish forever.
Find out more about Xcaret's wedding services here!
Meetings and Events:
The staff at Xcaret is responsible and skilled enough for you to have blind faith in them while organizing an event here. Every resort under the Xcaret banner has great staff alongside great locations. Additionally, you can even look for specific venues depending on your meeting's type, these venues range from banquets to outdoor locations.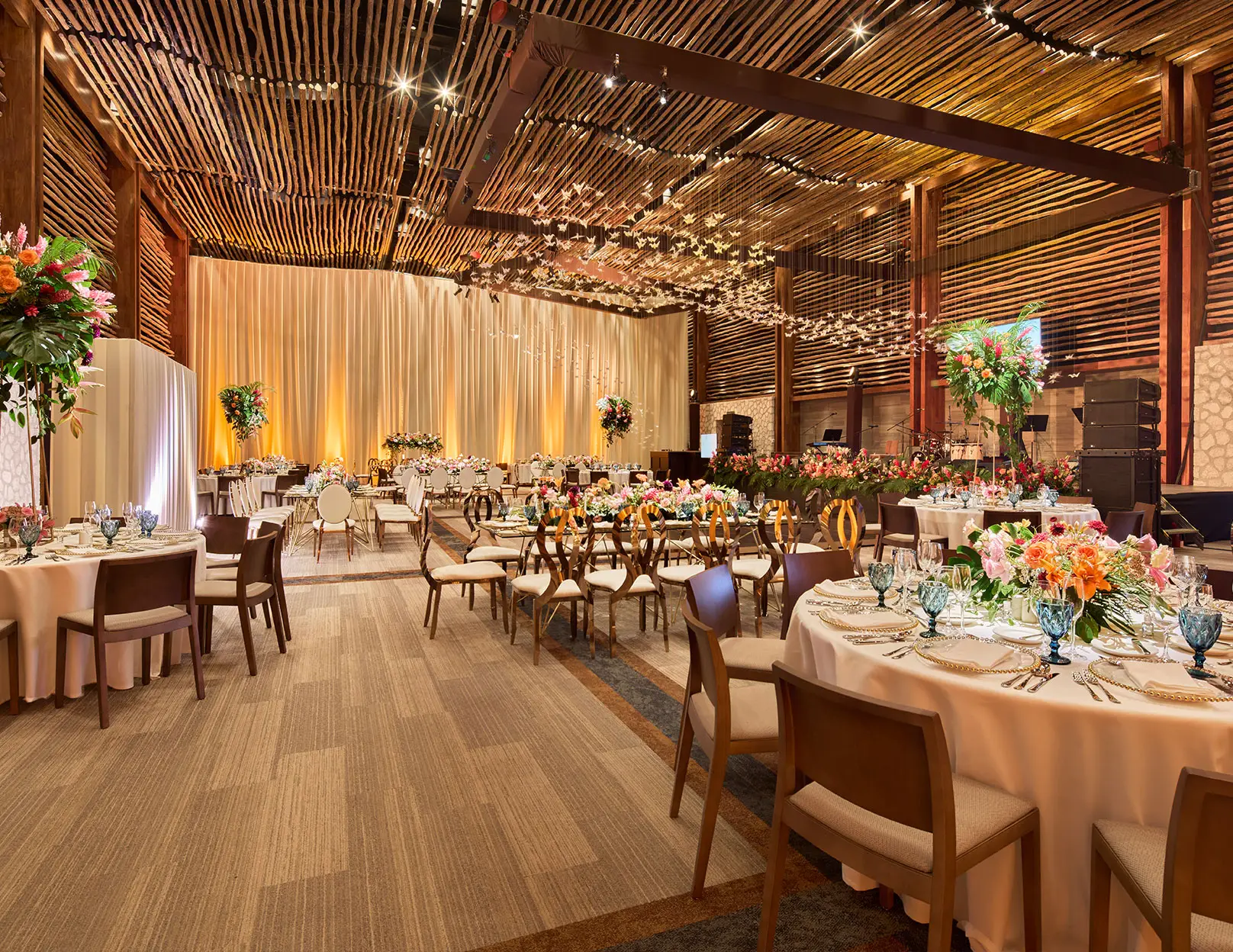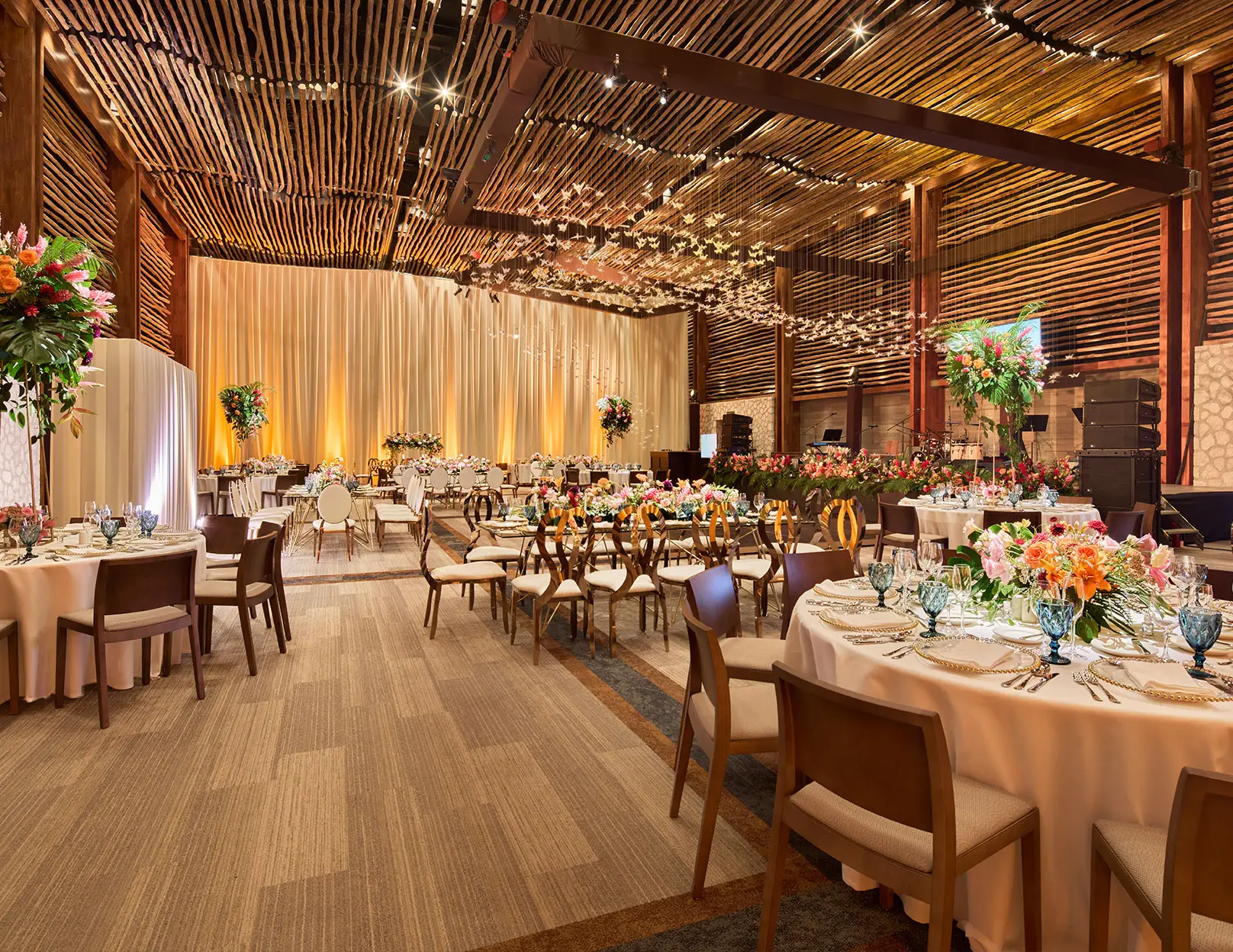 These Xcaret reviews are a testament to the fact that they offer much more than just spots for weekend getaways. You just have to reach out to them beforehand and they'll handle the rest.