Nobody's unfamiliar with the tech giant, Samsung. Everyone knows where to head to if you need anything ranging from a reliable washing machine or fridge to the best OLED displays in the marketplace. Samsung adheres to a straightforward business tenet: to devote its expertise and technological resources to developing top-tier goods and services that advance a more civilized world. Samsung places high importance on its people and technologies to do this.
Samsung thinks that conducting business ethically is the key to success. These guiding principles and a strict code of conduct form the foundation of every business decision. Let's look at what else this Samsung IT Review has to offer.
Samsung IT Review
Neo QLED 4K 55″ QN95B TV 2022
Price: €2,109.00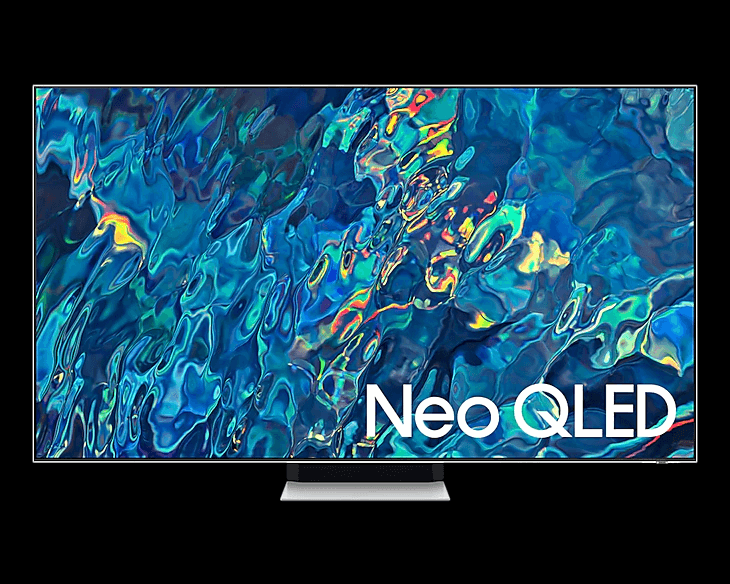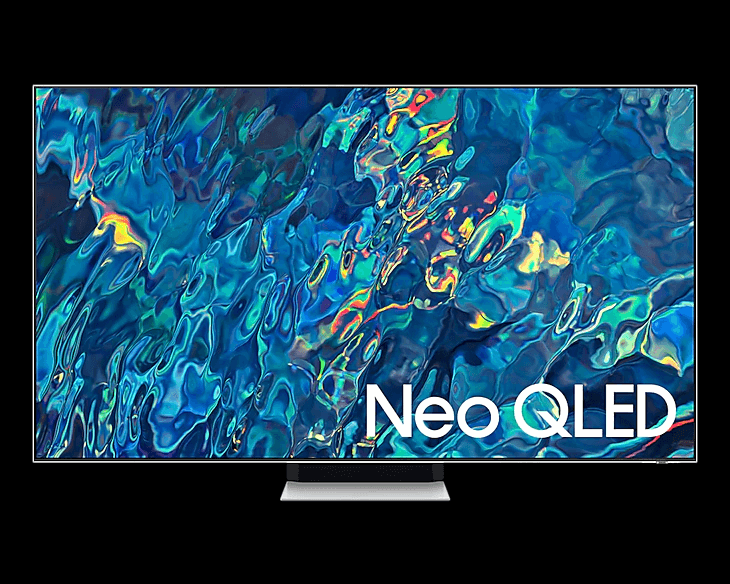 Thanks to Quantum Matrix Technology and Samsung's proprietary Quantum Mini LEDs, you can enjoy ultra-precise details, amazing contrast, and intense and brilliant images. From the deepest blacks to light that is always at the right level of brilliance. For a more engaging viewing experience, don't sacrifice elegance. You get a better experience with the gorgeous Infinity One Design, which has an exceptionally small profile.
Treat yourself to the authentic 4K experience.
Galaxy Buds2
Price: €149.00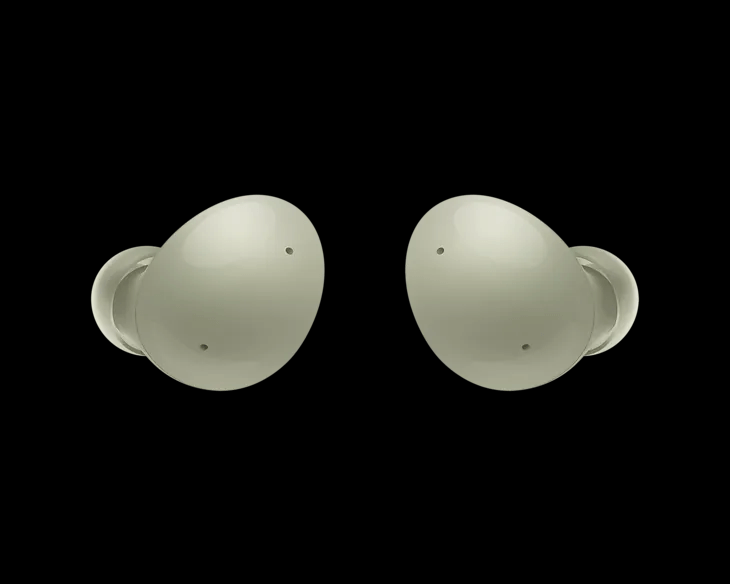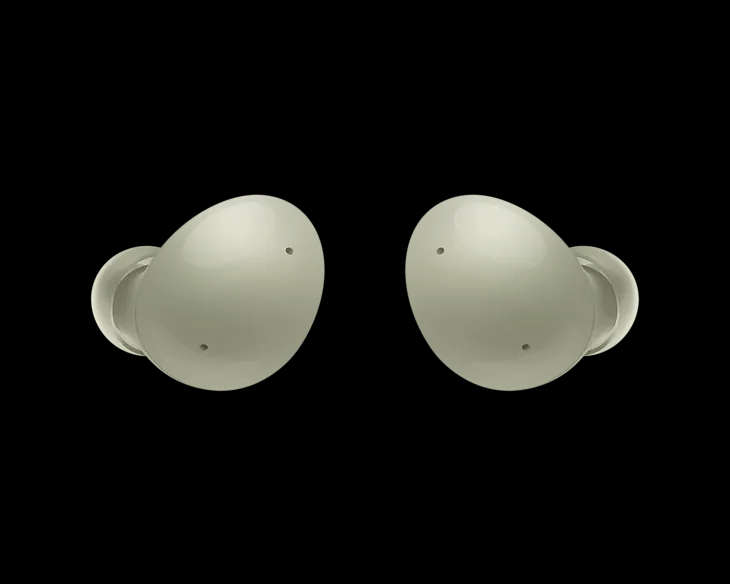 Lose yourself in what you enjoy. With well-balanced audio, unrivaled ergonomics, ANC, and seamless connectivity for your phone and watch, Galaxy Buds2 introduce you to a whole new universe of audio experiences. You can immerse yourself in your world whether training, playing a game, or listening to your favorite music thanks to improved control and easier feedback.
Revolutionize your perception of sound.
Frigorifero Side by Side Family Hub™ 614L RS6HA8880S9
Price: €1,899.00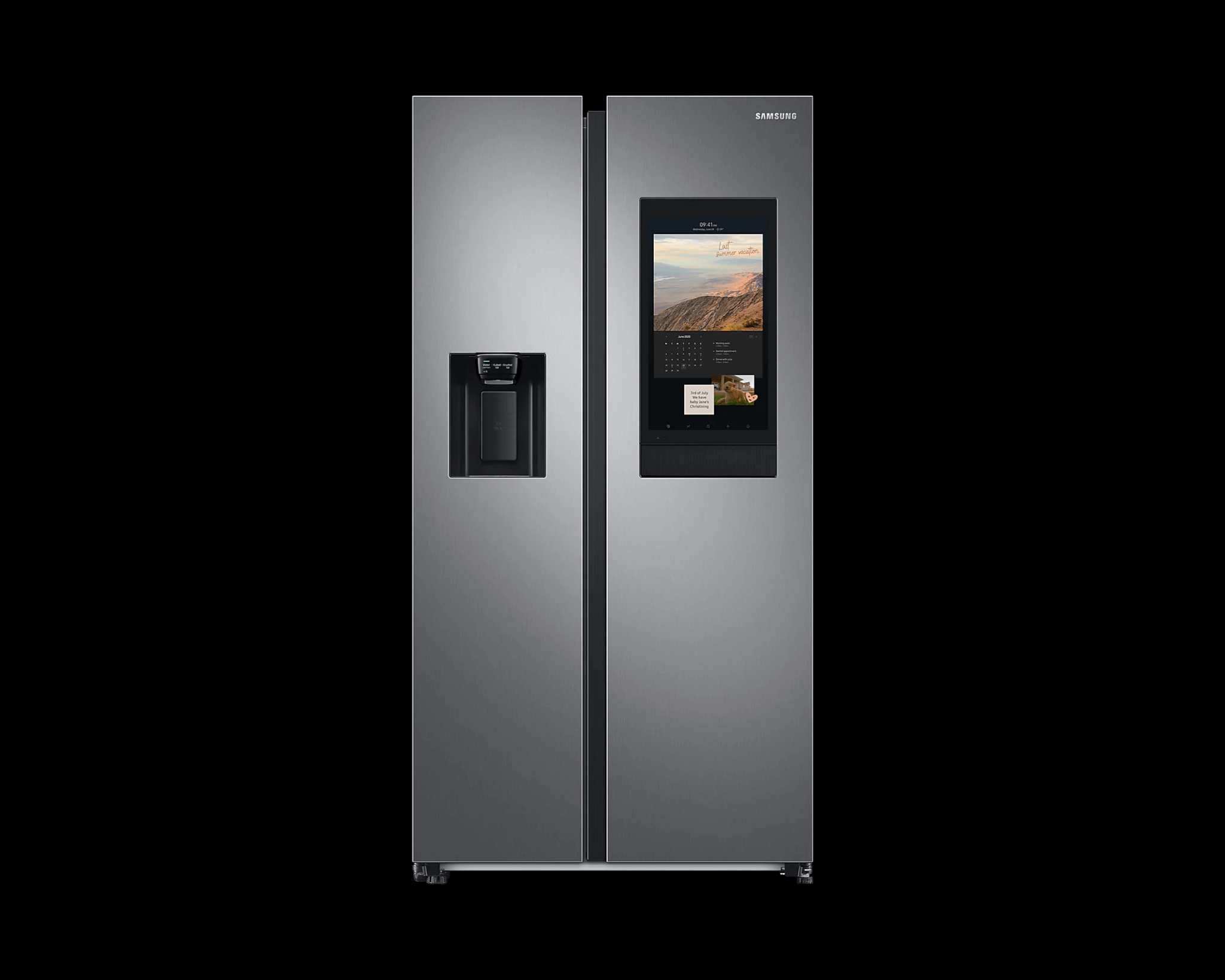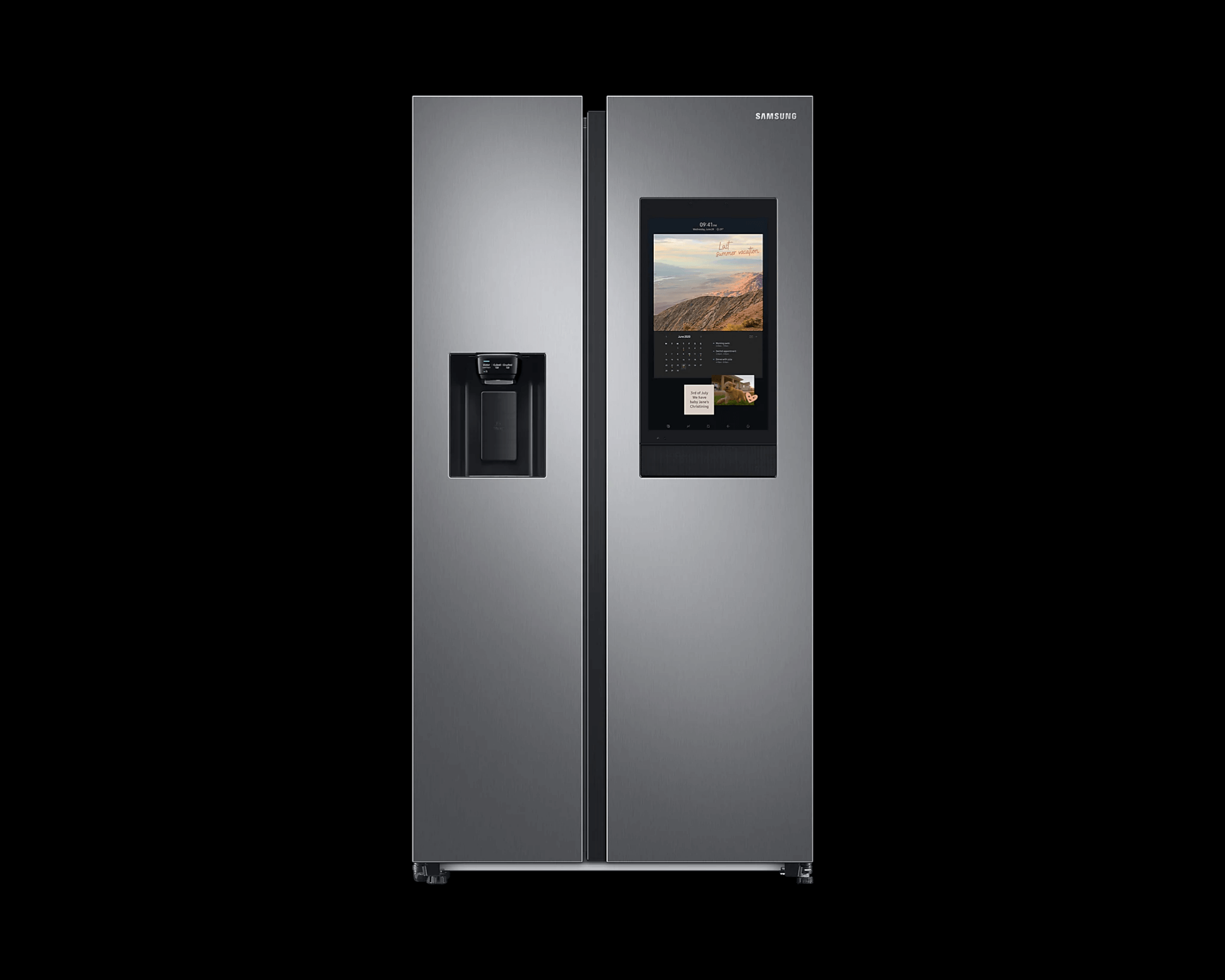 Anywhere, anytime, from your smartphone or home screen, you can check what's in the refrigerator. Without opening the door or interrupting your shopping, you can quickly inspect the food you have on hand inside the refrigerator with the help of the internal cameras of the View Inside function. Additionally, you can make to-do lists, notes, or reminders.
Samsung offers you something much more than a refrigerator.
Asciugatrice Ai Control Optimal Dry 9 Kg DV90T5240TW
Price: €699.00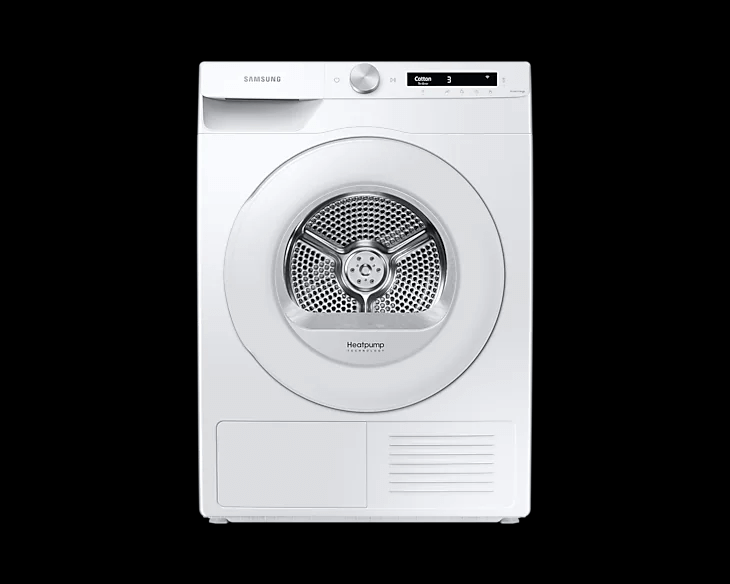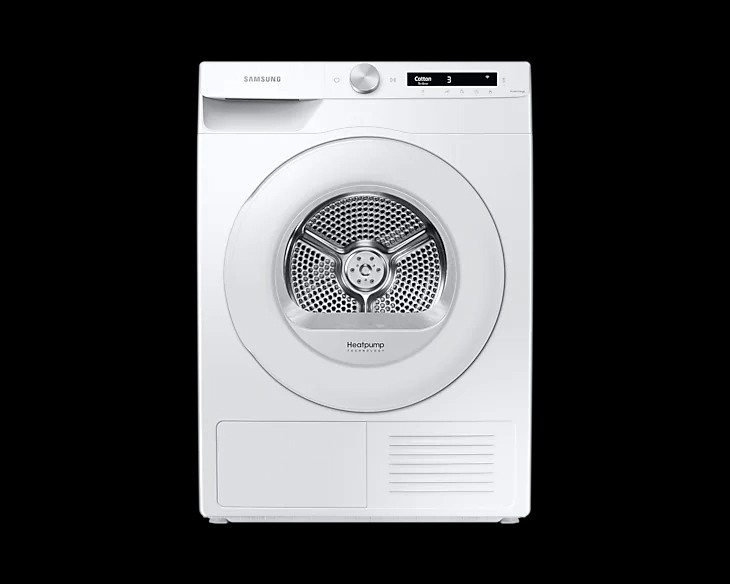 The Samsung Ai Control dryer features artificial intelligence that picks up on your routines. It adjusts to your choices and provides you with the tools and settings you use most frequently right away. Ai Control transforms every drying cycle into a smart and incredibly simple experience by being effective, connected, and customized for you.
This smart dryer is basically a dry cleaner for hire.
BESPOKE Jet™ pro extra
Price: €999.00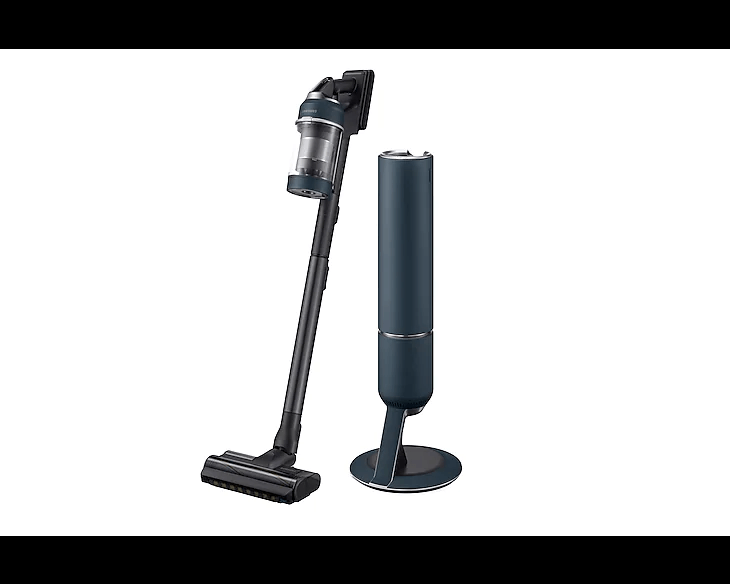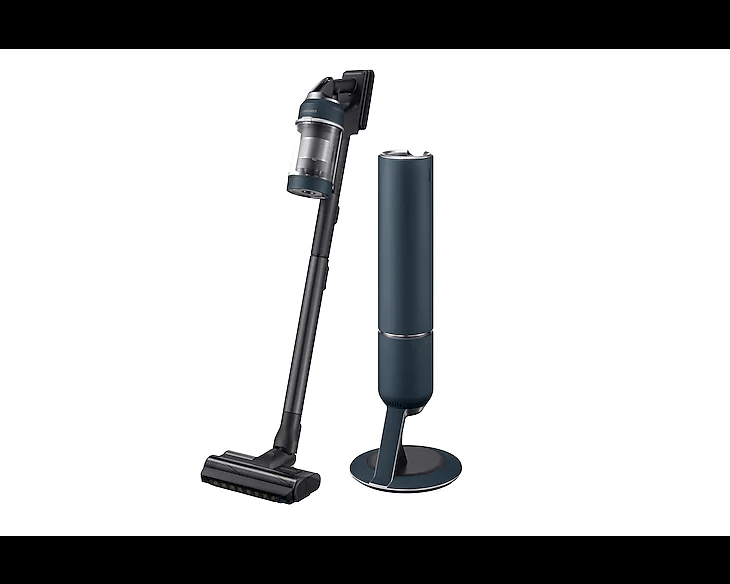 Your vacuum cleaner has never been easier to empty and refill. Utilizing Air Pulse technology, the All-in-One Clean Station TM efficiently empties the container while also charging the battery. Clean various floor types using the strongest suction possible. The Digital Inverter motor can produce up to 210W of electricity. Airflow is optimized by the aerodynamic design, and small dust particles are captured by the multi-cyclonic filtering system.
Keep your house spotless with the Jet.
To sum things up, this Samsung IT Review is a clear indication of the amazing gadgets that the company has been manufacturing and improving over the years.