VX3 stands for Veni Vidi Vici. Their purpose is to equip their athletes to conquer. Their aim is to help their athletes, regardless of level, conquer whatever challenge they face or have set themselves, through the provision of high-quality, high-performance athletic apparel.
VX3 creates high-quality, excellent-value sportswear, designed with performance in mind. All of their sportswear has a purpose, be it gym wear, running clothing, all-around training wear, or leisure wear. Their goal is to make sure that any athlete wearing VX3 sportswear is equipped to conquer. Check out Vx-3 UK online store for a huge variety! Continue reading the Vx-3 UK review if you want to know more about Vx-3.
Vx-3 UK Review Omega Winter Collection
Omega Windbreaker Red/Charcoal
Price: now $32.00 was $73.00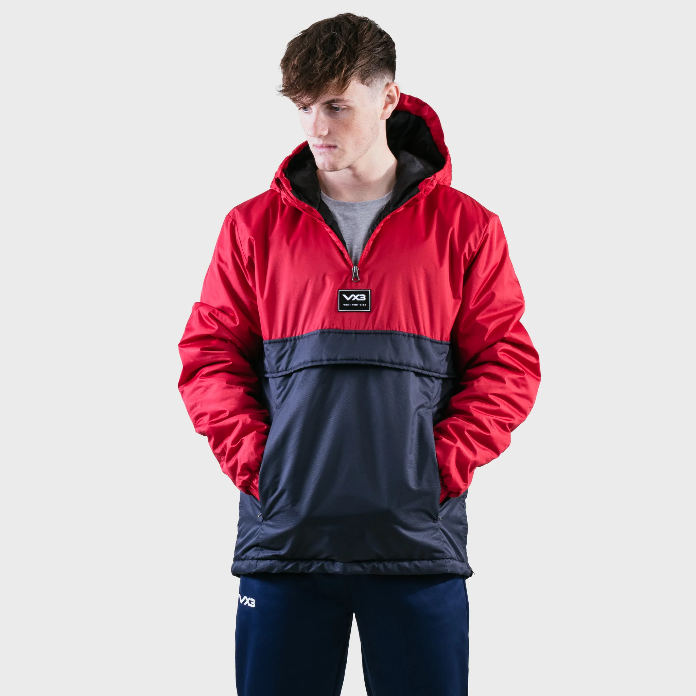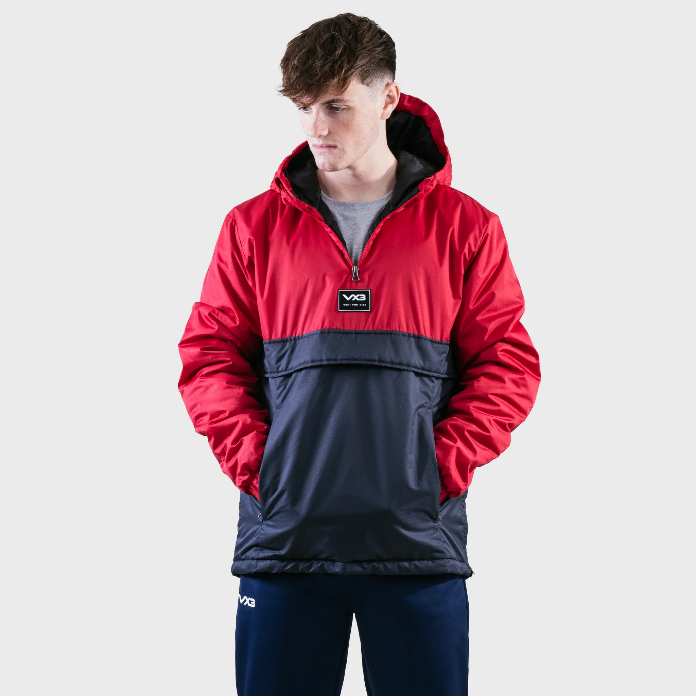 Made from a soft but showerproof polyester with an insulating filling, this Omega Windbreaker is perfect for the Autumn/Winter seasons. The Jacket has a side zip to allow easy over-the-head usage and also additional ventilation if needed. VX3 Logo on a silicone badge is center front.
A style that is right for you.
Ladies Omega Crop Puffer Jacket- Maroon/Navy
Price: now $37.00 was $83.00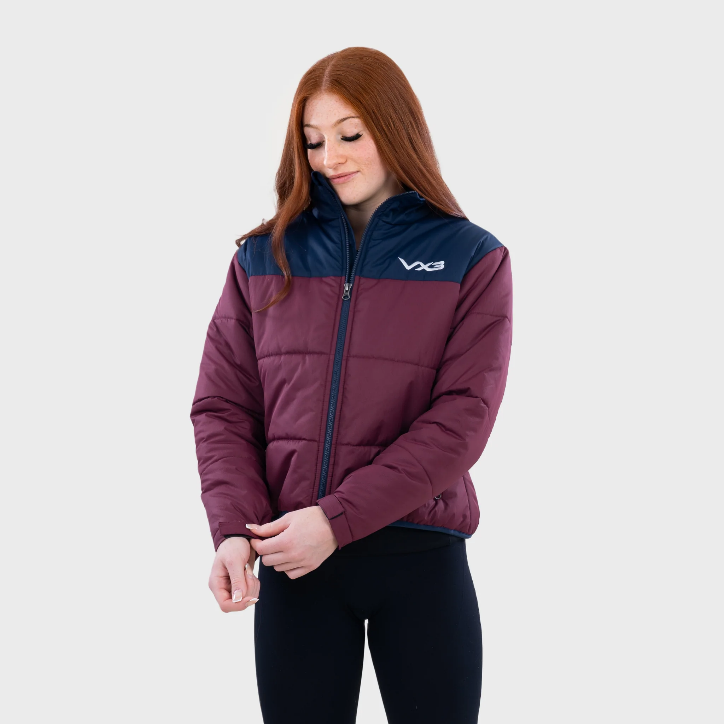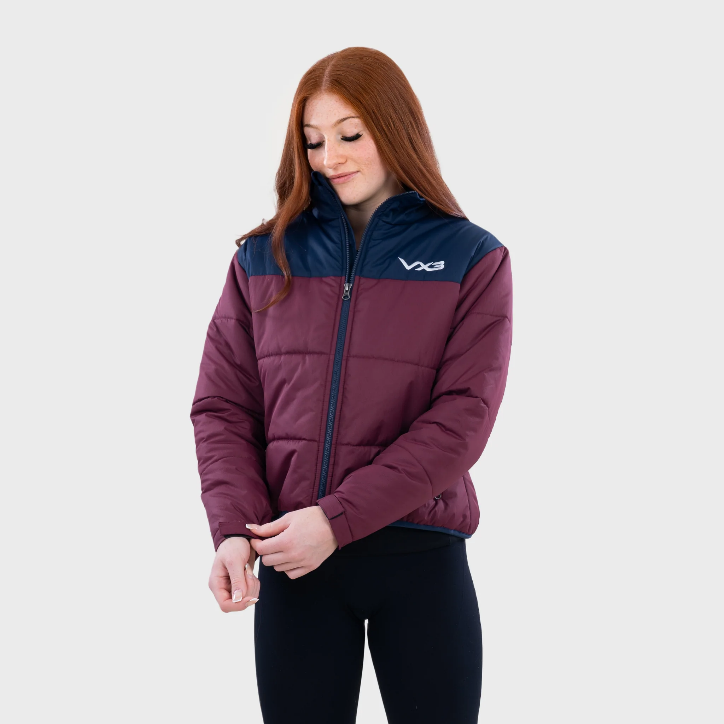 The Omega quilted jacket is a cold-weather jacket designed to protect against the elements; keeping you warm and dry. Its modern Crop style with design stitching and insulating fibers allows it to trap heat close to the body to maintain a comfortable temperature in cold conditions.
Wear comfortably and stay comfortable with an Omega puffer jacket.
Omega Training Club Hoodie
Price: now $26.00 was $47.00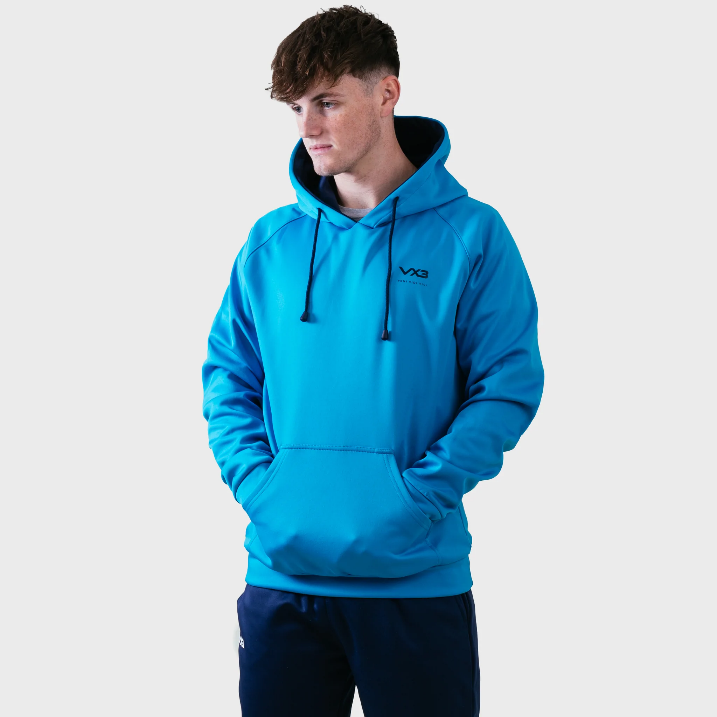 It is made from a soft polyester with a fleece lining, this Omega Hoodie is made for both casual and training wear. Warm but breathable fabric is perfect for different training conditions. The design is complete with a VX3 Logo on the left chest and a full-size back print of the 'Training Club' Logo.
Look good even in the gym by having this training club hoodie.
Omega Jogger
Price: now $19.00 was $32.00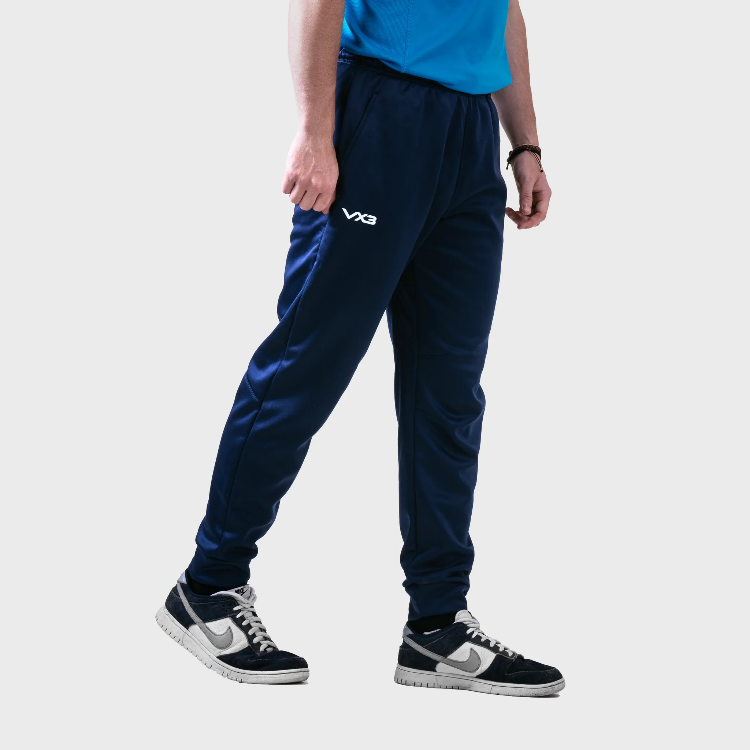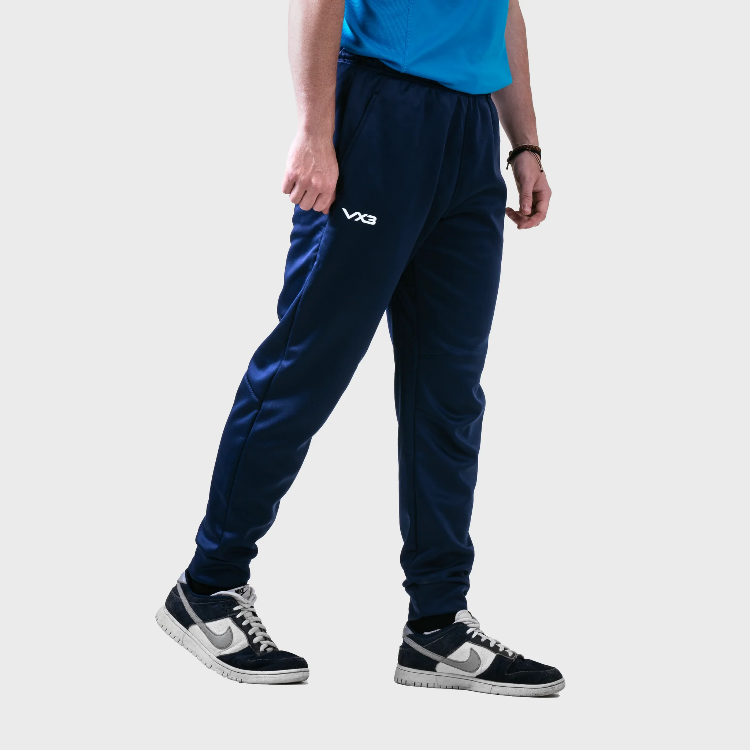 Made from a soft polyester with a fleece lining, this Omega Jogger is made for both casual or training wear. Deep navy-blue outer with cyan-colored fleece on the inside keeping you warm in colder conditions. White Silicone VX3 Logo on the right upper leg. It features a soft handle / high-performance fabric with a drawstring and Elasticated Waistband
Omega Skinny Pant
Price: now $16.00 was $26.00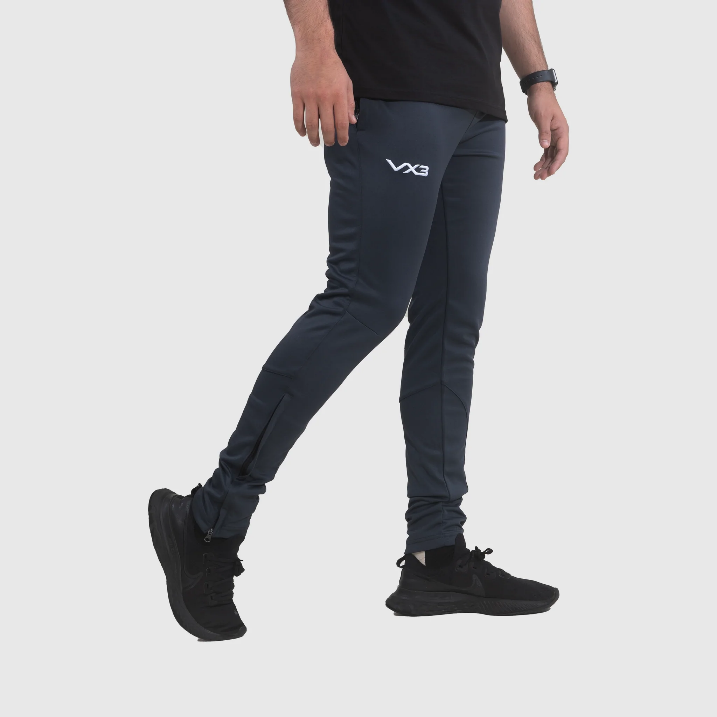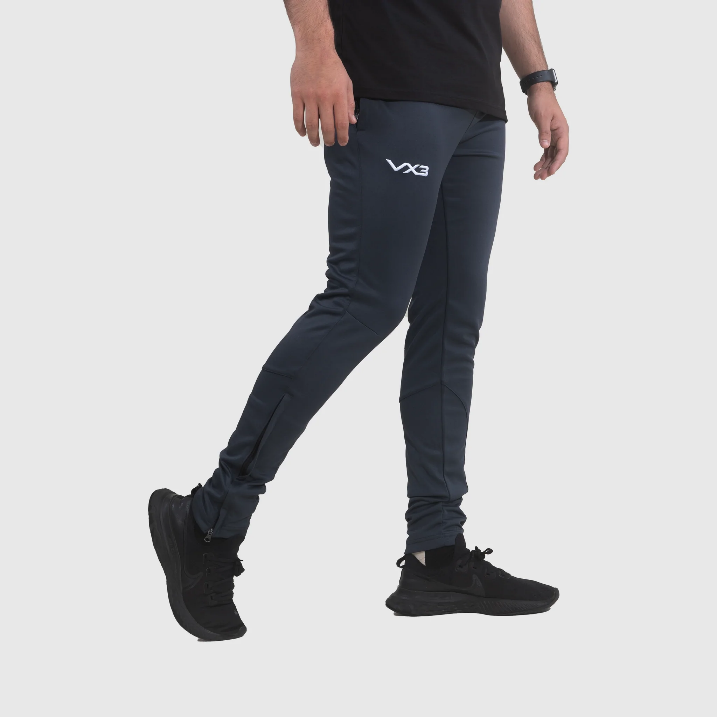 Perfect to for staying warm at the game, wearing out and about, or chilling at home these VX3 Primus Skinny Pants in navy are perfect. Moreover, these Omega skinny sweatpants come made from soft polyester. With two zip-secured pockets for storing valuables and zips running up from the cuffs for additional comfort, these pants have a soft lining ensuring there's no irritation on the skin.
Get trendy, be bold, and be yourself by wearing Omega Skinny Pants.
Check out the Vx3 reviews today for all clothing needs no matter for what reason and season you have been looking for.