There is no childhood without games, right? Back in the day, kids used to flock to the arcade. Although arcades are things of the past now. More than 90% of tweens and teens still play video games regularly on their phones, tablets, computer, or a console.
Listed below are the top 6 free online games for boys that are safe and appropriate. Plus, they won't break your bank either. You can save money and keep your kids entertained.
1. Roblox Platform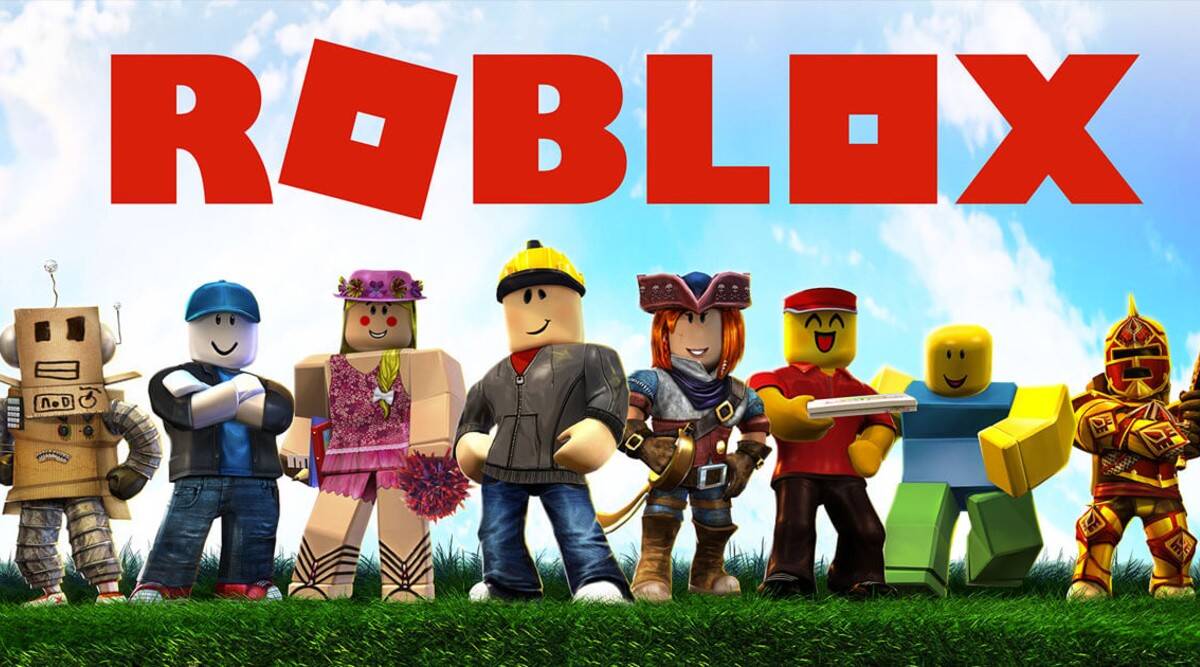 The Roblox platform is one of the most popular online games for kids. It is designed for ages 7 and up. The game is similar to Minecraft in the way it allows avatar customization as well as the game space.
2. Fruit Ninja
It is one of the most fun and entertaining online games for kids. You get to slice and dice fruits. Although arcades are not that common now. This game can still be found there. That's why it still is one of the favorite kid-friendly games online.
3. Frisbee Forever 2
This game offers non-essential in-app purchases and advertising, it is one of the best free online games that your boy can play online. There are various actions and levels of play. Frisbee Forever 2 comes keeps kids engaged with cool graphics and sounds and offers responsive touch control. It is a cool way of introducing kids to an outdoor game that you can play digitally.
4. Asphalt 9: Legends
This game is a premium racing game for kids. Players can develop racing and driving skills. It is a truly enjoyable game. Also, it facilitates multiplayer to race each other. Asphalt 9 is one of the most well-known kids' games.
5. Lego Creator Islands
This game is an extension of the game kids are aware of in the playsets. This game is for kids aged 6 to 12. Lego Creator Islands is free with no ads and there are no in-app purchases either. The game allows kids to experience interactive and immersive play. It is an interesting game. Although this game is promoted as one of the best free online games for boys. But girls can equally enjoy it.
Both your boys and girls are going to appreciate the chance to build digital worlds and boost their engineering skills. For 12-year-olds, this game is ranked as one of the most stimulating online games.
6. Toca Life: World
This game is designed for kids aged 6 to 8. Toca Life: World lets kids build their own world with everything. Kids can have all the adult parts of life such as home, hospital, vacation, etc. The game is interesting as well as entertaining. It ranks on top of the best free online games for kids. It features simple, kid-friendly gameplay.
Moreover, this game also boasts a storytelling-type feature that is well-loved by kids. The free download has 39 characters and 8 locations. The players also have the option to add more characters and locations for a fee. The game stimulates kids' imagination and encourages them to think of places and scenarios.