Whether traveling around the world or in the middle of everyday life: the Visa Bonus Card credit card accompanies you reliably through your life. You travel safely, shop without worries, receive discounts, and enjoy a great bonus program. Not only do you have the most attractive credit card in Switzerland, but you can also pay in the most modern way – with a smartphone or smartwatch.
BonusCard CH Review – Simple, Fast, And Safe
You can use your Visa Bonus Card flexibly at any time. Make traditional and contactless payments by card or mobile with your smartphone in shops, in apps, and on the Internet – in Switzerland and worldwide. Simply choose the payment option that suits you best. Enjoy the new freedom of mobile payment with your smartphone, tablet, or smartwatch with the Visa Bonus Card – anytime, anywhere, and whenever you want – in Switzerland and around the world.
Pay cashless in shops and restaurants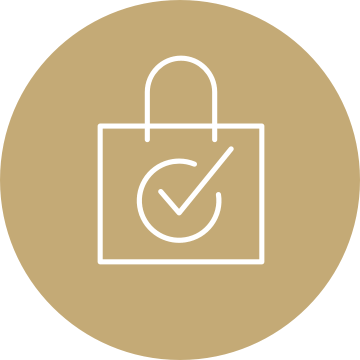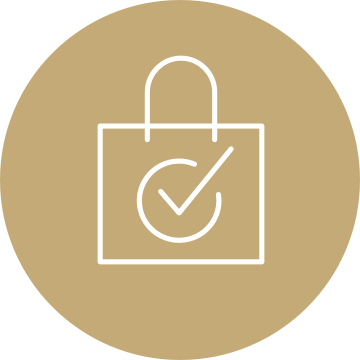 You have never paid so easily, securely, and quickly. Apple Pay works with the devices you use every day. Simply hold your iPhone or Apple Watch up to the contactless payment terminal and confirm with Touch ID or Face ID. Complete. Use Apple Pay wherever you see one of these symbols:


Pay in apps with just a tap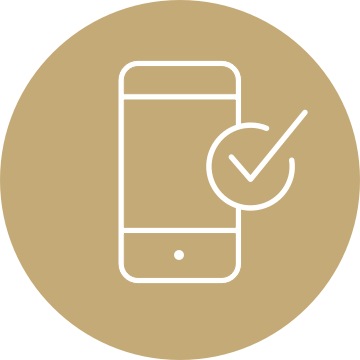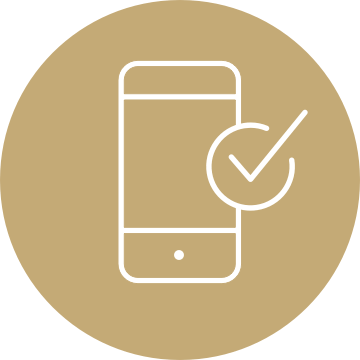 If you use an app to order a pizza, pay for a taxi ride, or buy a new outfit, you can pay more and more with your Visa Bonus Card via Apple Pay – it's easier and faster because you no longer have to set up a customer account or enter any additional payment information. To pay in apps with your iPhone or iPad, simply click on Apple Pay. Apple Pay is already offered by many apps as a convenient payment solution and the number is growing every day.
Pay in online shops on the web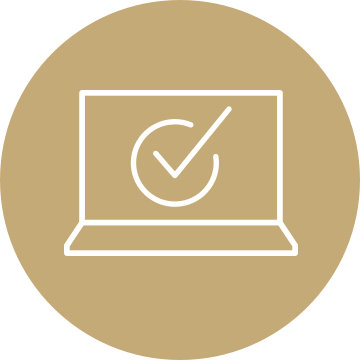 When you shop on a website in Safari, you can increasingly pay with Apple Pay – with your Mac, iPhone or iPad. Choose Apple Pay as your payment option at checkout and save yourself complicated registrations and typing in credit card information. You will be amazed at how convenient online shopping can be.
CHOOSE YOUR PAYMENT SERVICE NOW!
MAXIMUM SECURITY WITH EVERY PAYMENT


Why is paying with the Visa Bonus Card via Apple Pay so secure? Each payment is transmitted in encrypted form, with a device-specific number and a unique transaction code. The complete card number and your private data are neither transmitted to the merchant nor stored on your device or on Apple servers. Your payments and data remain private.
Visa Bonus Card with Fitbit Pay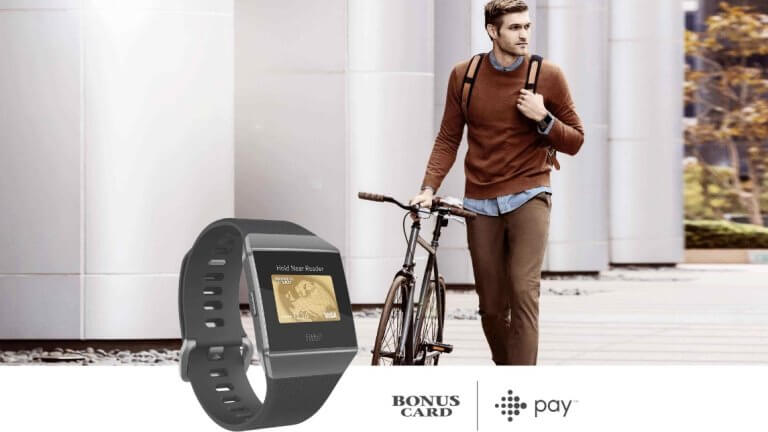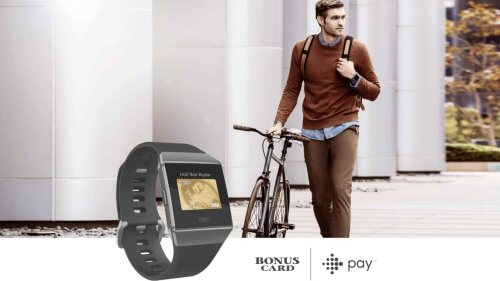 From now on you can train without a wallet or smartphone. With Fitbit Pay, you can shop in stores right from your wrist with your watch. Convenient, easy, and fast. Store your Visa Bonus Card on your Fitbit Smartwatch and you can immediately make cashless purchases in stores.