Sheds are often used as a storage space for garden tools, outdoor furniture, and other items that are not needed on a daily basis. However, sheds can also be used for other purposes, such as a workshop, a home office, or a guest house. We know an amazing place where you can save much and spend less on sheds. It's Sheds itself. The UK company specializes in providing wooden sheds with high-quality and massive storage capacity. This summer, Sheds want you to sit in your own summer house and relax. Knowing that this Shed summer savings offer is going to make your summers like never before.
So check out our top picks and see which one suits you the best.
Sheds Summer Savings To Rock Your World
Adley 6′ x 8′ Double Door Overlap Apex Shed
Price: was £709 now £644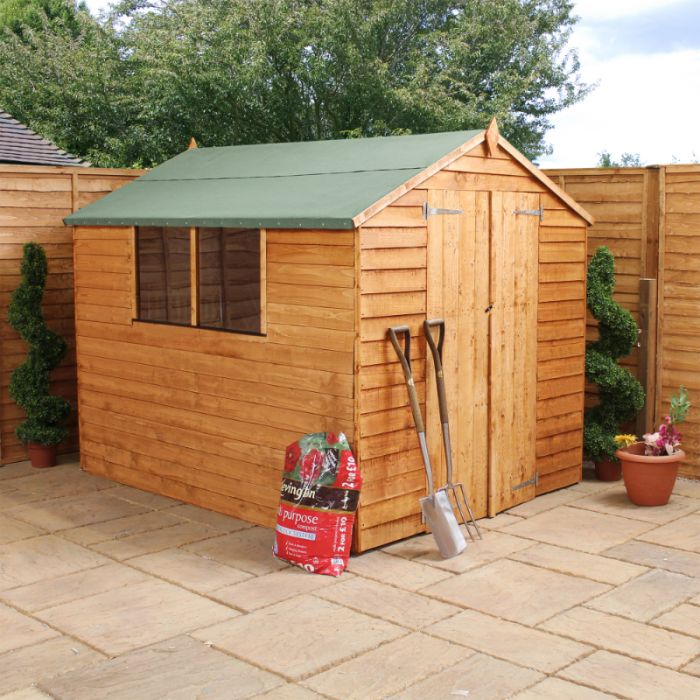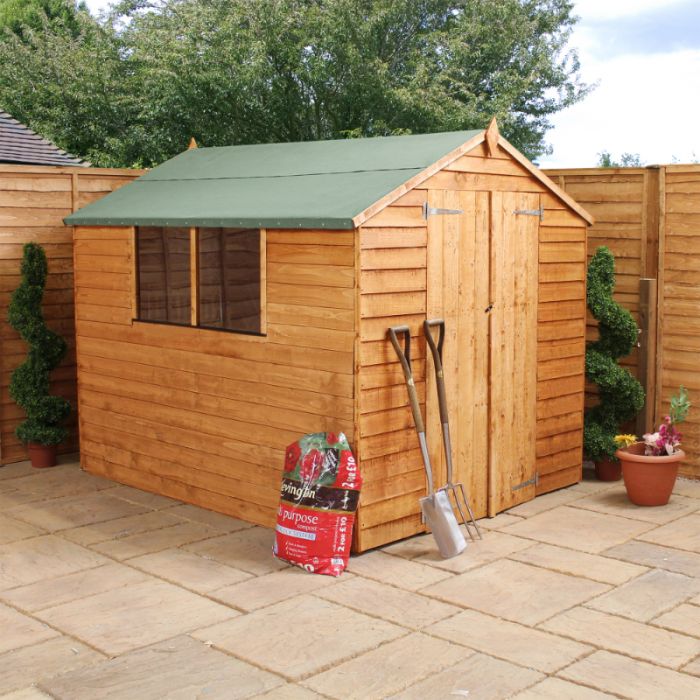 The Adley 6′ x 8′ Double Door Overlap Apex Shed is perfect for anyone who wants a rustic appearance at an affordable price. It has overlap panel construction which makes it easy to assemble and it is treated with a water-based honey-brown treatment which gives it a beautiful finish. In addition, it is made out of high-quality materials and is designed to withstand even the harshest weather conditions.
Give a rustic appearance to your corner with Adley Shed.
Hartwood 6′ x 8′ Premium Tongue & Groove Pressure Treated Apex Shed
Price: was £1,169 now £994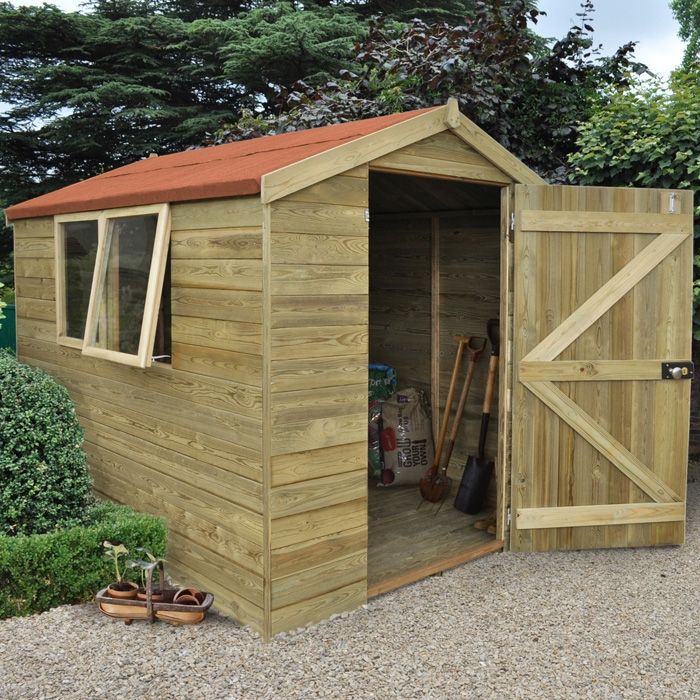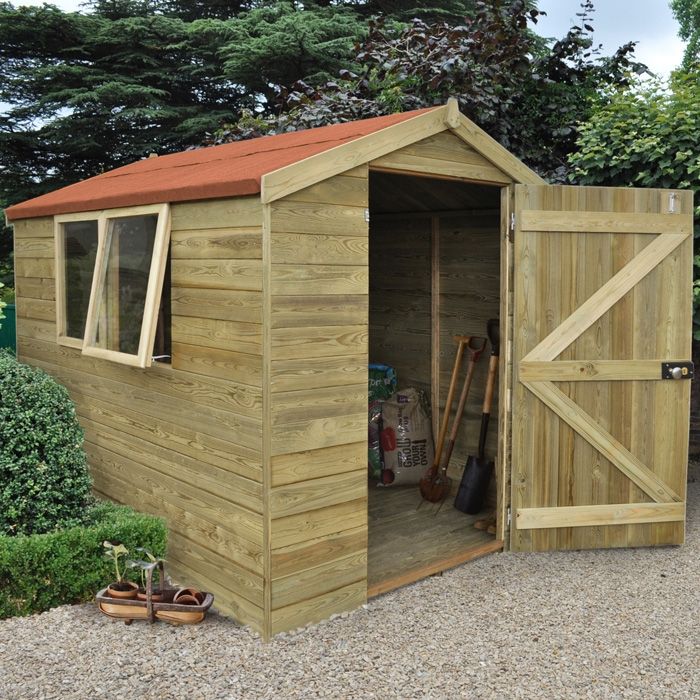 The Hartwood 6′ x 8′ Premium Tongue & Groove Pressure Treated Apex Shed is the perfect storage solution for your garden. With a generous 8 sqft of floor space, this shed is ideal for storing garden tools and equipment, or as a practical workshop. The pressure-treated timber construction ensures a long life for your shed, and the tongue & groove panels provide extra strength and security. Assembly is easy with the included instructions. Plus, the apex roof provides extra height and allows you to store taller items, while the wide double doors make it easy to keep your belongings safe.
Now no need to put everything under the bed and stuff your wardrobe – Sheds is here to rescue.
Greenway 2.4m x 2.4m Wentwood Corner Log Cabin
Price: was £3,264 now £3,044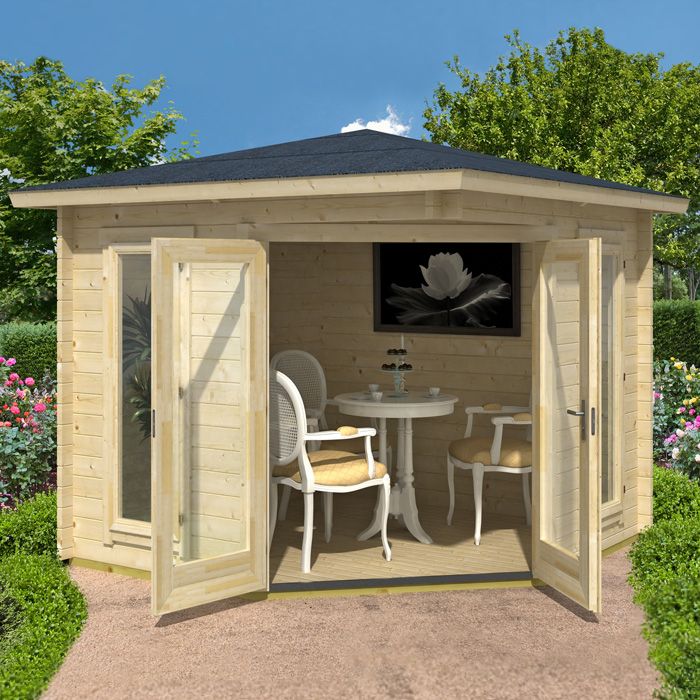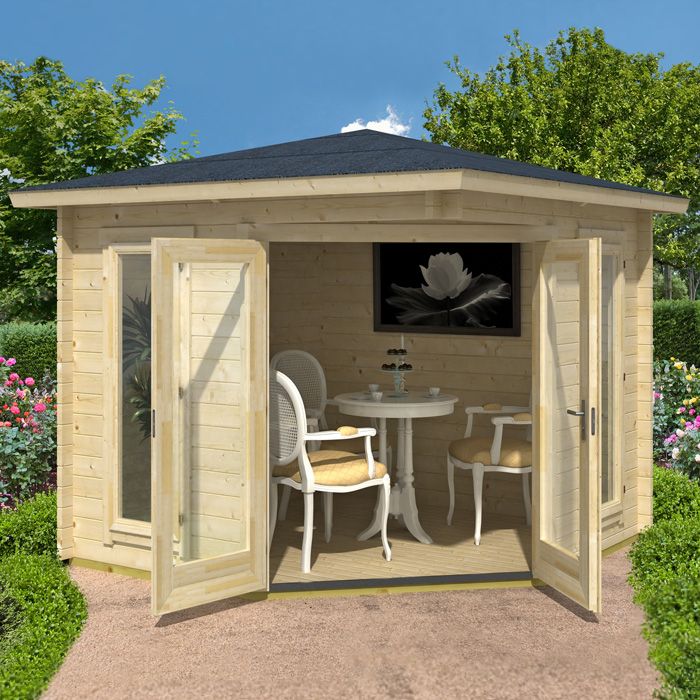 The Greenway Wentwood Corner Log Cabin is a high-quality petit log cabin that is designed to fit in the corner of your garden. The cabin is made from premium tongue and groove logs that interlock together, making the cabin extremely robust and weatherproof. The cabin also features double-glazed windows and doors, which allow natural light to flood in and provide stunning views of your garden. The cabin features double glazed, smoked glass windows and an external door that opens out onto your garden.
Check the kiln-dried logs that have been pressure treated for durability.
Adley 3m x 2.5m Dorset Log Cabin
Price: was £1,959 now £1,619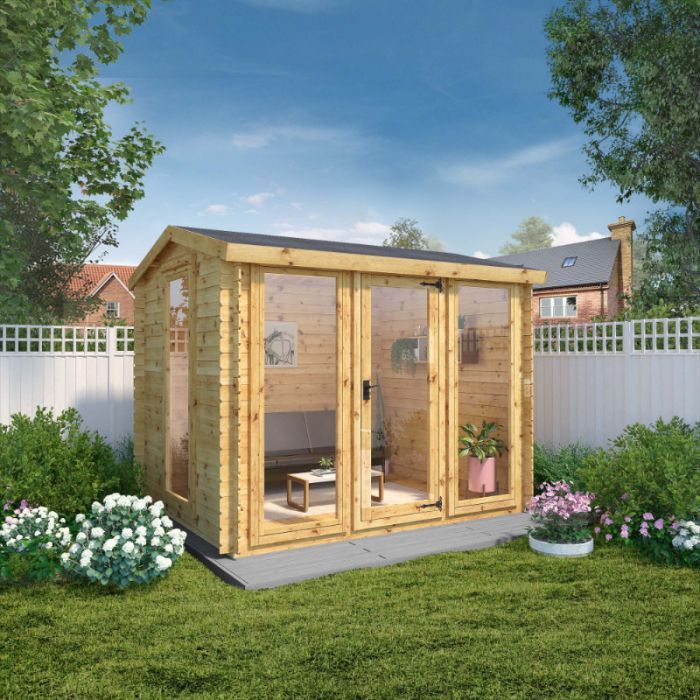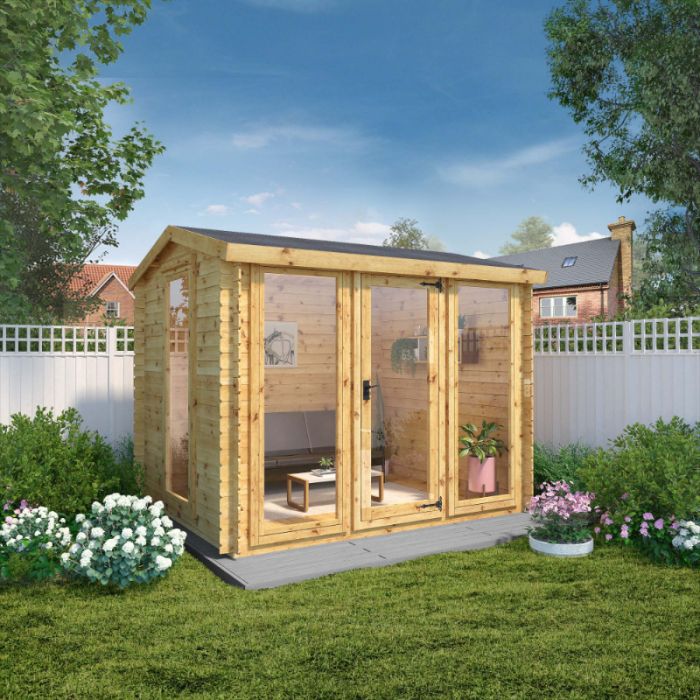 The Adley garden building is a high-quality log cabin that features full-length, high-quality styrene windows and doors. This means that you'll be able to enjoy your garden view from the comfort of your own cabin! The Adley cabin is made from premium materials and is easy to assemble, so you can start enjoying it right away. Made from premium Nordic spruce, this cabin is strong, durable, and easy to assemble.
Give your garden an extraordinary look by assembling Adley garden building today!
Hartwood 8′ x 10′ Premium Wooden Greenhouse
Only £5,139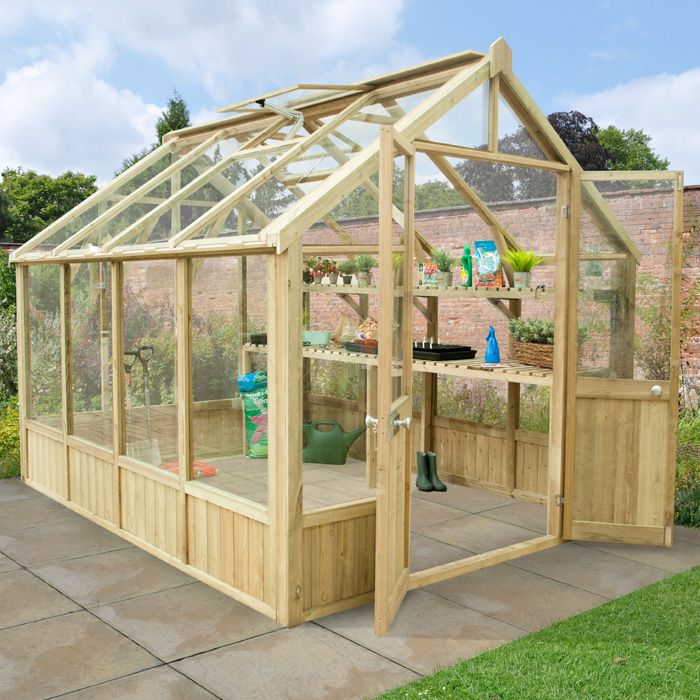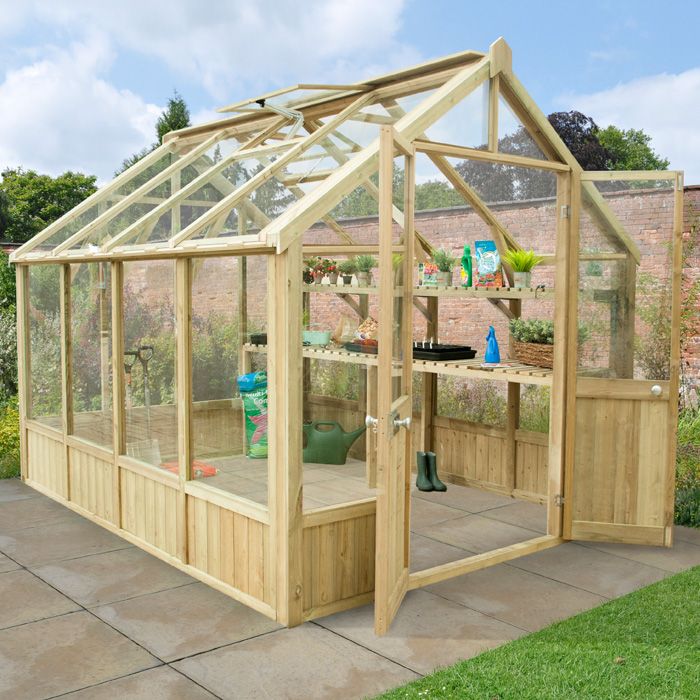 The Hartwood 8′ x 10′ Premium Wooden Greenhouse is constructed with premium 4mm toughened glass with wooden frames. The greenhouse has a hinged door and integral gutters, and it is easy to assemble with clear, step-by-step instructions. The greenhouse is perfect for the gardener who wants to extend their growing season, or for anyone who would like to have a beautiful garden structure.
Sheds summer savings are not going to stay for life – Get your hands on them today.