If you need a broadband connection that is known for its great customer service and reliable networking, then the only name that ticks all the needs is Sky. There are so many reasons that you should switch your broadband network to Sky broadband if you are not already having one. Check out Sky new deals and discounts in today's info blog.
With so many Sky TV, Broadband, SIM-only, and Mobile deals, Sky has great coverage and affordable plans to review. Sky routers have made connections with its loyal customers by providing super fast speed and incredibly affordable bundles. Additionally, if you are a movie freak and you prefer to watch NETFLIX most of the time, then Sky has separate packages for you.
Not only this, with Sky Hub you can actually connect 64 devices easily without a single glitch in downloading and speed fluctuation. Isn't it amazing? Let's hover over some Sky new deals and discounted packages and look what it got for you this time.
Sky New Deals And Discounts For 2022
Samsung Galaxy S21 FE 5G
The upfront cost £0
Monthly Payment £26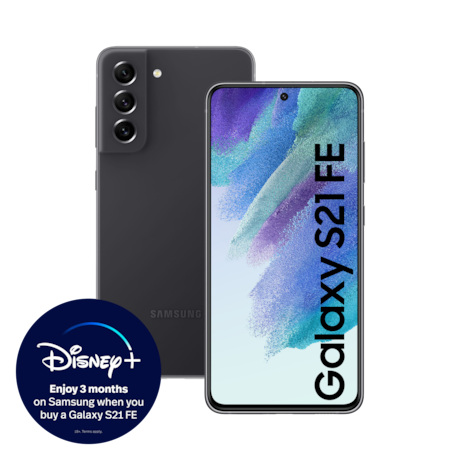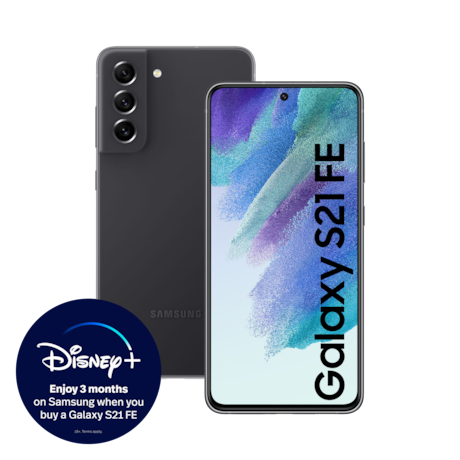 Enjoy Disney + for 3 months on your Samsung S21FE. Once you get the plan, open up the boost app and opt for Boost Disney + offer to activate and enjoy premium features from all-new Samsung S21 FE deals. Check out the details of the deals and find out the one for your Valentine.
Apple iPhone 13 mini
Monthly Payment £22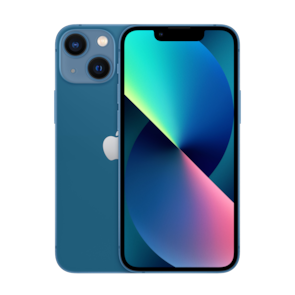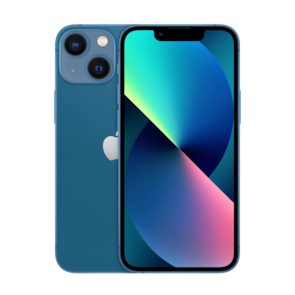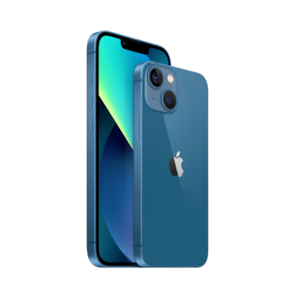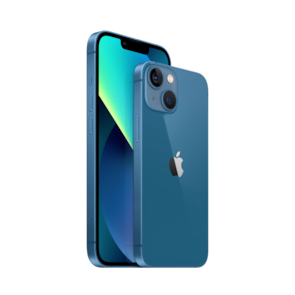 Your new power to rule your group. The double-durable design and Hollywood resolution video shooting quality are some of enough reasons to get your iPhone deal from Sky. A 5 G-ready iPhone 13 mini is available in 5 colors and in 128 GB, 256GB, and 512GB capacity options for just £22 monthly. Plus, swapping your phone every 24 months will bring new excitement every year.
Place your order today and receive the delivery the next day.
SIM-only plan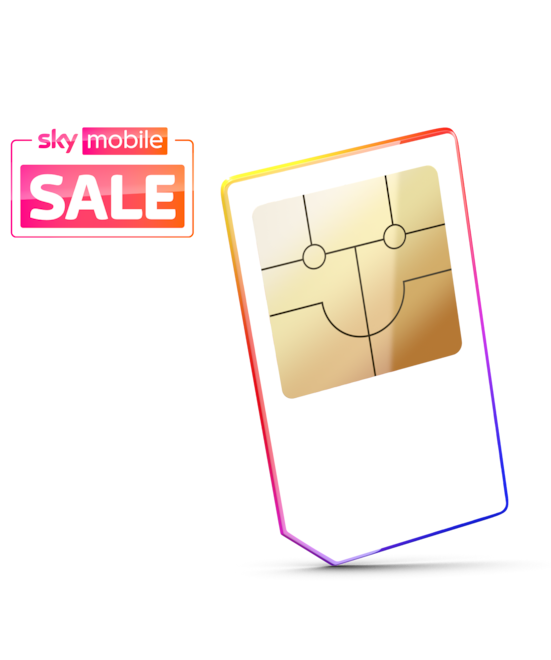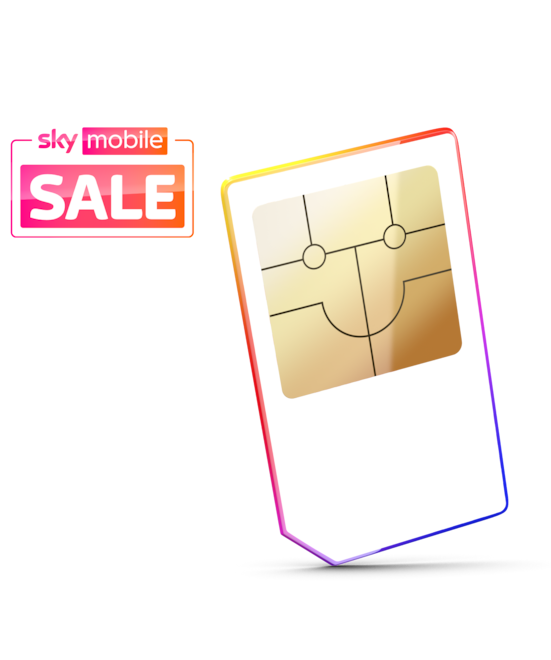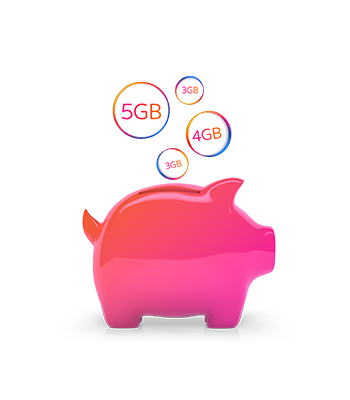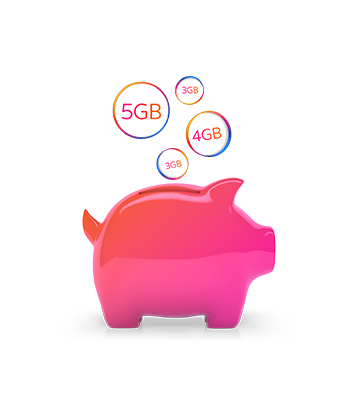 SIM-only plans are available in many mobile phone options at Sky. Save up to £360 on choosing the right mobile phone deal with your SIM-only plans. Additionally, Sky SIM-only deals offer free Disney Watch time with the selected plans and deals. Plus, there're endless opportunities, to sum up, your monthly data to next month and up to the next three years. And that's not all, you would get unlimited streaming without using your purchased data on Sky apps. Besides, with the freedom of switching your data anytime, enjoy your bundles and deals without thinking twice.
Sky Q & Broadband Deals
With the best time offers in Sky Q and Broadband deals, you will have the opportunity to receive TV essentials up to 200 + free channels, recordings, and apps that you will love having in one place. It's even easy to assist your apps from any corner of your house using your voice. Other than this, Sky Broadband Superfast deals with endless super reliable fiber broadband with 59Mb/s speed with a standard guarantee. Moreover, Sky Pay As You Talk offers you to just pay when you make voice calls without additional charges.
Want some more? Hover over the Sky new deals and discounts here and look what suits you the best.