Whether you're an individual looking to learn something new, The Skill Network discount offers up to 10% on a wide range of courses that will develop skills and knowledge for everyone. By just using GIVEME10OFF, select your course and get it going.
There's still plenty of time to achieve your 2022 goals with 10% off full-cost courses. Gain a qualification, get a promotion, or take that leap towards your brand-new career. Whatever your goal is, with 210 courses to choose from, including short CPD courses and revision guides, The Skill Network has the perfect distance learning solution for you.
Moreover, they also have over 45 free courses, fully funded for staff members or personal development across the UK.
The Skills Network September Discounts For Digital Courses
Level 2 Certificate in IT User Skills
Full Cost: £234.00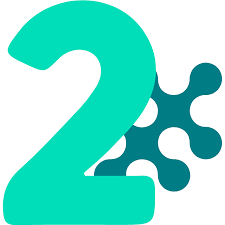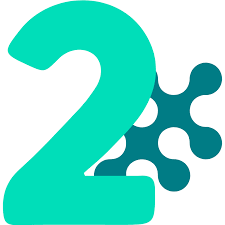 This course aims to develop knowledge, understanding, and competence in various IT areas. This course is ideal for those who work with IT within their current job role and those familiar with using a computer and the Microsoft Office suite. Furthermore, access to a computer is essential to complete this course, and a basic level of IT knowledge is recommended.
Discover a digital course knowledge library by selecting this course.
Health and Safety Course
CPD Occupational Health and Safety Bundle
Full Cost: £90.00
Whether you are an individual looking for health and safety training to benefit your career, or an employer looking for occupational health and safety training for staff, this course bundle has you covered. Despite that, the CPD-certified Occupational Health and Safety course bundle is entirely online and combines the most popular short courses in one package.
Become a pro in the health and safety department by jumping into this course.
Business, Leadership, and Management Course
Level 2 Certificate in Event Planning
Full Cost: £249.00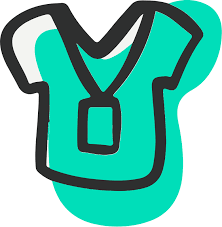 This event planning course will introduce learners to the skills required to plan, organize and evaluate events by developing their skills and knowledge. The areas covered include marketing methods and resources, market research, human resources, communication, and customer service relevant to events.
Become a pro in organizing events by learning this course!
Childcare and Education Course
CPD Principles of Internet Safety
Full Cost: £30.00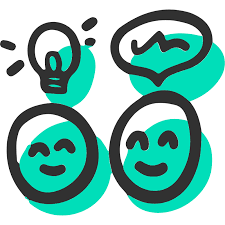 With over 65 million internet users in the UK alone, knowing how to stay safe online has never been so important. Whether you are an individual looking to increase your knowledge for personal or professional reasons, or an employer looking for internet safety training for your staff, this course is ideal.
An ideal internet safety course for an individual looking for one.
Retail and Hospitality Course
Level 2 Certificate in Cleaning Knowledge and Skills
Full Cost: £375.00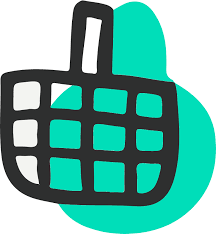 This qualification aims to develop your understanding of the principles to improve your practical skills, such as cleaning and waste management. Moreover, this course will expand your knowledge of health and safety. Secondly, unlike some other cleaning training courses, this course is available via distance learning – with no need to attend classroom/training sessions.
Learn to lead a better world by selecting this course.
Use code GIVEME100FF for 10% off all full-cost courses. It is valid until the 30th of September, 2022. So, go and grab your opportunity right now!