Dyson was founded on the idea of ​​solving problems others ignore; vacuum cleaners that clog and lose suction, energy-intensive hand dryers that don't work, and hair care technologies based on reliance on extreme temperatures that cause damage.
Since it was founded in the UK in 1993, Dyson has grown from a man and an idea to a global technology company with an ever-growing team of engineers and scientists at its core. Check out this Dyson PT blog and spend more time living and less time cleaning.
Make Cleaning Effortless With Dyson PT Vacuums
Dyson V15 Detect Absolute logo
Price: €799.00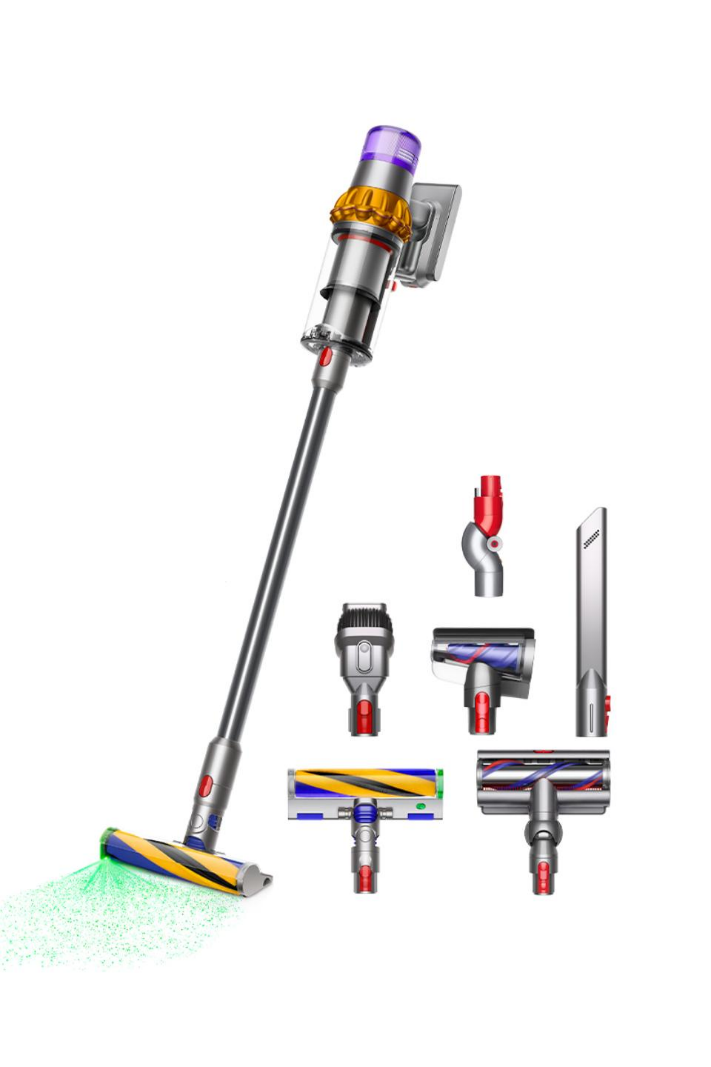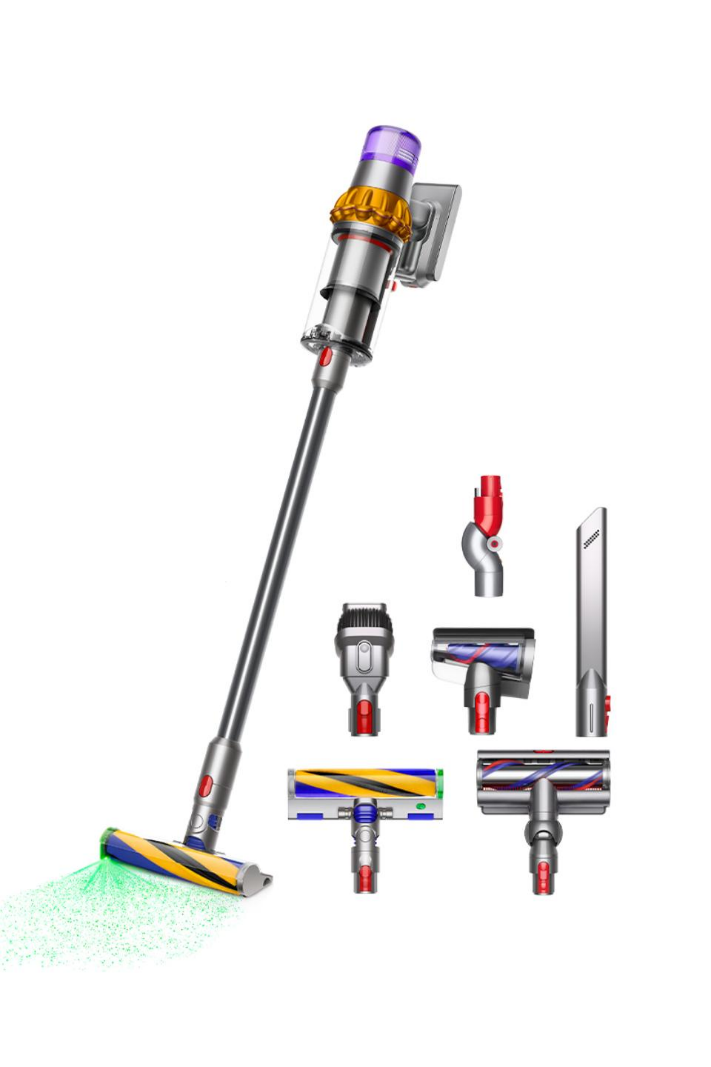 The most intelligent, powerful cordless Hoover. Illumination technology exposes minuscule dust particles. An acoustic sensor continually analyses and counts dust particles, automatically raising suction strength as necessary. The caught particles are shown in real time on the LCD. The anti-tangle comb mechanically removes hair from the brush bar.
Clean with a power that doesn't cost a fortune.
Dyson V15 Detect + logo
Price: €699.00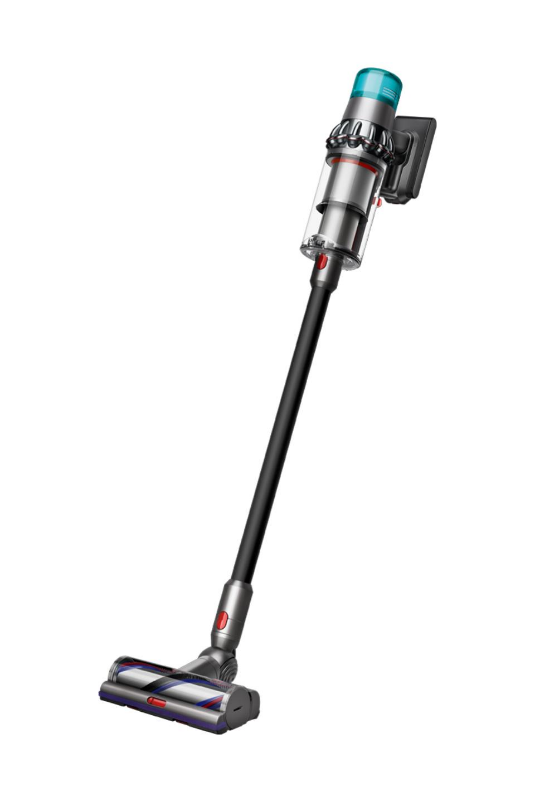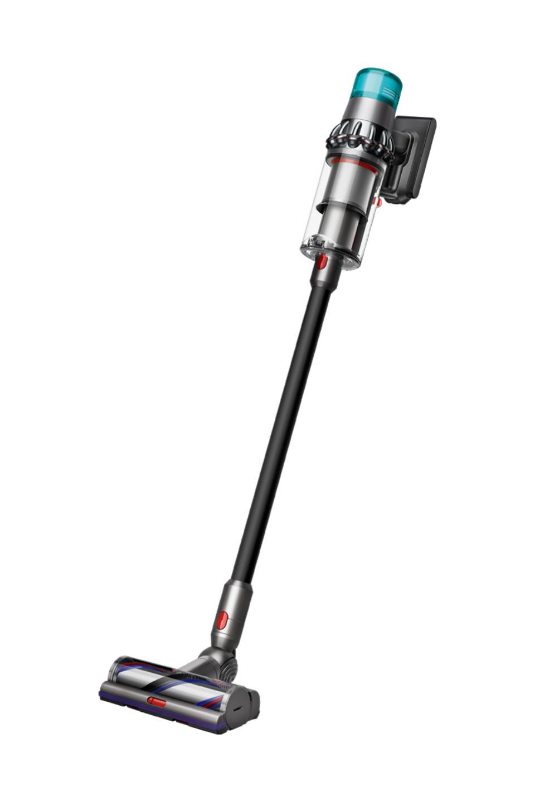 The most intelligent and powerful cordless vacuum with complete HEPA filtration. The new Motorbar digital cleaning brush is now available. An acoustic sensor continually analyses and counts dust particles, adjusting suction force as needed. The collected particles are shown on the LCD in real-time. The digital motor rotates at up to 125,000 rpm to pick up small dust particles and bigger debris. 14 cyclones provide up to 100,000g of suction force to gather up dust and debris from the air stream.
Keep your home tidy with this powerful vacuum.
Dyson V12 detects the slim absolute logo
Price: €699.00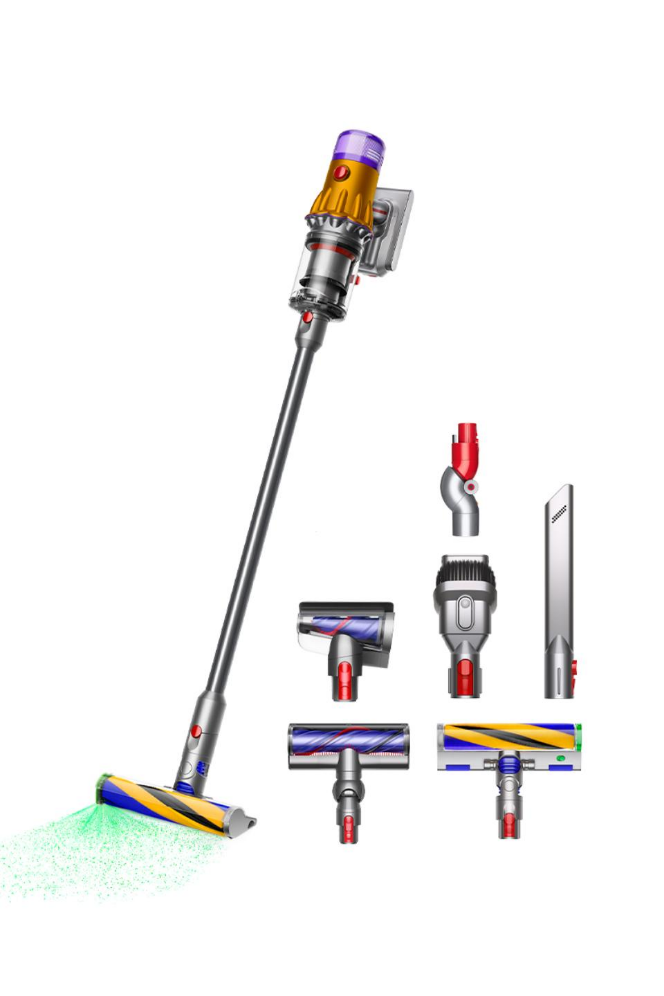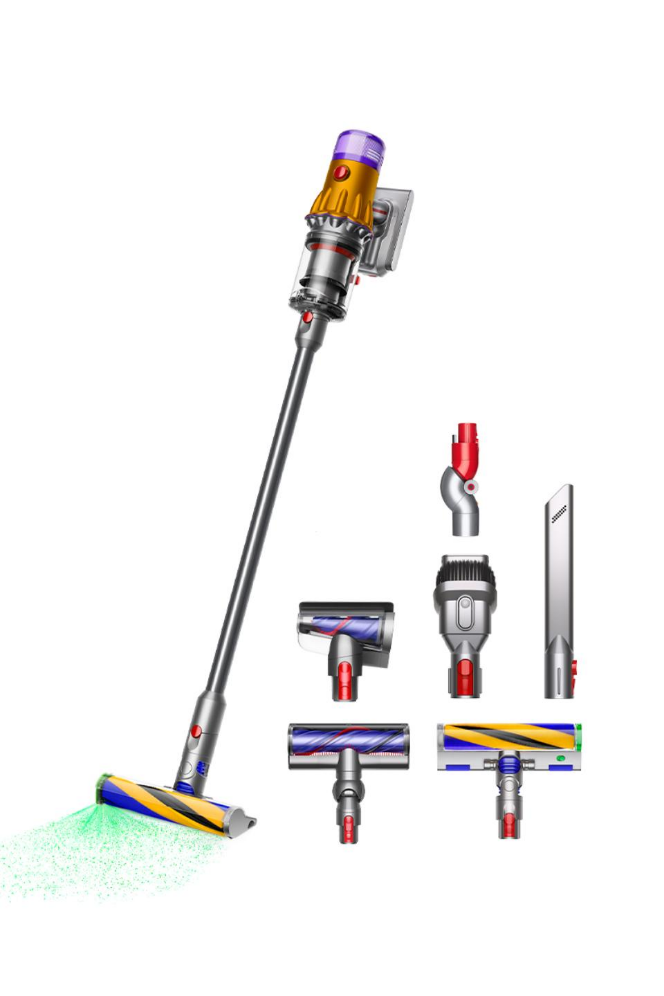 The lightest cordless vacuum with a suction power of 150 AW. Powerful and light. Whole-house cleaning using illumination technology that reveals minute particles. 30% more suction power than the Dyson V8 vacuum. Using a Motorbar cleaning brush that automatically detangles fur and hair. Illumination technology makes invisible dust on hard floors apparent.
Get the vacuum cleaner you always wanted.
Dyson Cyclone V11 Absolute vacuum cleaner
Price: €599.00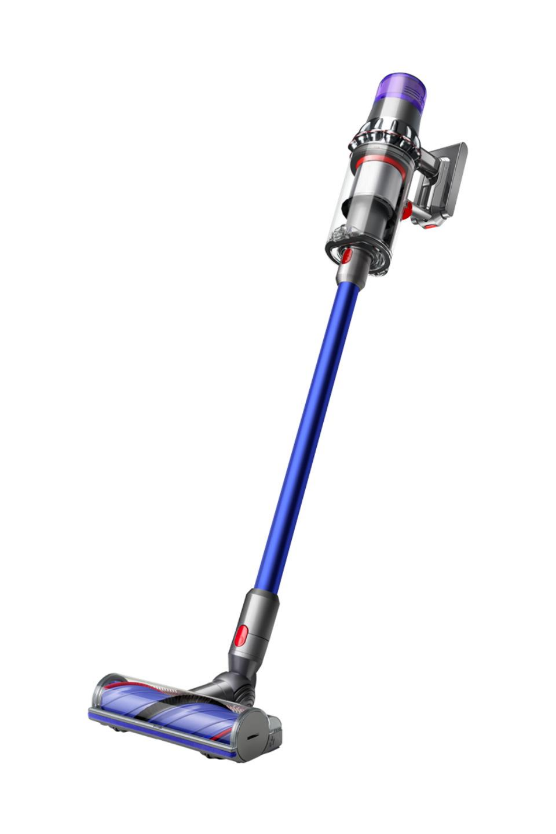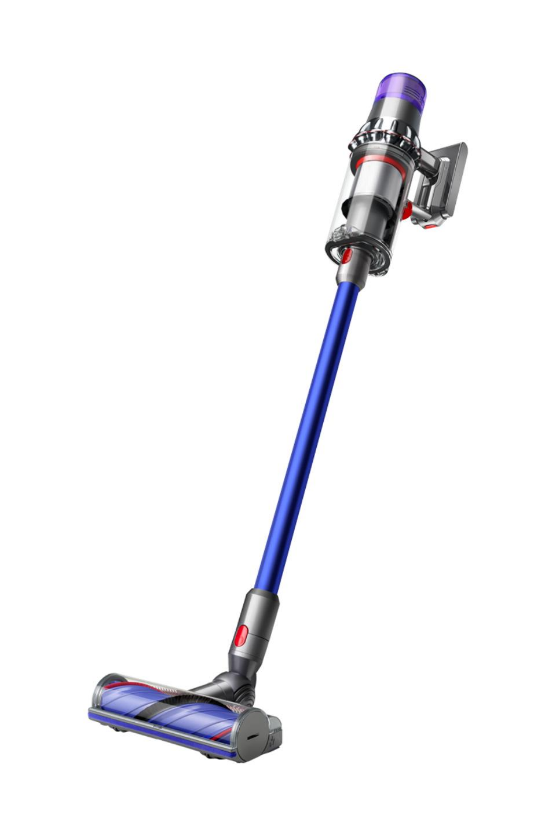 Designed to thoroughly clean any surface. With a Motorbar cleaning brush that detangles fur and hair automatically. The innovative Motorbar cleaning brush attachment with detangling bars removes hair from the brush automatically. The cone-shaped brush bar cleans pet beds, vehicle seats, and stairs. The 'point-and-shoot' function allows you to discharge dust and debris into the trash can with a single motion, eliminating the need to contact the filth.
Turn mess into style with this vacuum cleaner.
Dyson V8 Extra logo
Price: €349.00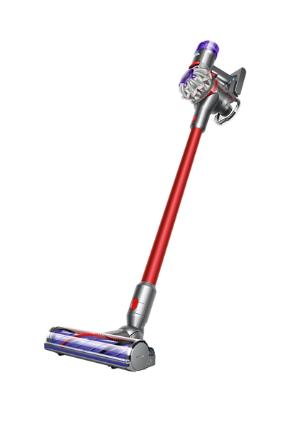 Developed to completely clean any area of the home. 40 minutes of autonomy is possible. permits thorough filtering and sanitary emptying. 0.54L tank. has a motorized brush for effective cleaning. designed to reduce noise and absorb vibrations, keeping sound levels low. At 110,000 rpm, the ground-breaking digital motor creates strong suction on carpets and hard surfaces.
Make your home a fresh haven with this powerful vacuum cleaner.
No mess can ever mess with your life because the Dyson PT vacuum is here.