Is your phone old, or does your current mobile data plan not to meet your requirements? It's time to visit SFR. SFR FR Sim cards are a significant player in the French telecom market. It's the only service provider to provide DSL and fiber optics. Regarding French internet service providers, SFR has one of the most extensive packages for both fixed and mobile connections. Check out SFR Sim card prices and fantastic bundles to learn how they benefit customers.
Watch TV Anywhere With SFR FR Sim Card And Internet Bundles
Configure your APPLE iPhone 14 Pro
Price: €1429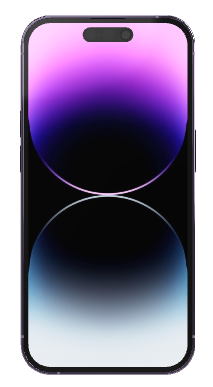 If you are looking for a mobile phone with a tension-free monthly bundle, this amazing offer is only for you. Take advantage of this fantastic deal from SFR when you upgrade to the brand new, stunning Apple iPhone 14 Pro and subscribe to the Forfait 5 Go 4G+ plan for your monthly data and calling needs. Pay only €357.25 now and be the owner of this high-tech mobile. The rest of the payment can be made in three monthly installments, which will also be €357.25.
Get this fantastic offer from SFR now!
Box 4G+
Price: €35


SFR's BOX 4G+ is the perfect solution for anyone looking for very high-speed internet at home. With speeds 10 times faster than DSL and unlimited data, you'll be able to stream, download, and game with ease. Plus, with 10 GB of storage on SFR Cloud, you can keep all your important files close at hand.
Experience faster internet from SFR!
Internet Everywhere Plan
Price: €3/day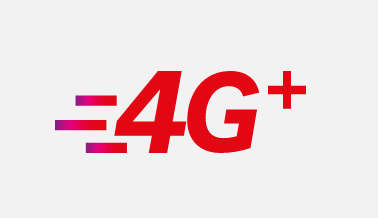 SFR's Internet Everywhere Plan gives you unlimited internet at home in France or 2 GB/day while traveling in Europe and the DOM. You'll also have access to 130 channels of SFR TV through the mobile application, so you can stay connected and entertained no matter where you are.
Get internet access whenever and wherever you want!
SAMSUNG Galaxy S21FE 128GB + Watch
Price: €799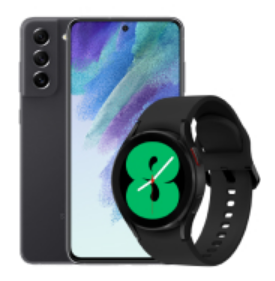 Utilize this package, which is 100 percent Samsung, to take advantage of all the possibilities provided by the ecosystem of Google applications and Samsung's technical prowess. Bring together the features of the Galaxy S21 FE 5G with this high-tech smartwatch. This fantastic deal is also available for three convenient monthly payments of €199.75.
Be smart, like smart, and get smart!
SIM Card Only
Price: was €9.99 now €1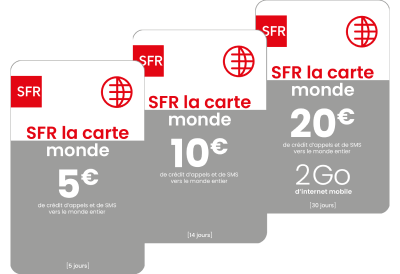 Start using your mobile phone in France right away with an SFR SIM card. After activating your FSR sim card, you will immediately get €5 credit, which can be used for calls, messaging, and mobile internet data. You also get 50 MB of free data that is valid for 30 days. So why not insert a new life into your mobile phone?
Get a key to go live outdoors!
SFR FR is the place to go whether you want a new cellphone, a new phone connection, SFR FR Sim Card,  or both. Their fascinating packages are quite reasonably priced and a great way to give your mobile phone a modern makeover. Why not visit SFR FR now and select yours right away?