Looking for the best mobile phone deal? Look no further as the SFR FR review has got you covered. SFR FR has a large collection of phones from Apple, Xiaomi, and Samsung to name a few. Right now on their website, they are having winter offers from January 10 to February 06, 2023, take advantage of winter shopping at SFR to find the best mobile offers at reduced prices.
SFR FR Review – Take Advantage Of Exceptional
APPLE iPhone 14 Pro Max
Price: €899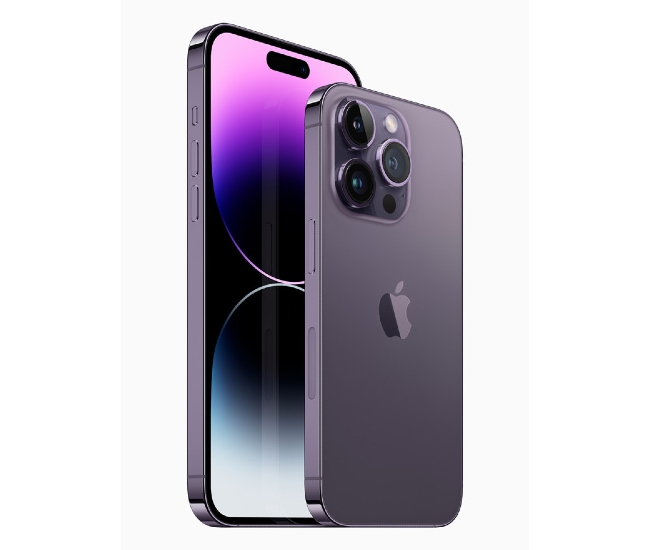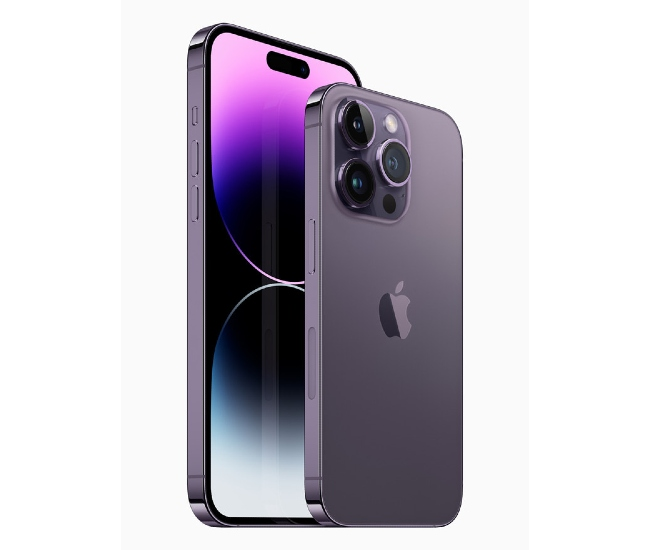 The iPhone 14 Pro Max, Apple's new ultra-high-end smartphone has a 6.7-inch all-screen Super Retina XDR OLED display. 28% brighter than the previous generation, it can reach a peak brightness of 2000 units in HDR. Ultra-fast, compatible with SFR's 5G network with a 5G plan. The iPhone 14 Pro Max is above all more powerful thanks to its A16 Bionic chip.
Order now to put the world in your pocket!
APPLE iPhone 13
Price: €329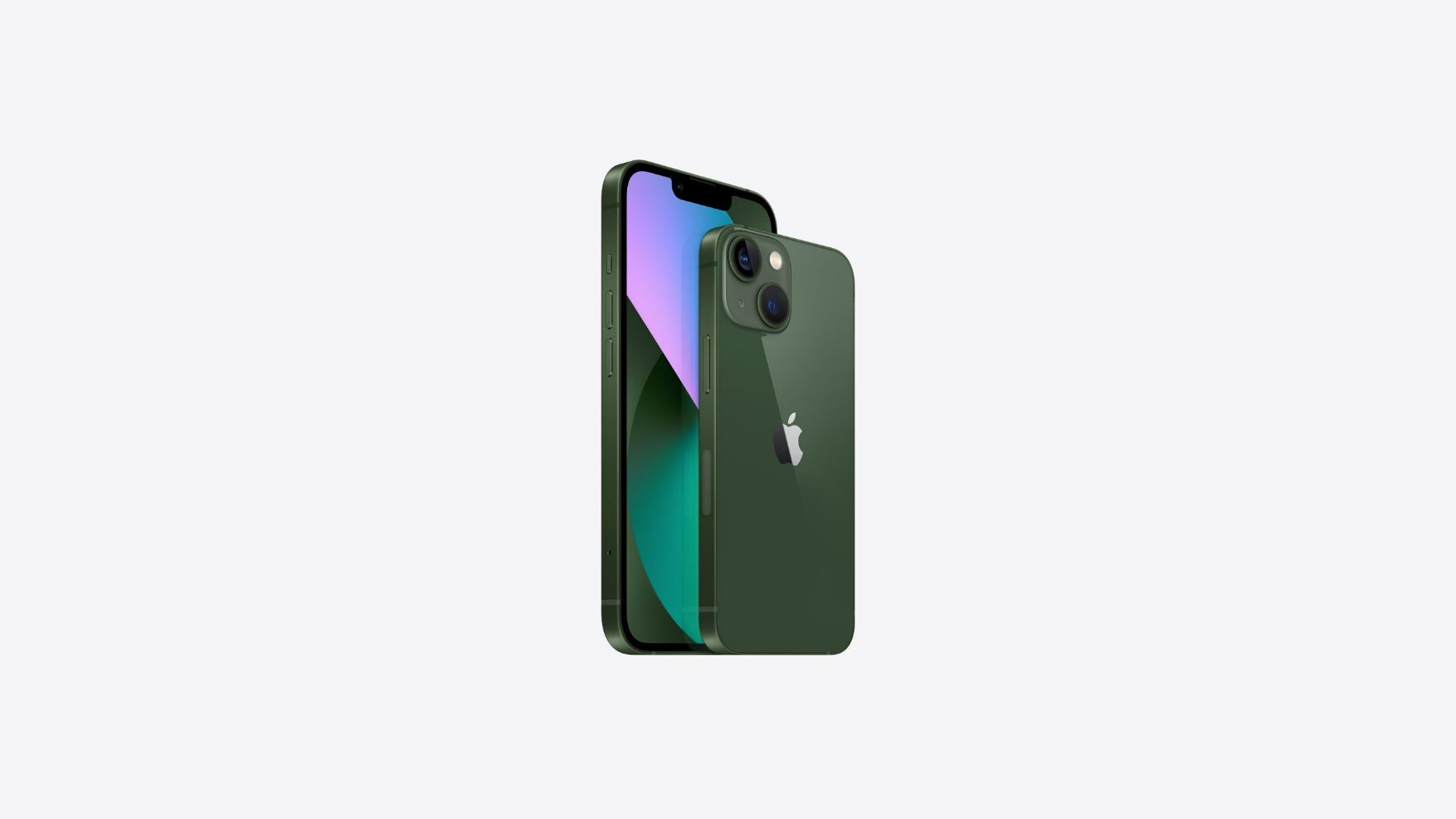 The latest of the Apple brand phones presents many innovations that will delight the biggest fans of the Apple brand's mobiles. The iPhone 13 is considered the most powerful 5G smartphone on the market thanks to its brand-new processor, the A15 Bionic chip. Multi applications, video playback, augmented reality: the speed, fluidity, and graphic quality of the iPhone 13 are truly stunning.
A high-tech mobile for updated users!
SAMSUNG Galaxy Z Flip4
Price: € 259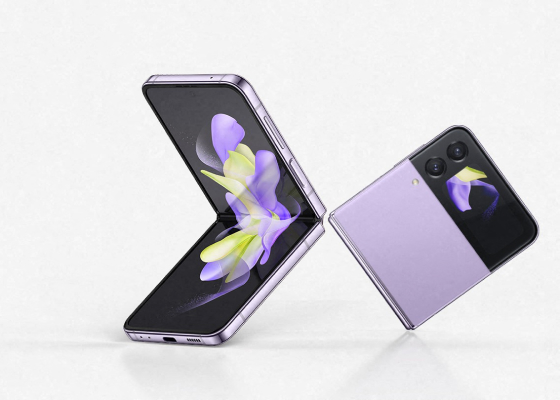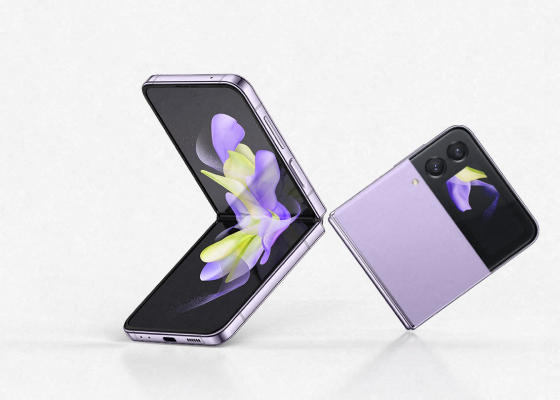 A real gem of technology that revolutionizes the concept of mobile phones. The Galaxy Z Flip4 has a 6.7-inch screen capable of folding on itself! Compatible with the 5G network, it is at the cutting edge of connectivity and intelligently connects to other objects in its environment. It's Snapdragon 8+ Gen1 processor makes it an extremely fluid mobile.
Be the owner of your own galaxy!
SAMSUNG Galaxy S22
Price: €179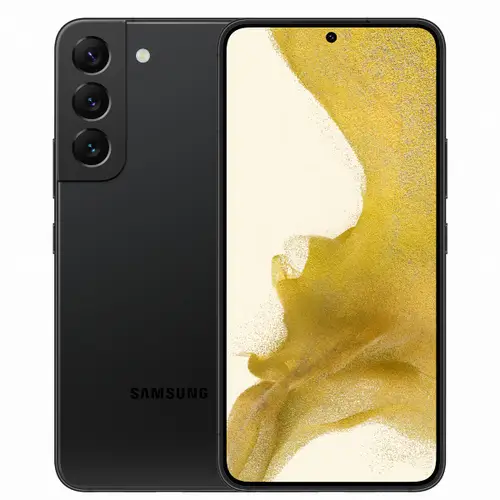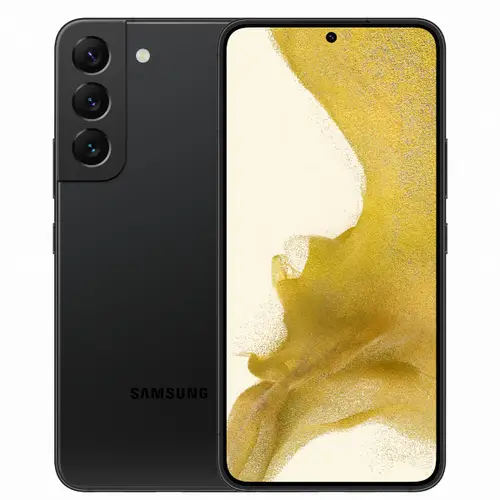 A top-of-the-range mobile phone, the Galaxy S22 is a jewel of technology and will satisfy users looking for a high-performance mobile. Equipped with an Exynos 2200 chip, coupled with 8 GB RAM, the Samsung S22 is responsive and powerful. Elegant and light, the Samsung Galaxy S22 has an AMOLED Full HD+ screen, covering the entire panel, as well as 2 stereo speakers, for a feeling of total immersion.
Don't hesitate any longer, the Samsung Galaxy S22 is waiting for you at SFR!
Xiaomi 11T 5G
Price: €20,25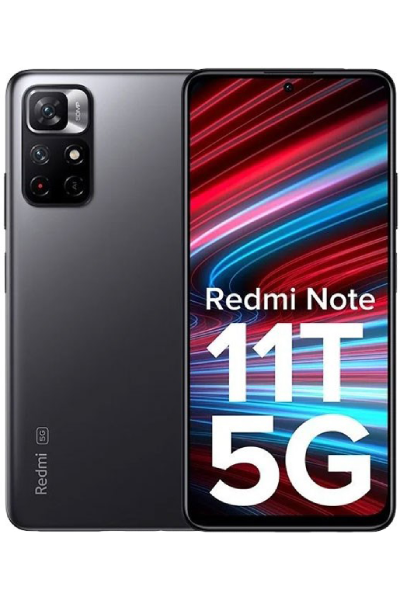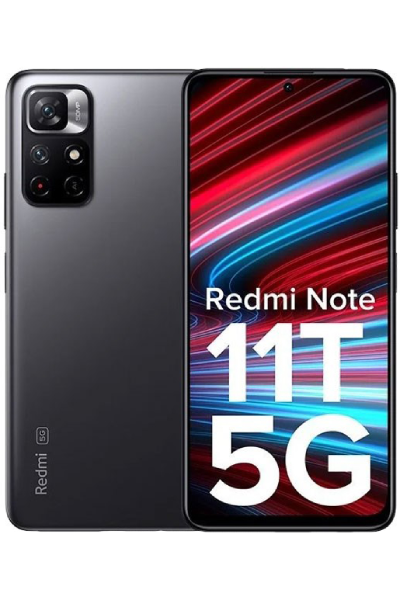 The Xiaomi 11T 5G deploys excellent features and will be ideal for users looking for an ambitious camera phone capable of taking professional quality photos and videos. Equipped with a triple photo sensor block, the wide-angle lens displays 108 MP of resolution and sublimates all memories. To ensure its performance, the Xiaomi 11T has a MediaTek Dimensity 1200-Ultra processor, making it a fast and powerful laptop.
Available at a low price, find the Xiaomi 11T 5G on the SFR online store!
Whether you are looking for the new and latest smartphone of any model, check SFR FR reviews and visit the SFR FR website to order online.