BudgetLight CH is your go-to destination for lighting solutions that illuminate your world affordably and with uncompromised quality. With a diverse range of products to suit every space and budget, we bring brilliance to your life. Discover energy-efficient options, outdoor lighting, stylish fixtures, and more. Light up your surroundings with BudgetLight CH, where affordability meets illumination.
Brighten Up Your World with BudgetLight CH Review
LED Panel Eco V3.0 36W
Price: CHF 19.42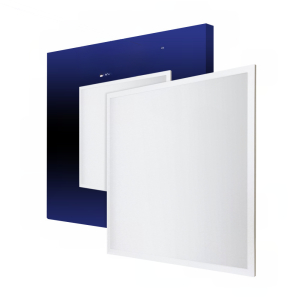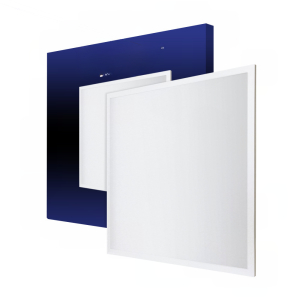 This is an LED panel light with a power consumption of 36 watts and a high brightness output of 3800 lumens. It has a color temperature of 865, which indicates a cool daylight white light. The panel is designed to be installed in a 60x60cm ceiling grid or surface-mounted. It is an energy-efficient lighting solution suitable for offices, commercial spaces, or even residential areas requiring bright and uniform lighting.
Get energy-efficient lighting at an unbeatable price.
Philips LED spotlight
Price: CHF 70.58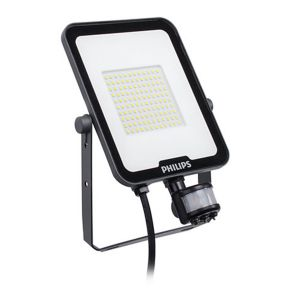 This is a Philips LED spotlight designed for outdoor use. It has a power rating of 30 watts and produces a bright 3600 lumens of light. The color temperature is 840, which is a neutral white light. It features a symmetrical light distribution with a 110-degree beam angle and is IP65-rated, making it suitable for outdoor and wet locations. The grey finish adds a sleek and modern look to the fixture.
Light up the outdoors with Philips quality!
LED ceiling spotlight
Price: CHF 58.30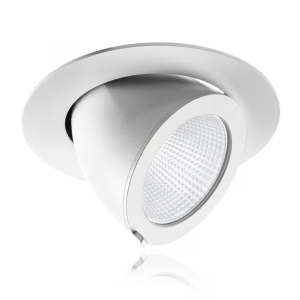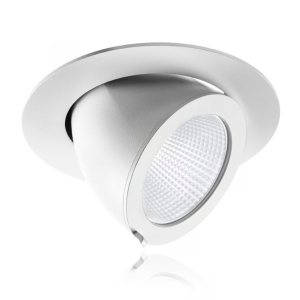 This is a white LED ceiling spotlight with a power rating of 35 watts and a brightness of 3000 lumens. It has a warm white light with a color temperature of 930, known for its ability to provide a cozy and inviting atmosphere. The spotlight has a beam angle of 36 degrees, allowing you to focus the light on specific areas or objects. It also boasts high color rendering, which means it accurately reproduces colors, making it suitable for applications where color accuracy is important.
Recessed spot Drome MR16
Price: CHF 6.06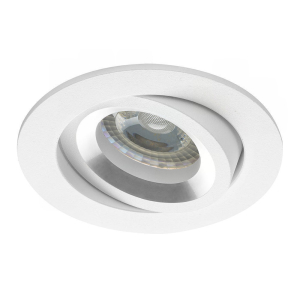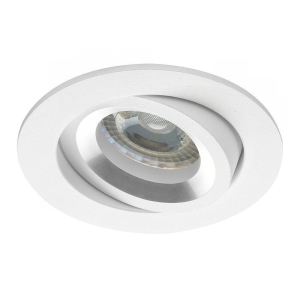 This is a swiveling recessed spotlight designed for MR16 bulbs. It is finished in white and is intended for recessed installation in ceilings or walls. The cutout diameter required for installation is 69mm, and it uses a GU10 base, which is a common base type for MR16 bulbs. This fixture allows you to adjust the direction of the light to illuminate specific areas or objects as needed.
Shine light where you need it!
LED tube 115cm
Price: CHF 8.84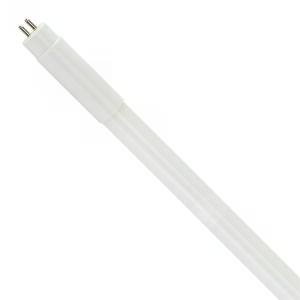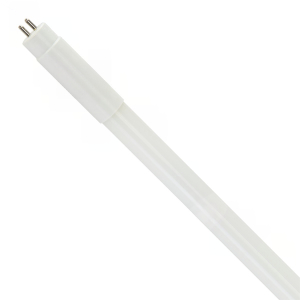 This is an LED tube light designed to replace traditional fluorescent tubes. It has a length of 115cm and consumes 16 watts of power. The color temperature is 6500K, which is a cool daylight white, suitable for areas where bright and energizing light is needed. The "HE" likely refers to a high-efficiency model. LED tubes are known for their energy efficiency and long lifespan, making them a cost-effective lighting choice.
Brighten your world efficiently!
BudgetLight CH brightens your world with affordable, high-quality lighting solutions for every space and budget.