Imagine the feeling of winning your very own stunningly gorgeous house and with it comes to an extra £100,000 cash, too – so that you can settle in comfortably. Plus, the breathtaking scenery of the valley adds to the unparalleled luxury of this beautiful and peaceful place. Omaze UK can make it all happen.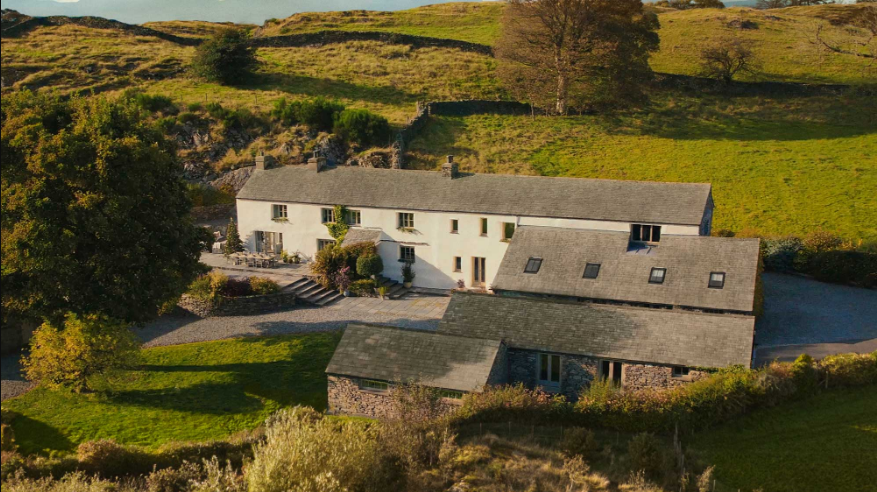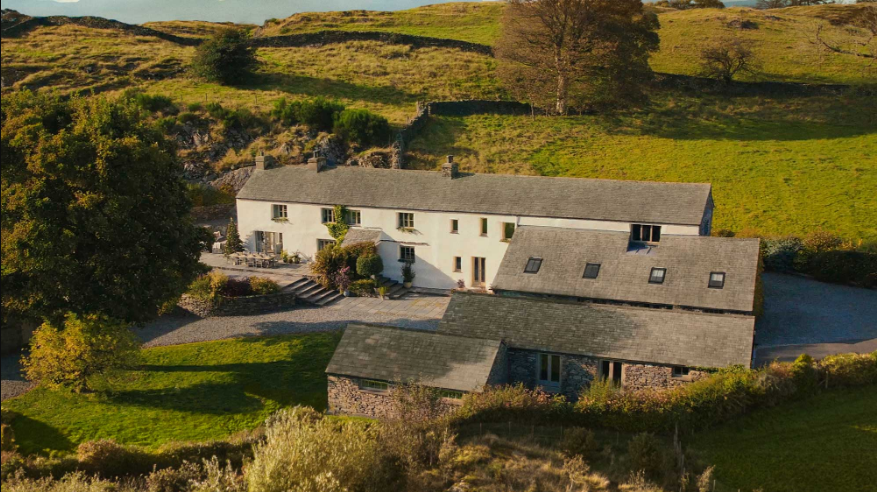 Get Lucky With Omaze UK And Win Your Dream Home!
Attention all! It's time to get excited! Omaze UK is offering a chance of a lifetime—the Lake District House Draw from Omaze UK. Can you picture how amazing it would be to win your very own lovely home? Worth millions, your allocation will be made easier with the support of £100,000 in cash. Settle into your forever home made up of five large bedrooms and four ensuites.
Don't forget the spectacular views overlooking rolling countryside landscapes, making this truly a one-of-a-kind heavenly experience.
The Place Where All Your Wishes Come True
Life in the Lake District is as wonderful as any other life could be. It is easy to see why this park is the most visited national park in the United Kingdom; it is home to some of the country's most beautiful mountains and landscapes and could possibly be your next home.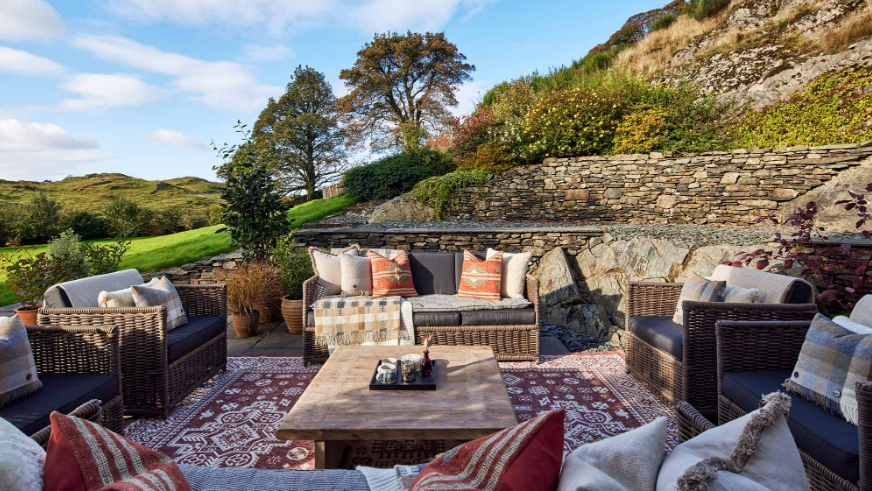 Value Of A Dream House
Hopes and dreams are priceless, yet they cannot be valued. Nevertheless, based on current market value, this magnificent home is worth over £2,500,000. And if you ever decide to rent out this opulent residence, you could easily make approximately £3,000 per month.
This property is worth millions, so if you ever want to cash out, you can.
Win A Luxury Furnished House
The house is even furnished for you – filled with opulent and luxurious furnishing that will take away your breath! The lovely couches, tables, pillows, and beds you see may all be yours if you want. Use this once-in-a-lifetime chance to create the life you've always wanted.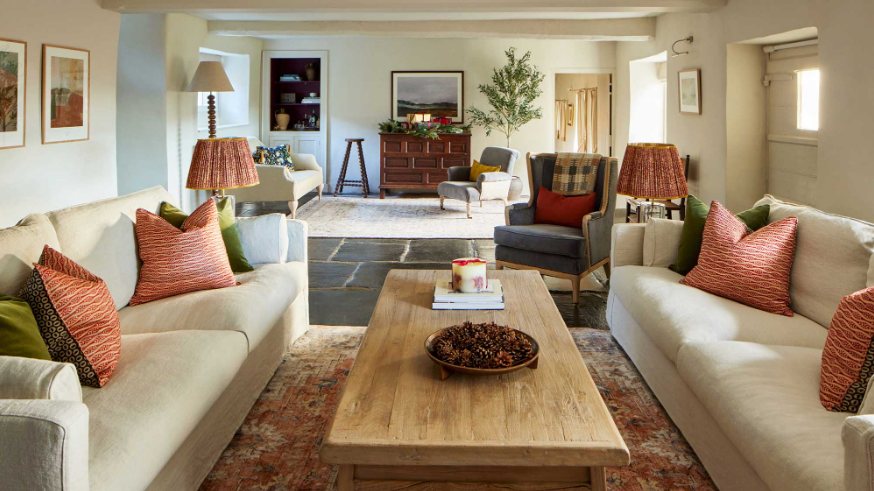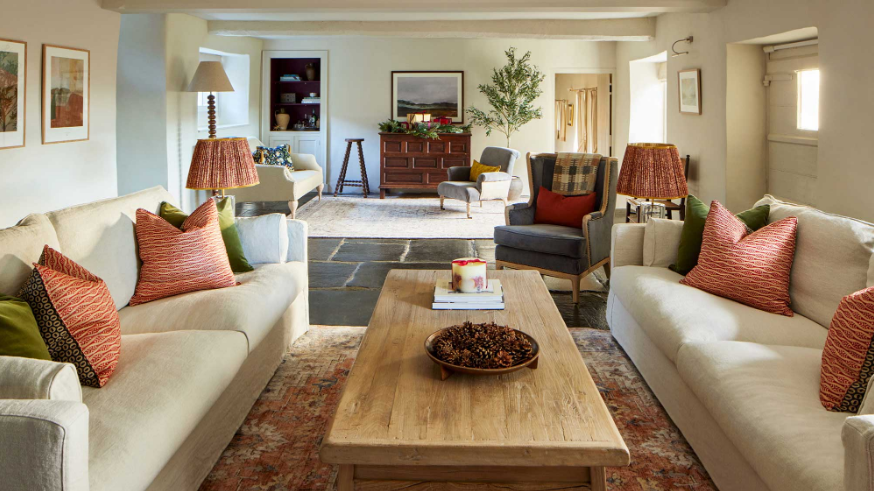 Deadline To Enter The Lucky Draw
To join in on the fun and excitement, online entries must be entered before Midnight on Monday, 26th December 2022! Don't miss out on your chance at winning this luxury abode – no one knows when they'll get another chance like this again!
Good luck, everyone – Omaze UK can't wait to hear about the lucky winners!
Win-Win Situation For Every One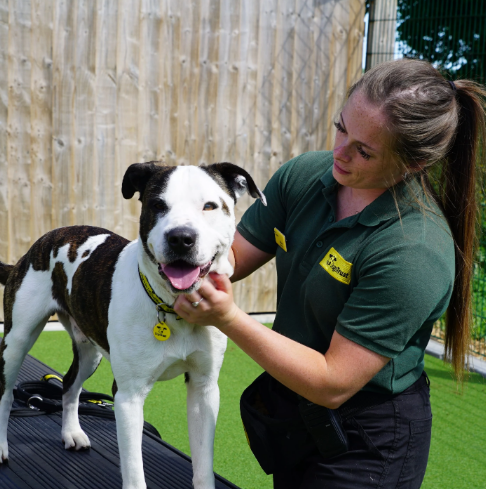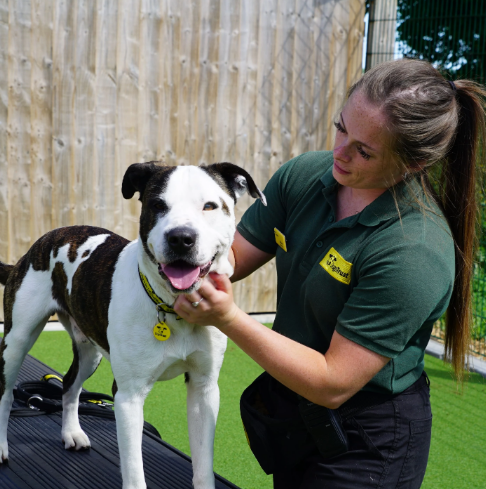 It is such an exciting opportunity for anyone who wants a beautiful home and lots of cash prize money. And best of all, 80% of the net proceeds from this draw will be donated to Dogs Trust by Omaze
UK, making this even more meaningful for animal lovers everywhere. Plus, with their Early Bird scheme, you can also win other exciting prizes.
Omaze UK: A Well-Known Charity Organisation


Omaze is a for-profit company that partners with charities to offer online sweepstakes in which participants can enter to win prizes in exchange for a donation to the charity. The company works with a variety of charities in the United Kingdom and around the world.
Omaze UK is a life-changing experience platform! They are on a mission to help people give more, do more, and make an incredible impact in the lives of others.