With more than 1,700 hotels in 60 countries, Louvre Hotels Group is a significant participant in the worldwide hospitality sector. With the historical brands of the Louvre Hotels Group (Royal Tulip, Golden Tulip, Campanile, Tulip Residences, Kyriad, Kyriad Direct, Tulip Inn, and Première Classe), it provides a broad hotel selection with accommodations ranging from 1-star to 5 stars.
The second largest hospitality firm in the world, Jin Jiang International Holdings Co., Ltd., is a parent company of Louvre Hotels Group. Check out their specials in our Louvre Hotels review to reserve your vacation there.
Louvre Hotels Review Ideal Destination Offers Just For You
Cool Days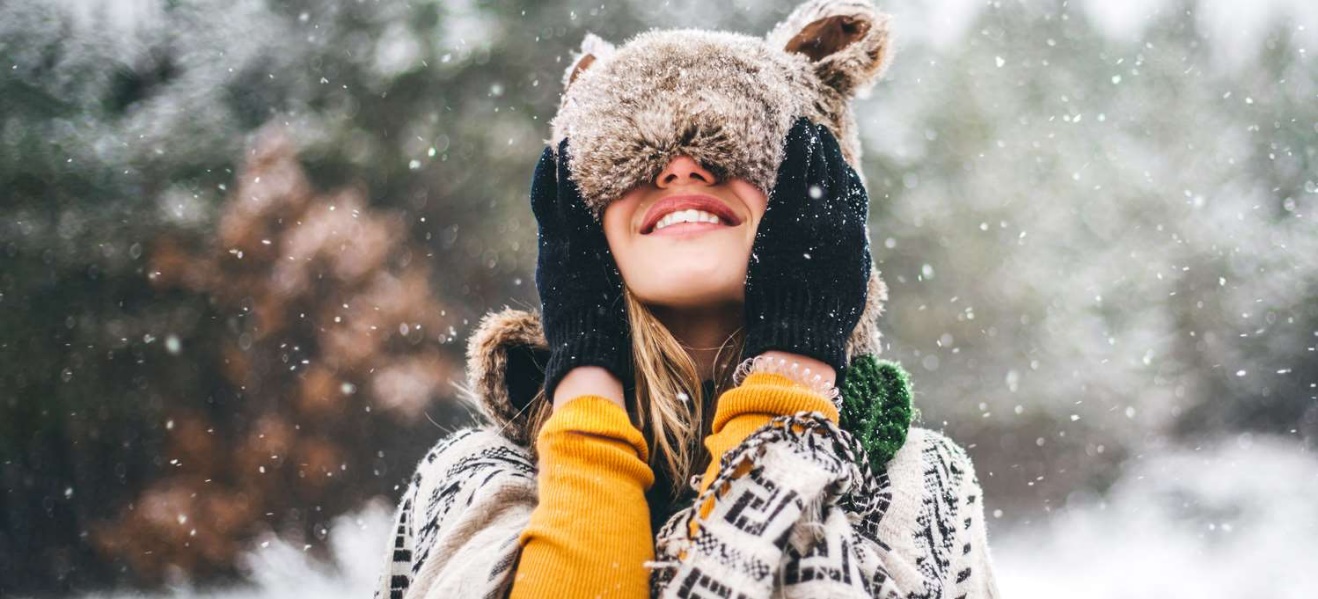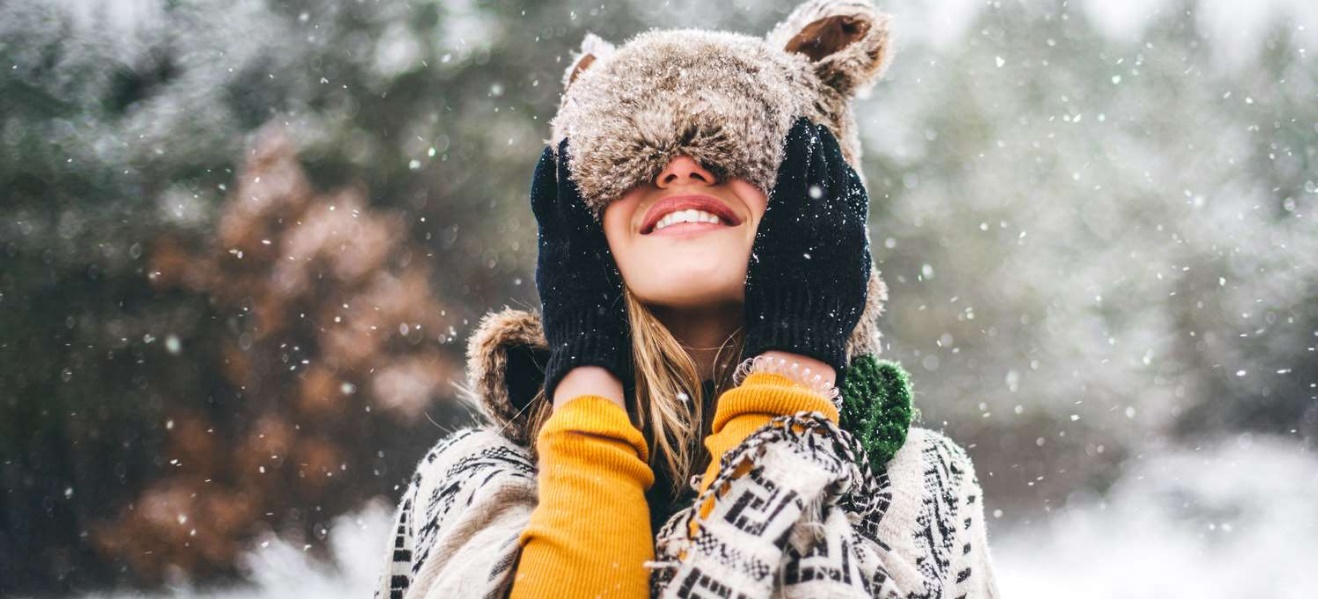 Right now, adopt the cool attitude for your holidays by taking advantage of our special Cool Days offers: book a stay between February 3 and March 5, 2023, and benefit from – a 20% reduction on the daily rate (1) applicable to your stay in Europe and Tunisia. Psst, free cancellation up to 7 days before your stay.
Long Stay Offer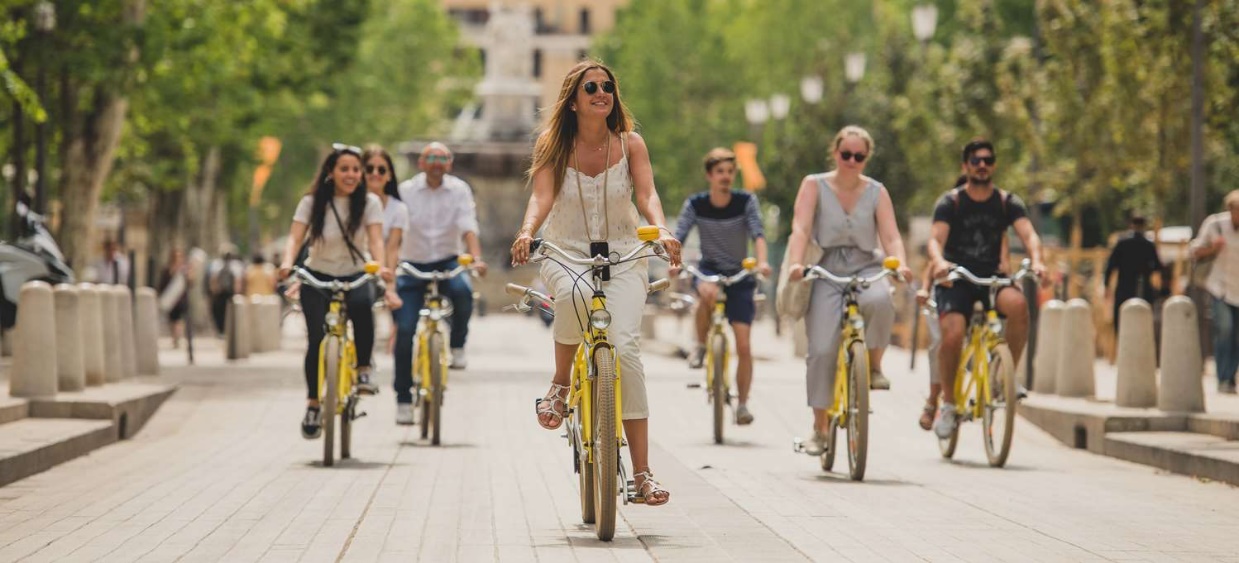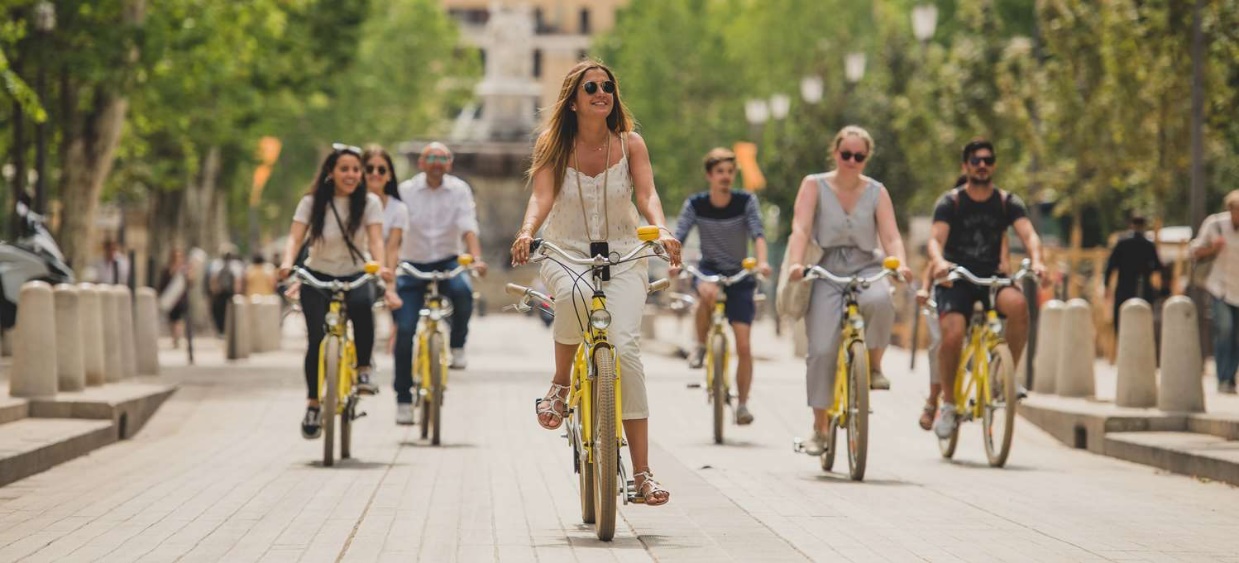 Beach or hike? Food truck or restaurant? Tandem or solo bike? Do not give up any Golden moment with our Long Stay offer. Stay 3 days or more and enjoy -20% off your stay*. No need for an unlimited budget for a long stay, just a large suitcase! *Benefit from -20% off their flexible rate for any reservation made at least 15 days before the date of arrival at the establishment for a minimum stay of three nights with room only or breakfast included. Offer valid for any reservation eligible for the Long Stay offer made on their website.
Book your stay at an exceptional price!
Semi Flexible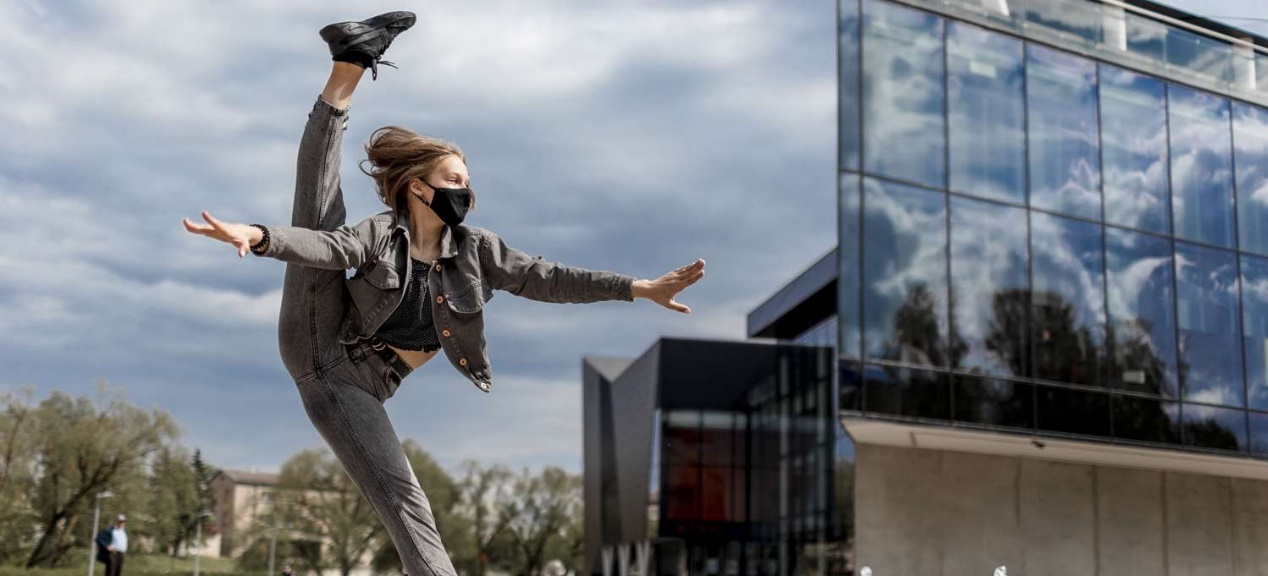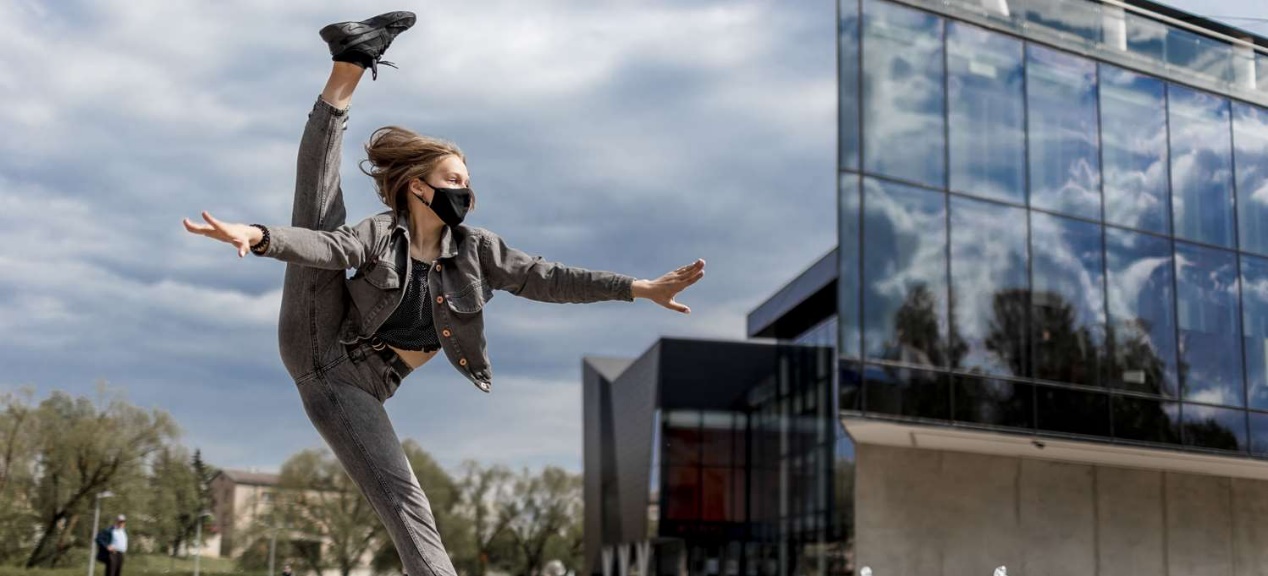 Travel with peace of mind thanks to the semi-flexible rate: you can cancel free of charge up to three days before your stay*. No more doubt, your stays are planned in advance and with complete peace of mind.
Flexibility and tranquillity? Ready, go!
Green Stay Offer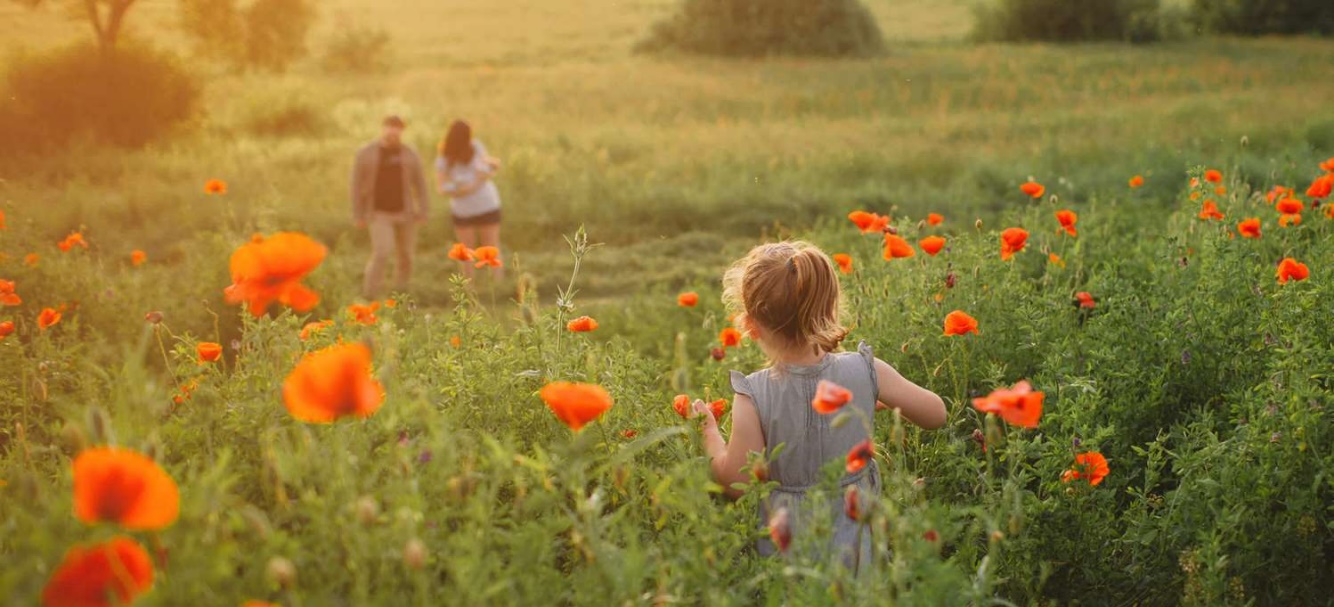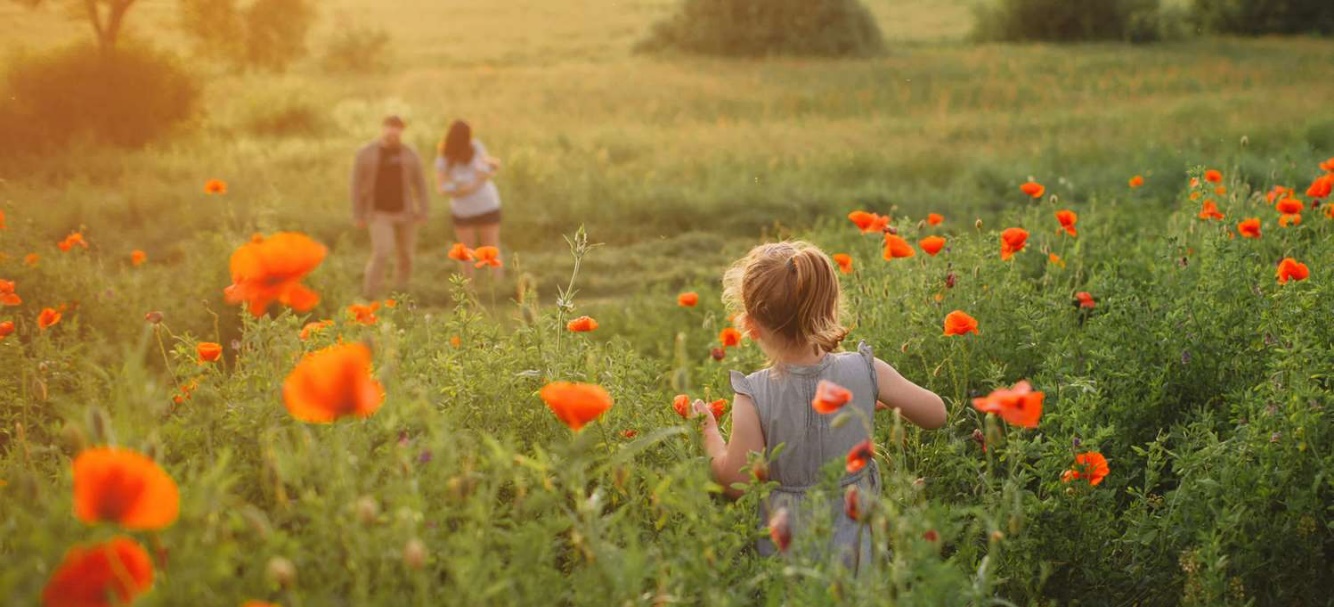 Come and discover the local gastronomy in their restaurant, spend a pleasant night in their comfortable and multifunctional room, and let yourself be seduced by the playful spirit of Golden Tulip: from a letterhead to an origami tulip, from an umbrella to a stay inhabited and undercover, so much remains to be discovered. If you want to go out to visit the city, their teams will give you all the best local addresses and make your stay memorable.
They offer a fun look at life, enriched by local culture. Book your stay now!
Senior Offer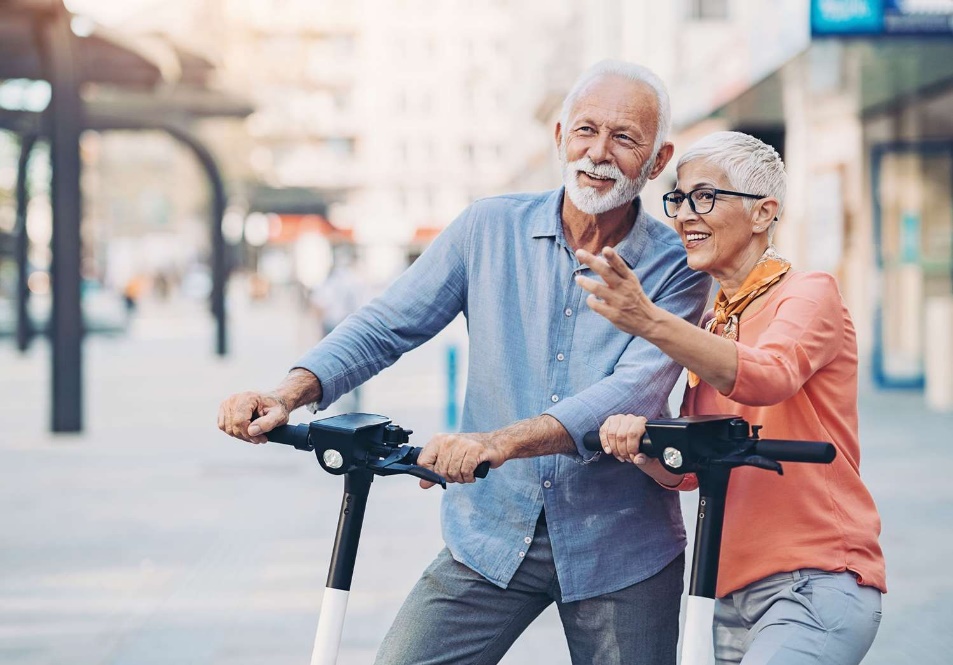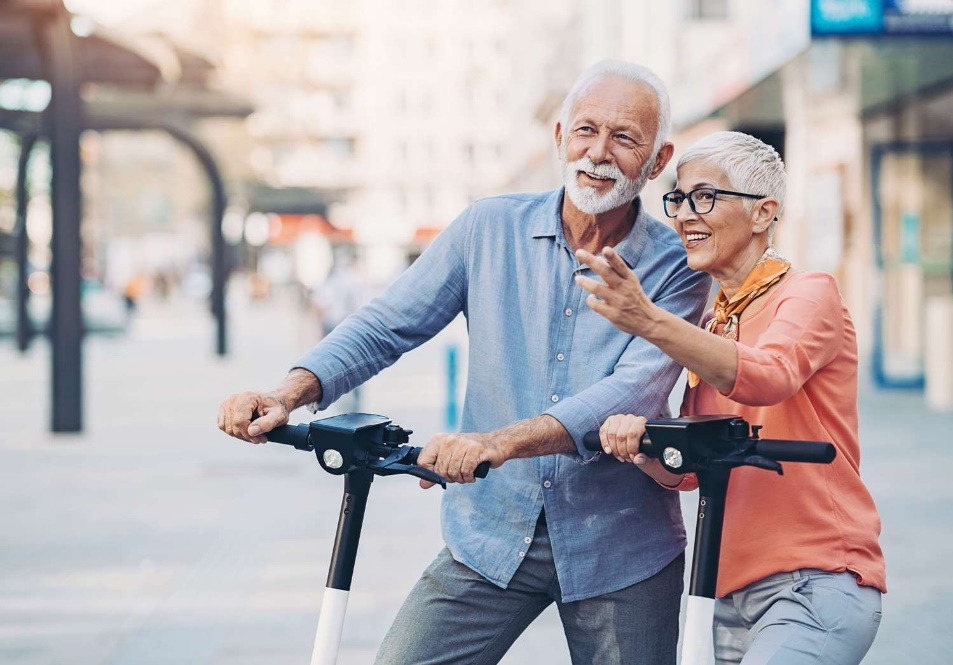 Take advantage of a restaurant offering tinged with local gastronomy. Let yourself be seduced by the playful spirit of their hotels. Everything is done for you to have an unforgettable stay! Use the promo code SENIOR10 to benefit from the Senior offer.
Want to treat yourself? Treat yourself to a 4-star stay!
So, why wait? Enjoy your trips fully now and book your stay at Louvre Hotels.