Noon is an eCommerce platform, and it is one of the most popular online shopping destinations in the Middle East. The Noon Egypt offers a convenient and user-friendly shopping experience. You can find almost anything you need on Noon, from clothes to electronics. Plus, the prices are also very competitive.
One of the best things about Noon EG is that they offer great deals regularly. You can often find discounts of up to 70% on top brands. They also have a sale section on their website where you can find even more bargains. If you're looking for a good deal on quality products, then Noon Egypt Hot Deals is worth checking out.
With Noon Egypt Hot Deals, you can Buy Big and Save Big!
Black Granite Cookware Set 6.7kg
Price: was EGP 3165.00 now EGP 1940.09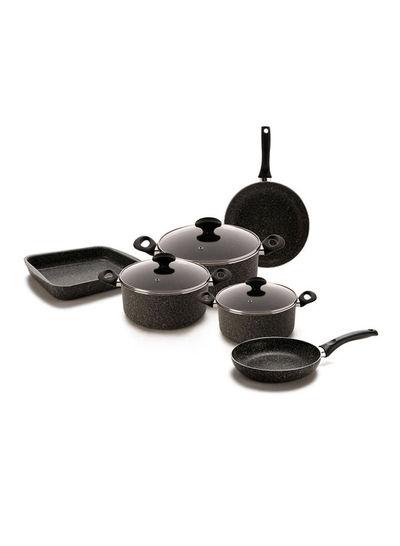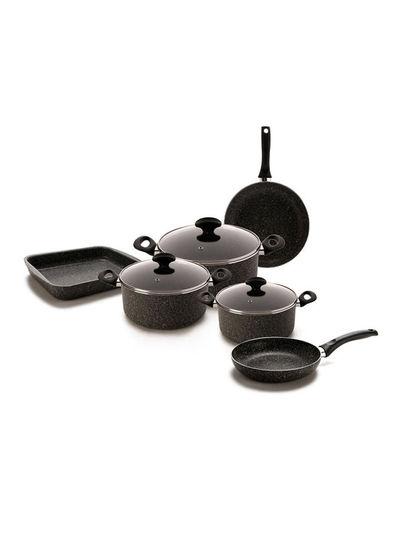 This cookware set is perfect for those who want to lock in heat and cook faster. The lid helps to keep heat inside, while the ergonomically designed handle ensures a good grip. The material is also durable and sturdy. Available at 38% off.
4 Liter Shell Helix hx3 Red 20W-50 Motor Oil
Price: was EGP 349.00 now EGP 307.00
This motor oil is the best performing one in difficult driving conditions and engine loads. It offers superior wear and corrosion protection. Additionally, it has exceptional performance in extremely cold or hot climates. You can also enjoy superior resistance to oil degradation.
Get it today at 12% off while supplies last!
CLASSIC Pillowcase 500TC Cotton White
Price: was EGP 693.00 now EGP 530.70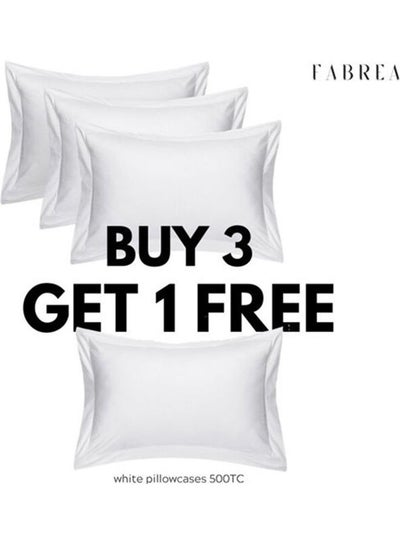 This pillowcase is made with 500 thread count cotton, giving it a luxurious look. The sateen weave gives it a silky-soft feel and a shiny look. It is also durable and breathable, making it perfect for use in any season. You can get three pillowcases for the price of one, making it an excellent value.
Get this special deal. Buy three and get one free!
Core Black Adidas Originals Multix Sneakers
Price: was EGP 3639.00 now EGP 2136.00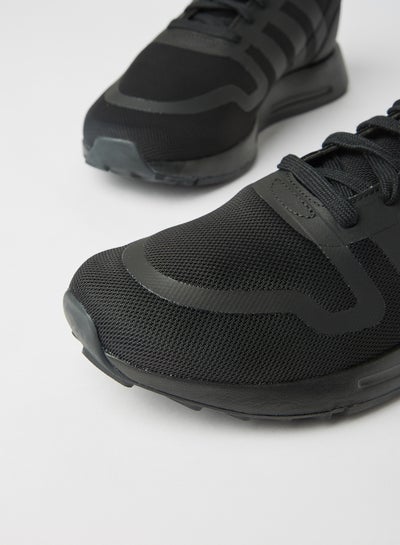 This sneaker from Adidas Originals is perfect for athletes or anyone who wants a comfortable, stylish shoe. The mesh upper is breathable and keeps your feet cool and dry, while the EVA midsole provides cushioning and support. The lace-up closure ensures a secure fit.
Plus, by using the code 'BOGO' at checkout, you get 1 free item!
15.6-inch FHD Intel Core i7 laptop
Price: was EGP 14999.00 now EGP 12499.00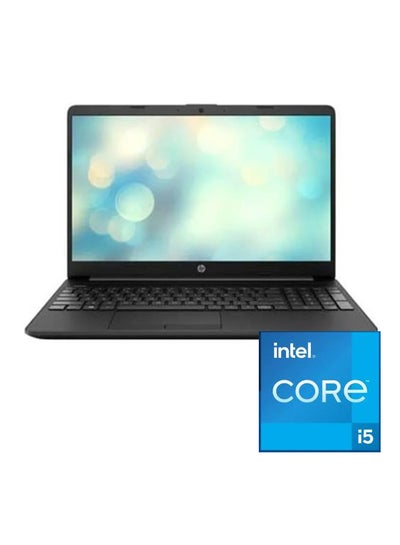 This is a compact and powerful laptop that is easy to carry with you anywhere. It features an Intel Core i5-1135G7 processor, 8 GB of RAM, and 1 TB of hard drive space. Plus, it has 2 GB of NVIDIA GeForce MX350 graphics for stunning visuals. It also has Wi-Fi and Bluetooth connectivity.
Get yours today and enjoy 16% off!
Noon is all about offering you the best deals on the latest products. And with great discounts of up to 70% off, there's no reason not to shop at Noon Egypt Hot Deals!
Get 10% off plus free delivery on express items on your first order.