Looking for the world's No. 1 online sports nutrition brand? Look no further than My Protein, founded in 2004. They've got a huge range of quality products, including protein powder, vitamins and minerals, high-protein foods, snack alternatives, and performance clothing. Plus, My Protein's new collection has been added to the website. They've got some outstanding rest day collections, and their latest innovations are a must-try. Their range is always improving, so check in again for the best in sports nutrition.
They've got some new gear to help you make the most of your training days. Check out the latest collection of MP products, designed with day-to-day comfort and performance in mind. From hoodies and vests to flavor-packed intra-workout supplements, they've got everything you need to stay on track and achieve your goals.
My Protein New Content Has Got the Best Collection To Order
THE IN:EAA – Ryan Terry
Price: was £31.99 now £19.19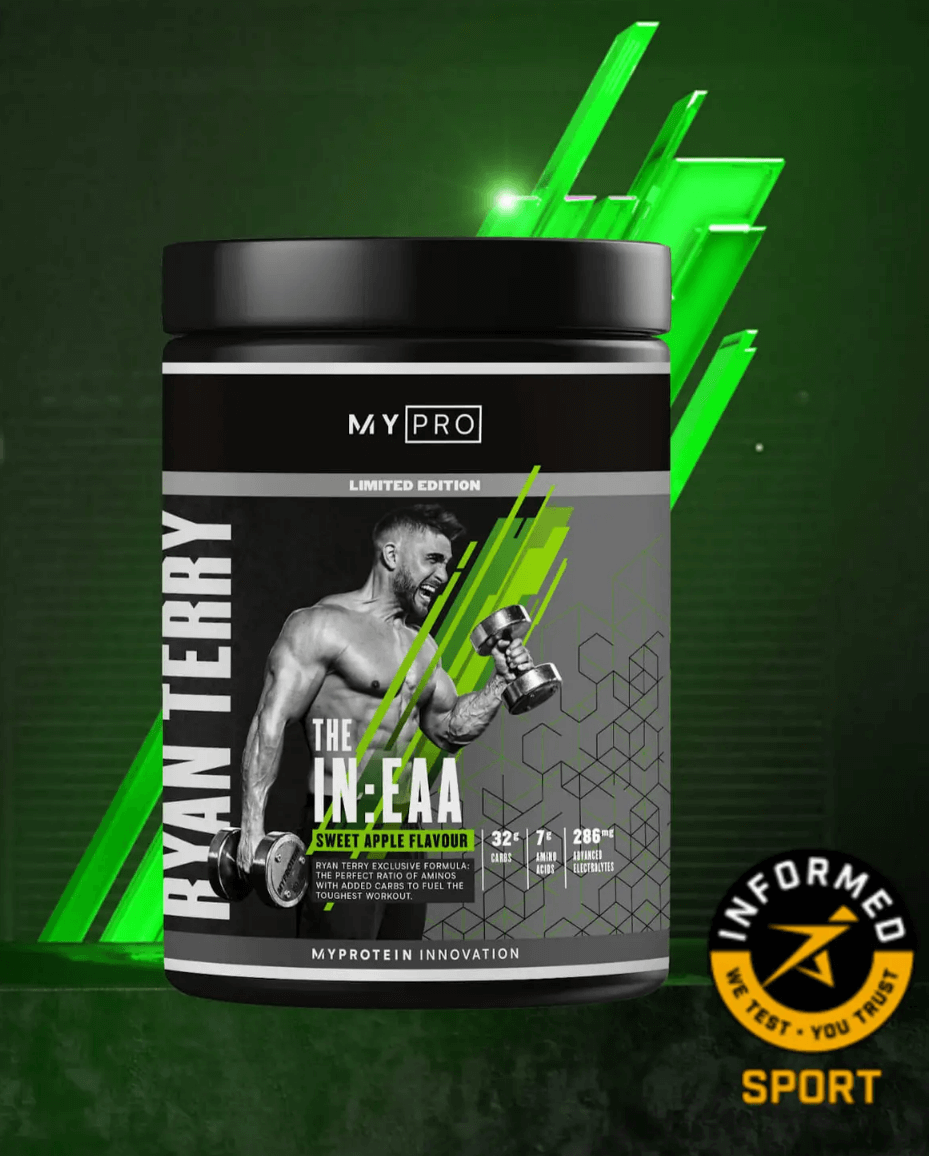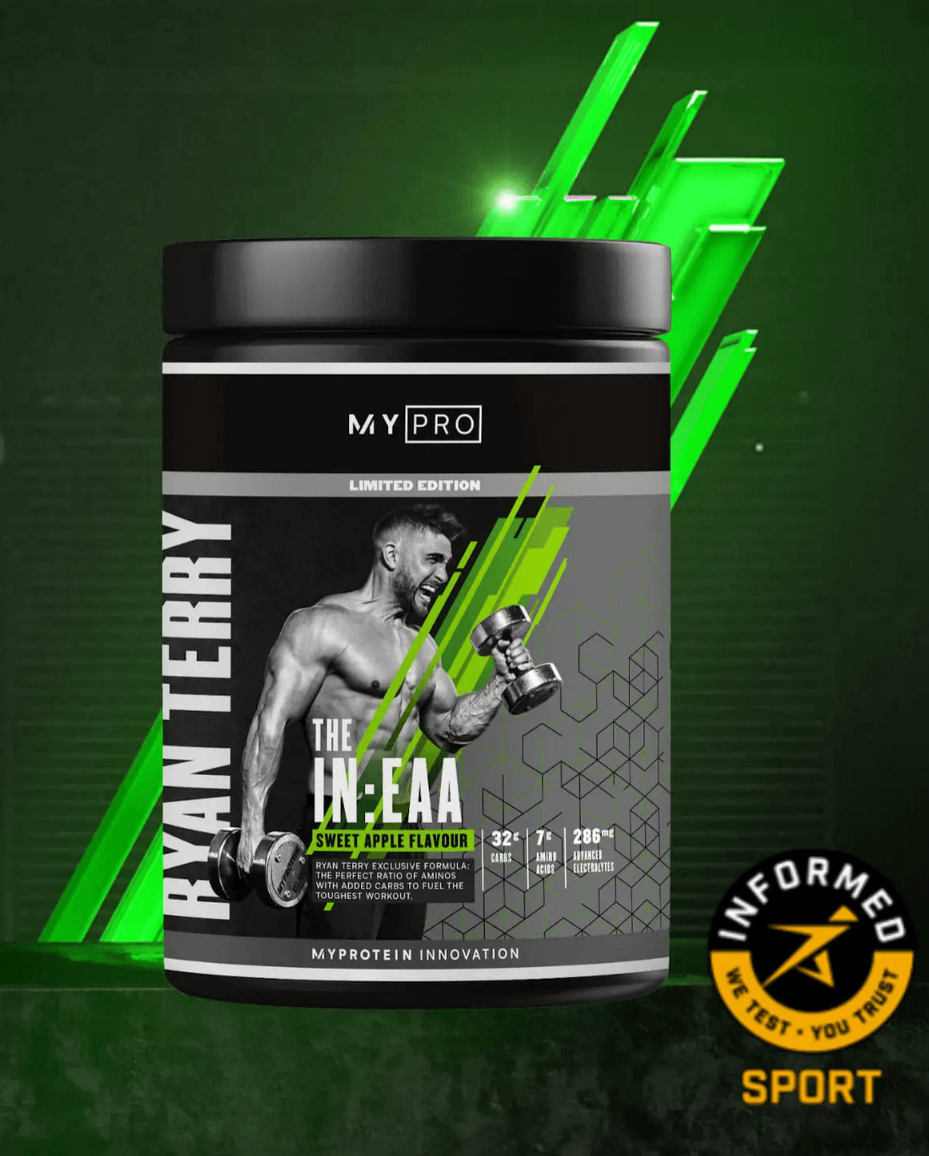 Don't miss out on our limited-edition Sweet Apple flavor. The IN: EAA.-it's perfect for tackling the toughest workouts. They teamed up with 6-time Mr. Olympia competitor Ryan Terry to create the ultimate intra-workout blend. The IN: EAA contains the perfect ratio of amino acids with added carbohydrates to keep you energized throughout your workout.
So you can perform at your best every time you hit the gym.
MP Men's Rest Day Hoodie-Galaxy
Price: £34.00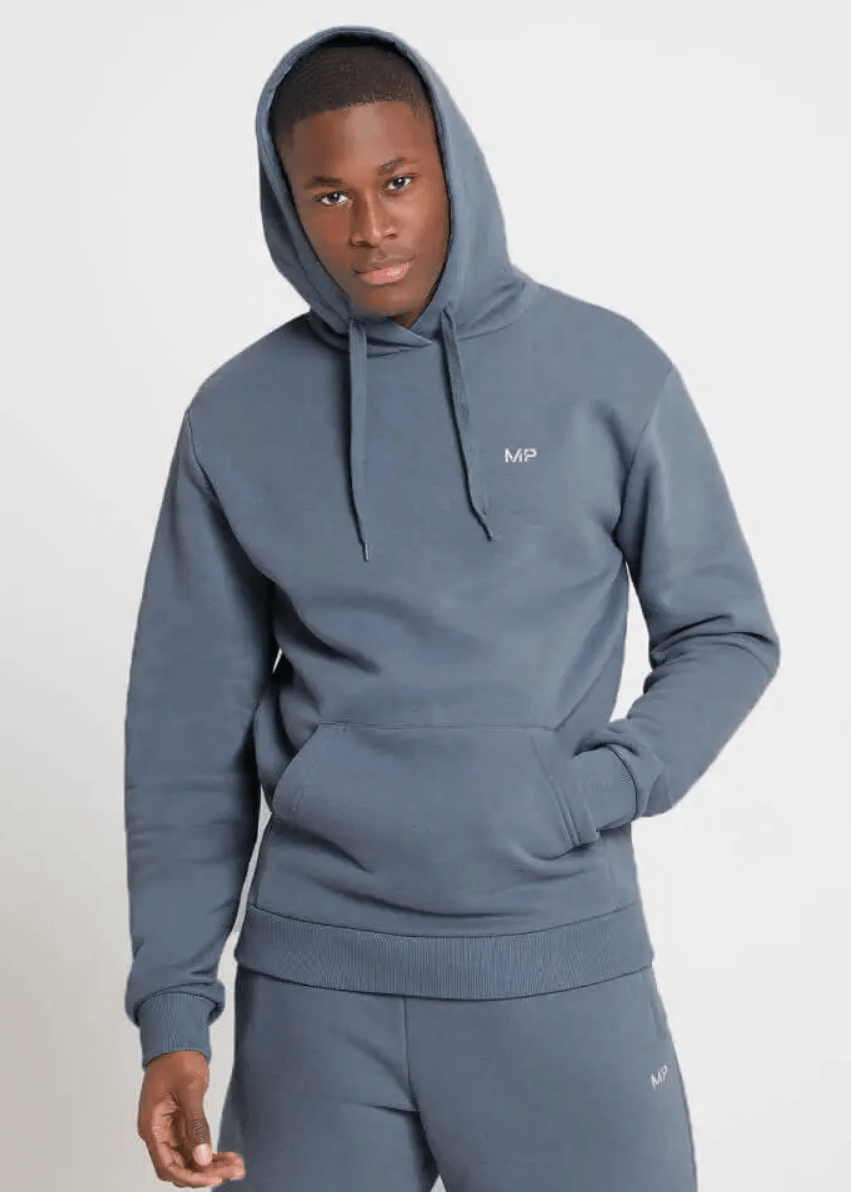 If you're in search of the perfect hoodie to lounge around in on your days off, or just an everyday comfortable option, look no further than the MP Men's Rest Day Hoodie. Made from a soft-touch fabric, this cotton-rich hoodie is perfect for keeping you comfortable all day long. It features an embroidered logo and a kangaroo pocket for all your essentials.
Complete your wardrobe with this essential piece!
MP Women's Rest Day Hoodie – Ecru
Price: was £32.00 now £19.99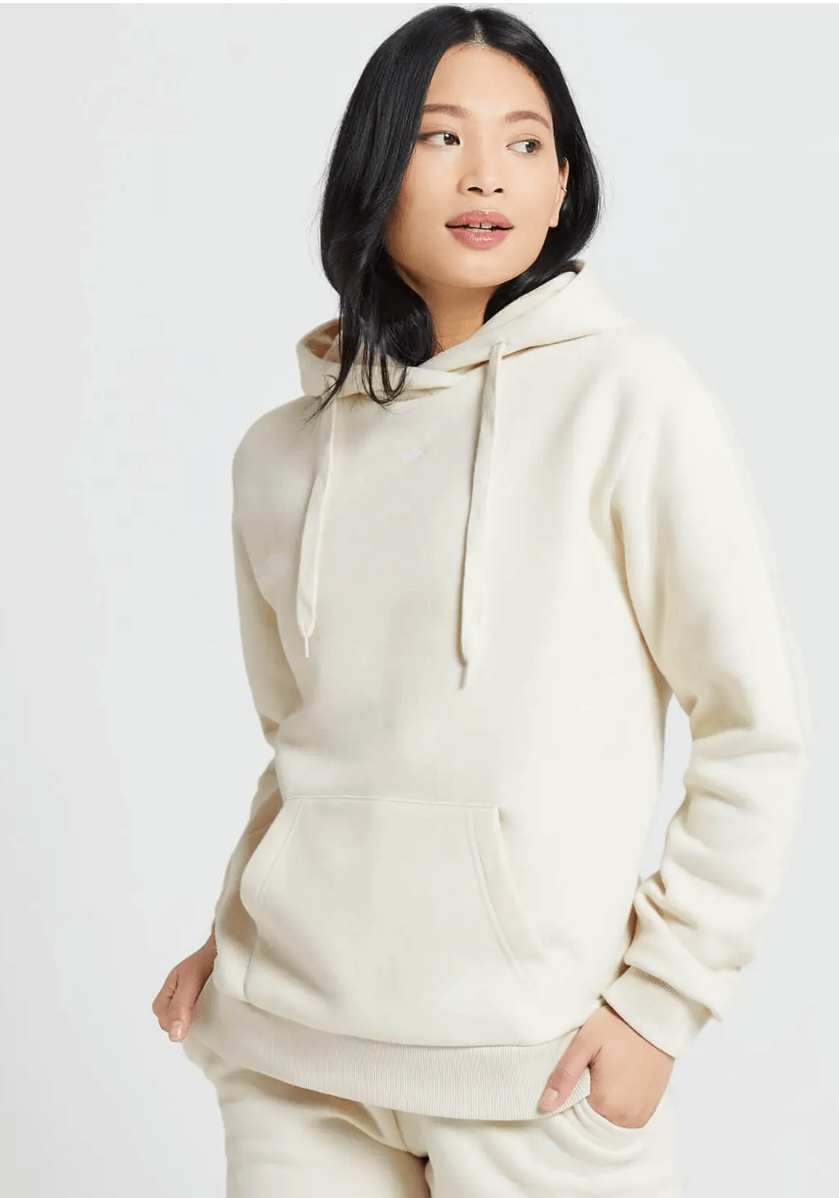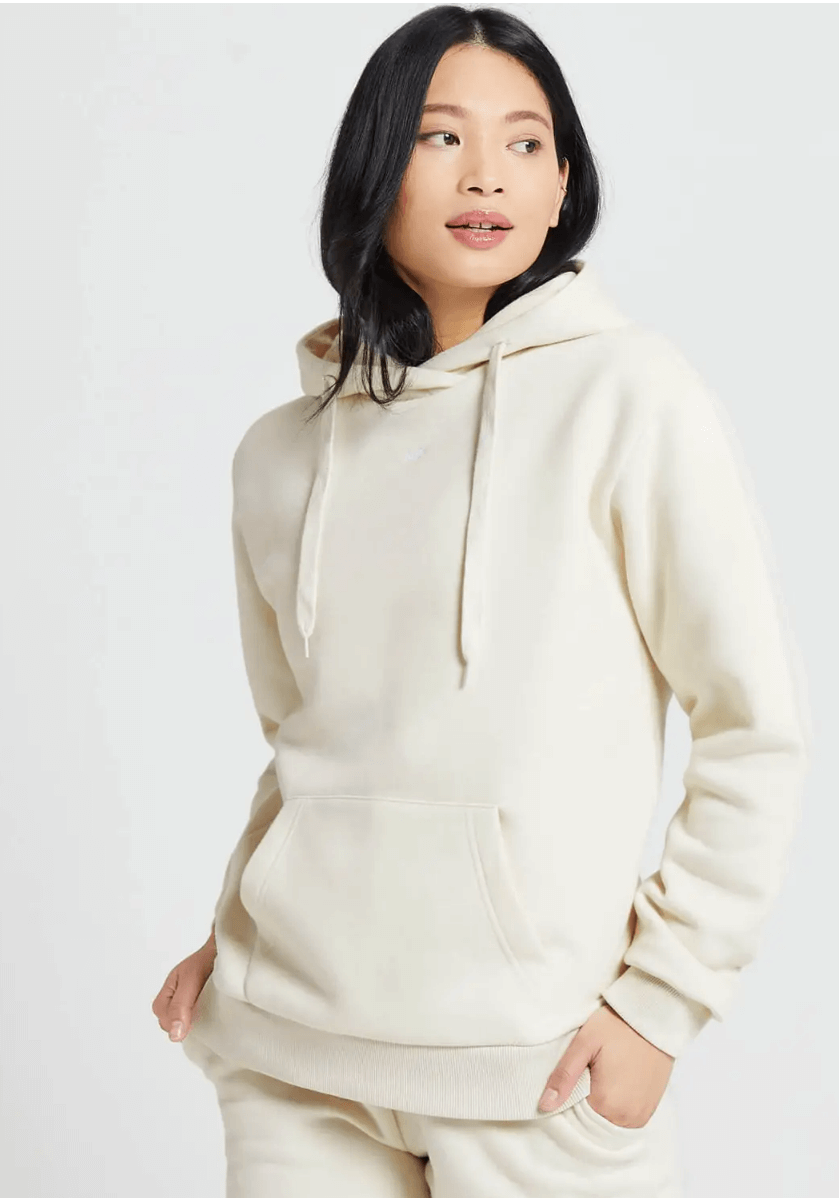 The MP Women's Rest Day Hoodie is designed with day-to-day wear in mind. Whether you're training or taking some time off, this soft-touch hoodie will keep you comfortable. It is made from cotton-rich fabric and features an embroidered logo for a touch of style.
Get this hoodie, which is perfect for kicking back and relaxing!
MyPRO x Pulseroll – The Vibrating Single Ball
Price: £74.99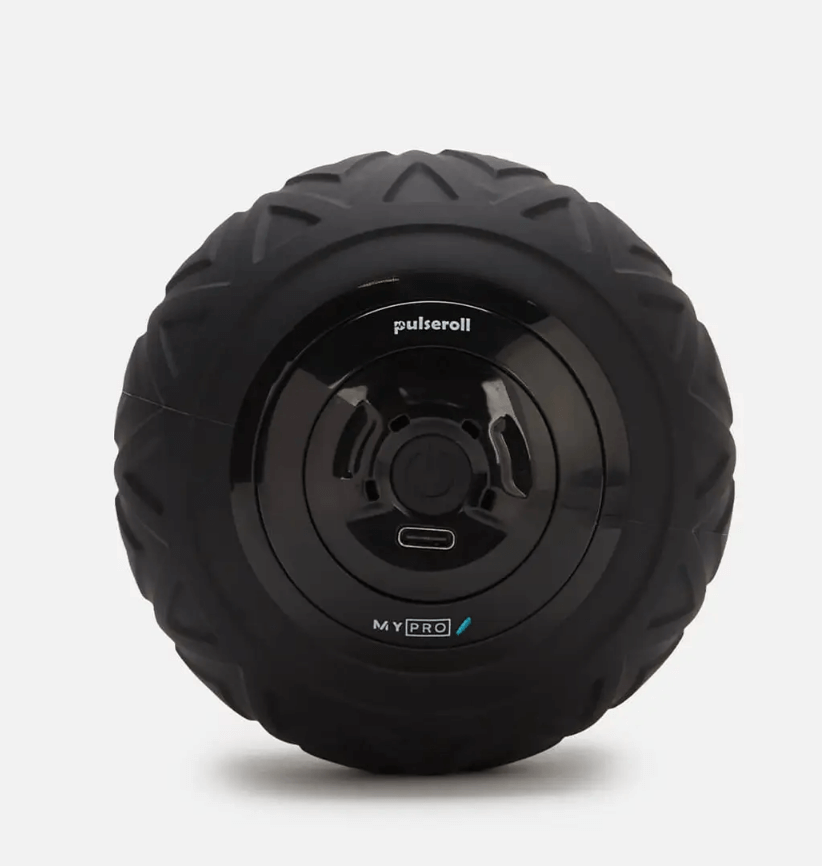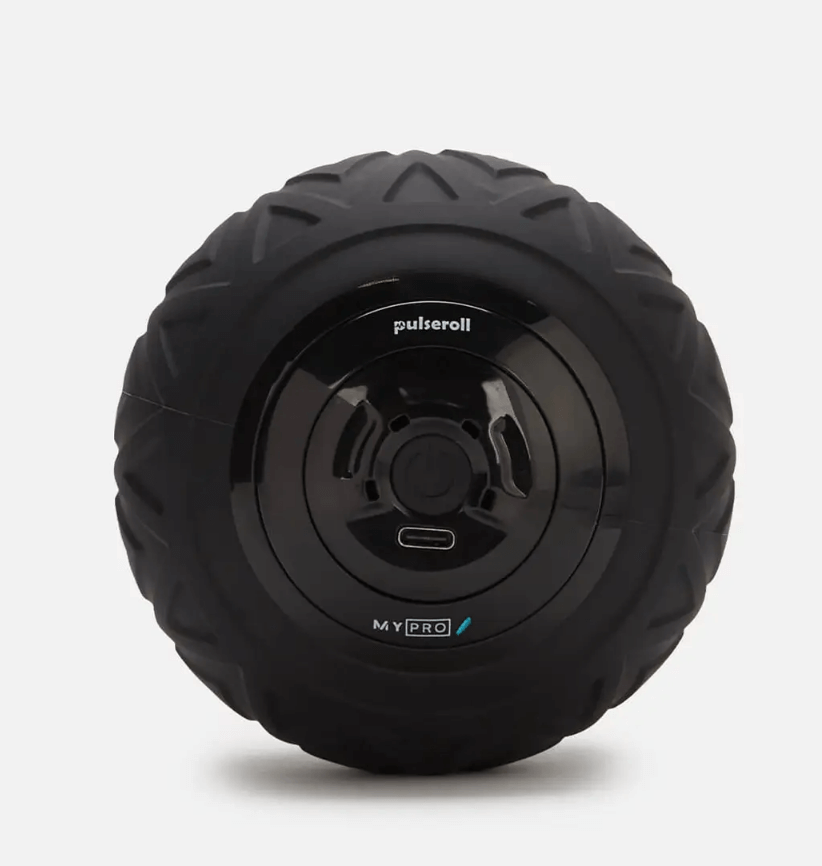 Looking for a quality massage ball that won't break the bank? Take a look at the MyPRO x Pulseroll! This vibrating single ball is perfect for targeting those pesky muscles and giving you relief from aches and pains. With four-speed settings and remote control, this portable massager is sure to give you the relief you need, when and where you need it.
Buy now and start feeling better today!
MP Women's Rest Day Rib Vest-Sangria
Price: £18.00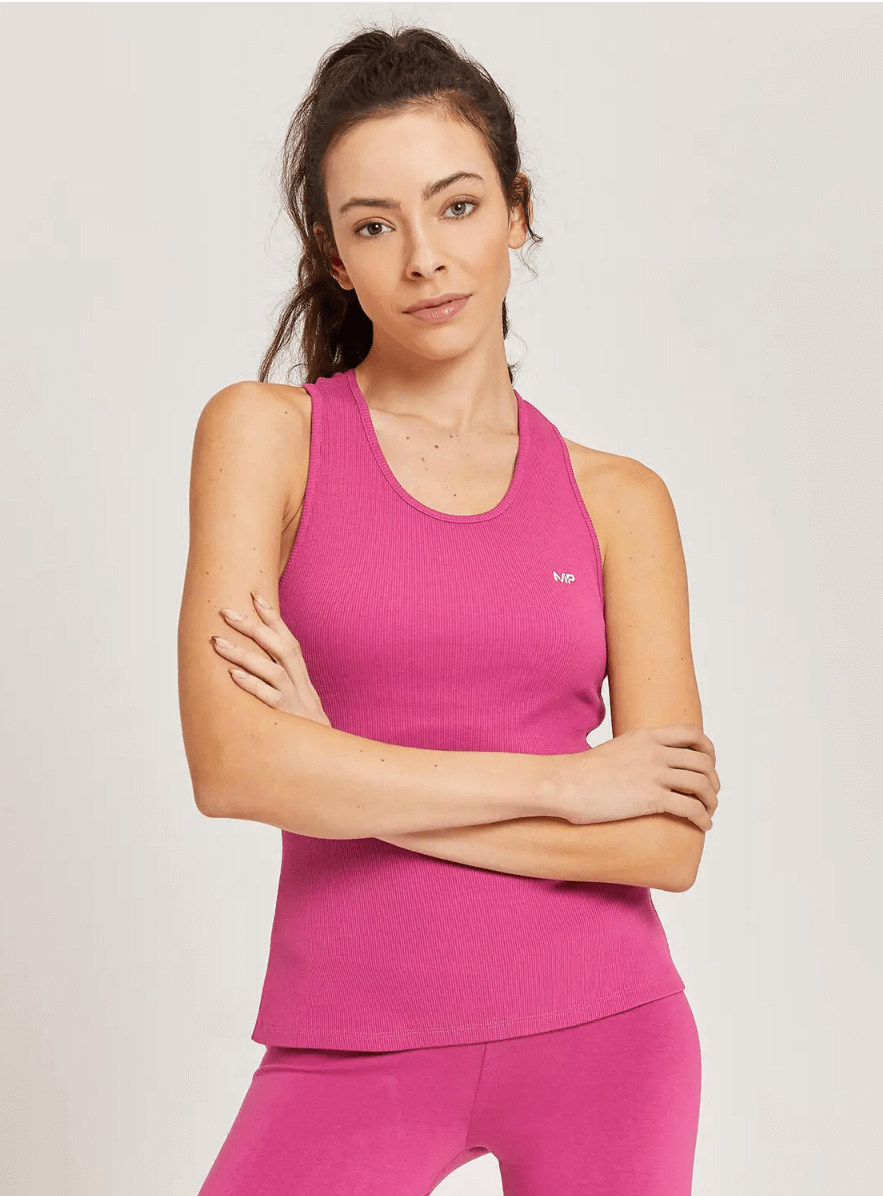 The MP Women's Rest Day Rib Vest in Sangria is perfect for training and rest days. It's made from a soft-touch rib fabric; it's cotton-rich for comfort and features an embroidered logo. With a racer back design, it offers a free range of movement.
Get this essential piece to round out your workout wardrobe right away!