Are you stressed out for not gaining enough mass despite doing tough workouts and having a proper scheduled diet? Not to worry – MyProtein is here to help. MyProtein bestsellers provide its users with the best of their capabilities.
The brand covers athletic accessories, activewear, vitamin supplements, and of course, protein. This UK-based company has everything that an athlete might be searching for. MyProtein has a noteworthy of over 80k followers on Instagram. The account provides recipes and eating and workout tips to everyone who wants to know the secret of gaining or losing weight. Since we have started by mentioning MyProtein bestsellers, here are some of them that you might be interested in.
MyProtein Bestsellers Reviews
Protein Spreads
Price: £6.99
Or subscribe and save up to 50%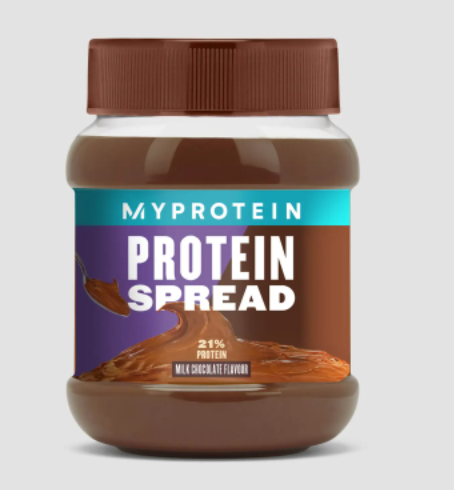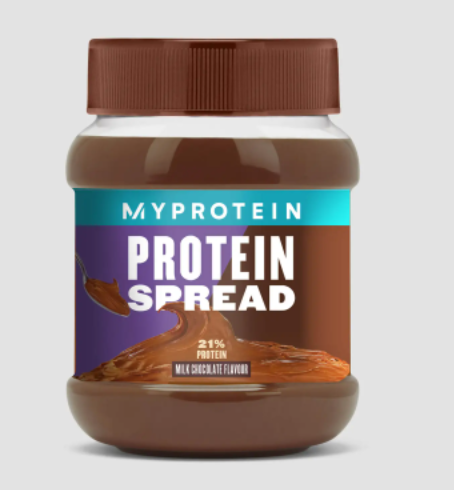 Looking for healthy and indulgent chocolate spread alternative? Look no further than Protein Spreads! These delicious whey-based spreads are perfect for those looking for a nutritious snack that satisfies their sweet tooth. Made with all-natural ingredients, Protein Spreads are the perfect way to fuel your body and fuel your day. Try any one from Chocolate Hazelnut or Milk Chocolate mouth-watering flavors today!
Protein Spreads are the perfect way to fuel your day and provide your body with the protein it needs.
Impact Whey Isolate
Price: £40.99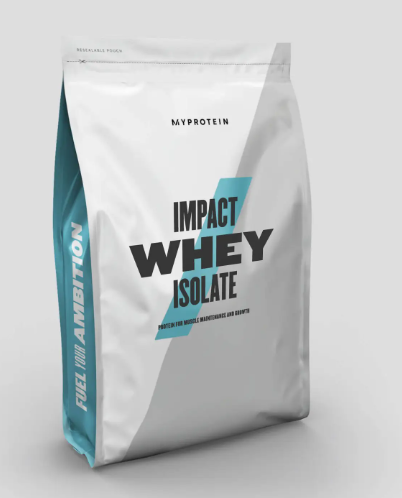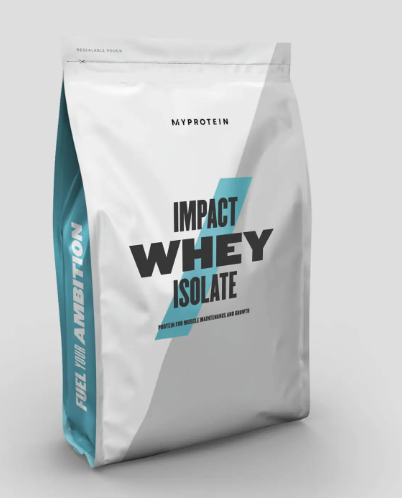 Impact Whey Isolate is one of the purest whey protein powders on the market. It is made with premium quality whey protein isolate which has been instantiated so that it mixes easily and smoothly with water, milk, or your favorite beverage. Impact Whey Isolate delivers all the BCAAs, essential amino acids, and glutamine you need to help support muscle growth and repair. Impact Whey Isolate is one of the purest and most advanced whey protein powders available on the market.
The supplement provides 25 grams of protein per serving, as well as 5.5 grams of branched-chain amino acids (BCAAs) and 4.4 grams of glutamine per serving. Impact Whey
Amazing product to grow and repair muscle mass with notable inches
THE Pre-Workout
Price: £29.99
Or subscribe and save up to 50%
The Pre-Workout was designed to help you achieve your fitness goals faster. Whether you're looking to crush a personal record at the gym or just want an extra energy boost to make it through your day, this supplement has you covered. It comes with a blend of ingredients that are known to help improve focus, energy, and endurance so you can push yourself harder than ever before. Formulated with key ingredients that help increase energy, endurance, and strength, this supplement will help you power through your next session.
A perfect choice for anyone looking for an edge in their workout.
Flavdrops™
Price: £5.99 (19 flavors)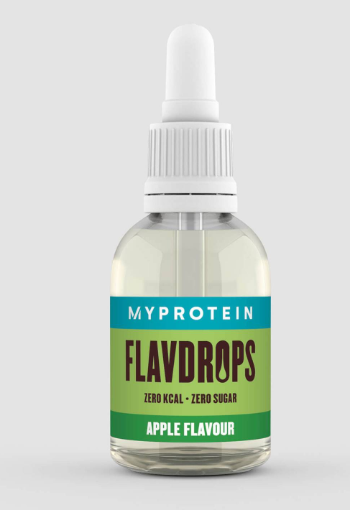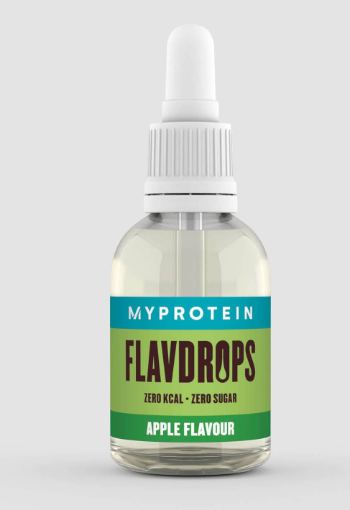 Flavdrops are a zero-calorie flavoring that can be added to your food or drink to transform its taste. Whether you're looking for a sweet or savory flavor, Flavdrops has a range of over 19 different flavors to choose from! Not only do they taste great, but they're also sugar-free, gluten-free Flavdrops™. Just a few drops of this genius invention will add tones of delicious flavor to your diet, without the added calories! Whether you're looking to spice up your breakfast, give your afternoon tea a boost, or make your evening meal more interesting.
MyProtein bestsellers reviews will tell you what you need right now. So just visit the website and make your move.