Cars are men's best friends. Men love to take care of their cars. They probably don't take care of their room, yet they take care of their cars well. Many companies claim to provide car maintenance services but only a few are determined to offer such things. Carly is a car maintenance service, which offers services such as car diagnostics, used car check, car coding, car maintenance, and smart mechanic. Let's have Carly reviews, the services, and products it is offering.
Carly Reviews
OBD Scanner
Price: €54.90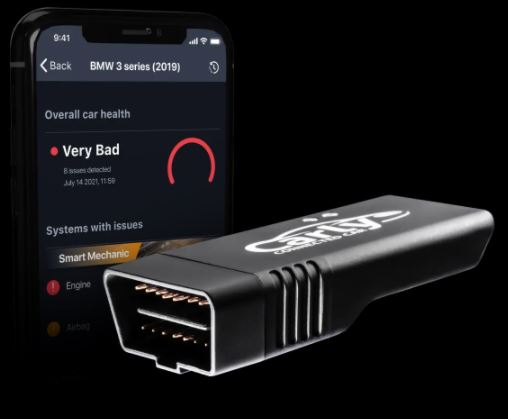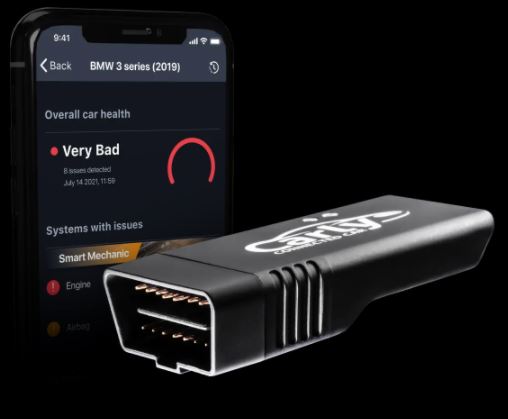 Carly has designed a smart OBD scanner for your car. To have complete details about your car you have to go through a process. But first, begin your OBD testing by downloading an application from the Play store for Android and Apple Store for iPhones. It is free to download but you may have to pay for it to use the additional services, discussed below.
Carly is going to be your last choice
Car Diagnostics
Carly also provides car diagnostics services. Once you have downloaded the application, make sure to put the correct details about your car. Such as which company's car you have and the year you purchased the car from the seller or privately. Once you are done with the application, with help of an OBD scanner, it with start scanning your car immediately. It will give complete details and insights about your vehicle.
Get your car's complete insights in just a few minutes
Used Car Check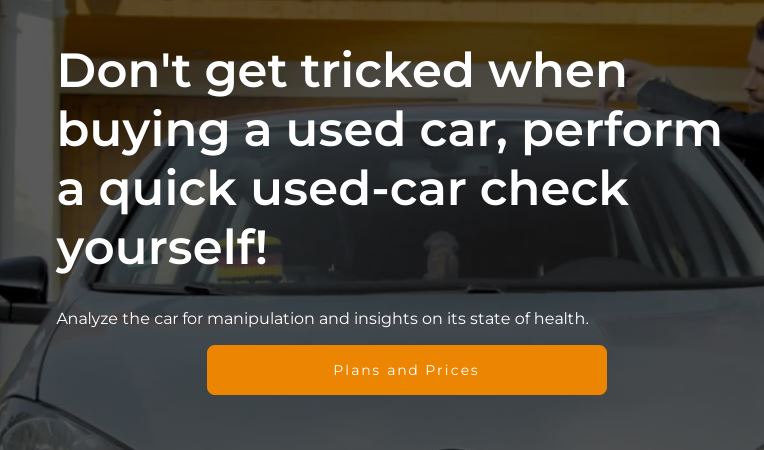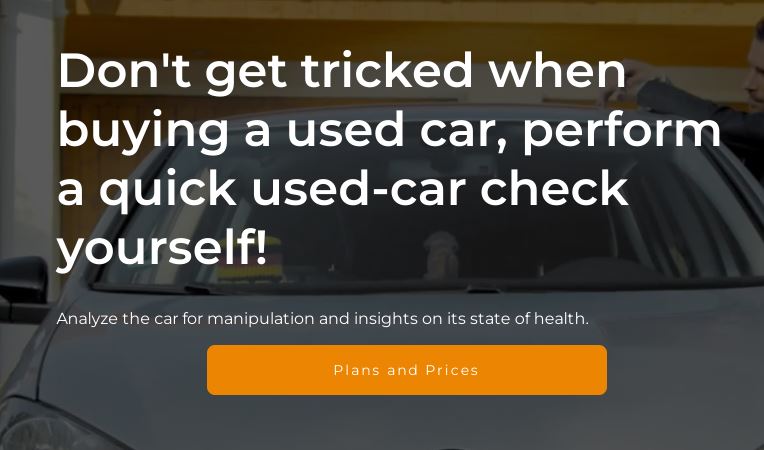 Used car check is a service where you can check a car with the help of an OBD scanner. The scanner will analyze all the details that can be overlooked or missed easily.
When you plug the scanner into your car, it can check for mileage manipulation and existing error/troubles code. Ultimately, it will help you decide whether to buy or leave the car.
Car Coding
A car coding service is a customized service. This can be done in minutes. Carly is offering this service for BMW, Audi, Volkswagen, Seat, Skoda, and minicars. If you are looking for a car coding service, then Carly is offering it with the help of an OBD scanner. All you have to do this add the details about your car in the application and scan in particular with the help of Carly scanner. In a few minutes, you will have car coding details. The scanner will instantly swipe away the confusion and make it easy to make a decision.
Car Maintenance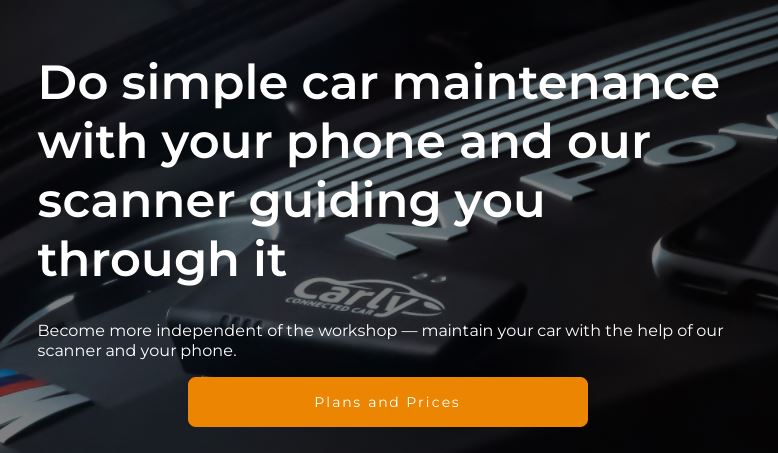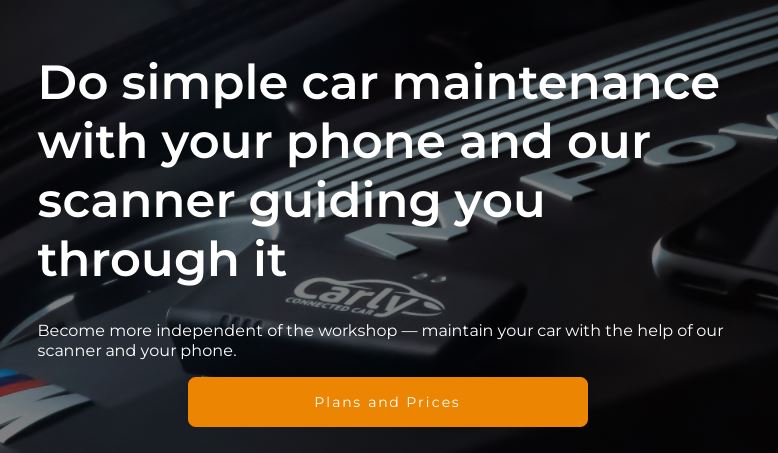 Every person wants to maintain their car by themselves. Often they struggle and pay more. Carly OBD scanner will help you maintain your car easily. It will allow the application to extract detail about the parts and systems where your car needs maintenance. All you have to do is run an OBD scanner on your car. Data insights will be available for your car within seconds.
Know what your car wants to tell you with easy maintenance options.
Car Mechanic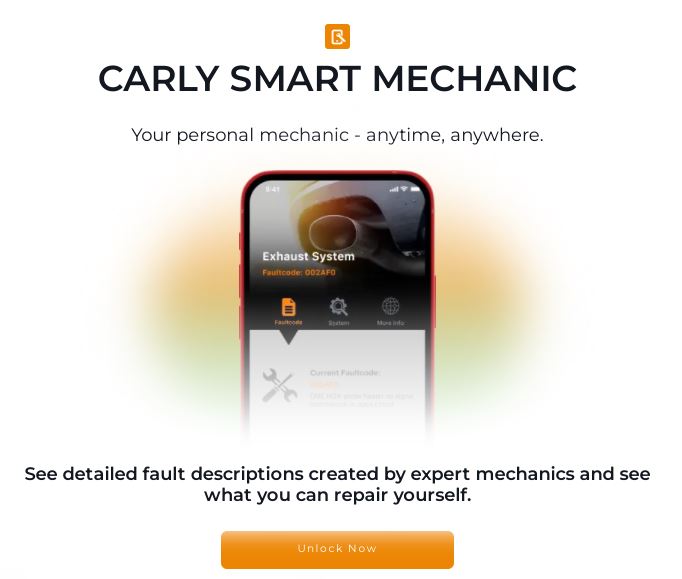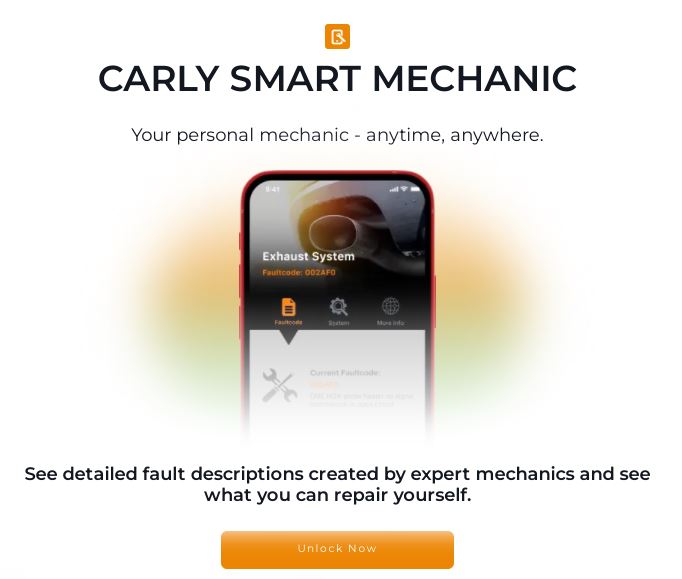 Carly's smart mechanic offers a detailed analysis of your car. It will define the problems your car has, it will offer you solutions that you can do yourself.
Your very own OBD scanner saves a lot of money and time which can be utilized in camping though. Get your scanner today and ride on for a vacation.