Are you looking for the best deal to get a new mobile? Your hunt is going to end here as Mobilephonesdirect is offering massive discounts this Black Friday one more time.
Mobilephonesdirect is one of the best UK mobile phone retailers who work with the UK's three popular names in broadband Three, O2, and Vodafone to provide the best out of both worlds.
Mobilephonesdirect has a large collection of phones from Apple, Huawei, and Samsung to name a few. The retailers have won the Best Online Retailer Award and Online Retailer of the Year Award for seven and six years of running the best service consecutively.
So whenever you wish to make a transaction with Mobilephonesdirect, you must not worry as you are in safe hands. Look at the following best deals and discounts at this time of the year to grab first.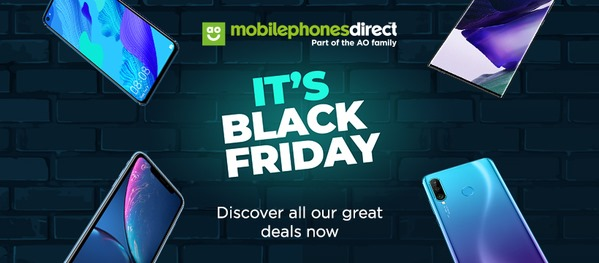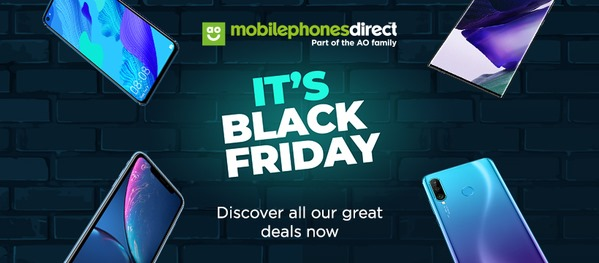 Mobilephonesdirect UK Reviews
SIM Only Deals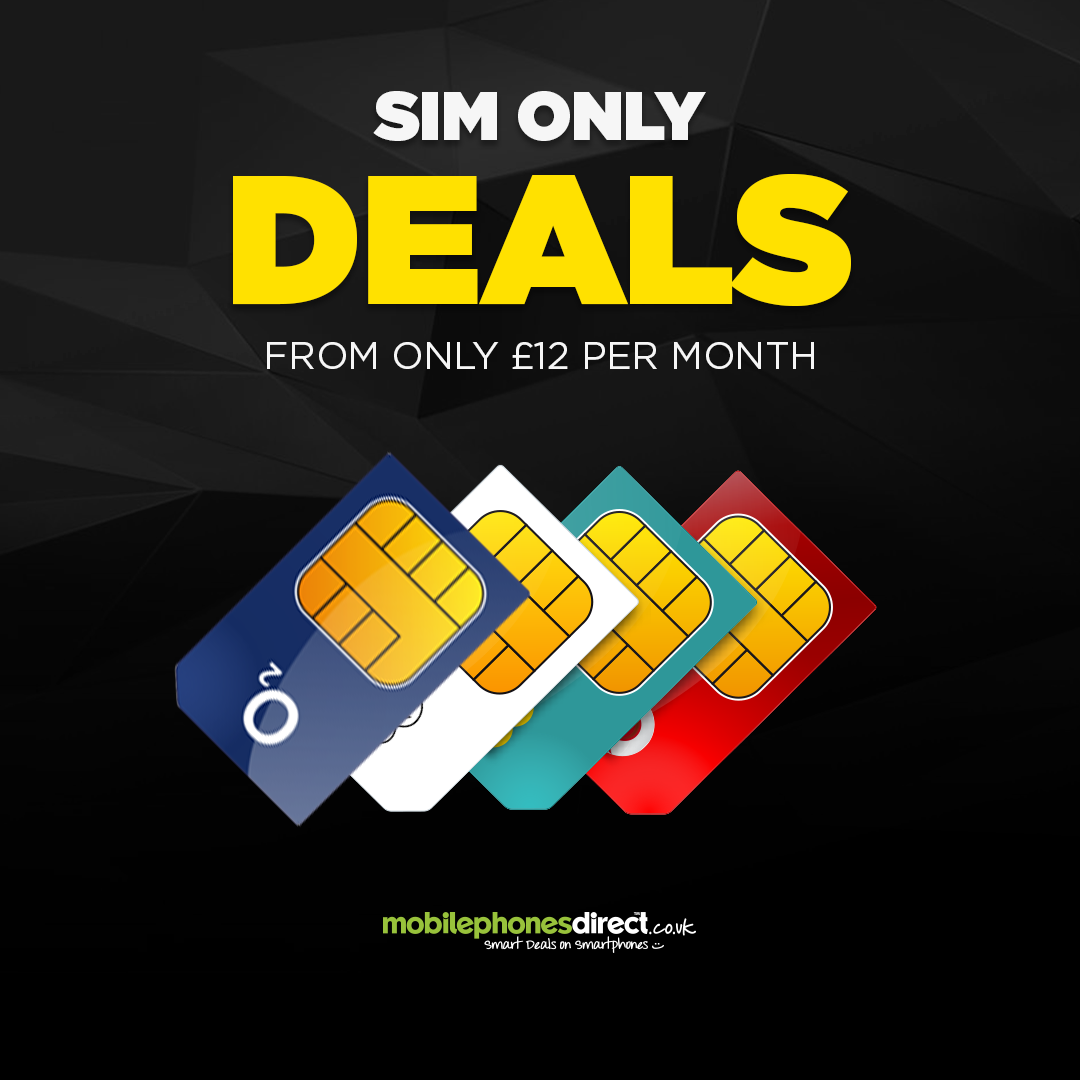 With the SIM-only deals as low as £12 you will get the opportunity to have unlimited internet data, mobile minutes, and texts with super amazing network speed. If buying on and on isn't your thing, then you should go for monthly or even annual plans to get rid of the trouble. It's even easy to roll on from 30 days to 12 months to have uninterrupted coverage.
Mobile Phone Deals
Galaxy S21 5G + Samsung Tab A 10.1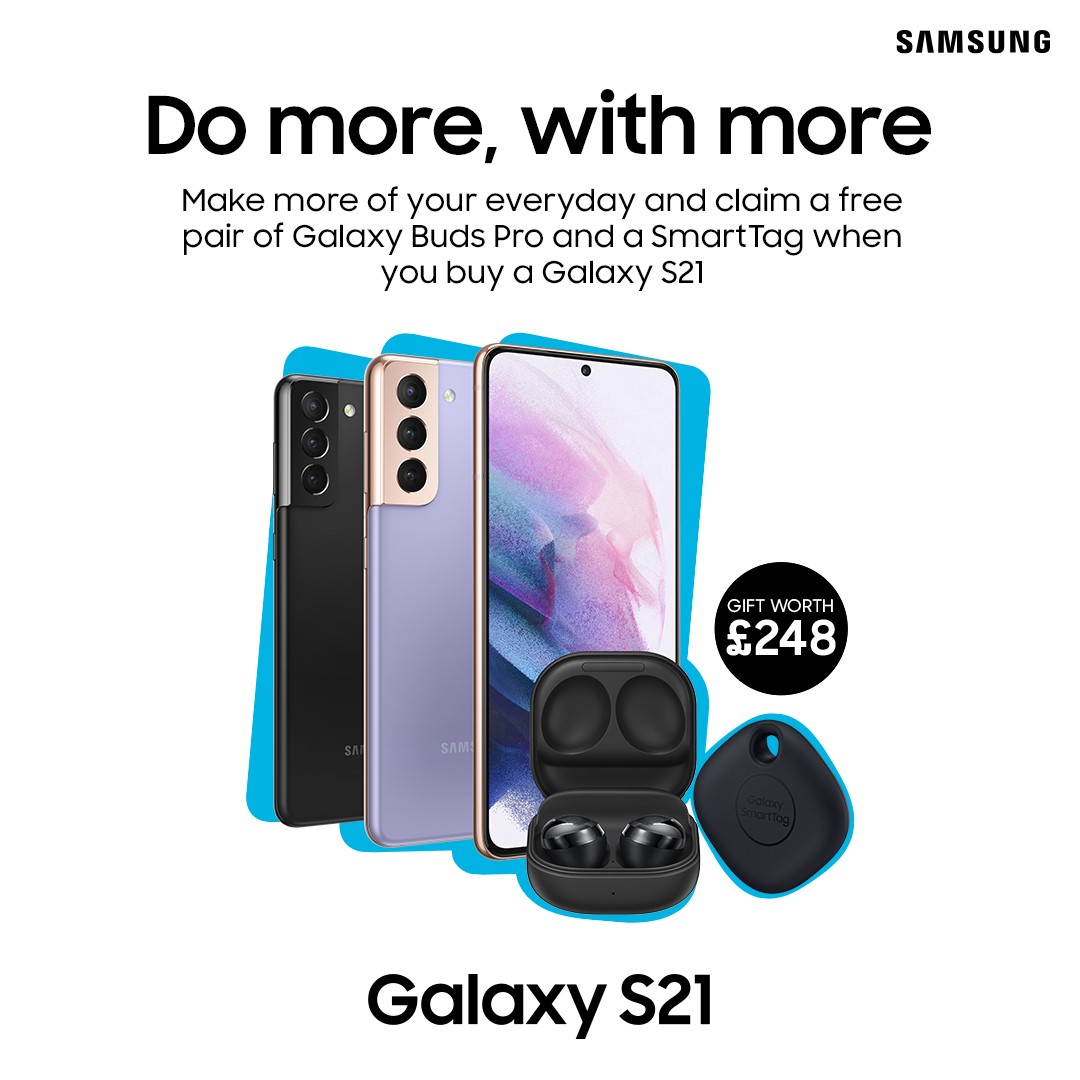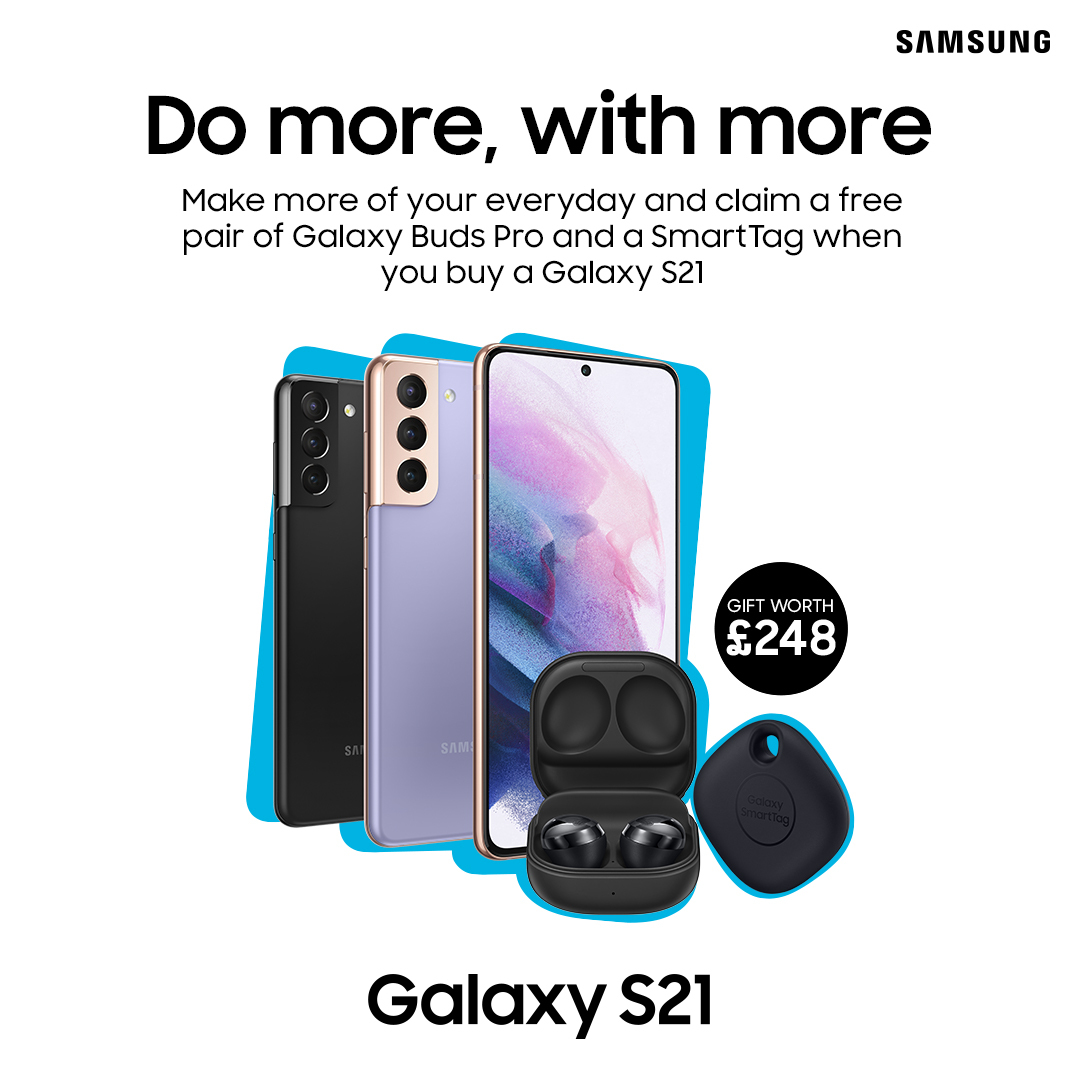 The bundle comes with a Samsung Galaxy S21 5G + Samsung Tab A 10.1 with O2 60 GB Data and Unlimited Texts and Minutes at just £51.00 / month. There's an upfront cost of £34.99 when you make a deal. If O2 is not your first choice then you can pair your deal with other networks. With a change in upfront cost and variable plan deliverables, grab this great deal.
Refurbished Mobile Phone Deals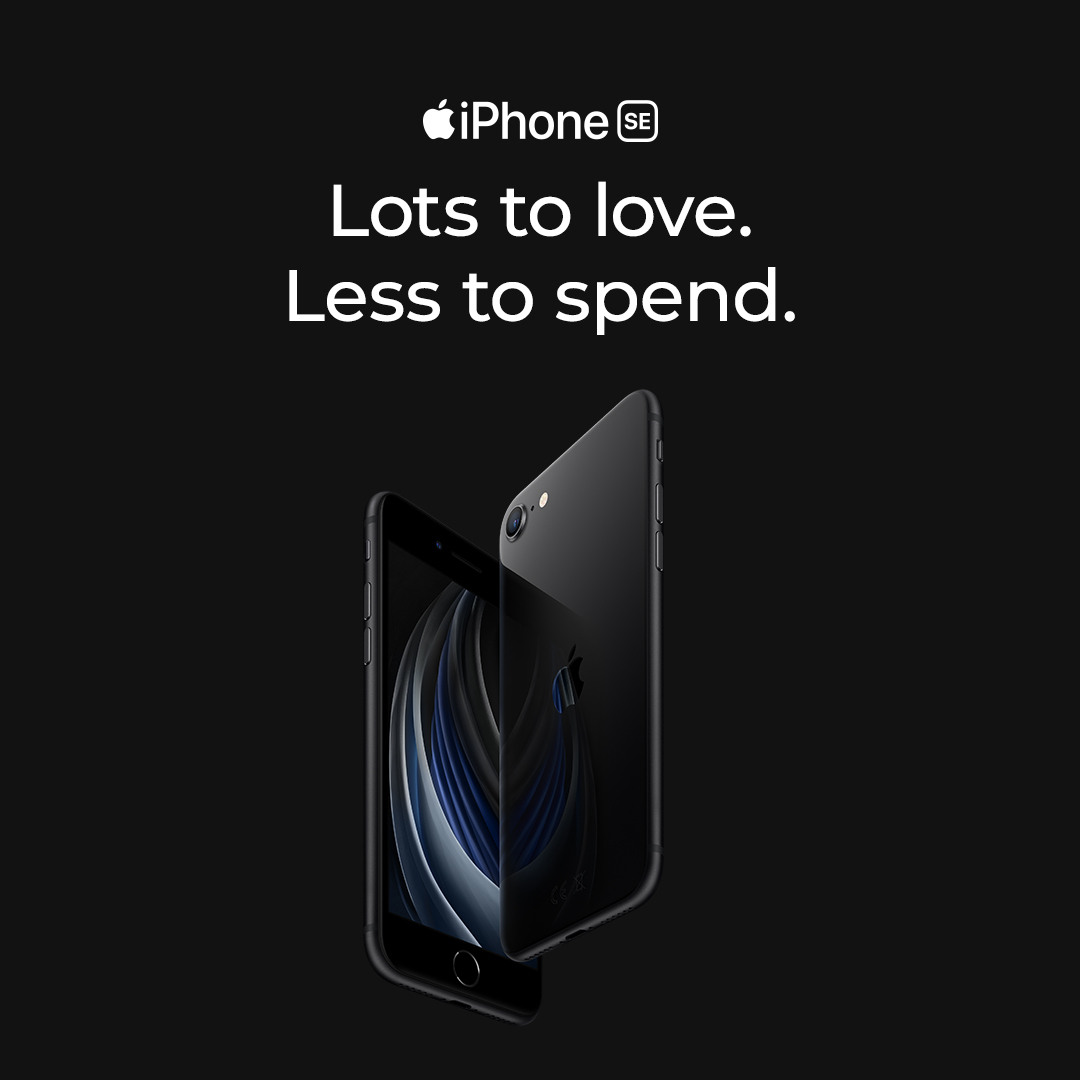 What's greater than having your desired smartphone without breaking a bank? Through Refurbished Mobile Phone contract deals, Mobilephonesdirect is offering handsets that are used by their customers but have returned to have a newer one within their cooling-off period. To give you peace of mind, the website offers a 12-month warranty for your refurbished handset.
This means it is even easy to style with your favorite mobile phone without spending an arm and a leg.
Best Selling 5G Handset Deals
iPhone 13 Pro Max Graphite 128GB – Apple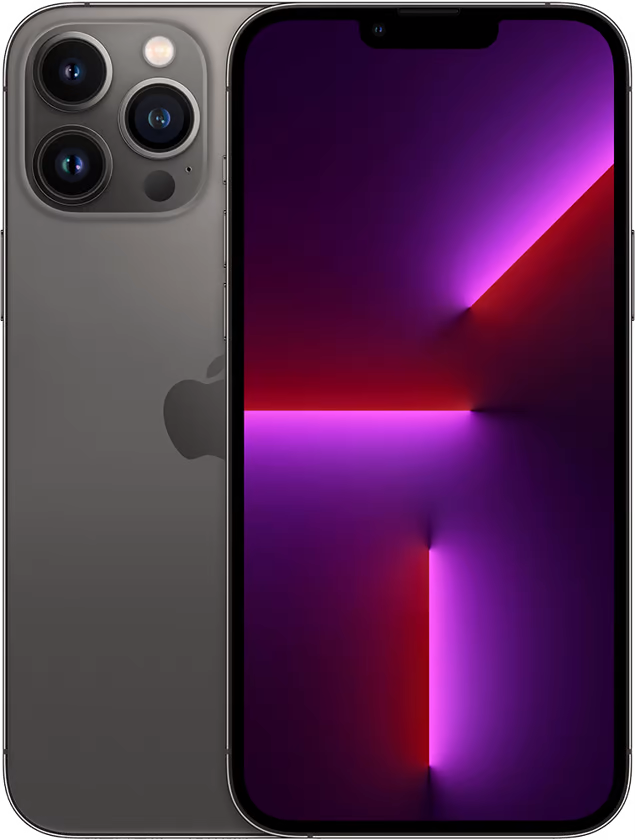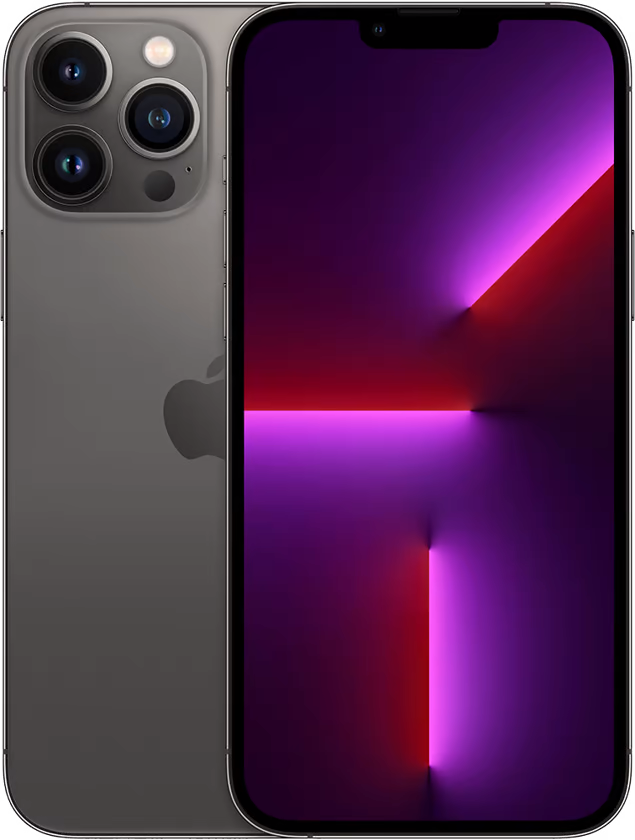 The handset comes with unlimited texts and minutes of Three broadband which also includes a three-month free trial of Apple TV. With just an upfront cost of £49.99, you will have your very own iPhone Pro Max with 100GB of data from UK's best broadband network Three.
Mobile Phones Upgrade Deals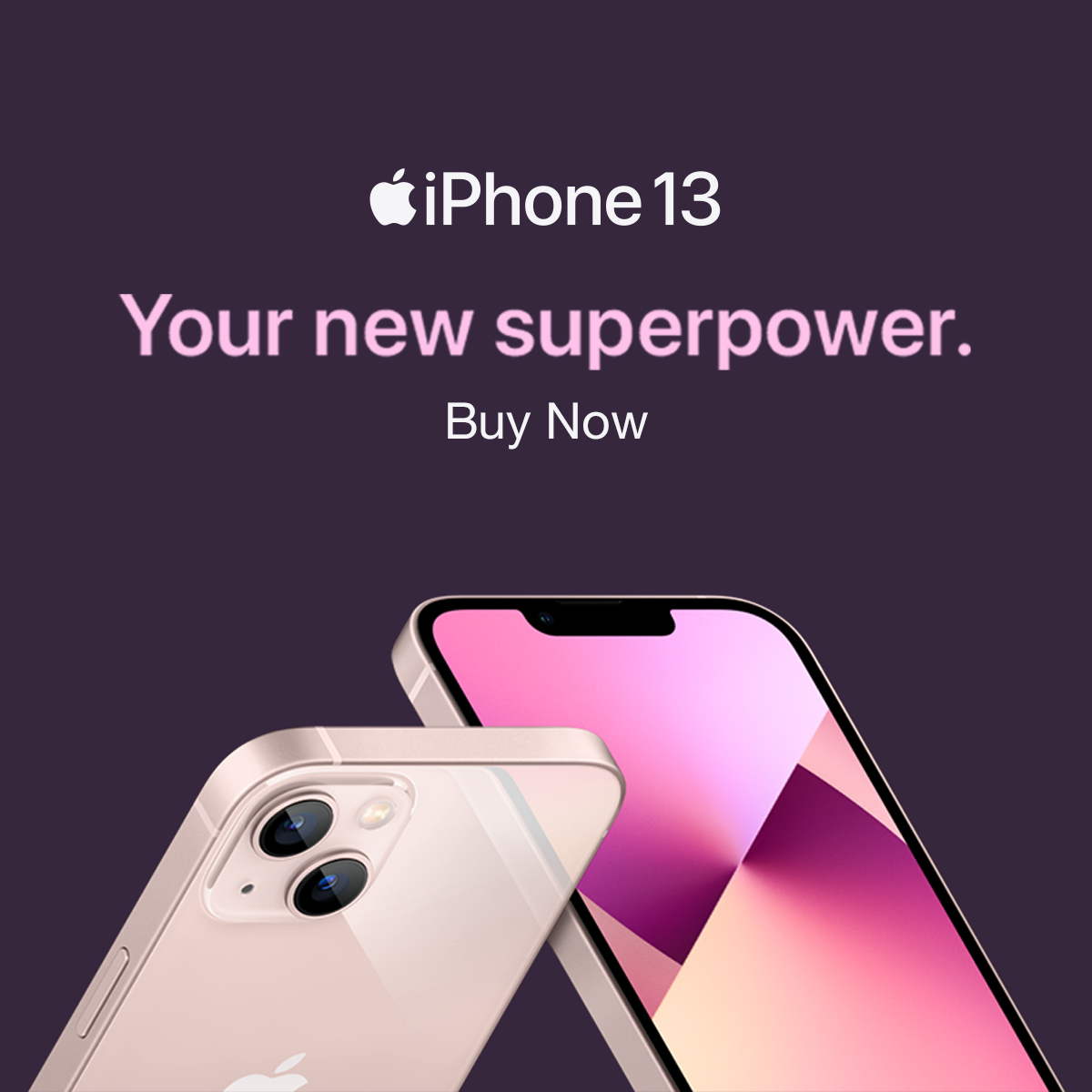 With your iPhone ProMax deal, you can add on bundles and even get an upgrade. Begin exploring a new world of 5G and get used to it. Once you shift on 5G Vodafone upgrades, your downloading will happen in just a blink of an eye.
Through Mobilephonesdirect, your experiences are going to change for the rest of your life.
Keep exploring and grabbing the discounts from Black Friday deals to many other discounts on the website – Mobilephonesdirect.co.uk