Introducing Bagaze PL's preschooler backpack, the perfect companion for young learners. This backpack features an enchanting penguin design that adds a touch of fun to your child's school days. Crafted for durability, it's water and dirt-resistant, ensuring longevity even in active preschool environments.
The adjustable shoulder straps and padded back guarantee comfort during extended wear, while the recommended height of over 80 cm ensures a secure fit. Keep Bagaze PL essentials organized and easily accessible with this stylish, functional, and kid-friendly backpack.
Bagaze PL Review | Your Kid's Dream Backpack
PENGUIN BACKPACK FOR PRESCHOOLER
Price: PLN 199.00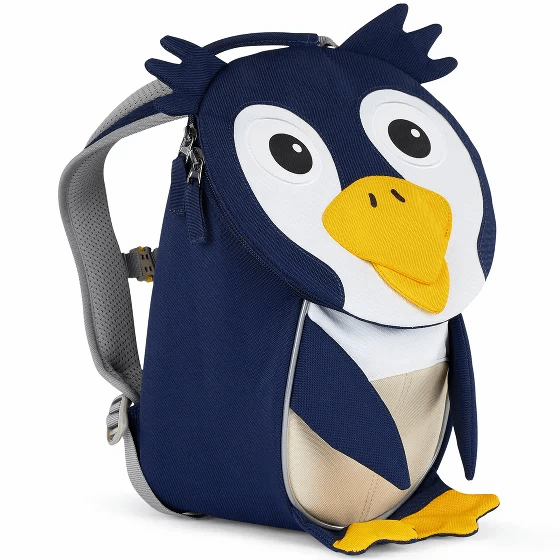 Water and dirt-resistant kindergarten backpack with adjustable shoulder straps and back padding for comfortable carrying. Recommended for children over 80 cm tall. The Penguin Backpack for Preschoolers is a whimsical and durable companion for young learners, blending playful design with practicality.
Keep your little one's essentials safe and stylish.
STEP BY STEP 2IN1 PLUS SET OF SCHOOL BAGS 6 PCS.
Price: PLN 1,202.00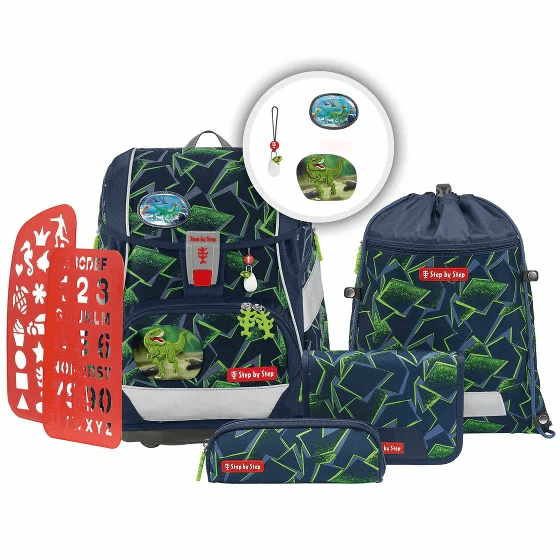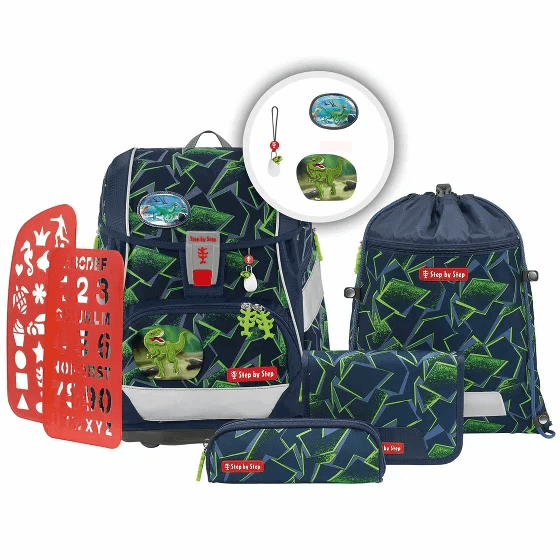 Your child grows and his needs change – 2in1 Plus keeps up with them: in the blink of an eye, the school bag transforms into a great backpack. A removable timetable in the lid, ergonomically shaped back part for optimal air circulation, padded carrying straps with reflective strips for additional safety, adjustable straps with hooks at the end of the straps for shoulder relief and support while carrying – these are just some of the excellent features of the 2-in-1.
VAUDE FLOCKE KIDS BACKPACK 29 CM
Price: was PLN 201.00 now PLN 189.00 save PLN 12.00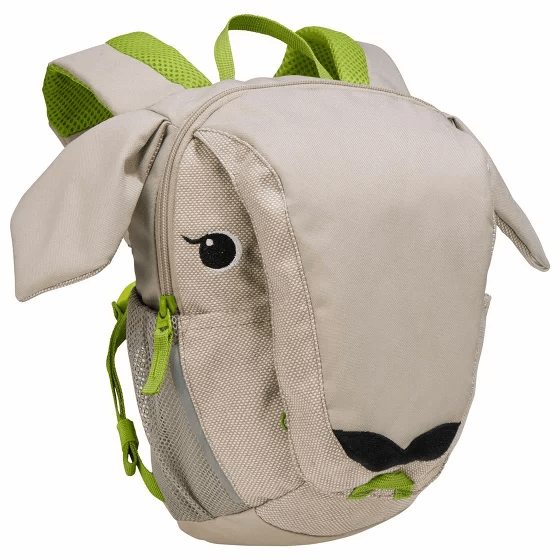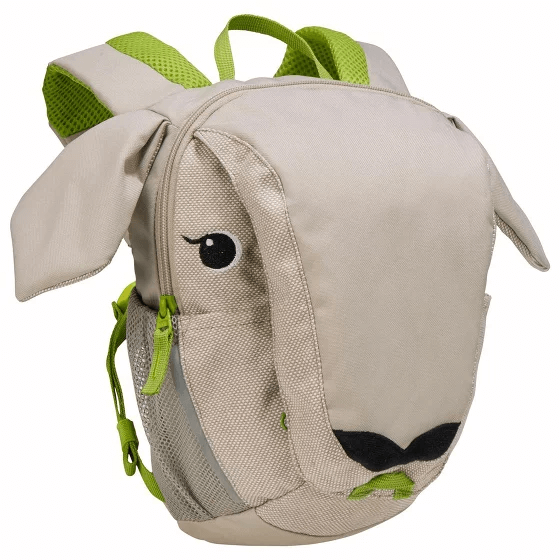 Vaude kindergarten backpack made of recycled materials. The backpack has a small carrying handle that can also be hung. Adjustable and padded shoulder straps ensure a high level of comfort. The main compartment with zipper offers enough space for a haversack and whatnot. and it is very easy to open. The sheep's snout can be opened with Velcro to fit a jacket or similar inside.
VAUDE BRUMMEL KIDS BAG 18 CM
Price: PLN 103.00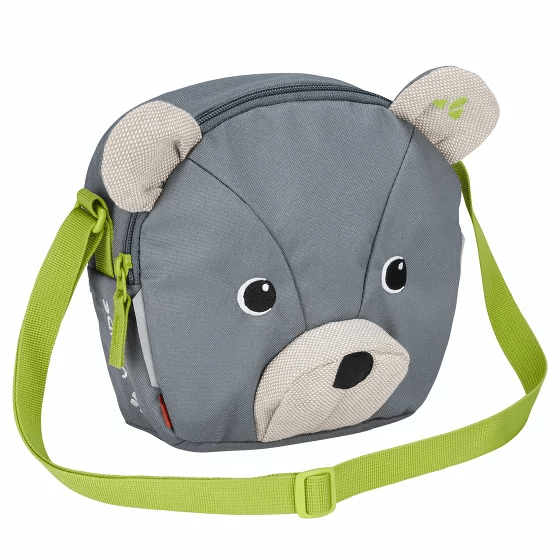 A beautiful bag for children from Vaude with a name tag. The bag is waterproof and has reflective elements for greater safety. The perfect companion in kindergarten and everyday life.
SCOUT GENIUS SCHOOL BAG SET 4 PCS.
Price: was PLN 1,240.00 now PLN 725.00 save PLN 515.00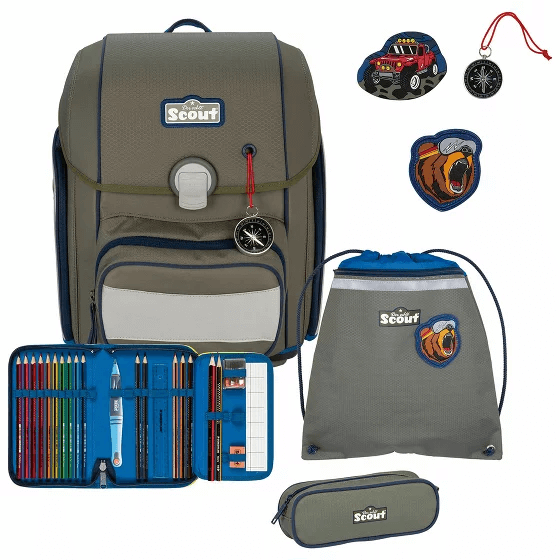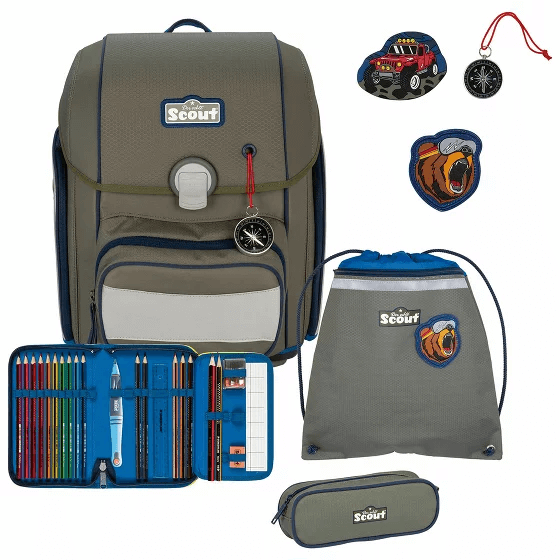 A 4-piece school bag set from Scout, consisting of a school bag, a sports bag, a pencil case, and a backpack. A 4-piece school bag set from Scout, consisting of a school bag, a sports bag, a pencil case, and a backpack. Highest wearing comfort thanks to breathable back padding and height-adjustable straps such as pelvis and chest straps. The modern shape of the backpack, reflectors for better visibility in the dark stability, and resistance to tilting thanks to the four legs of the base offer great functionality.
Get ready for school with the Scout Genius School Bag Set!
Go back to school with confidence and style with the Bagaze PL School Back Pack.