Here's the best solution to all your travel worries. In Braintree, Essex, Avanti Travel Insurance was established in 2009. And in 2017, Avanti changed ownership and is currently managed by the Howserv group of travel insurance providers in Northamptonshire. When you need Avanti the most, you can count on the company to be there. Avanti's that voice of solace when there is a medical emergency. The company can also assist you in planning that important trip during Covid-times. Additionally, the company offers all sorts of insurance plans for diverse situations. Let's look at what else this Avanti Insurance Review has to offer.
Avanti Insurance Review For A Safe Journey
Travel Insurance for UK Holidays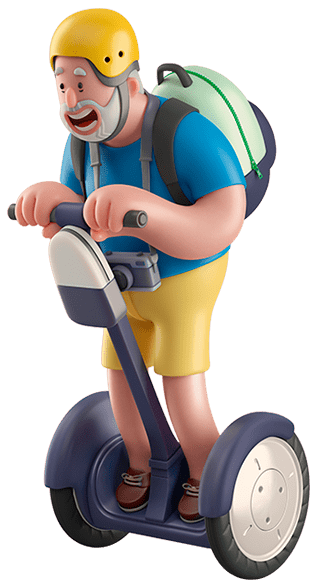 Enjoy a stress-free vacation in the UK knowing that your travel insurance has you covered in case something unforeseen happens. Having travel insurance is crucial, even if you're only taking a vacation in the UK. Avanti's UK travel insurance will protect you if you have purchased at least two consecutive nights of pre-paid travel. The gray climate just got livelier with Avanti's additional support.
Enjoy your UK vacations to the fullest.
Travel Insurance for Cruises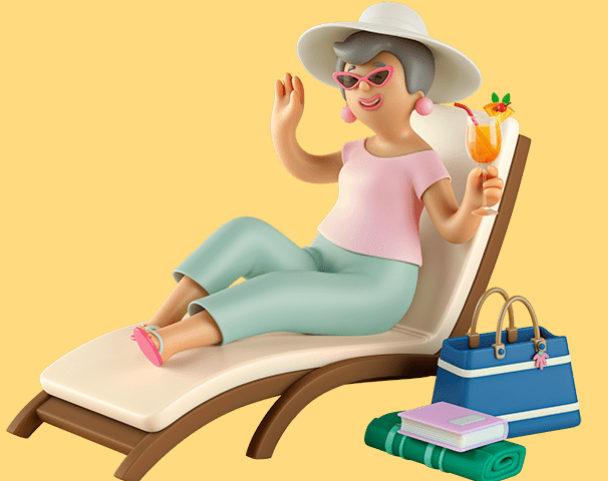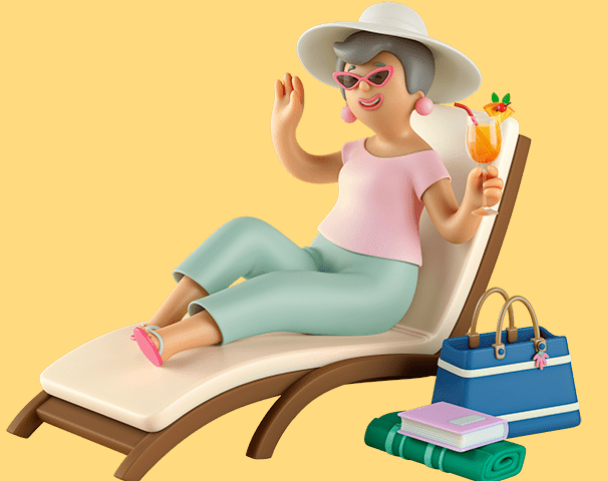 Cruises are a fantastic way to travel. Being in a new place every day is exhilarating, but it also brings with it new potential problems. Fortunately, Avanti's cruise travel insurance is designed to provide you with comfort at sea. It's unpleasant to consider that you could need to utilize your travel insurance if something goes wrong on your cruise. But cruise travel insurance is there for just that, having assistance available to help fix problems if they arise.
Be free of worries and enjoy your cruise trips.
The Perfect Nepali Getaway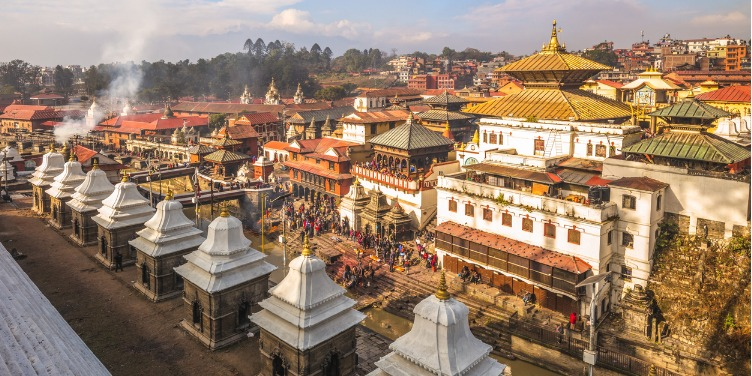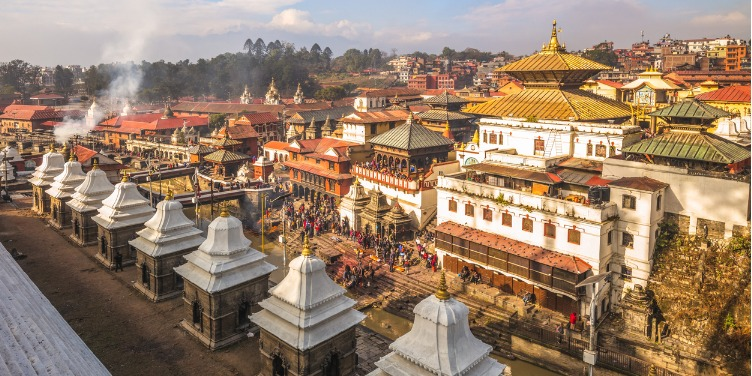 Some people are unaware that Nepal is not a part of India; in reality, the two countries are completely unlike. Nepal is a lot more serene and less chaotic. Many people associate Nepal with Himalayan hiking, the Gurkha military, and yetis. But in the nation with the greatest number of World Heritage sites, there is so much more to see.
Avanti's thorough travel guides are the best way to know a place ahead of time.
A Relaxing Trip to Curaçao
Despite popular belief, summer in the Caribbean is not a good time to visit because of tropical storms. However, Curaçao, which is located just outside the hurricane belt, has a comparatively dry summer. June, July, and August will be more peaceful and affordable vacation months to see the charming, cultural island of Curaçao because the majority of tourists stay away from the region during these months.
Enjoy a relaxing getaway with your loved ones.
Avanti's Guide to Maintaining Travel Papers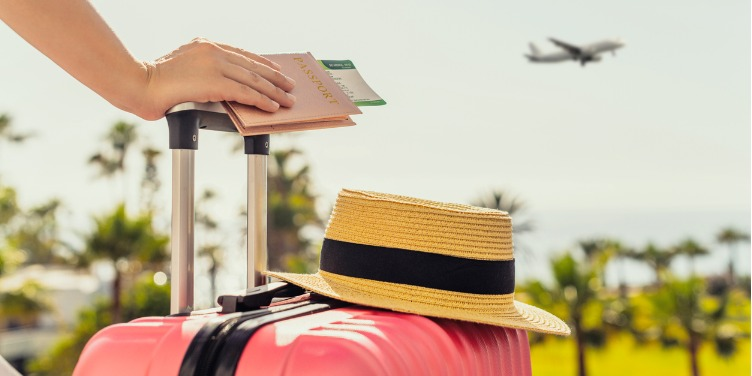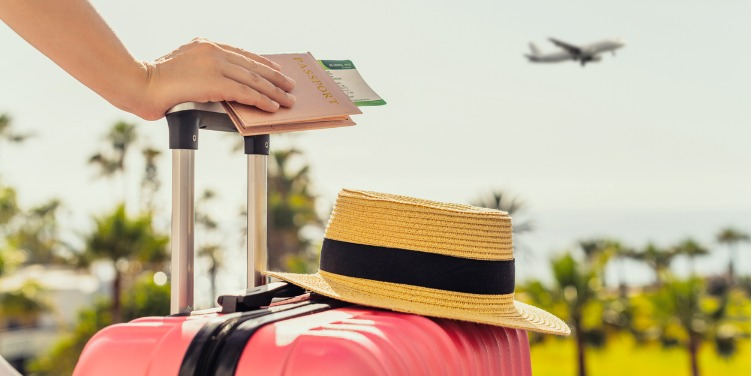 Being organized prior to vacation overseas is more crucial than ever. The list of documentation required for the overseas travel has grown to include results from COVID testing and immunization records. The most important thing to keep in mind is to develop a list of all the paperwork you require and the deadlines for submitting it. As your departure date draws near, quickly check off each item on the list.
Always be one step ahead, just in case.
All in all, this Avanti Insurance Review is proof that the company's diligence in what it does, and it's loved by its customers because of that.