JD Williams is all set and ready to alter how the world perceives fashion. The company's goal is to empower people to live life to the fullest and according to their terms. To do this, JD Williams is saying goodbye to unflattering sizes, constrained alternatives, and one-size-fits-all and saying welcome to fashionable, reasonably priced, well-fitting products. JD Williams has developed a brand that is unique because the company has put you at the center of everything. Additionally, everything you'll ever need, ranging from fashionable clothing, and comfortable shoes to furniture is provided by the company. To top it all off, the company's offering some amazing discounts at the moment. Bulk purchases are definitely in fashion because of the following offers:
Get £15 off a £150 order with the code: "HAVE 1"
Get £30 off a £250 order with the code: "HAVE 2"
Get £45 off a £350 order with the code: "HAVE 3"
Moreover, you can get 20% Off Clothing & Footwear till 4th September with the code: "PAY20". Let's look at what else JD Williams Offers in store for you.
JD Williams Discount Offers
Blue Print Frill Trim Tie Neck Blouse
Price: £26.00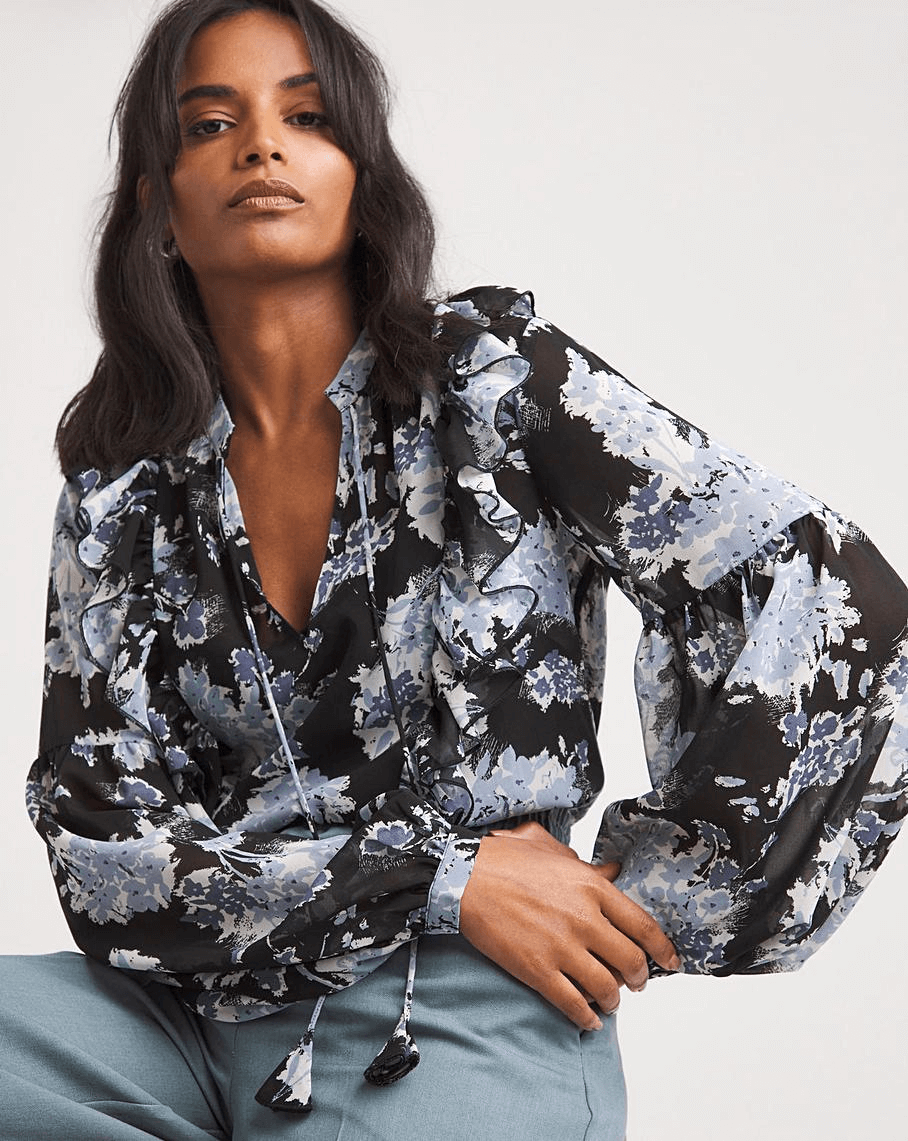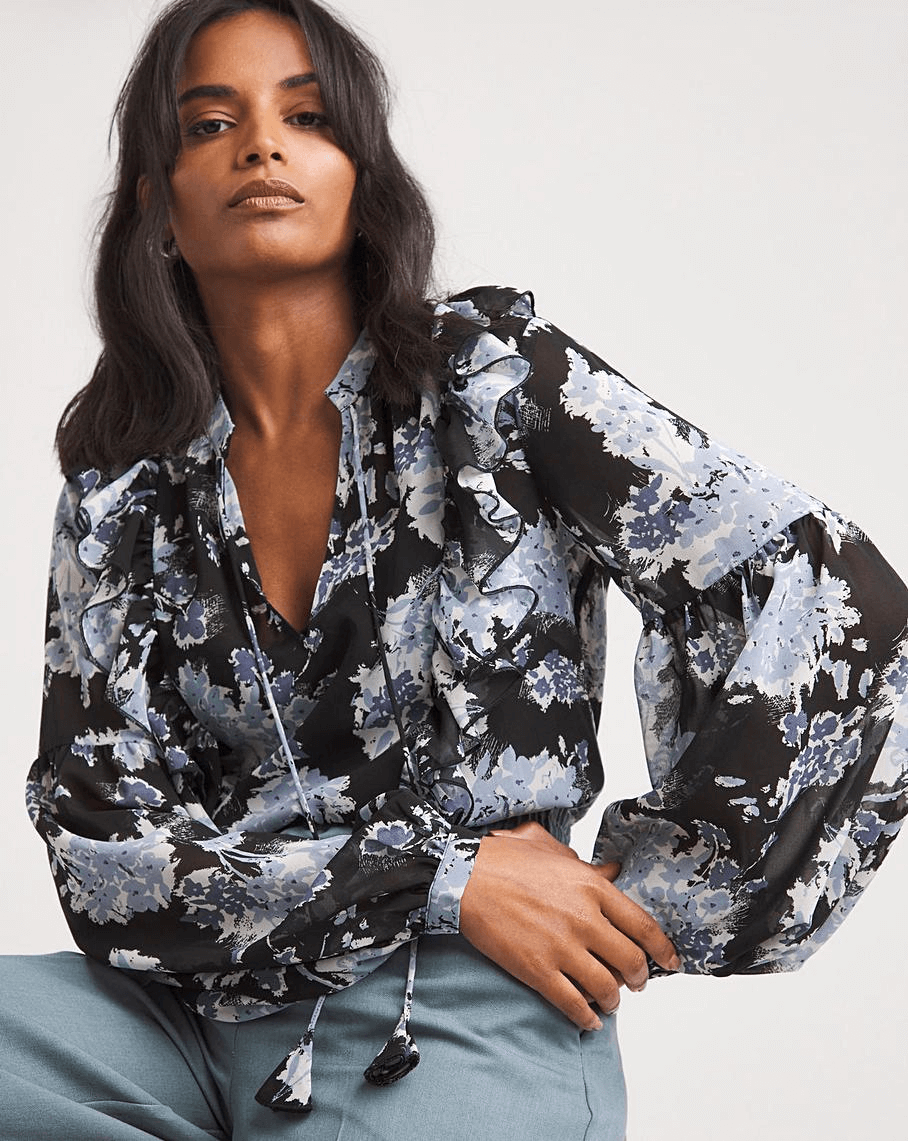 This tie-neck blouse with frill trim is a wonderful transitional item that can be worn all year long. Depending on the situation, this top can be dressed up or down and goes well with jeans. This blouse has a loose fit and is constructed of non-stretch material.
Get the perfect casual blouse for yourself.
Ditsy Print Long Sleeve Shirred Shoulder V-Neck Top
Price: £22.00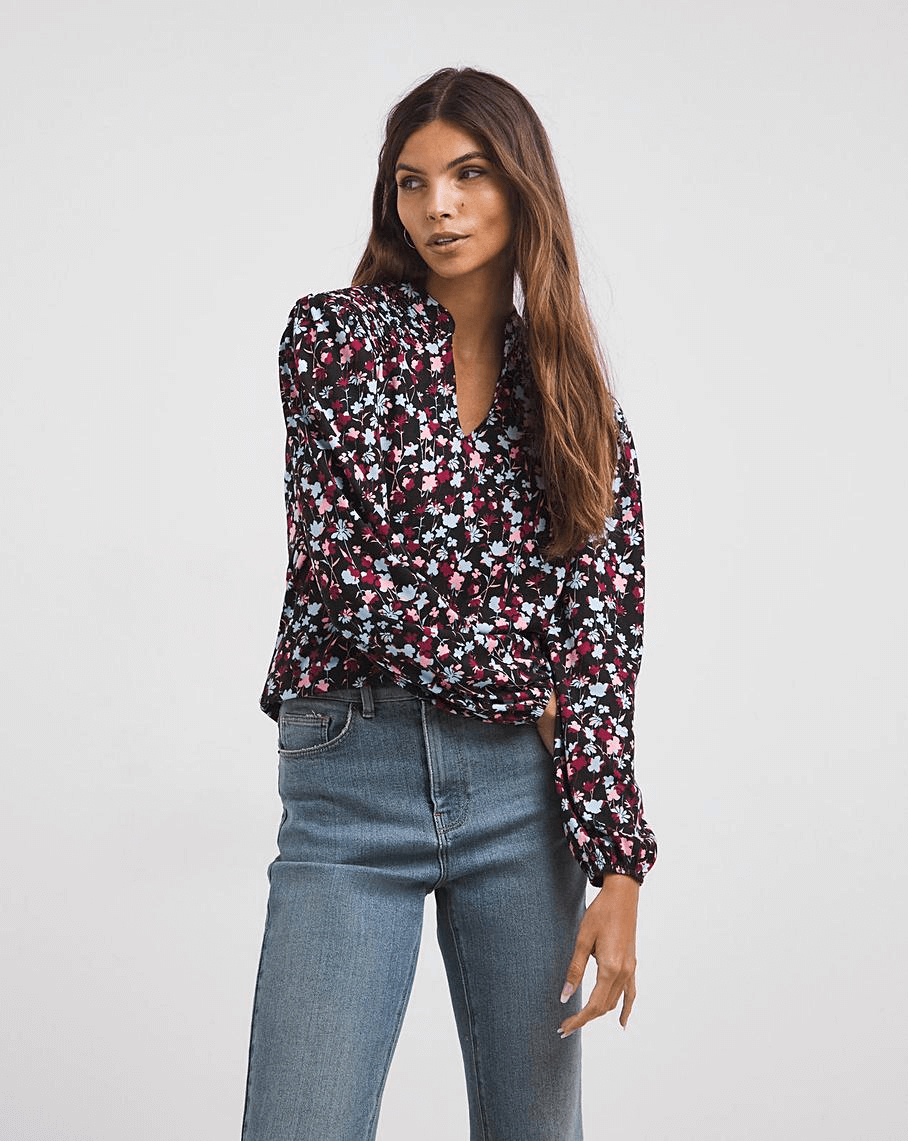 This gorgeous and sophisticated ditsy design top will enhance your outfit. The puff sleeves and shirred shoulders on this top make it a striking piece to wear out and about. To look the best in town, simply match with jeans and boots.
Parties just got more fun with this top.
Joe Browns Lived and Loved T-Shirt Long
Price: £24.00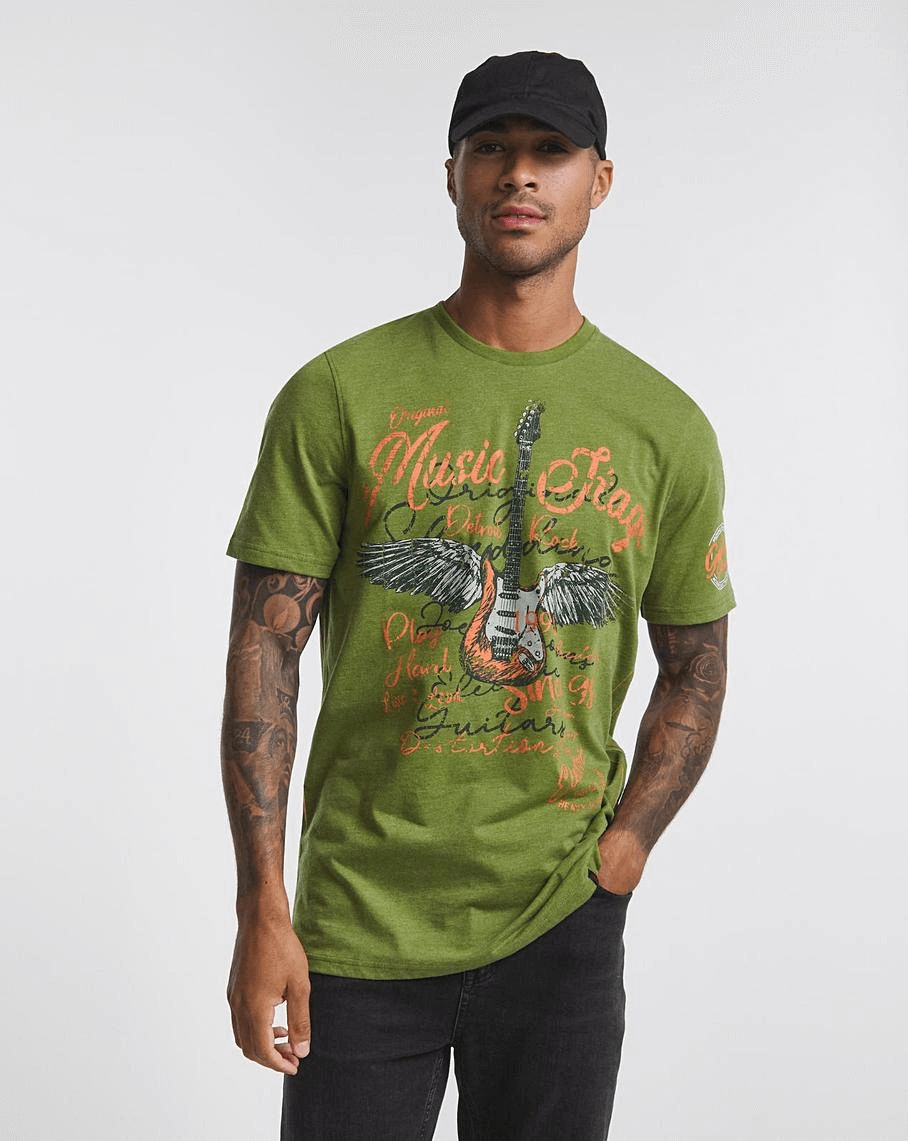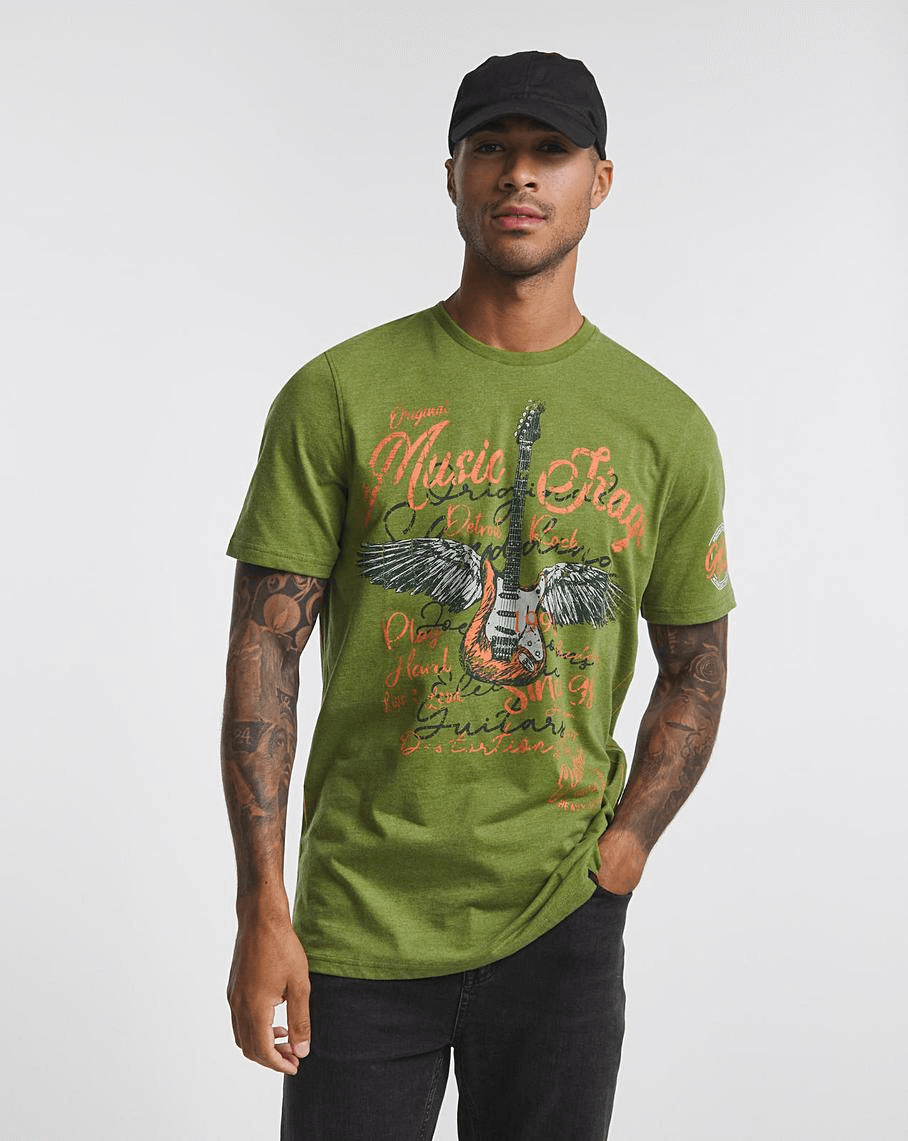 T-shirt: Joe Browns Lived and Loved Khaki-colored long length. Having a crew neckline, short sleeves, and a sizable guitar graphic print. A trendy new design, transitional color, and flattering longer shape make this the ideal everyday outfit to pair with your favorite jeans.
Treat yourself to an amazing t-shirt.
Twill Cargo Short
Price: £32.00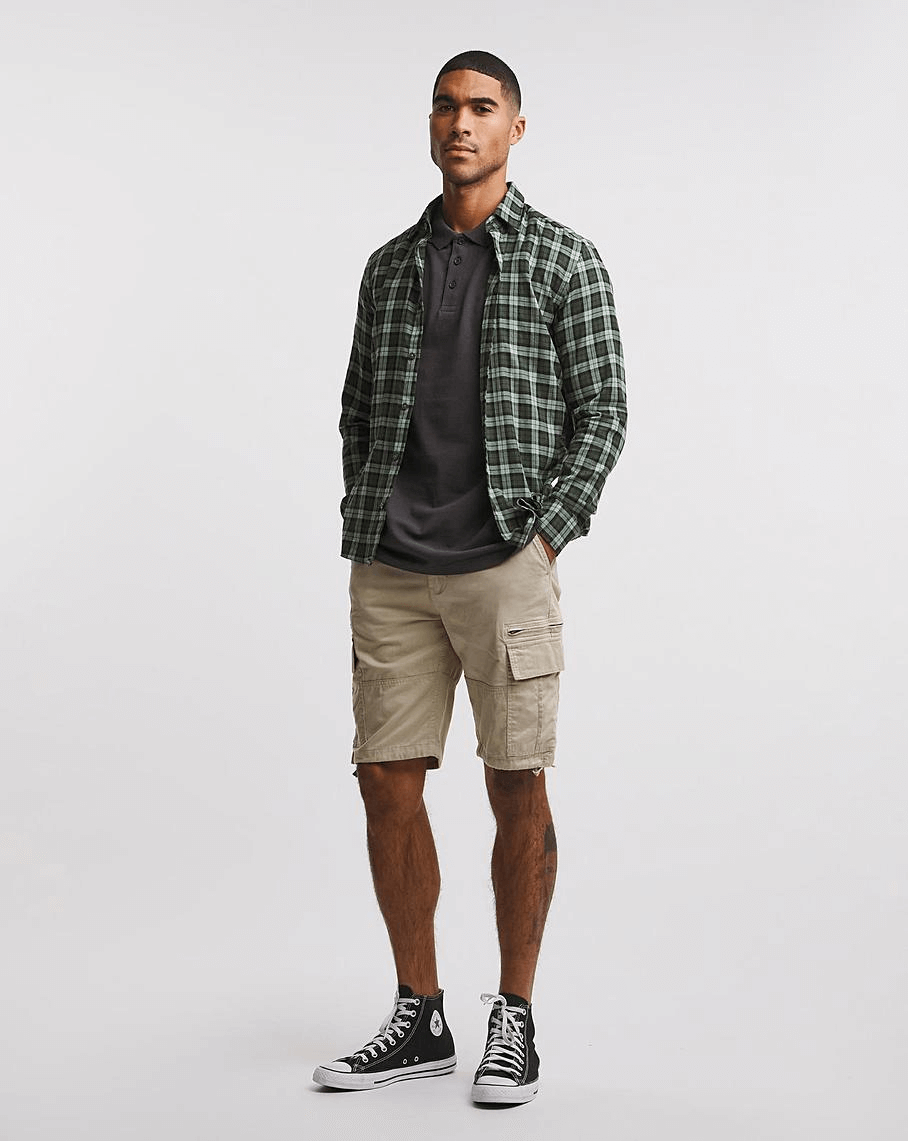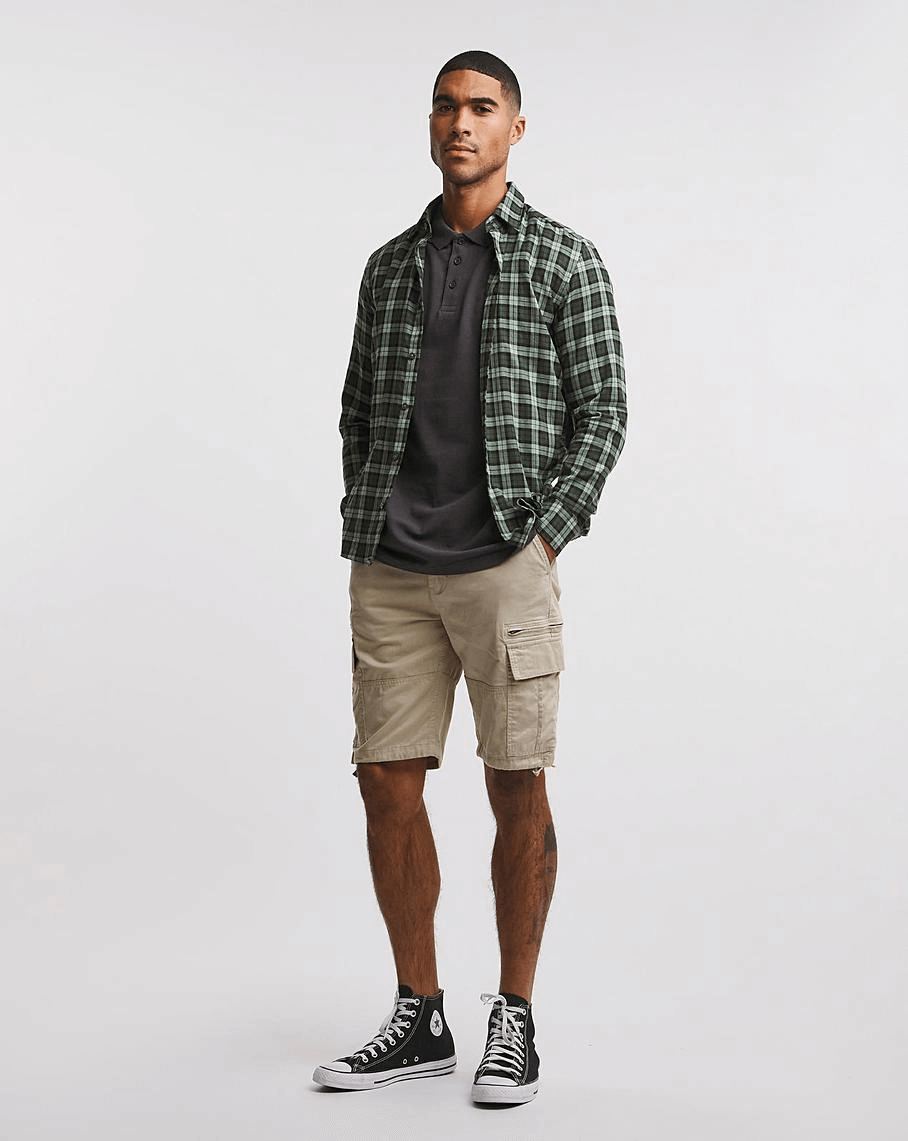 For the season, this stone twill cargo short is cozy and breathable. For a casual appearance, pair it with a t-shirt or polo. Additionally, you can pair these shorts with basically anything, it's cozy, comfortable, and perfect for the summer season.
Add an extra skip to your steps with these shorts.
Leather Ankle Boot E Fit
Price: £59.00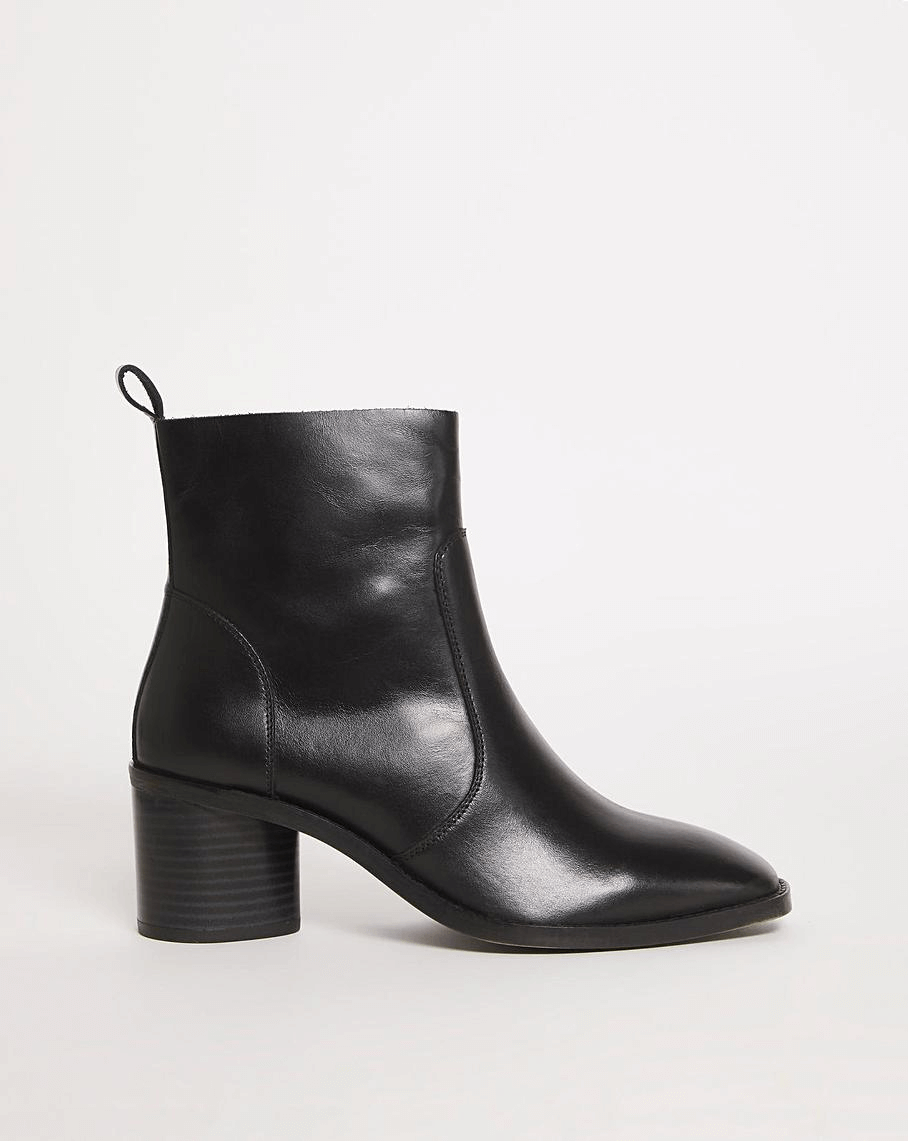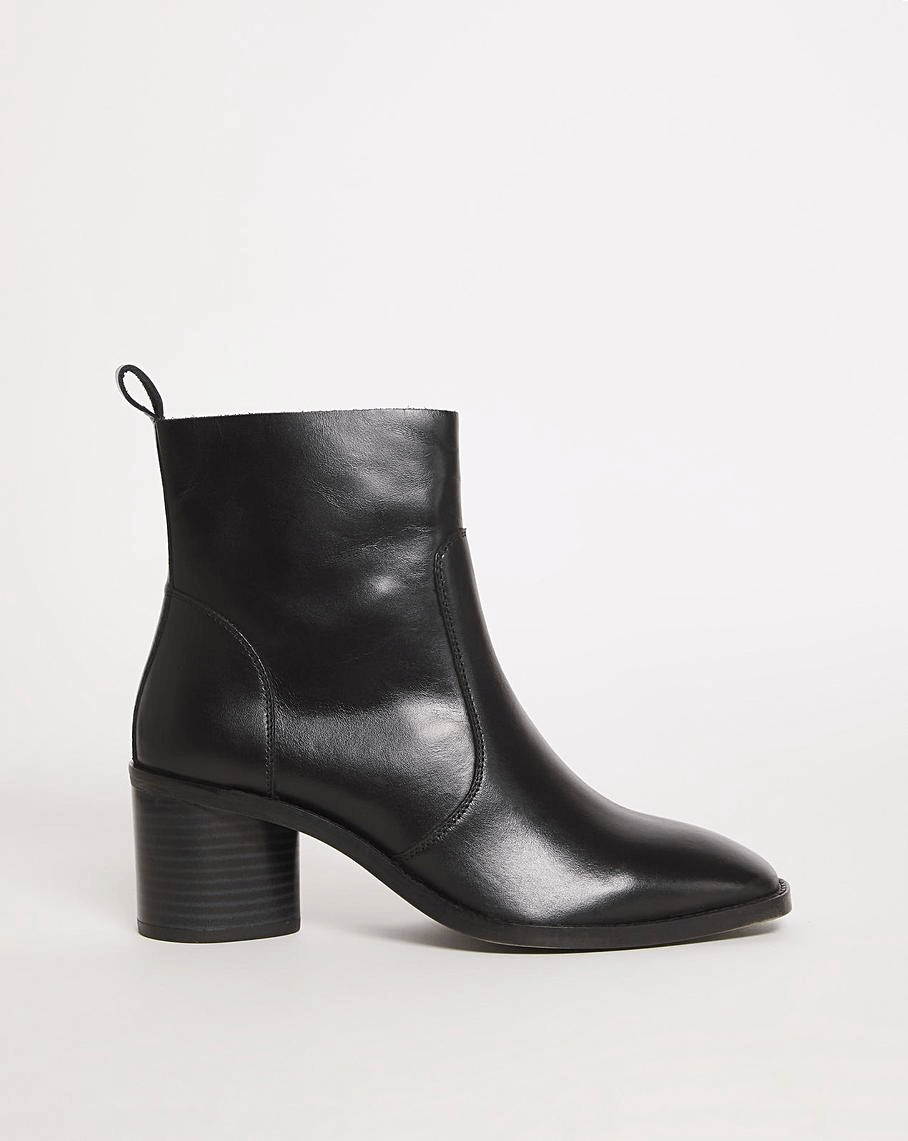 With its fine leather construction and side zip closure, this straightforward ankle boot has a western feel to it. ideal for this time of year. Additionally, these boots will look great with any semi-formal or casual outfit, and their price allows you to use them a bit roughly and get away with it.
Add an extra spark to all your outfits.
To sum it up, JD Williams Discount Offers have some of the best clothing, footwear, and furniture articles on the market right now.