Founded in 1996, LOOKFANTASTIC is an online beauty store that aims to be the go-to name for all hair, beauty, and skincare products. With over 22,000 products from over 350 brands, they are currently the number 1 online retailer in Europe. A leader in beauty, hair, makeup, skincare, fragrance, and organic brands, LOOKFANTASTIC has something for everyone.
LOOKFANTASTIC provides its customers with accurate, intelligent, and safe information about each of its products and ranges. Join the beauty revolution and save big on LOOKFANTASTIC PT's exclusive makeup sale.
LOOKFANTASTIC PT Review | Offers Of The Week
French Riviera Cleansing Purifying Scrub
Price: RRP: €41.00 was €24.60 now €16.40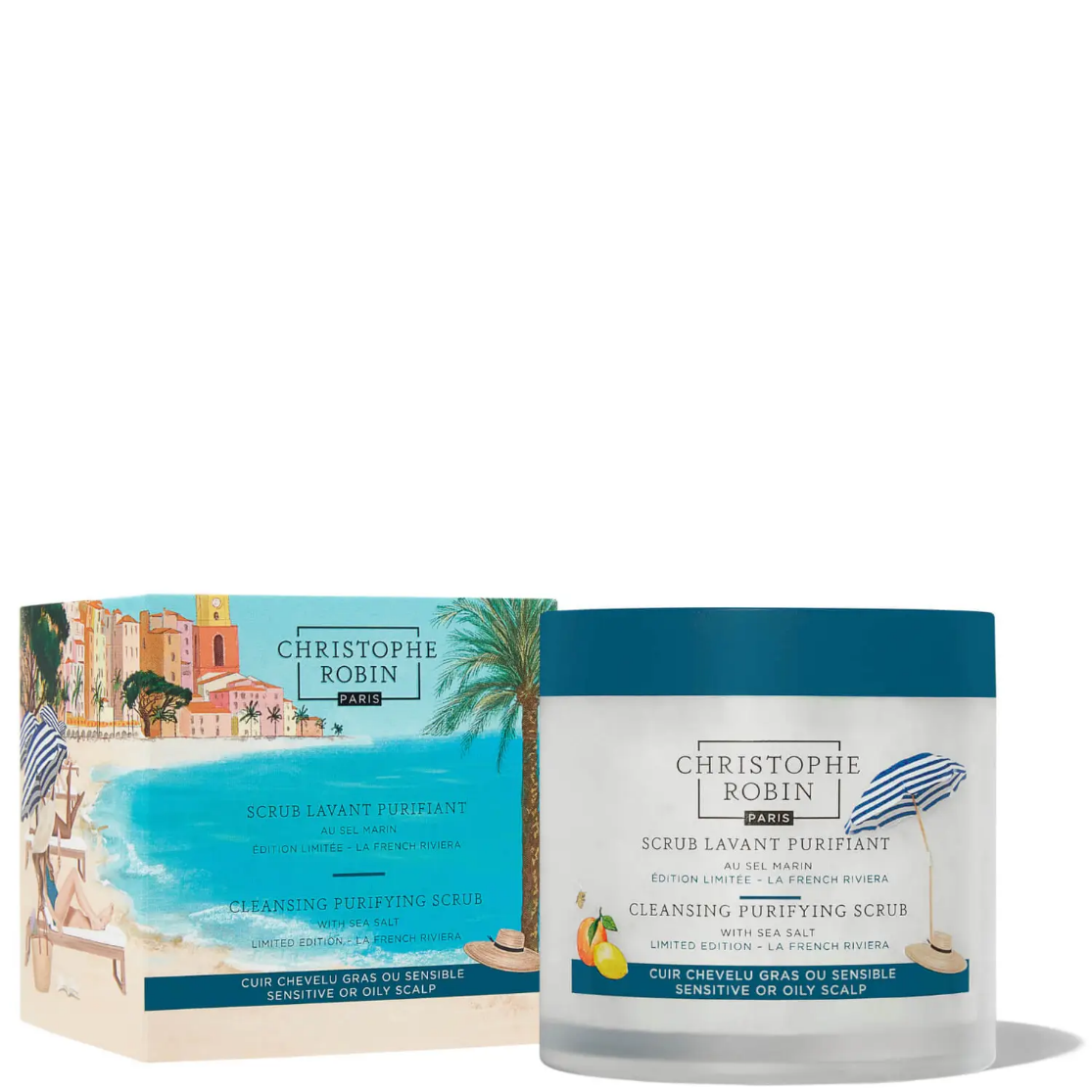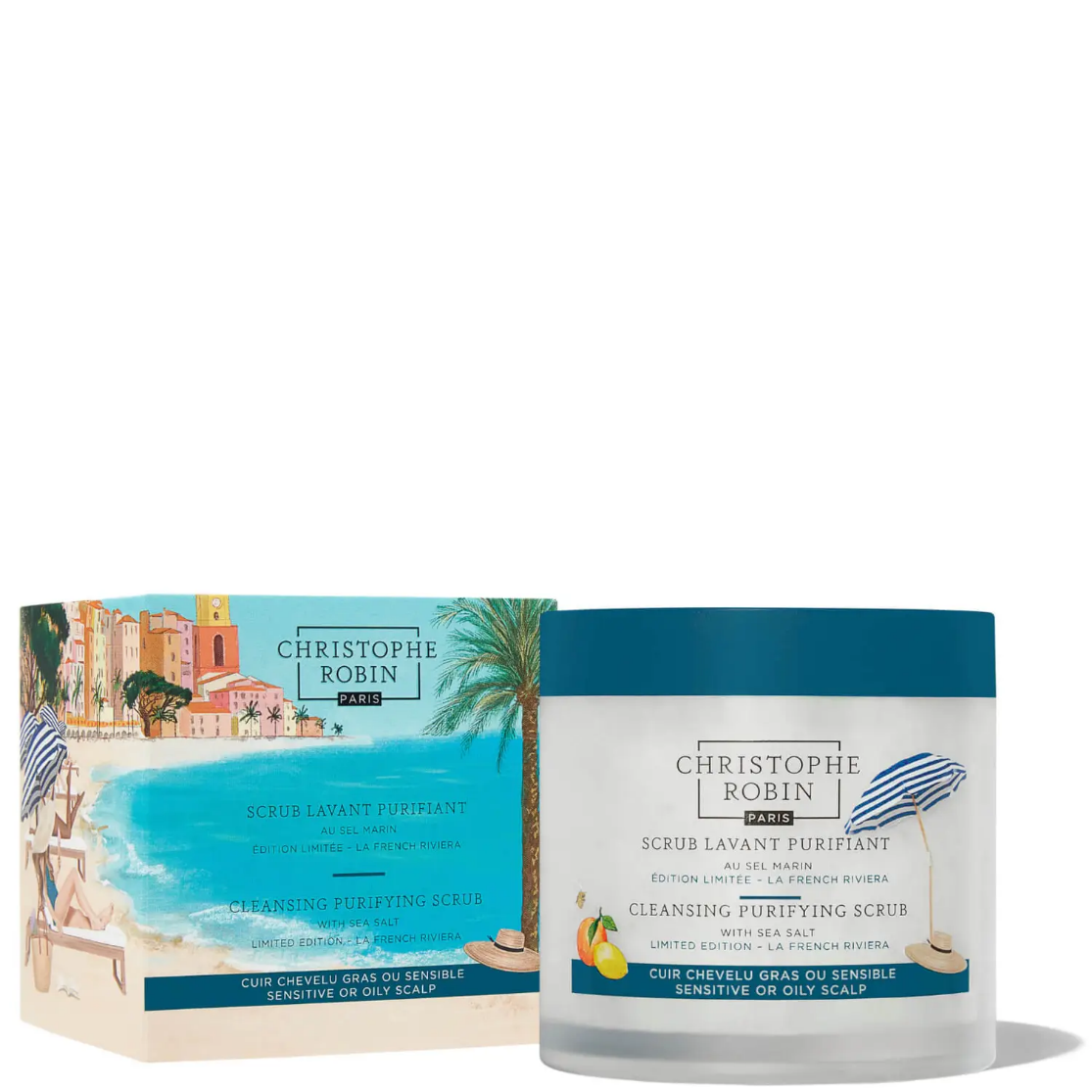 Ideal for oily and sensitive scalps, Christophe Robin's Limited Edition French Riviera Cleansing Purifying Scrub nourishes and detoxifies the hair. The formula utilizes sea salt to help cleanse the scalp of dead skin cells, impurities, and excess sebum. Lending a soothing effect, the scrub is ideal for post-color treatment.
Purify your skin and feel refreshed after a long day of sightseeing.
L'Oréal Paris Elvive Bond Repair 3-Step Routine Bundle For Damaged Hair
Price: was €48.95 now €24.45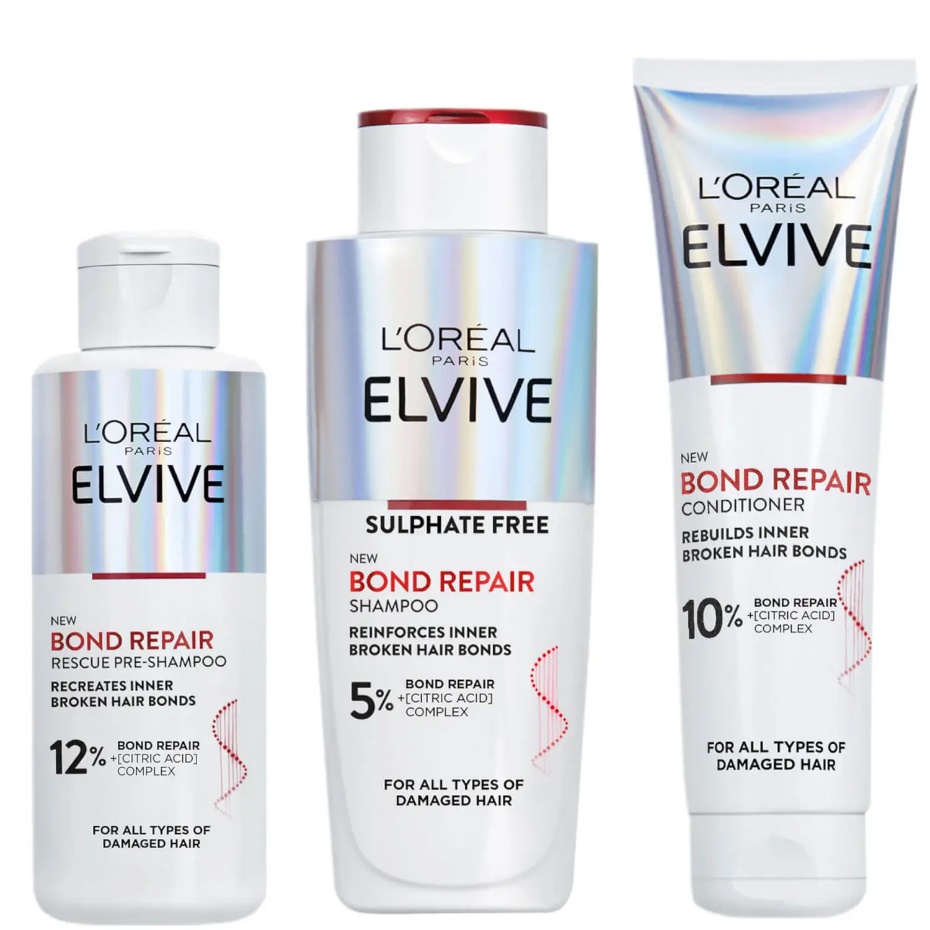 Care for damaged hair with the L'Oréal Paris Elvive Bond Repair 3-Step Routine Bundle. Featuring a trio of citric-acid-infused formulas, the high-performance set works to protect, nourish and hydrate the strands to encourage manageability and minimize the risk of breakage.
Keep your hair healthy and rejuvenated after a long day of travel by having this bundle.
Illamasqua Hydra Lip Tints 4g (Various Shades)
Price: RRP: €24.45 now €9.95 was €14.50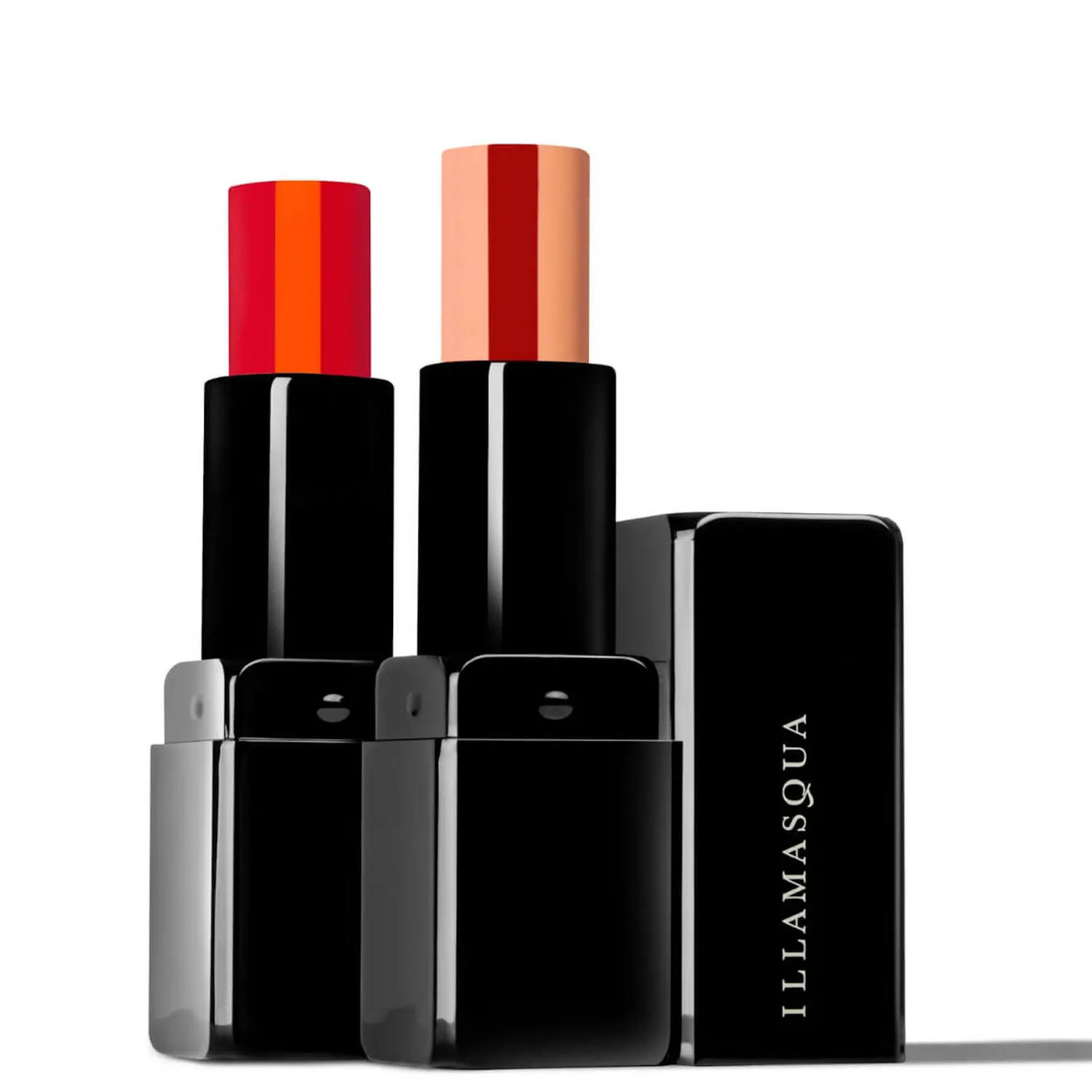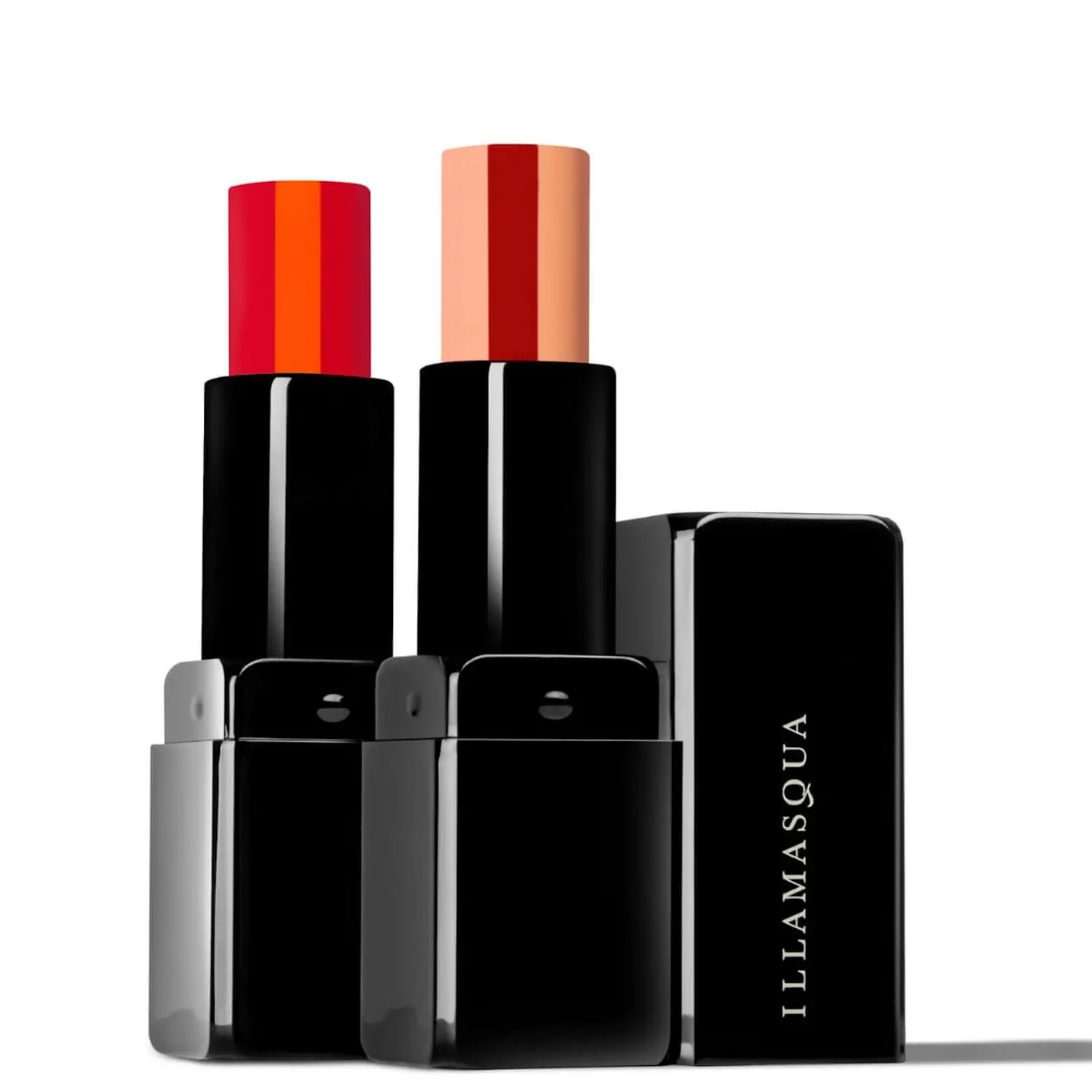 Each bullet features two shades designed to seamlessly blend for a custom finish. The nourishing formula is infused with apricot and peach hazel oils, helping to condition and soften lips as you apply. With five ultra-glossy shades to choose from, the lip tint offers an effortless, everyday lip look.
Have this now and get a bold and beautiful look now!
Illamasqua Beyond Foundation 30ml (Various Shades)
Price: RRP: €40.45 now €16.45 was €24.00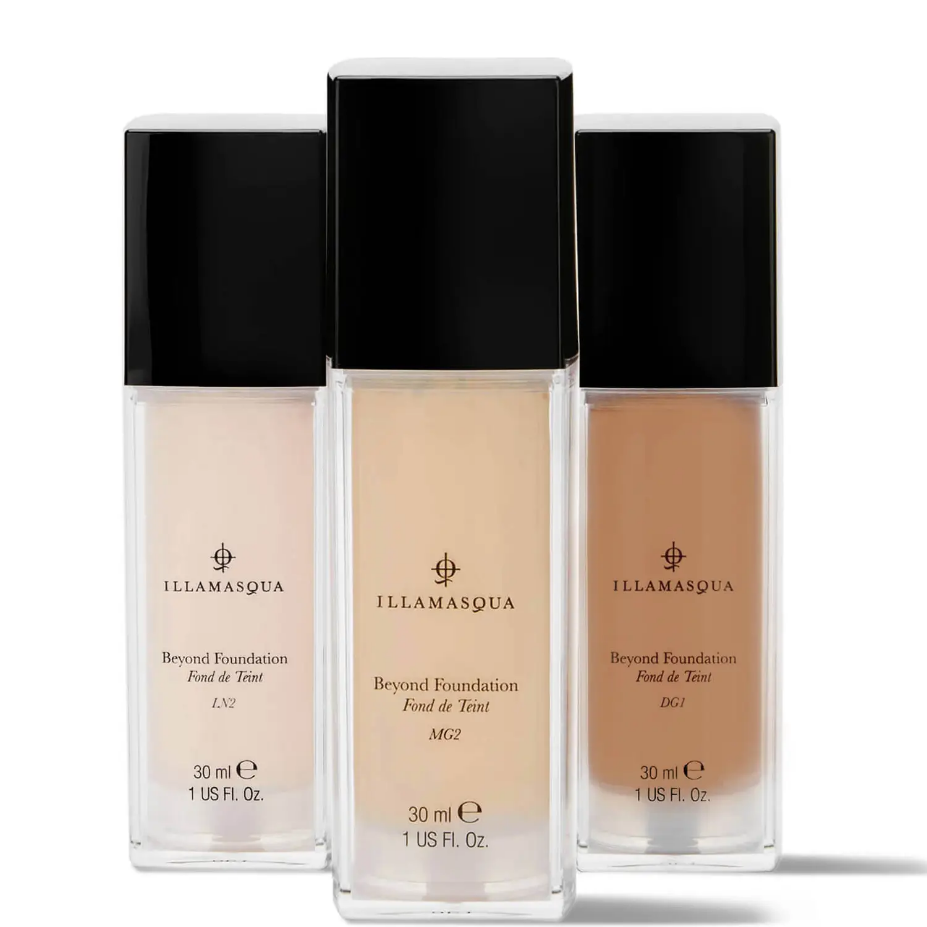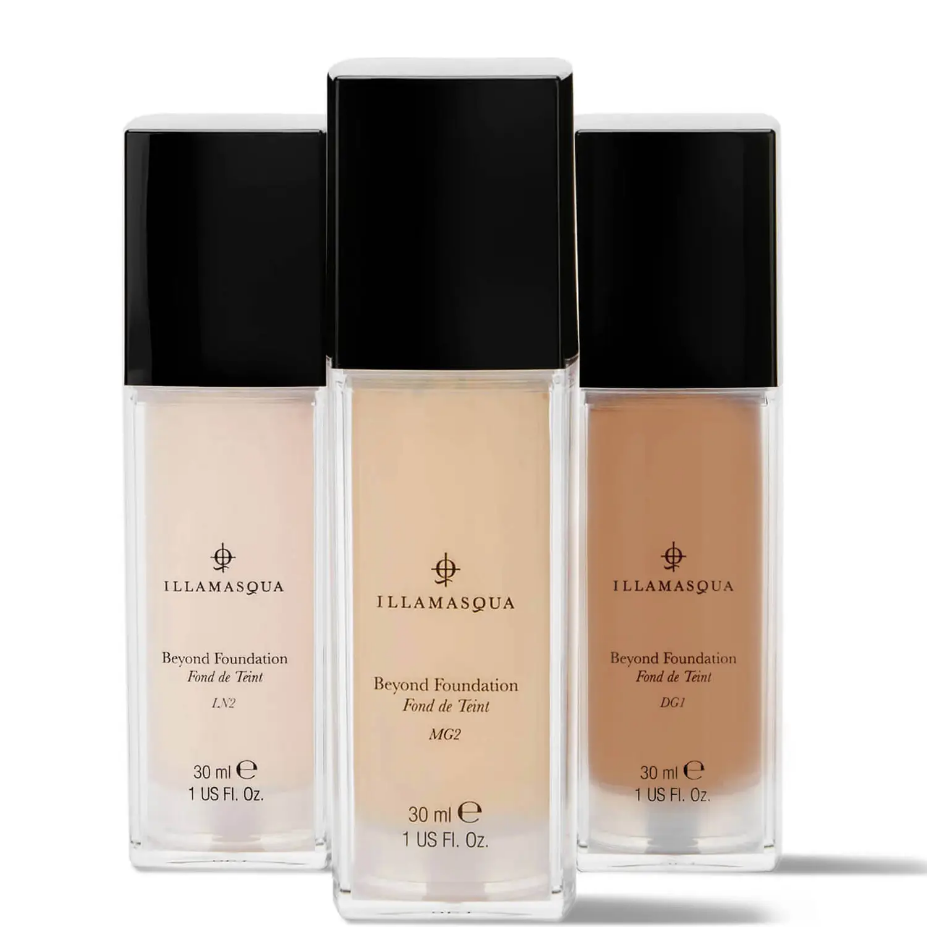 Create a fresh, mirror-like foundation with Illamasqua's Beyond Foundation foundation. The latest addition to the brand's Beyond Face range, the foundation is designed to create a fresh finish, complementing the brand's radiance-boosting powder and liquid highlighters. The ultralight foundation provides lightweight coverage to enhance the skin's natural look, creating a luminous glow.
Have this now and get a flawless and natural look.
Honest Beauty Vibeliner Pencil
Price: RRP: €17.45 was €8.95 now €8.50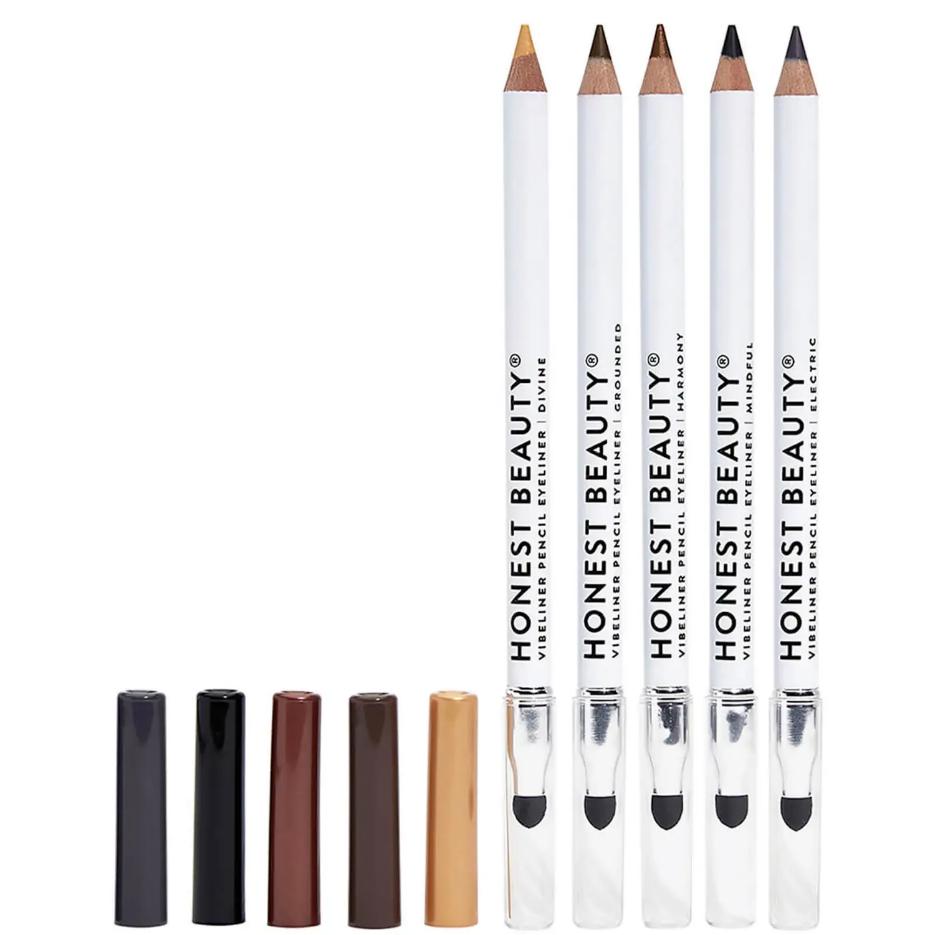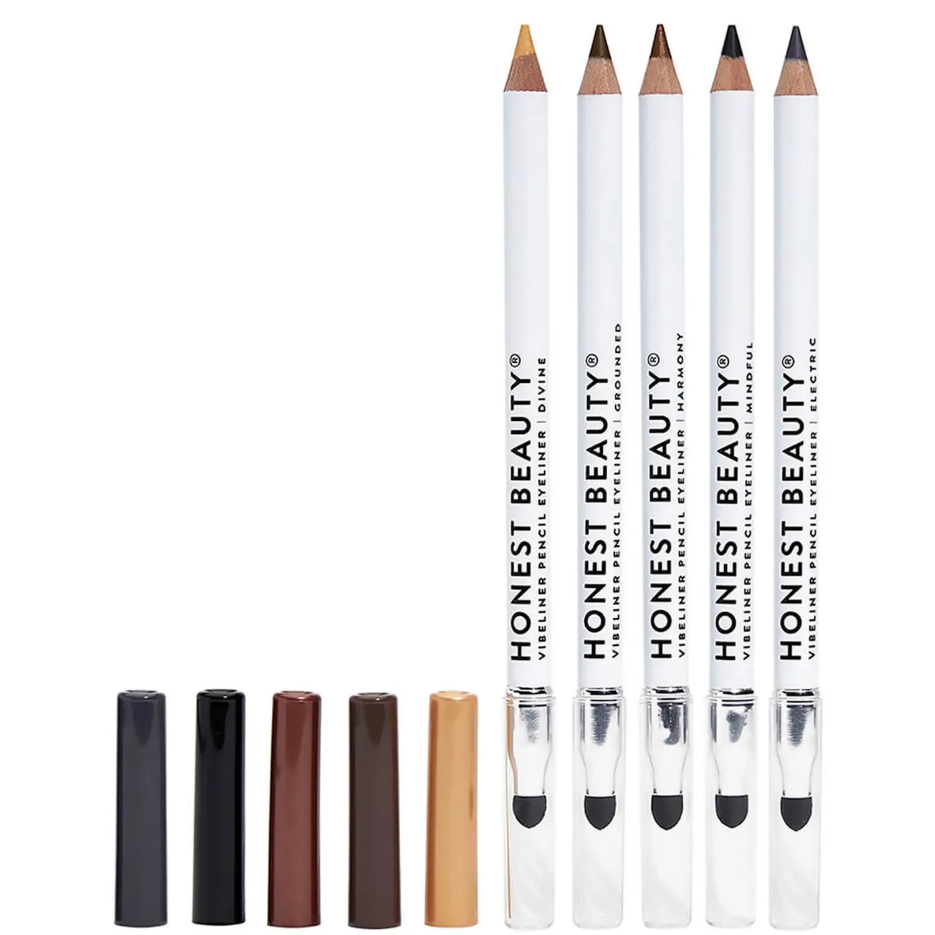 Discover Honest Beauty's Vibeliner Pencil, a velvety formula that delivers intense color in a single swipe. This eyeliner applies and blends effortlessly onto the skin, and its creamy formula offers a pull-free application. Available in five versatile shades, the formula utilizes a blend of jojoba and mango seed oil to help hydrate the skin. Equipped with a concealer.
Have timeless beauty, and timeless charm, with this timeless product.
Subscribe to the Lookfantastic PT newsletter and save 25% on your first purchase! It also guarantees exclusive access launch of exclusive brands, access to early discounts, and exclusive offers.