Holland & Barrett is a specialist in natural health. We have been active in the European market for more than 150 years and can proudly call ourselves the largest and oldest health retailer in Europe. With more than 1,600 stores around the world, Holland & Barrett is one of the world's leading nutritional supplement, natural beauty, and health food retailers.
In today's Holland & Barrette winter deals details we are going to discuss the new promotional period that has started and that has a number of great promotions that they would like to share with you.
Take Advantage Of Holland & Barrette Winter deals

WINTER DEALS up to 60% off
Starts: 2023-01-23 11:23. Ends: 2023-02-19 23:59
Jacob Hooy CBD Oil 5% – 30ml
Price: Was €59.99 Now €23.99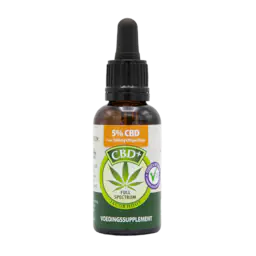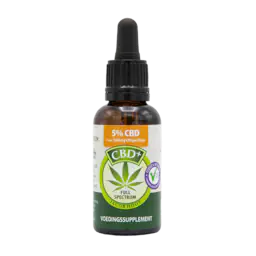 Jacob Hooy CBD Oil 5% contains approx. 500mg CBD per 10ml (cannabidiol) from fiber hemp. CBD oil 5% contains hemp seed oil and hemp paste. CBD Oil from Jacob Hooy has no psychoactive effect. It is completely legal and safe to use, it will not get you stoned or high, and has no side effects.
Get this Jacob Hooy CBD Oil for 5% now before the offer ends.
1 + 1 Free On 1000s Of Products
Starts: 2023-01-23 11:24. Ends: 2023-02-19 23:59


Ecodenta Toothpaste Whitening Charcoal
Price: €4.49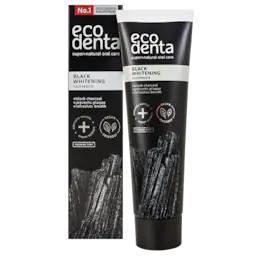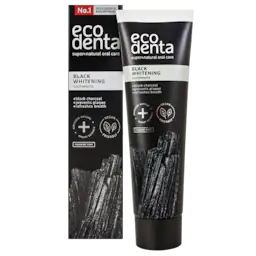 Ecodenta Toothpaste Whitening Charcoal is a 96% natural toothpaste without fluoride with charcoal and Teavigo. Moreover, this black toothpaste effectively removes dental plaque, ensures a whiter smile, and gives a wonderfully fresh feeling.
Make your teeth white now with the help of Ecodenta Toothpaste.
2+1 free on Food & Drinks Range
Starts: 2023-01-23 11:26. Ends: 2023-02-19 23:59


Holland & Barrett Flower Honey Liquid (900gr)
Price: €8.69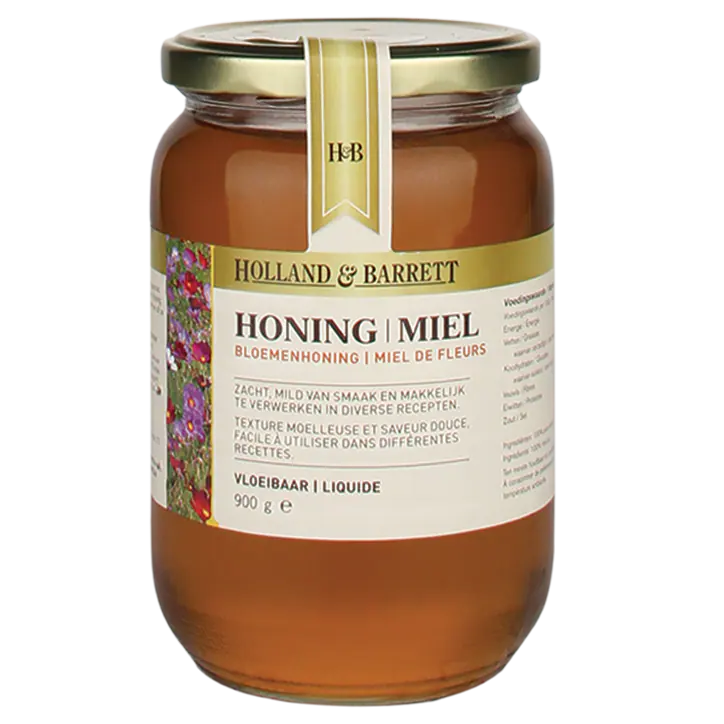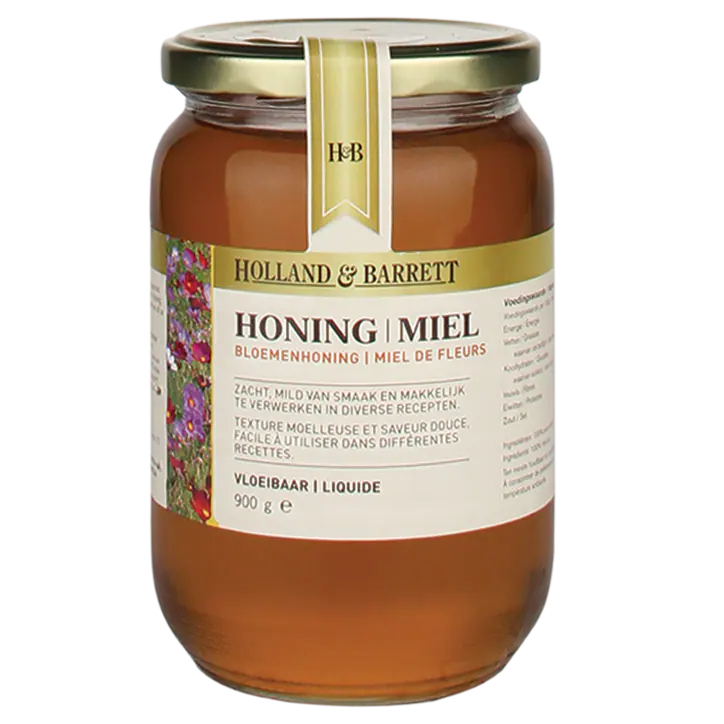 Holland & Barrett Flower honey is a 100% raw soft honey, mild in taste. The bees get the nectar for this honey from different flowers. Tasty honey for bread or crackers, through yogurt or tea, but also very easy to process in various recipes.
Get this jar of honey and make some delicious meals.
Holland & Barrett Almond Flour
Price: €7.49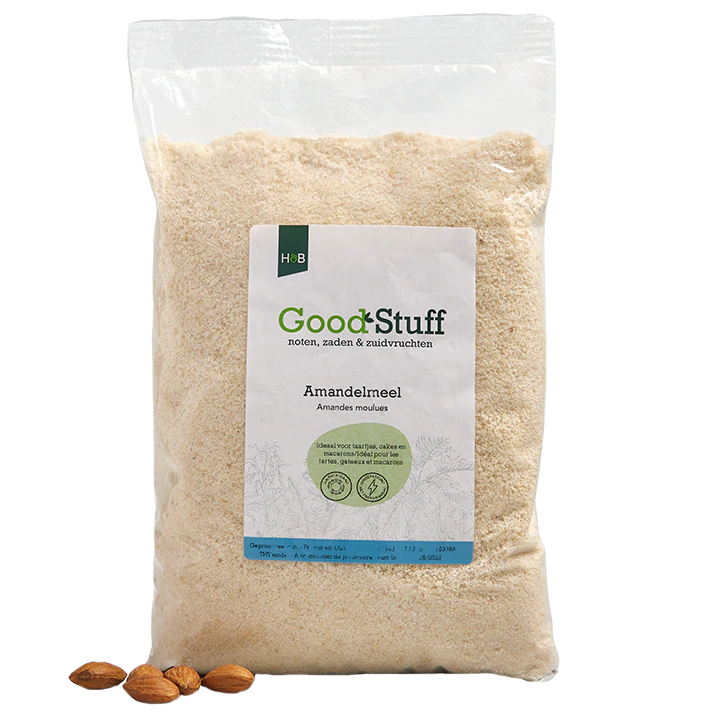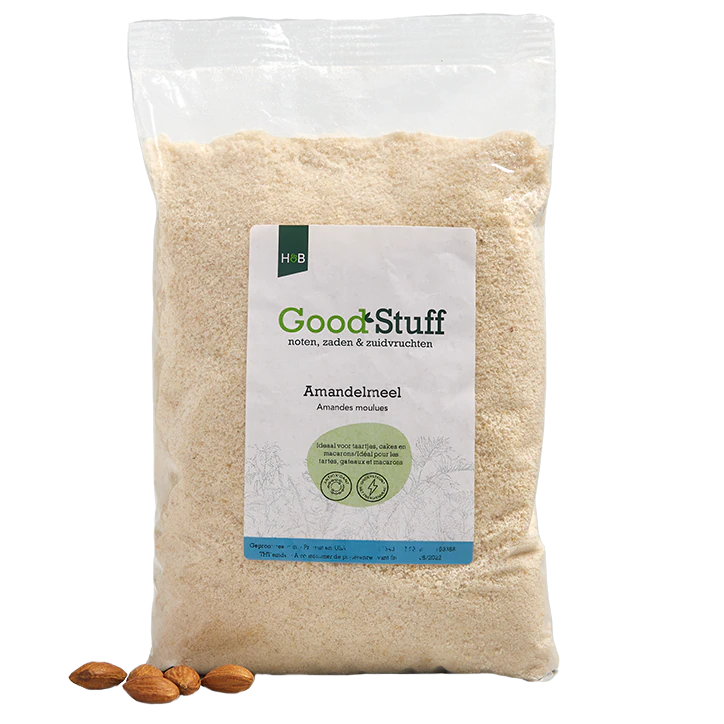 Do you like to bake cookies or pancakes and do you want a (partial) alternative to wheat flour? Then almond flour is the ideal low-carb solution. This way you can enjoy the tastiest sweets without adding extra carbohydrates to your diet. Almond flour consists of ground almonds and is used in pastries, cakes, and other sweets.
Take your baking to another level by having this almond flour.
1 + 1 free Everything on Kneipp
Starts: 2023-02-13 00:00. Ends: 2023-02-19 23:59
Kneipp Lip Care With Depot Effect
Price: €6.49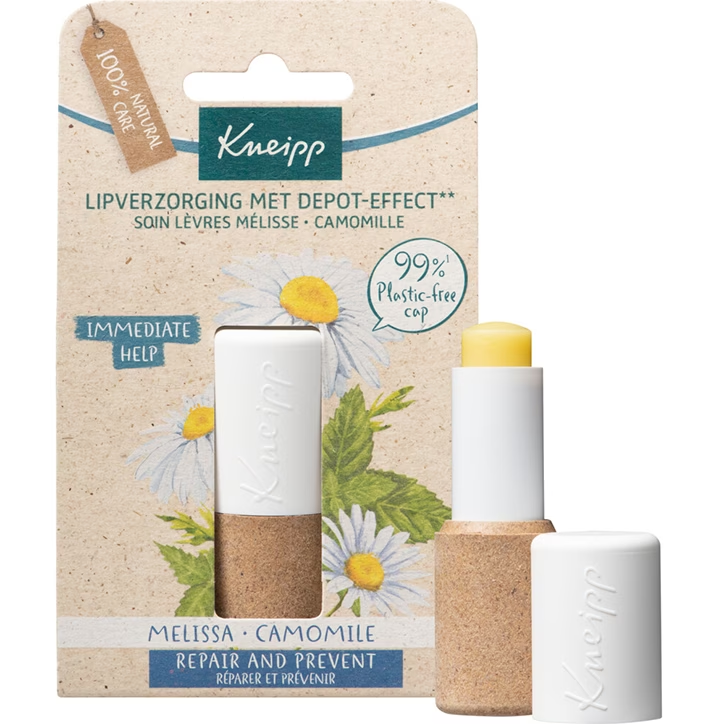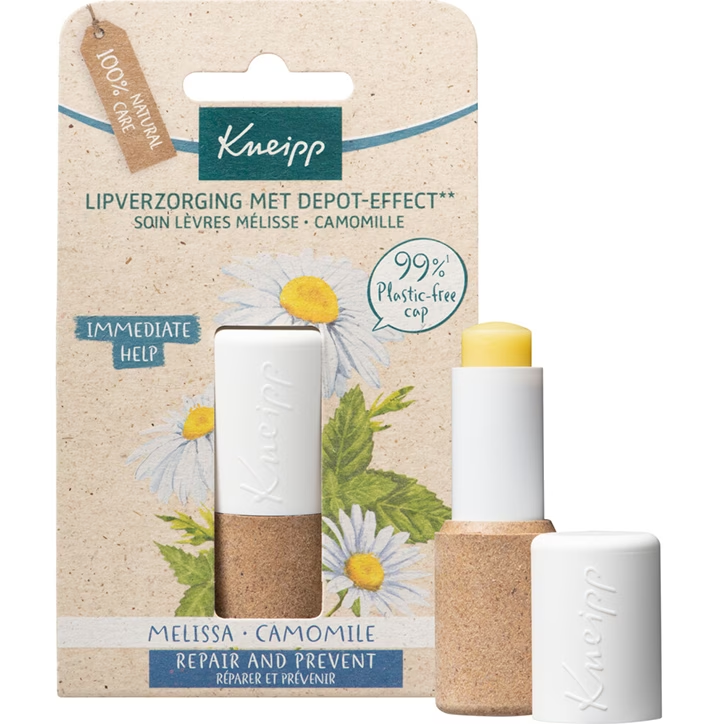 Offer your lips particularly gentle care with Kneipp Chamomile and Melisse Lip Balm. This 100% natural lip balm with high-quality almond oil and caring candelilla wax leaves your lips feeling noticeably softer and smoother. Ideal for dry, cracked, and/or sensitive lips. With a subtle soft sweet scent.
So, hurry up now it's time to fill up your trollies at extra low prices and offers.