Spring is here and yet the amazing deals from big brands and sales have adorned the internet with their flourishing colors. And when there's a talk of decoration and amalgamations of sales and discounts, why Leeks should stay behind? With astounding half priced deals on almost the whole stock, Leekes has made the news in town again. Want to lookup more from Leekes half price sale? Check the next part of the article thoroughly.
Decorate Your House With Leekes Half Price Sale
Bramblecrest Portofino Sofa, Chair & Coffee Table Set
Price: £1,879 Save £684 RRP: £2,563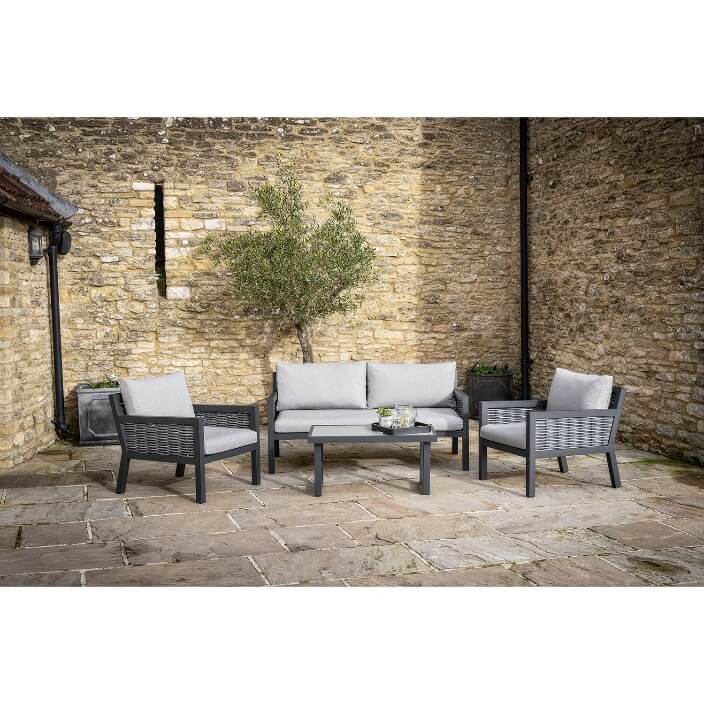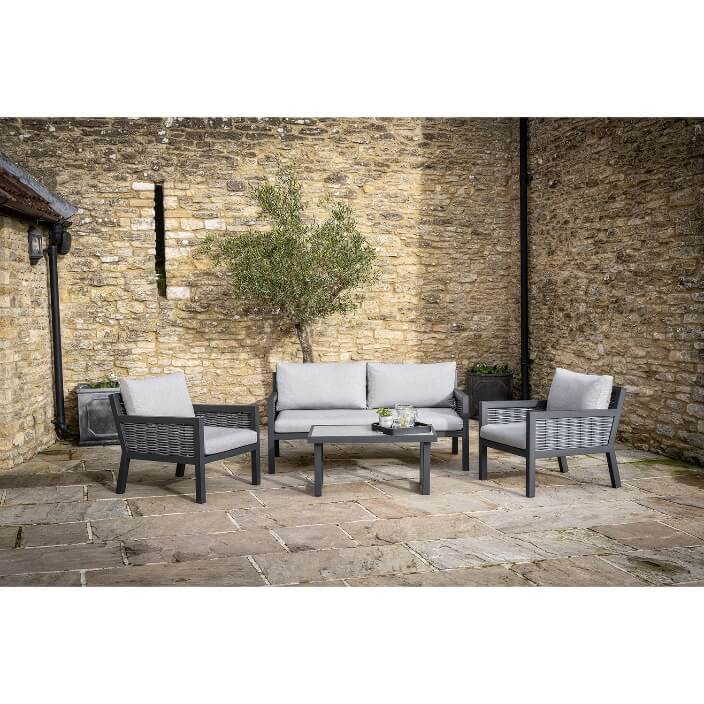 The Bramblecrest Portofino Sofa, Chair & Coffee Table Set will provide any outdoor space with a chilled, easy-going vibe. The set is perfect for enjoying the summer sun and breezes in style. The sofas and chairs are made with comfortable, rust-resistant cushions that will add some color to your outdoor area. The coffee table is made with a tempered glass top, making it the perfect place to stay outdoors all year round.
Make your outer space a perfect addition to any patio or deck.
Dreams & Drapes Wentwood Duvet Set, Single
Price: £16 Was £20 Save £24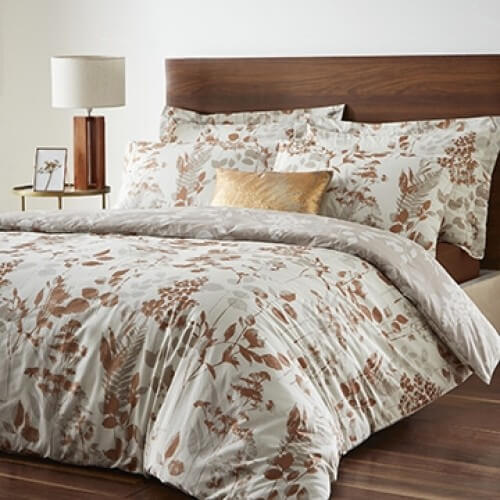 The Dreams & Drapes Wentwood Duvet Set will add a touch of luxury and style to your bedroom. The soft cotton fabric is sure to keep you comfortable all night long, while the stylish design will help you create a relaxing and inviting atmosphere. Additionally, with its understated Wentwood design, this Dreams & Drapes duvet set is a stylish addition to your bedroom. This set does not only include a duvet cover but pillowcases.
Stressless Buckingham High Back 3 Seater Leather Sofa
Price; £3,619 Save £910 RRP: £4,529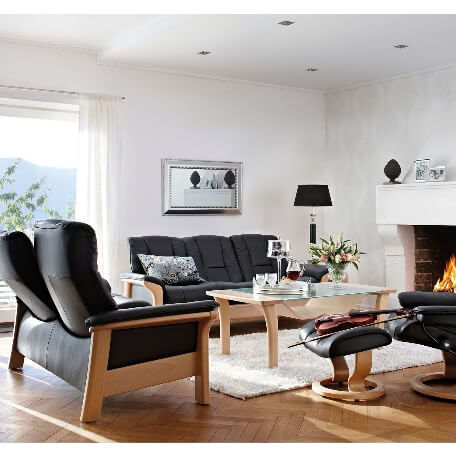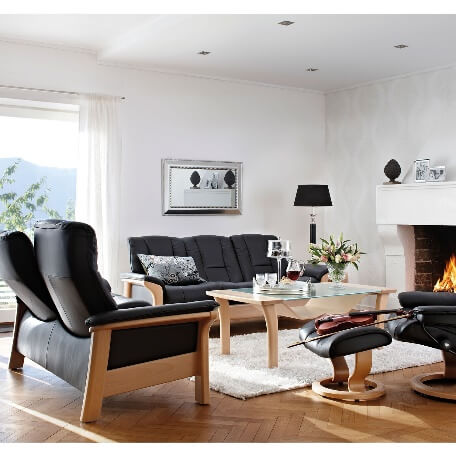 If you're looking for the ultimate comfort, look no further than Stressless recliner chairs and sofas. The furniture is designed to give you the most comfortable experience possible, whether you're relaxing at home or hosting guests. Also, with a wide variety of leather options and sizes to choose from, you're sure to find the perfect piece of furniture for your home.
Come see what all the fuss is about and experience true comfort with Stressless
Haden Perth Forged Aluminium Set of 5 Pan Set, Grey
Price: £80 Was £100 Save £20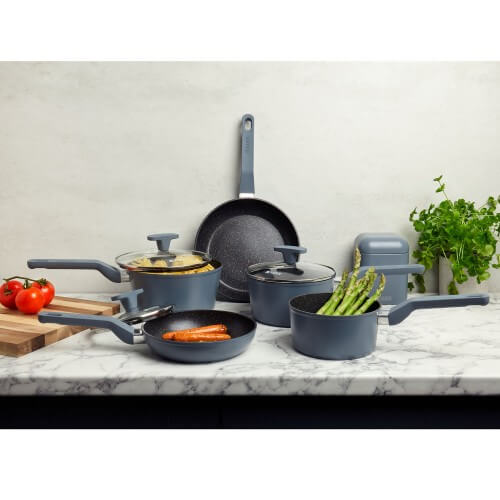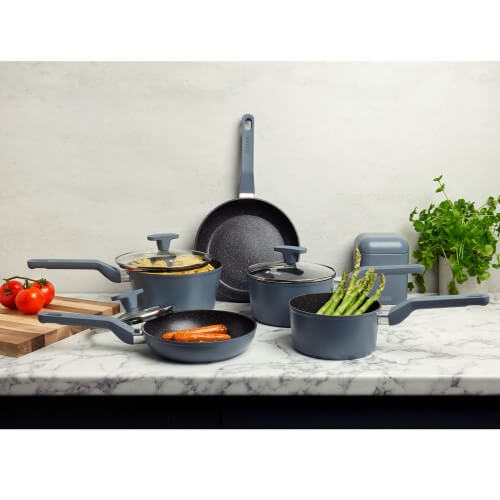 The Haden Perth saucepan set is perfect for any budding chef. These pans are crafted from 3mm toughened forged aluminium, meaning they are tough and resilient. The set includes a 1, 2, 3, and 4-quart saucepan as well as a 6-quart stockpot – perfect for cooking up a feast. Plus. the soft-touch finish ensures that your pans are easy to grip, even when wet.
The stylish grey finish will complement any kitchen décor – order them now
Casa Toulouse Small Extending Dining Table
Price: £809 Was £1,039 Save £230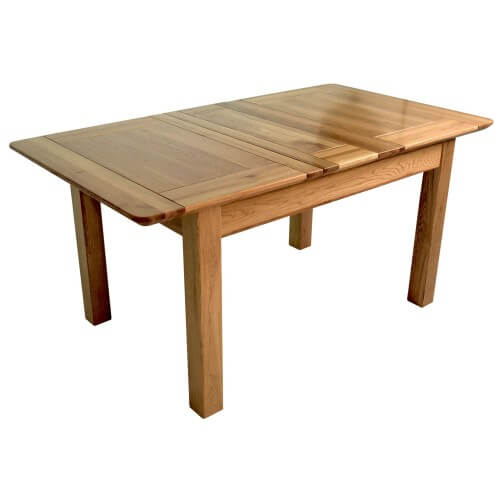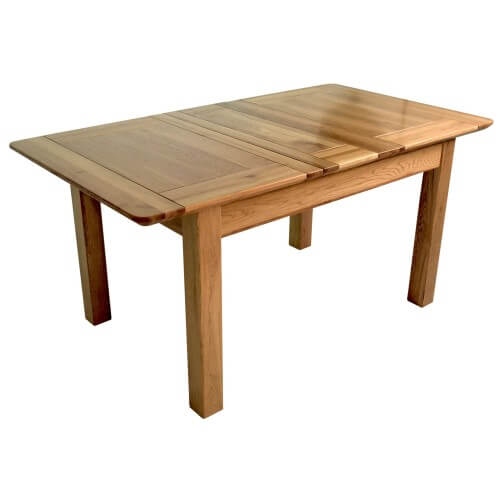 The Casa Toulouse Small Extending Dining Table is an exquisite piece of furniture that has been beautifully crafted from American white oak. This table is perfect for small spaces, as it can be easily extended to accommodate up to four people. In addition, it is a beautiful, rustic table that would be perfect for a smaller dining area. The table extends to accommodate more guests, making it the perfect choice for gatherings of family and friends.
Grab Leekes half price sale option and let your saving continues.