The past years have taught us that there's no need to stand for hours in long queues just to get your groceries billed. And catalogues like Flava UK have made sure that this luxury should prevail in the best interest of the customers. This is why Flava comes with more pumped-up deals and discounts for its customers so they just log in to their account, shop for groceries, and land just outside of their door. Here's what you can have from Flava UK.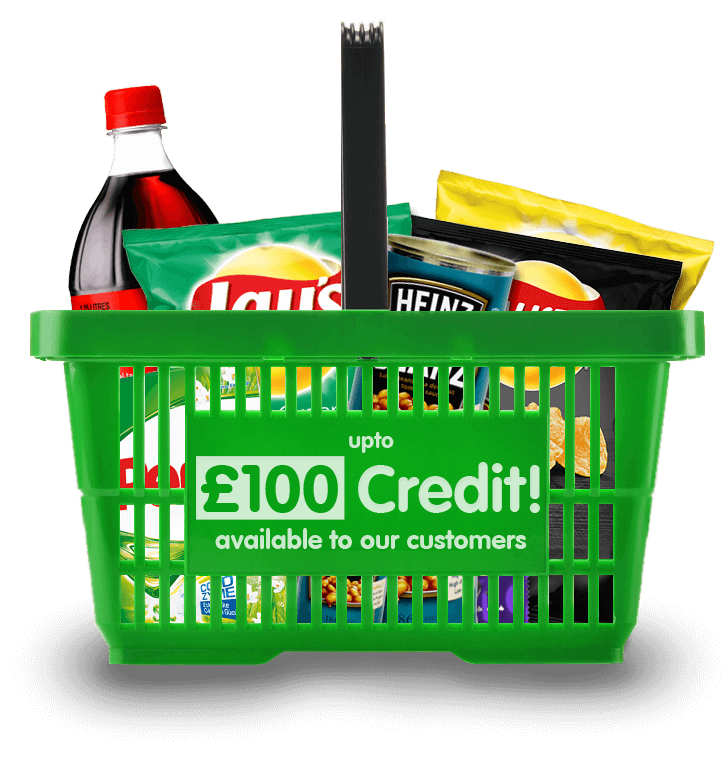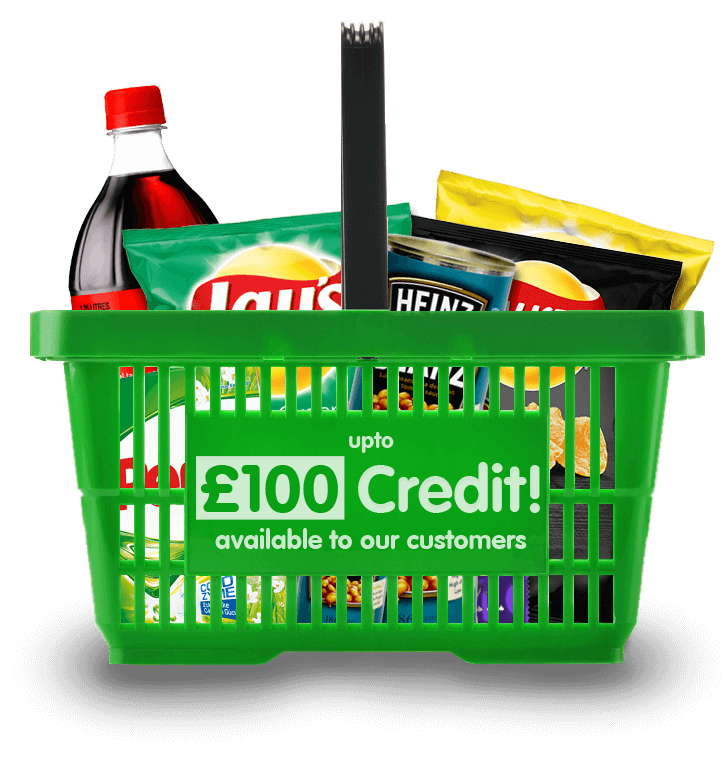 How Does Flava Work?
By just registering to the app, you can have the opportunity to spend £40 – £100 at once. Depending on the repayment option you choose, you can spread your repayment according to your convenience. Besides, you just need to have a valid and working credit or debit card to move smoothly with the process.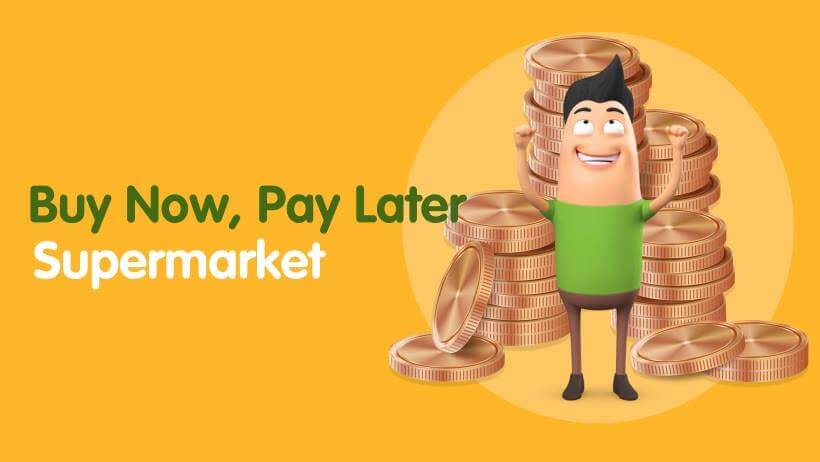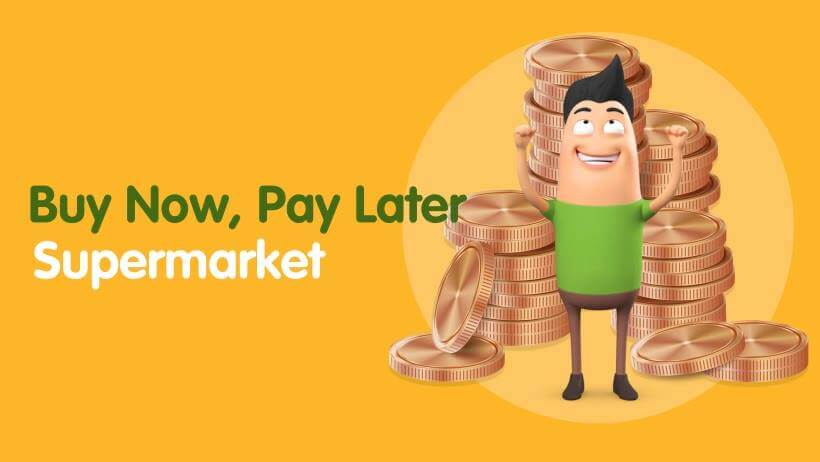 Credit Limits
As a new customer, you will be having a great deal of preorder £40. Flava UK trusts you and by paying a credit of £40, they would like to see how reliable you are in repaying. In addition, maintaining a good repayment history will ultimately open the doors to significantly higher credit.
This means bigger shopping chances.
Spread Your Repayments
You can split your repayments according to your spending into 4 installments or just pay upfront, as you like. The initial payment would be selected by you and the rest will be taken automatically when you check out.
Also, as a newbie, you would be asked to pay 50% upfront and if you are revisiting the site for making purchases, a 25% bill should be paid.


Late Fees At Flava UK
The best thing that Flava UK boasts about is that they do not charge any late fee to the customers if they are unable to pay the payments on time. Woah!!
Because the purchase is already interest-free, it gets even better for the customer to reschedule for repaying their debt and continue with their regular purchase.
Let's Talk About Groceries
A huge number of grocery items are there that Falava UK has stocked up. Let's have a look at these high-quality products and associated discounts with them.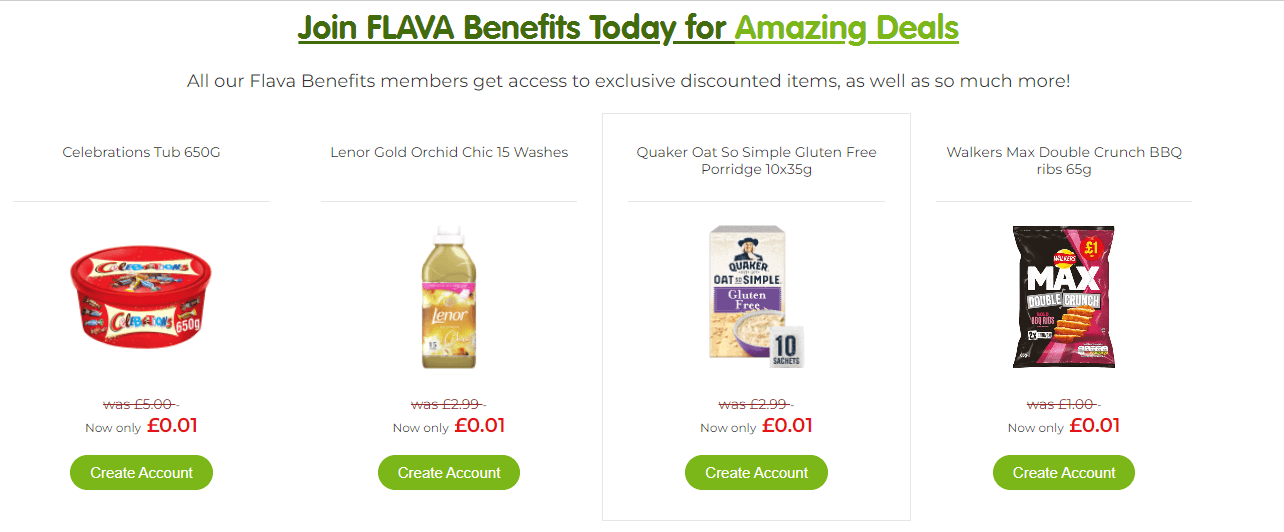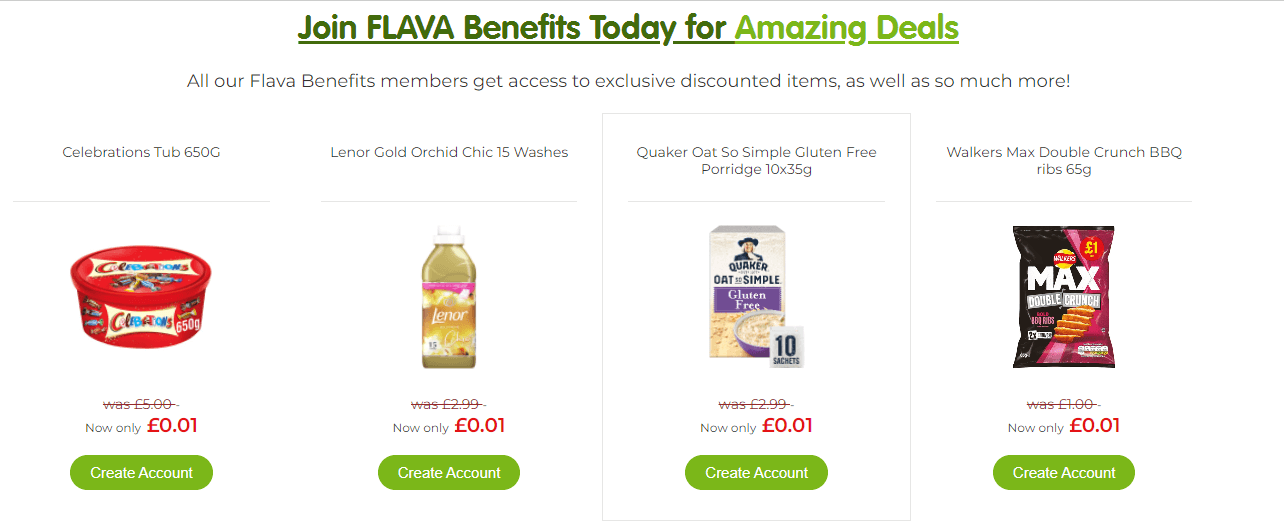 With Flava UK it's even easier for anyone to get incredible deals with super discounted tags. Also, there's no segregation between new and old customers who may revisit the site for the hundredth time. They all get the chance to win unbelievable discounts.
Buy One Get One Free


Yes, Flava does not only talk and work on a buy now pay later strategy but buy one and get another free item is also stocked for the customers. With so many appealing options to join Flava UK, it would be a misfortune to leave empty-handed.
Join Flava UK today to avail yourself of the fanciful deals, discounts, and sales from just a single door.