Newcastle United Football Team is a Premier League football club based in Newcastle, England. The club was originally the result of a merger between two other clubs back in 1893, and it's been participating in the league ever since, spending 89 seasons at the top level as of May 2021, and has never slipped below English football's second tier. Newcastle has won four Premier League titles, six FA Cups, and the FA Charity Shield, making them the ninth most successful English team. It's safe to say that such a team has fans globally, and these fans purchase merchandise to show their support for the club.
Merch is the best way to support the clubs of your choice, you get a memento for various landmarks while the team gets financial support, and it's a win-win. The best thing about Newcastle United's online store is the abundance of sales, let's look at some discounted items to get a better idea.
Newcastle United FC Sales
MEN'S TECH FLEECE SWEATSHIRT – STONE
Price: €‌23.00 (67% off)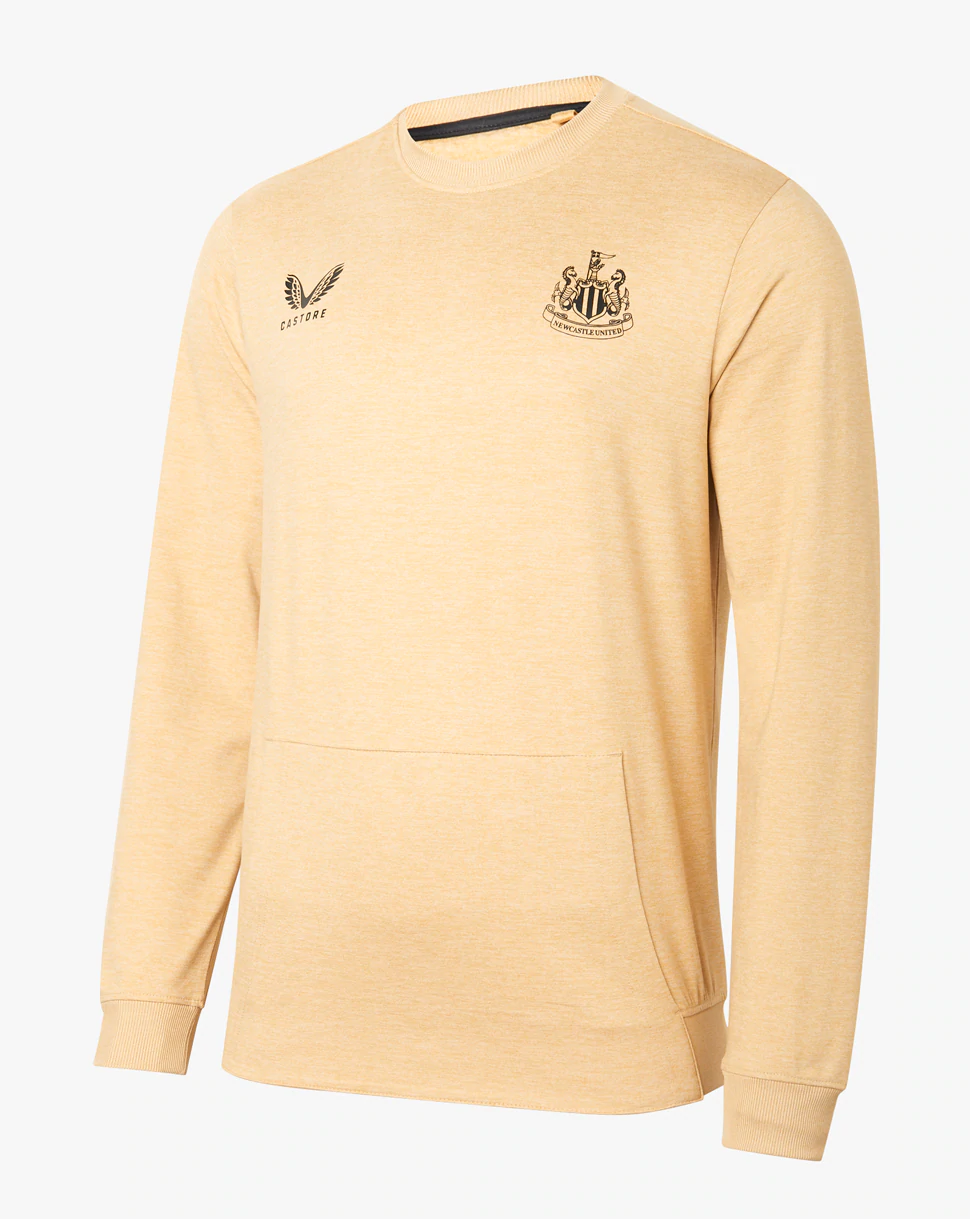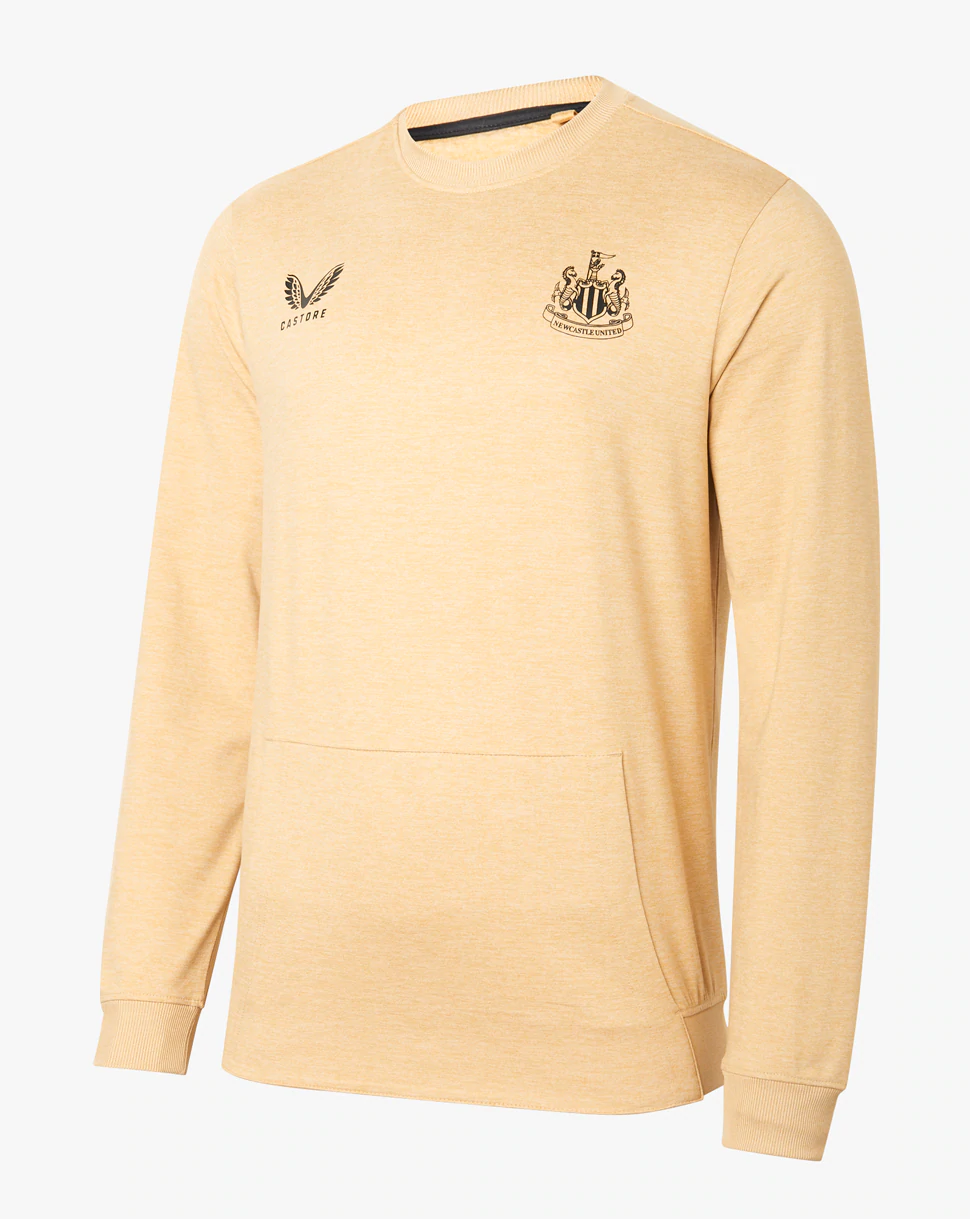 Here's a cozy yet robust sweatshirt that'll allow you to do tough tasks while making you look great when you're at it. Root for NUFC in a pragmatic manner with this sweatshirt. Additionally, the jacket has a kangaroo pocket alongside the team's crest.
Get this sweatshirt to show your love for NCFC with style!
JUNIOR FULL ZIP FLEECE JACKET – BLACK/WHITE
Price: €‌13.00 (72% off)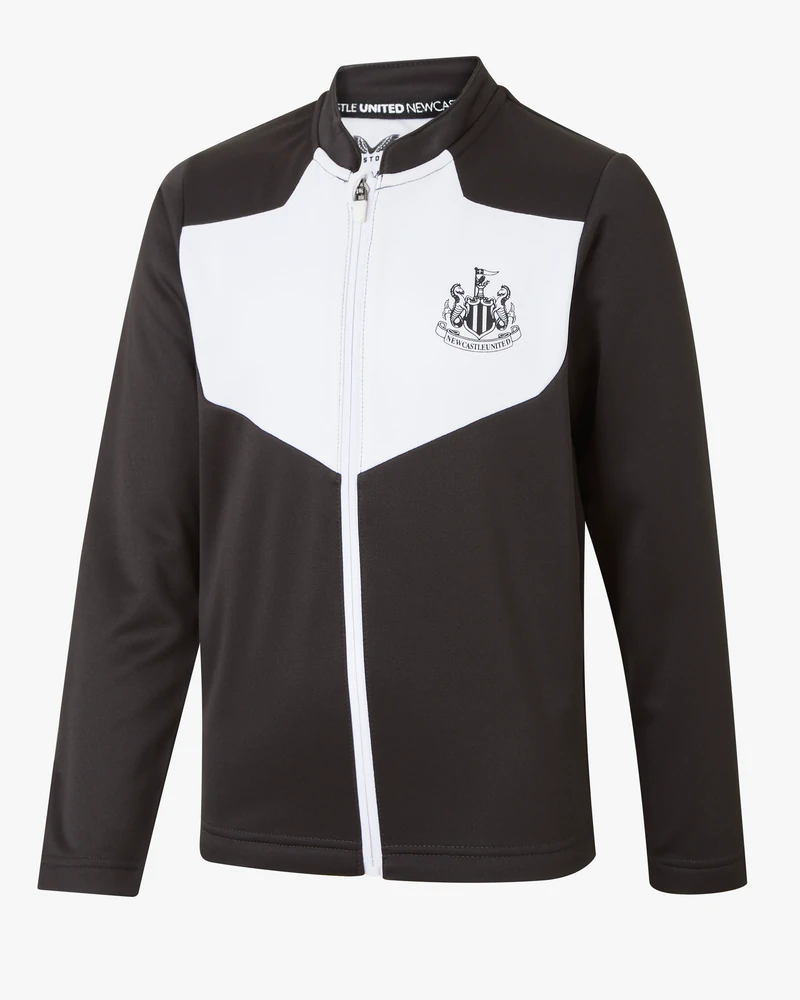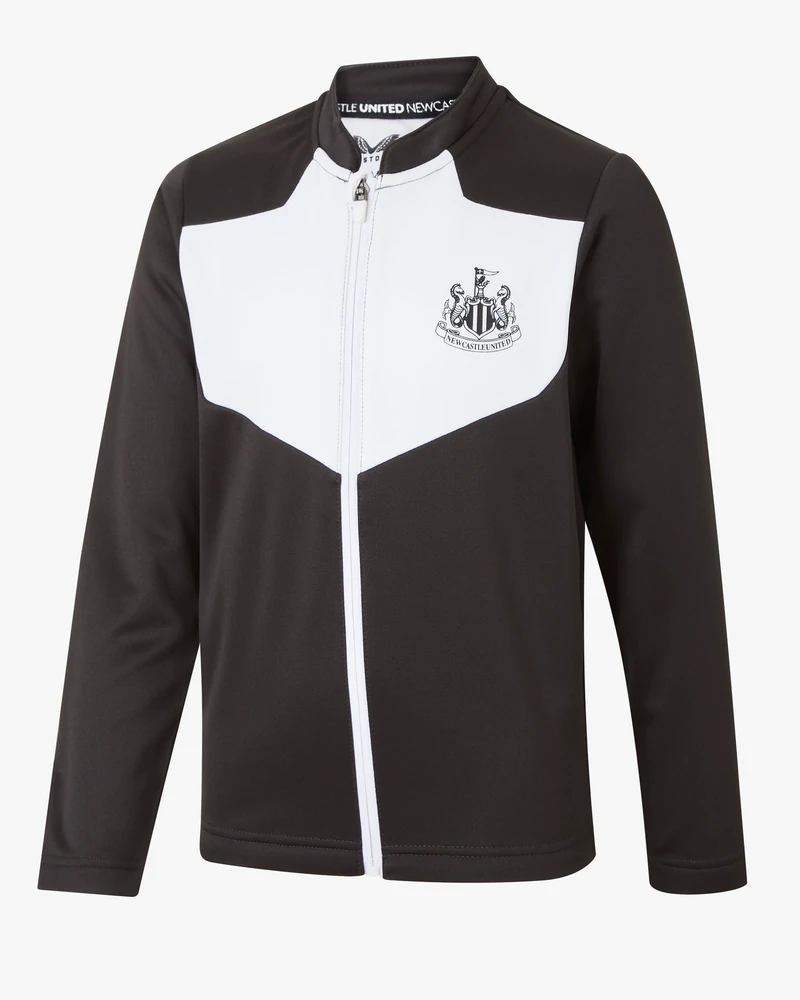 This jacket captures the modern aesthetic splendidly, it's a zip-through jacket that is designed while prioritizing comfort and style. The NUFC crest and black and white theme just act as the icing in this case.
Order this jacket for the young NUFC fan in your house today!
JUNIOR TECH FLEECE JOG PANTS – GRAY
Price: €‌8.95 (78% off)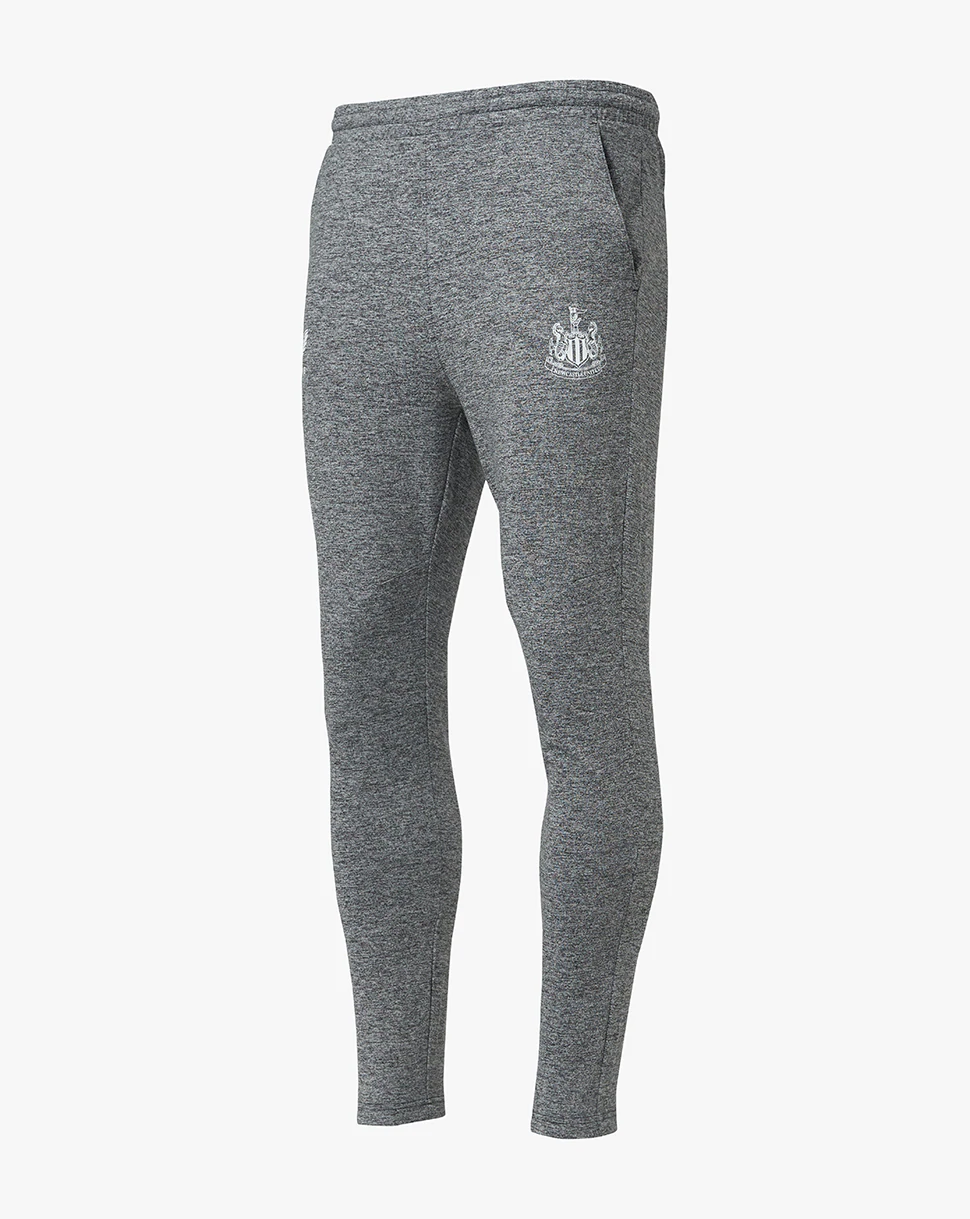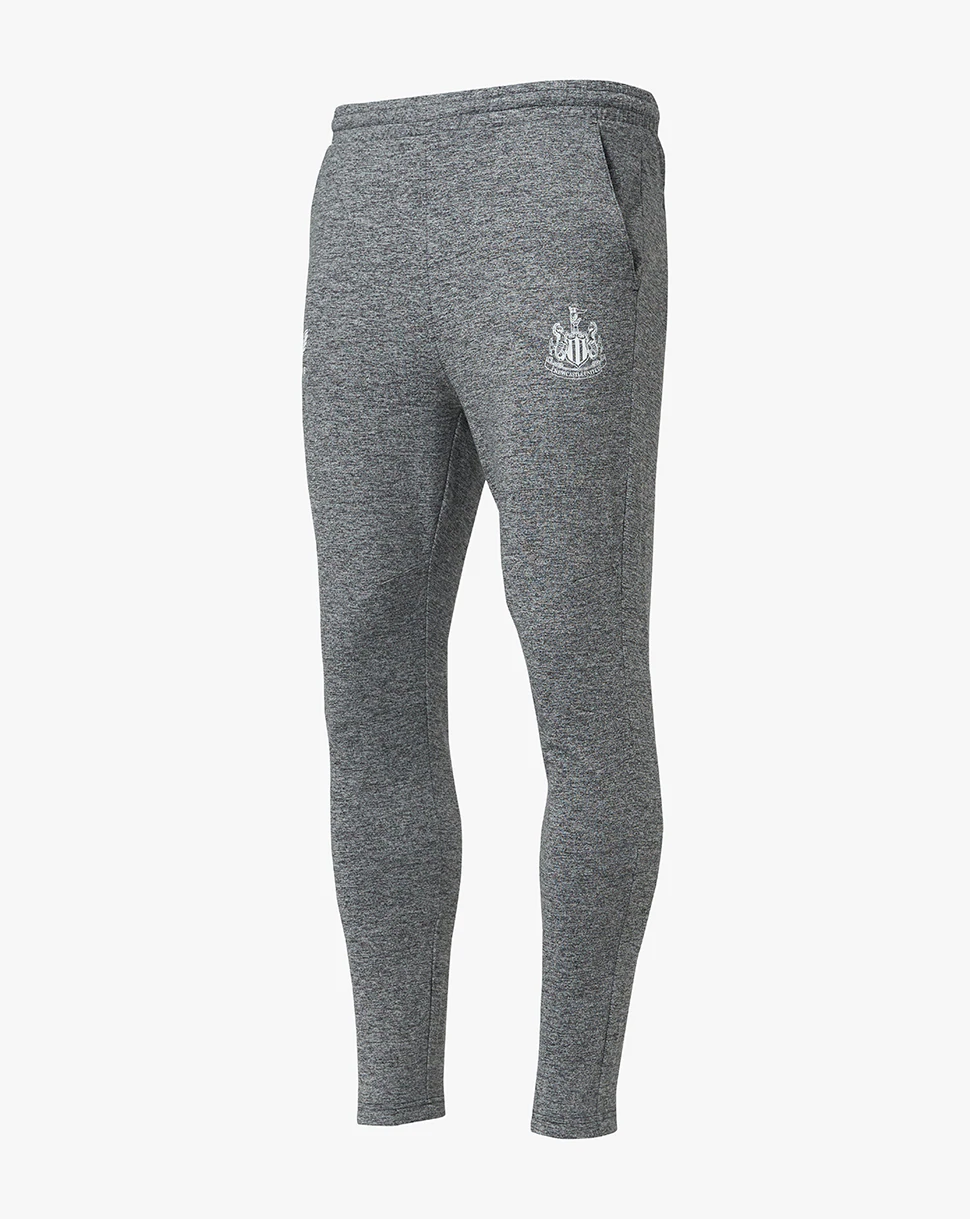 These are comfortable fleece sweatpants with side pockets and an elasticated waistband. The ideal joggers for every NUFC supporter. Complete your junior's outfit in style, get a jacket or sweatshirt to go along with these pants.
Treat the youngster at home with this purchase!
NEWCASTLE UNITED 1990 SHIRT
Price: €‌51.00 (Installments available)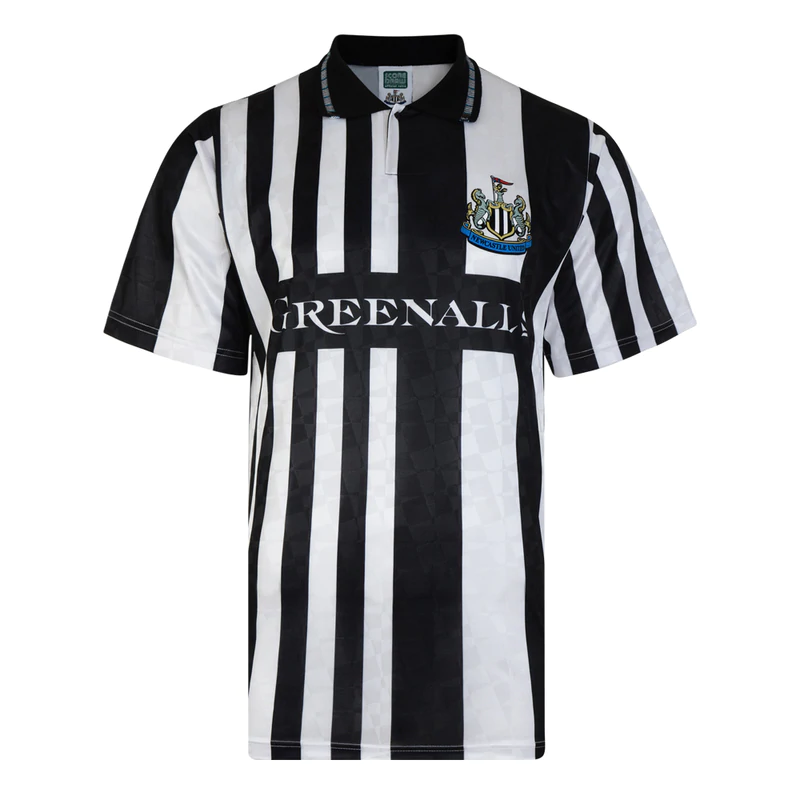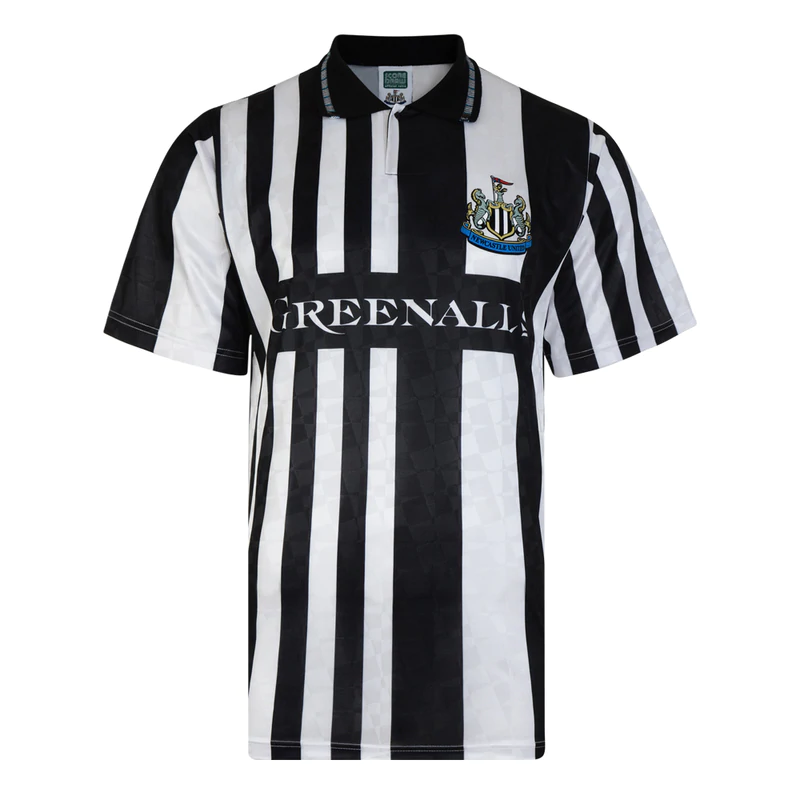 Vintage items tend to be on the expensive side, that's because of the ceased supply and continuous demand for such products. Relive the most successful period of the club's history with this t-shirt. It's a collectible that'll take your collection up a notch for sure. Another great thing about NCFC's website is that it allows you to pay in installments for products like this one.
Get your hands on this old gem today!
3PK BUTTON BADGES
Price: €‌2.95 (75% off)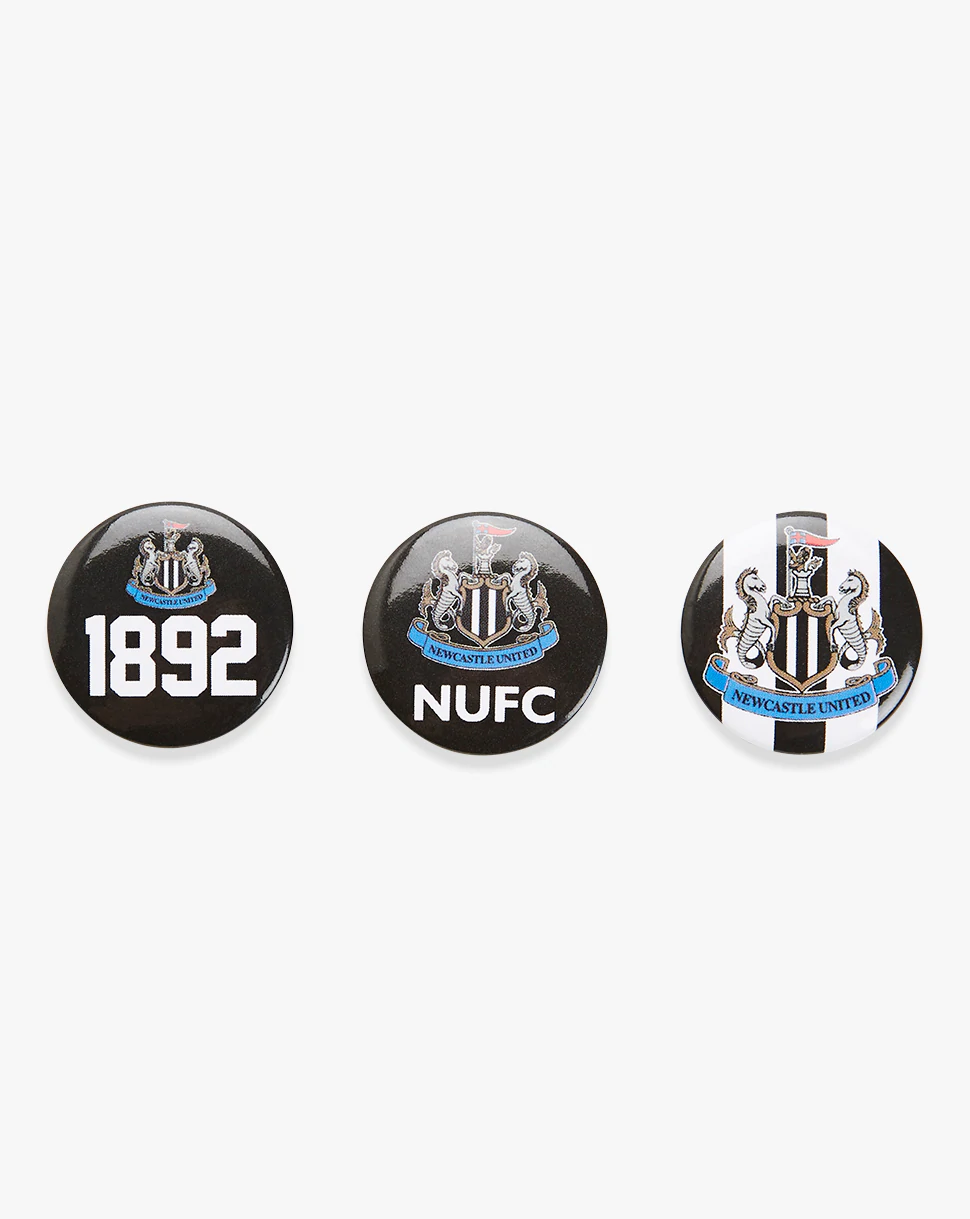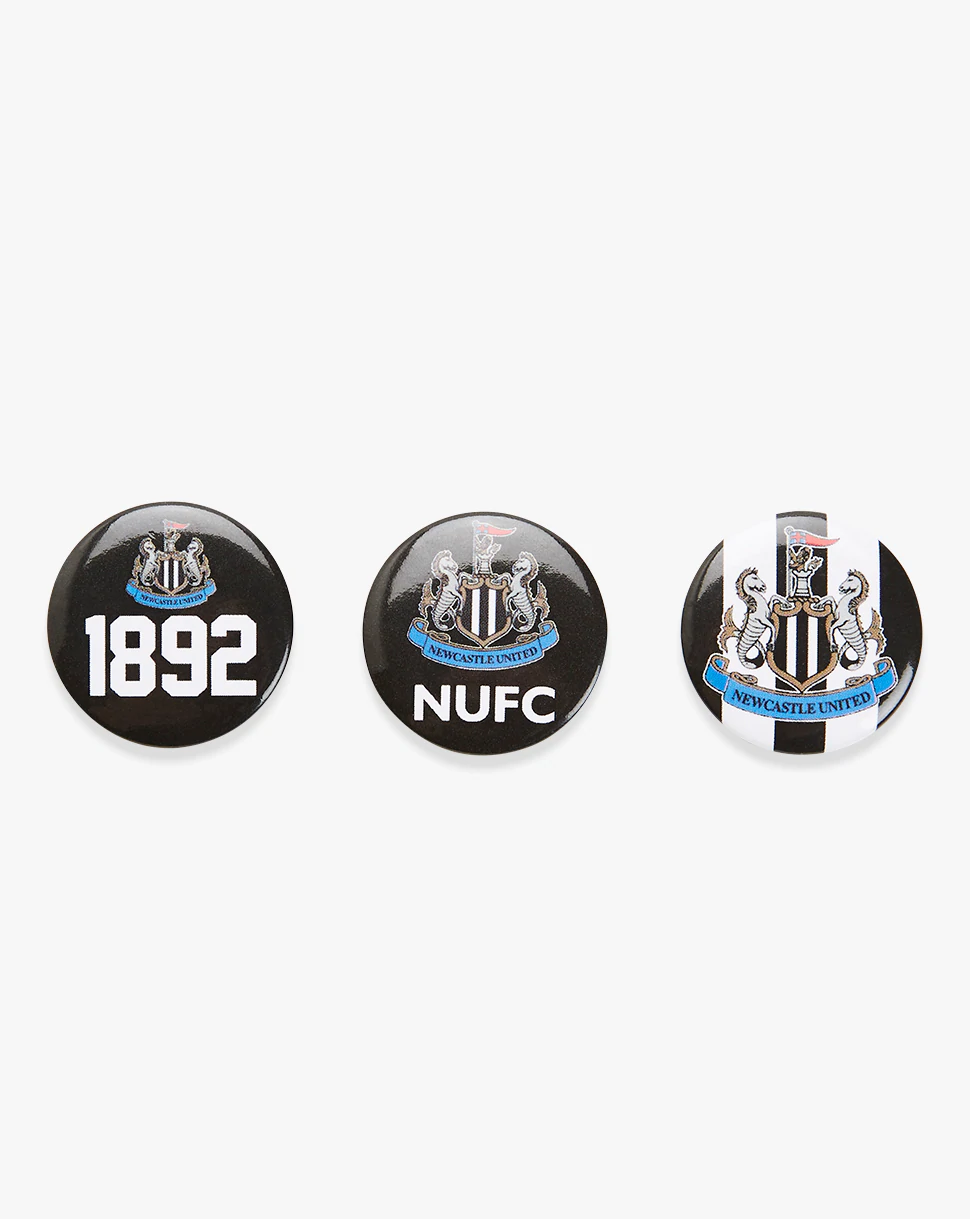 Badges have grown into becoming a relatively niche thing that selected people appreciate, only if we're talking about wearing them. Collecting them is another matter entirely, every collection needs a few of these.
Newcastle United F.C. offers great discounts regularly on its online store. And the amazing customer service and smooth deliveries always have you coming back for more.
Add these amazing stuff from Newcastle United merchandise to your collection now!