JBL CH invites you to elevate your everyday experiences with headphones that resonate with your unique style and preferences. Whether you're an audiophile seeking pristine sound quality or a parent prioritizing your child's safety with JBL Jr310, their diverse headphone range delivers. From innovative technology to affordable options, JBL CH ensures your music accompanies you seamlessly through work and play. Choose JBL CH, and let your headphones become an extension of your lifestyle, enhancing every moment with exceptional sound quality and comfort.
JBL CH | Your Sound, Your Lifestyle
JBL Live 770NC
Price: CHF 199.99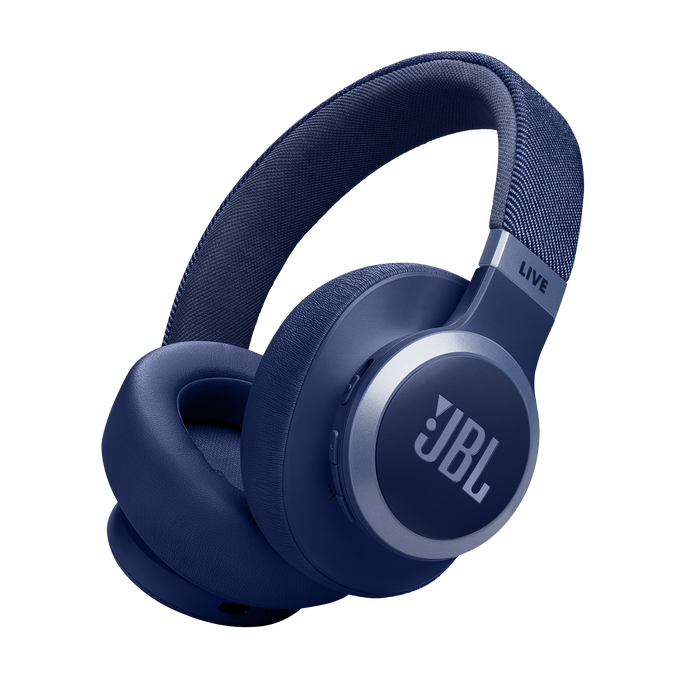 The JBL Live 770NC headphones deliver powerful JBL Signature Sound with a comfortable over-ear headband design. True Adaptive Noise Canceling with Smart Ambient technology protects you from distractions when you're deep in your flow. Easily access your favorite voice assistant by saying a wake word or tapping the earcup to play your favorite playlist, text a friend, check the weather, and more.
Immerse in JBL Signature Sound with Live 770NC headphones.
JBL Wave Buds
Price: CHF 49,99
Your sound wherever you are. The splash- and dust-resistant JBL Wave Bud earphones with powerful bass, a battery life of up to 32 hours total, and a safe, comfortable bud design are perfect for your daily sound accompaniment. And if you need an extra boost, you can get two additional hours of runtime in just 10 minutes using the quick charge function.
Embrace your sound journey with JBL Wave Buds.
JBL Jr310
Price: CHF 29,99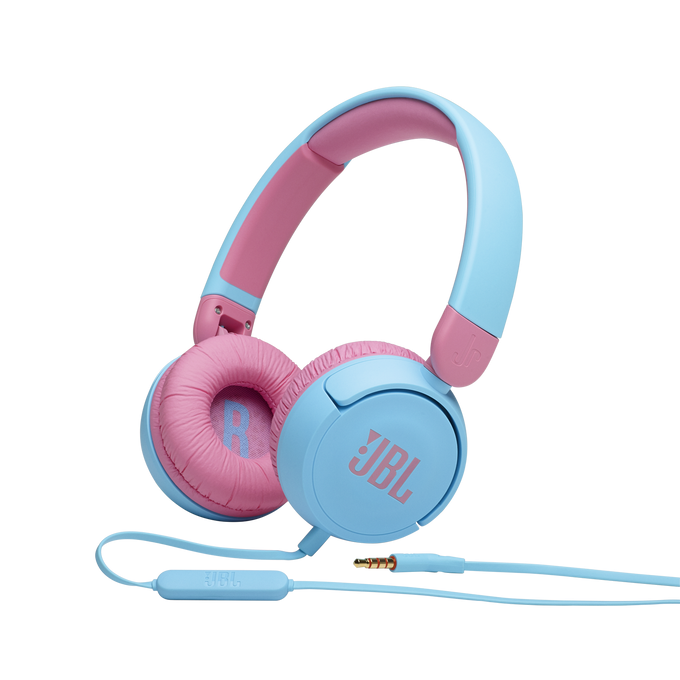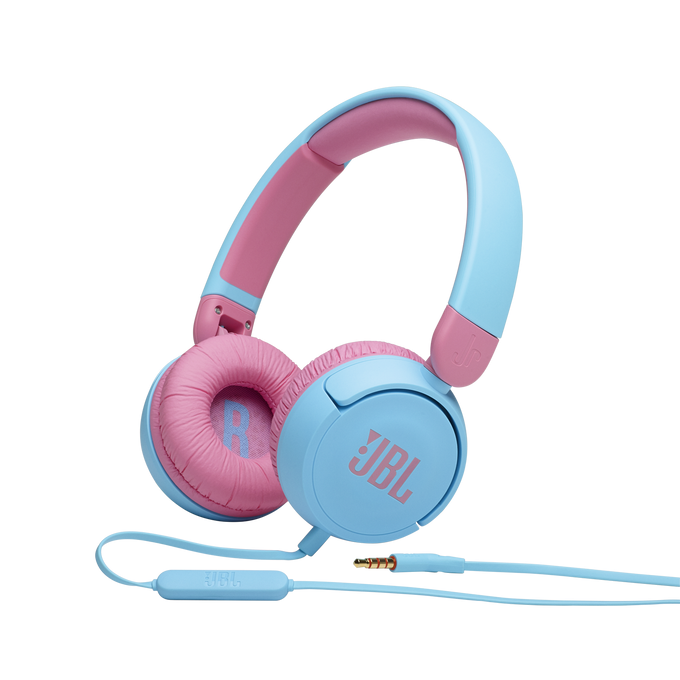 Safe, light, and perfect for children's ears: With the JBL Jr310 headphones, even the youngest music fans can enjoy the legendary JBL sound with lots of fun and safety. It is designed to never exceed 85 dB to protect hearing. It also has a tangle-free cable with a microphone and remote control.
Let your kids rock out safely with JBL Jr310.
JBL Tune Flex
Price: CHF 74.99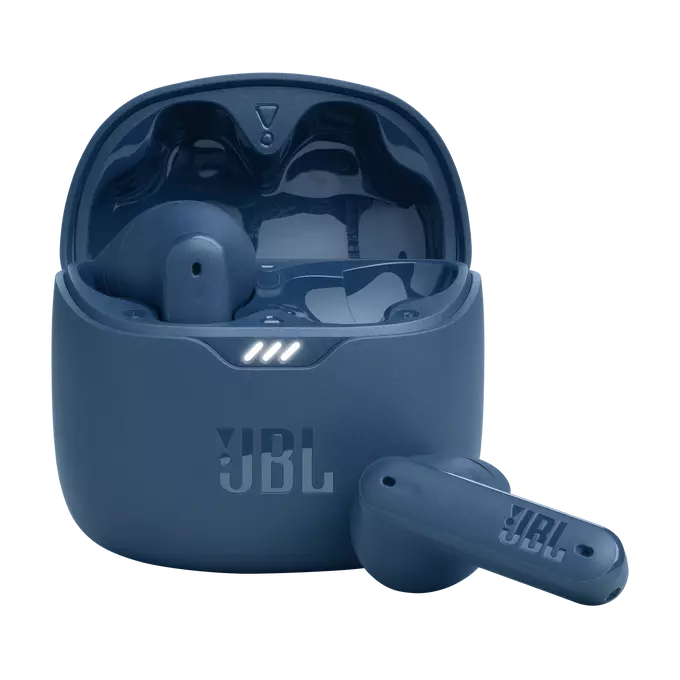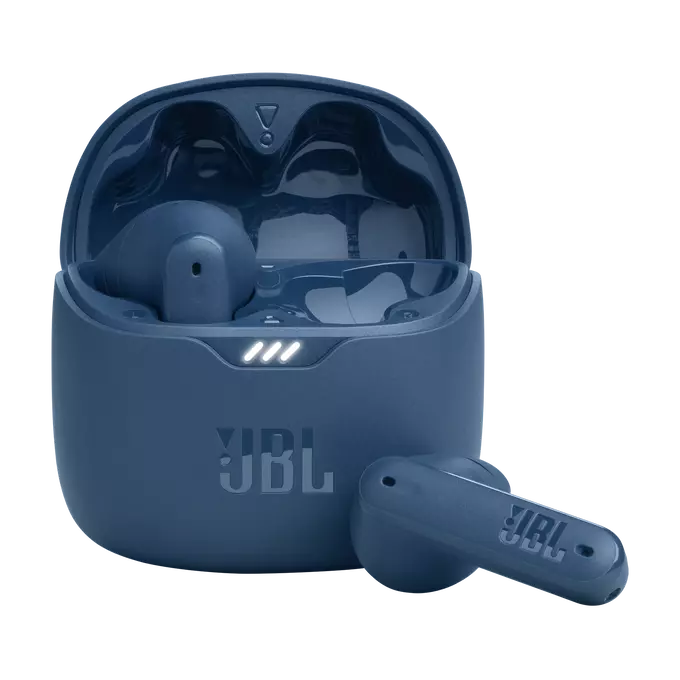 The JBL Tune Flex makes your day better song by song. Completely wireless earbuds give you up to 32 hours of exceptional JBL Pure Bass sound, while the ergonomic and waterproof design ensures all-day comfort in any weather. With a simple touch, you can make calls anywhere and without any ambient noise. The lightweight stick-open design ensures all-day comfort and natural sound perception. Best of all, the JBL Headphones app lets you personalize your entire listening experience. Stay connected to your world, your way.
Personalize your sound with JBL Tune Flex.
JBL Soundgear Sense
Price: CHF 159,99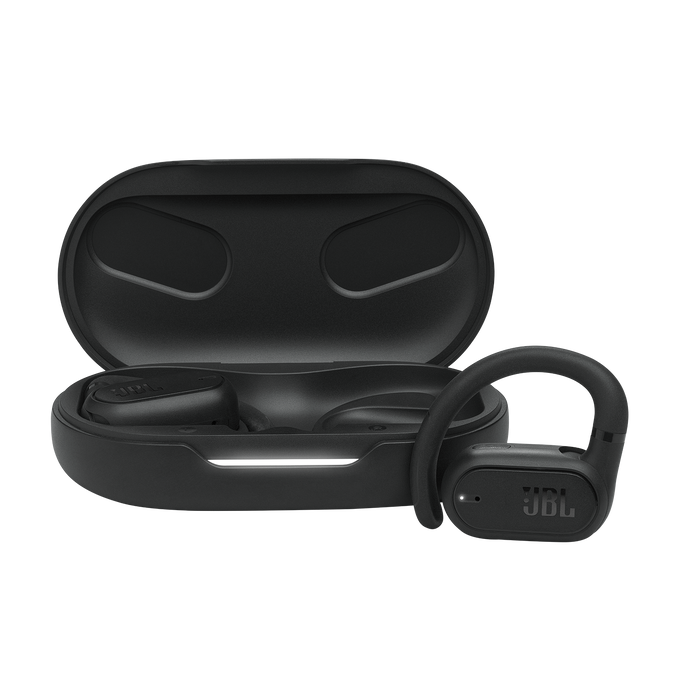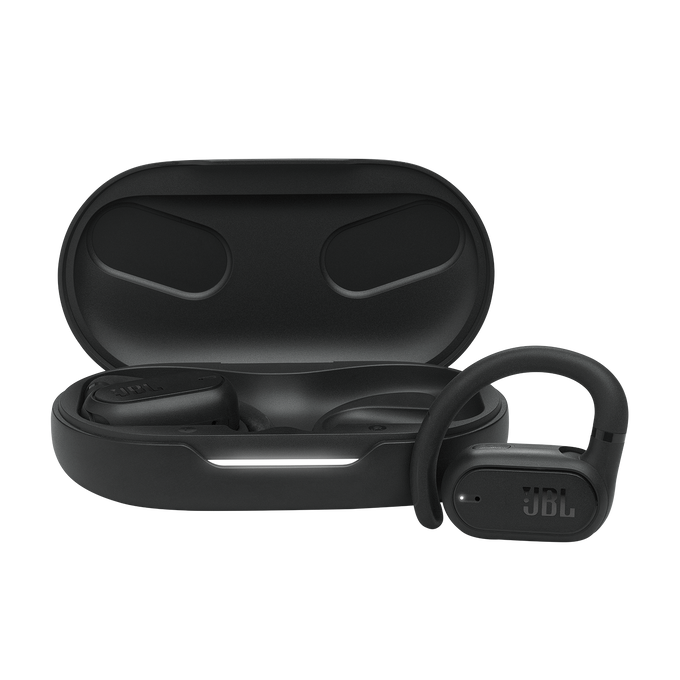 The JBL Soundgear Sense wireless open-ear headphones support JBL OpenSound air conduction technology, which does not completely close off the ear canal, making them comfortable enough to wear for hours. The flexible ear hooks rotate so you can choose whether you want to focus on your music or calls or let in more noise from the world around you.
Experience comfort and technology with JBL Soundgear Sense.
With JBL CH headphones, you can match your sound to your unique lifestyle, ensuring every moment is accompanied by your favorite beats.