Welcome to the future of parking with ParkingMyCar IT. Their innovative platform redefines the way you park, offering tailored solutions across Italy's bustling cities, airports, and ports. Say goodbye to parking stress and hello to convenience and control. With ParkingMyCar IT, you have the power to choose affordable, secure parking options, ensuring your journey begins and ends smoothly. Elevate your travel experience, embrace smart parking, and unlock a new era of hassle-free adventures with ParkingMyCar IT.
ParkingMyCar IT is Your Gateway to Effortless Parking
Rome – Ciampino airport parking
Starting from €3.04 per day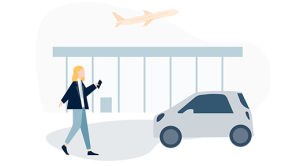 If you are looking for parking in Ciampino, thanks to ParkingMyCar you will be able to search and book your parking space at the most convenient price for you. Their partners who operate in the area offer various parking options at Ciampino airport, even at very low rates, based on your needs and preferences. In each of them, you will find high-quality standards and extra services to make your trip even more pleasant.
Fly stress-free with ParkingMyCar IT!
Parking in Civitavecchia port
Starting from €4.02 per day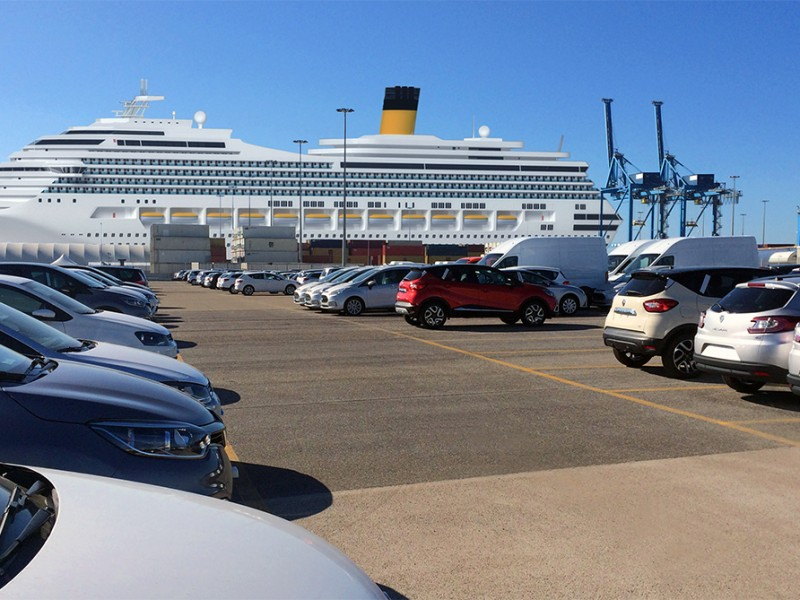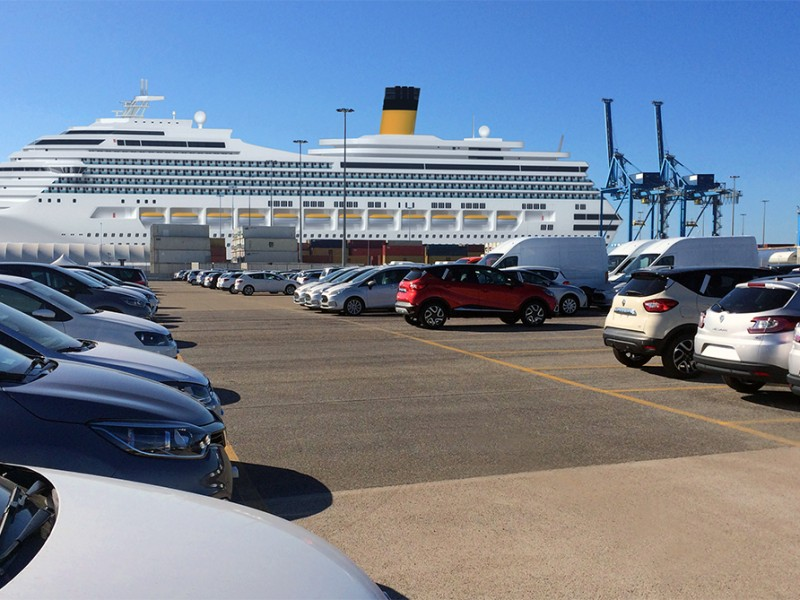 ParkingMyCar will help you find the best parking in Civitavecchia near the port at unbeatable prices! They certify all our partner car parks at the port of Civitavecchia by personally visiting each facility to always guarantee the highest quality standard. They always offer you a free shuttle to the terminal of your ship, ferry, or cruise, free cancellation of your reservation, and the highest standard of safety.
Milan city parking
Starting from €3.64 per day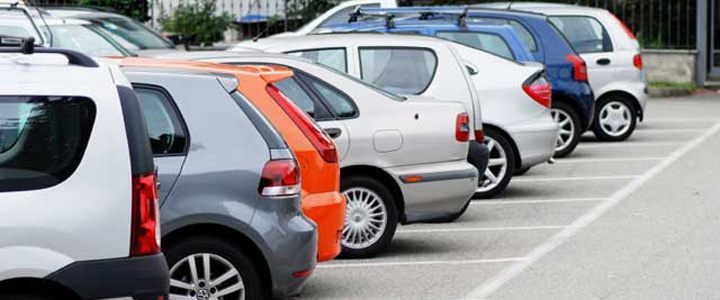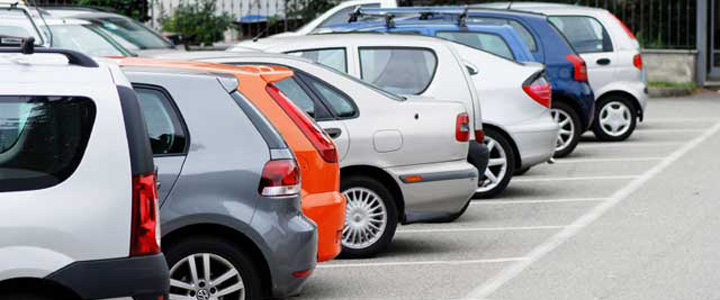 In the bustling city of Milan, ParkingMyCar IT provides convenient parking solutions starting at €3.64 per day. Travelers have the flexibility to select parking locations that suit their preferences within the city centre. Along with competitive pricing, this service offers additional amenities to enhance the parking experience, making it an excellent choice for those exploring Milan.
Unlock Milan's treasures effortlessly!
Milan Central Station car parks
Starting from €3.06 per day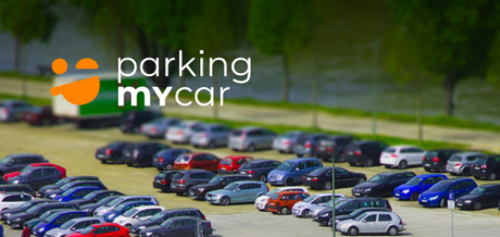 ParkingMyCar IT provides parking choices beginning at €3.06 per day for visitors to Milan's Central Station. These alternatives meet a wide range of requirements while remaining convenient and affordable. This service seeks to provide a smooth parking experience for commuters and visitors alike, with a dedication to high standards and supplementary services such as shuttle transfers and safety precautions.
Arrive in Milan, and park with ease!
Parking in the city of Florence
Starting from €2.69 per day
ParkingMyCar IT now offers parking in the gorgeous city of Florence for as little as €2.69 per day. Within the city core, visitors may readily find reasonable parking choices. This service is an appealing alternative for visitors touring Florence's cultural and historical riches due to its competitive cost and added conveniences. ParkingMyCar IT provides hassle-free parking for your Florence vacation, whether you're visiting museums, galleries, or historic monuments.
Florence's beauty, and worry-free parking.
Parking woes? Not anymore! Discover easy and affordable parking solutions with ParkingMyCar IT.