Living beside a garden bursting with green leaves, flowers, fruits, and vegetables is not a fantasy anymore. With Dobies, you can actually live your dream. Dobies is a seed supplying store, it has been in the business of supplying seeds to farmers and gardeners throughout the UK for more than a century. And a store with this level of experience that stood the test of time can never go wrong.
You can find an extreme range of flowers, fruits, and vegetable seeds in the online store and get them in your garden, and put your first brick towards your dream. Furthermore, if you need to opt for garden equipment or any advice concerning your garden, you can always ask for help from the gardening wizards at the online store.
For now, let's check what the store is loaded with.
Dobies' product reviews:
–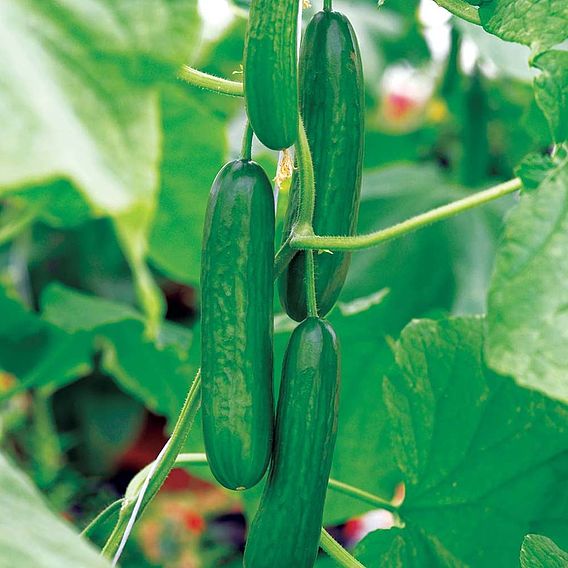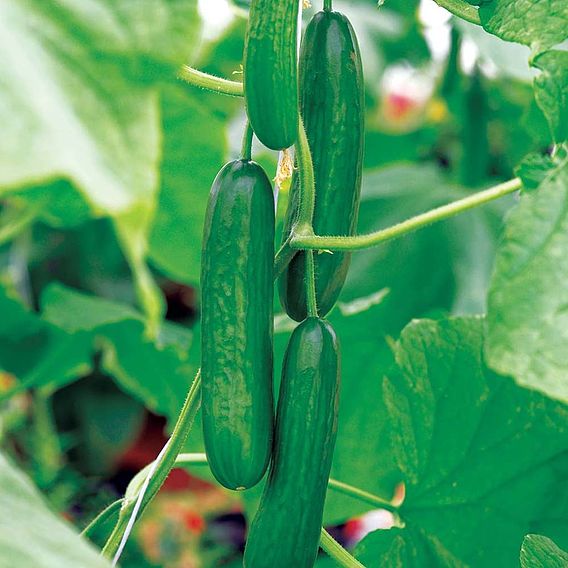 F1 Hybrid Seeds – Cucumber (organic) seeds – Passandra F1
Price – £3.99
Planting vegetables in your garden and witness them growing can be extremely satisfying. Cucumber Passandra F1 is a female type that grows up to 15cm long. This variety of cucumbers produces the most flavorful cucumber with dark green smooth fruits. It's actually a mini cucumber range that is resistant to downy mildew and mosaic virus. Its sowing period starts from Feb till late May and you can harvest them from July till Sept.

Seed Potatoes Home Guard (First Early)
Price – £4.99
A compiled list of growing home guard potatoes and everything associated with sowing, planting, and harvesting is attached in a Pdf that can be downloaded from the website easily.
Home Guard potatoes were initially introduced in the second world war which particularly means that they were the earliest cropping variety of all kinds of potatoes. They are best in taste and are perfect for salads.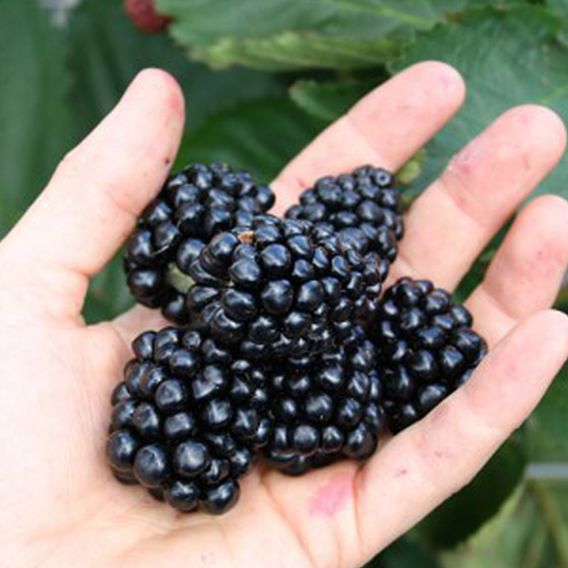 Blackberry (Rubus) Coolaris Patio
Price – £6.99
These sweet little delicious blackberries are suited perfectly for your balcony or patio. It's too lovely to see them growing and the dark color makes it even attractive when it is used in desserts, jam, and even in drinks to add flavor and beauty.

Price – £7.19
A catalog of Begonia variety on the online store will take you to heaven. Grab the plants to put them in your garden and feel the sensational aura around you. The bright colors of the Begonia flower plant are pleasing to the eye and the presence itself feels like anything.

Price – £2.99
It's the perfect bedding plant that will fill your garden with bright blooms. They can easily cover your gateways, plant pots, borders, containers, or any basket.
The lingering scents of the Verbena plant and the vibrant bold colors make your garden a bed of roses. To keep it growing long, keep your Verbena at a high place and in a warm shady area that is safe from the frost.