Immer-Besser recipe for success: online shopping should become a real experience with an exceptional range of advice and excellent design. They work on this every day with a lot of passion. They, eShoppen Germany GmbH, have been offering their customers only high-quality products from the household, kitchen, and lifestyle categories for many years. Products that they are all familiar with in everyday life. In order to be able to offer a simple and structured interface, as well as secure and flexible payment methods, they place great value on their creative and experienced designers and programmers. So, let's see what the Immer-Besser DE review has to offer.
Immer-Besser DE Review – Buy Reliable Miele Branded Products
Miele integrated dishwasher
Price: now €1,254.99 was €1,349.00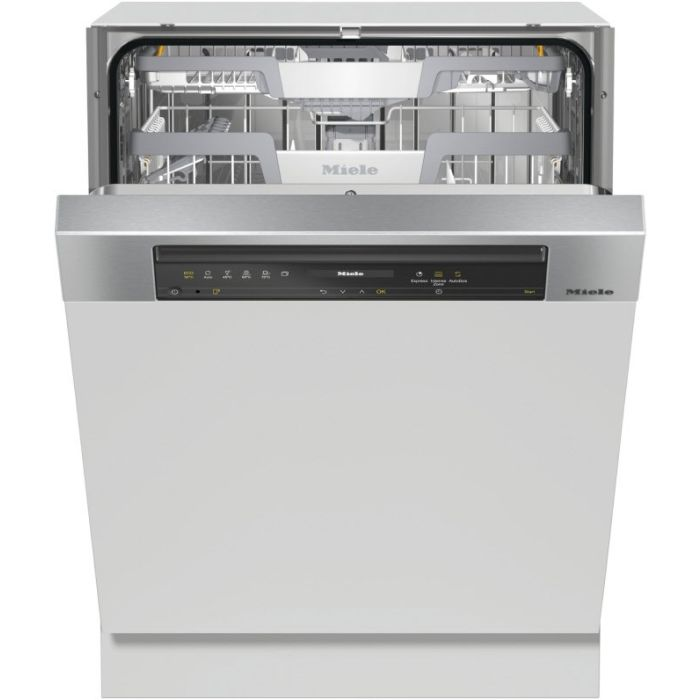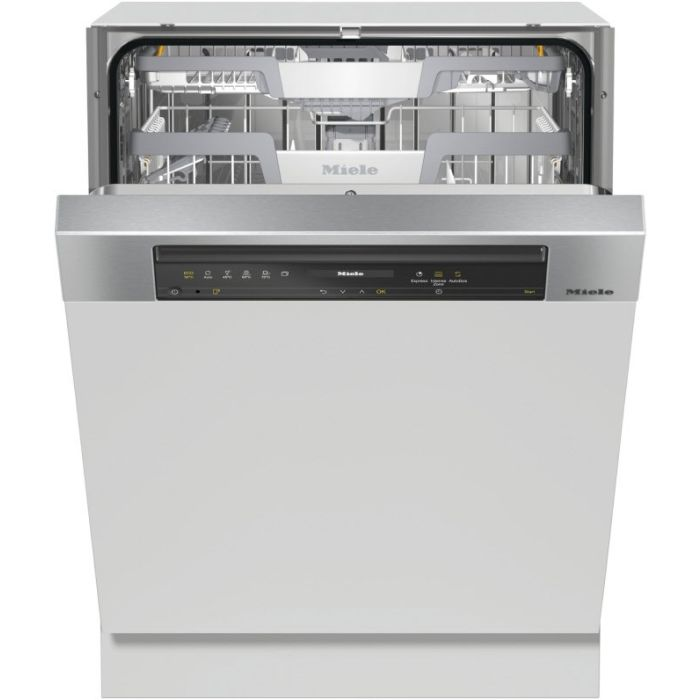 Want some amazing tech to give you a helping hand in the kitchen? This fully integrated Miele dishwasher has it in spades. Don't worry about those energy bills creeping up each time you use it – EcoPower technology cuts down on how much water it uses, and still gives your dishes an amazing clean.
Get your dishes cleaner than ever with Miele integrated dishwasher!
Miele built-in cooker H 6167 E stainless steel CleanSteel
Price: now €1,424.99 was €1,499.00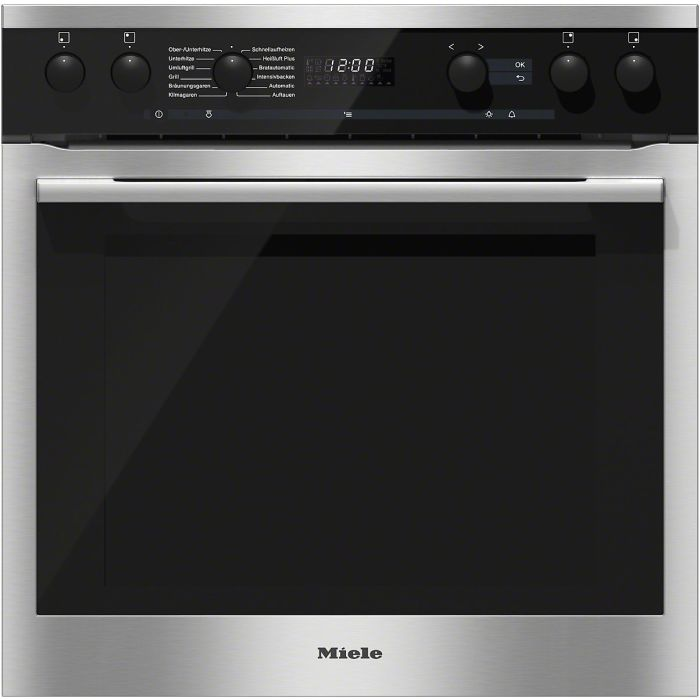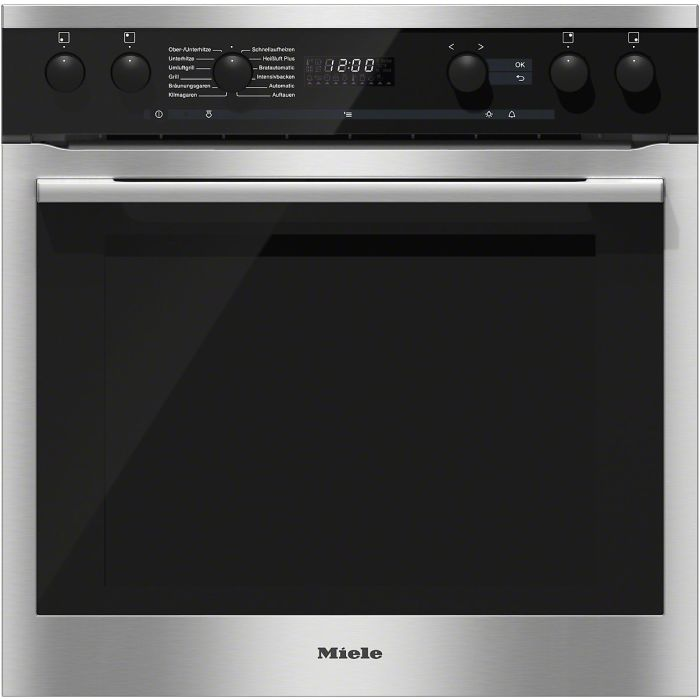 The Miele H6460BP is perfect for anyone looking for a thoughtfully designed, high-quality integrated fan oven. With its PureLine design and glass fascia with a sensor control panel, this oven will look the part of any modern kitchen.
Take your culinary skills to the next level!
Miele washing machine WCR 890 WPS
Price: now €2,139.99 was €2,299.00
QuickPowerWash gives you great results without using too much power or water. That means it not only provides great cleaning – it's much better for the planet too! Discover an easy and convenient way of washing your clothes with the Miele WCR 890 WiFi-enabled 9 kg 1600 Spin Washing Machine.
Get a sparkling clean with this washing machine!
Miele freezer FN 4312 E ws
Price: now €755.99 was €799.00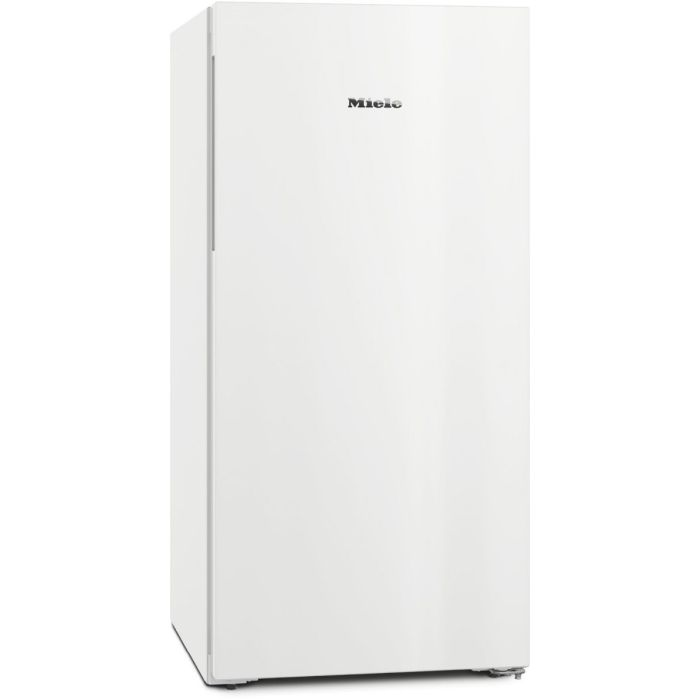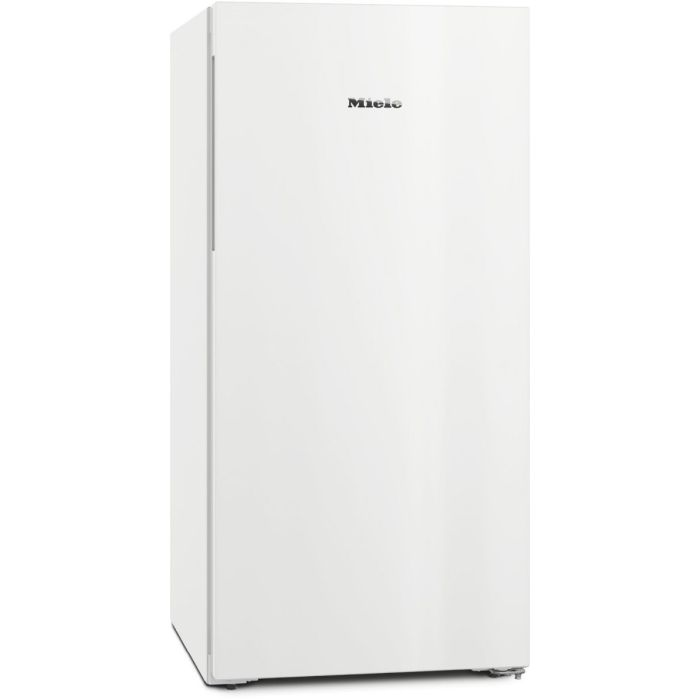 The Miele FN 4312 E ws freezer has a net capacity of 161 liters and therefore offers a lot of space for storing food. The freezer is 125 cm high and has a width of 60 cm, with a depth of 67.5 cm. This freezer has energy label E. The freezer is equipped with no frost, so you never have to defrost the freezer.
Miele vacuum cleaner Complete C3 Electro EcoLine
Price: now €359.99 was €399.00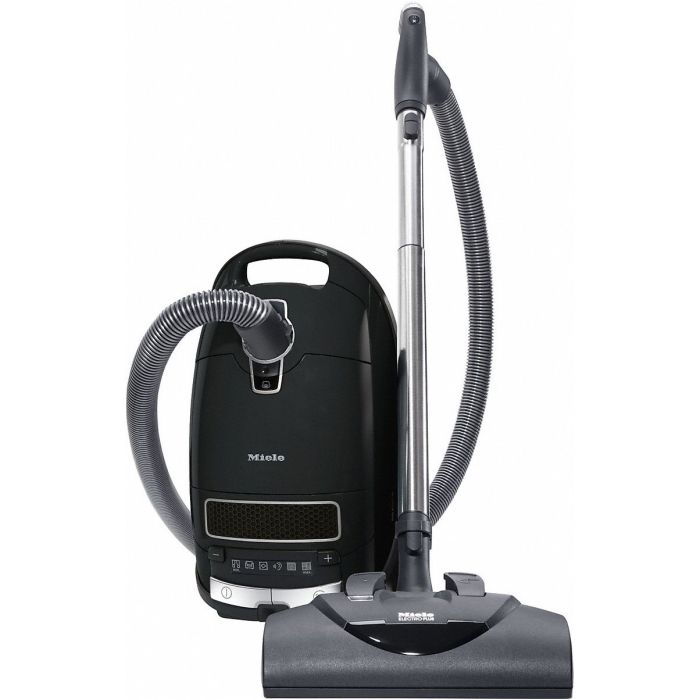 A cylinder vacuum cleaner with electro brush for thorough cleaning of heavy-duty carpeting. It features a power-efficiency motor with improved efficiency, a Versatile – universal floor nozzle, the best carpet care – electric brush for intensive depth effect, and maximum air hygiene thanks to HEPA AirClean filters.
Clean with a power that doesn't cost a fortune.
This Immer-Besser DE featured in today's Immer-Besser DE review will allow you to save a lot.