If you are planning a European adventure and need a Schengen Visa, look no further than AXA Schengen Travel Insurance. This invaluable insurance not only safeguards your health during your travels but also facilitates the visa application process. Purchase it online, and you will receive your insurance certificate instantly, a document recognized and accepted by all consulates and embassies across the 27 Schengen Area countries.
With AXA, your journey is not only insured but also hassle-free, making your dream of exploring Europe a reality. Whether you are an intrepid explorer or a seasoned traveller, AXA UK Schengen Travel Insurance offers peace of mind and ensures you can travel smart and safely.
AXA UK Review Schengen Travel Insurance for Europe
Low-cost Schengen insurance


AXA Low-Cost Travel Insurance is a great way to ensure you are covered for any mishaps and accidents you or your loved ones might have – providing you with peace of mind throughout your trip. It also guarantees coverage of up to 30,000 euros in conformity with the European directive, covers all countries part of the Schengen area, and bears the expenses related to emergency medical care, hospitalization, sanitary repatriation, or death. Is valid during the entire duration of your stay.
Simplify your Schengen Visa process with AXA!
Europe travel Schengen insurance


AXA's Europe Travel insurance offers extensive protection, covering medical expenses up to €100,000 in the following European countries. It also allows you to obtain the travel insurance certificate required with your Schengen Visa application. AXA Europe Travel insurance is the best choice for you as it will give you the possibility to continue your journey if you decide to visit Ireland or the U.K. for example.
Explore Europe confidently with AXA!
Multi-trip Schengen insurance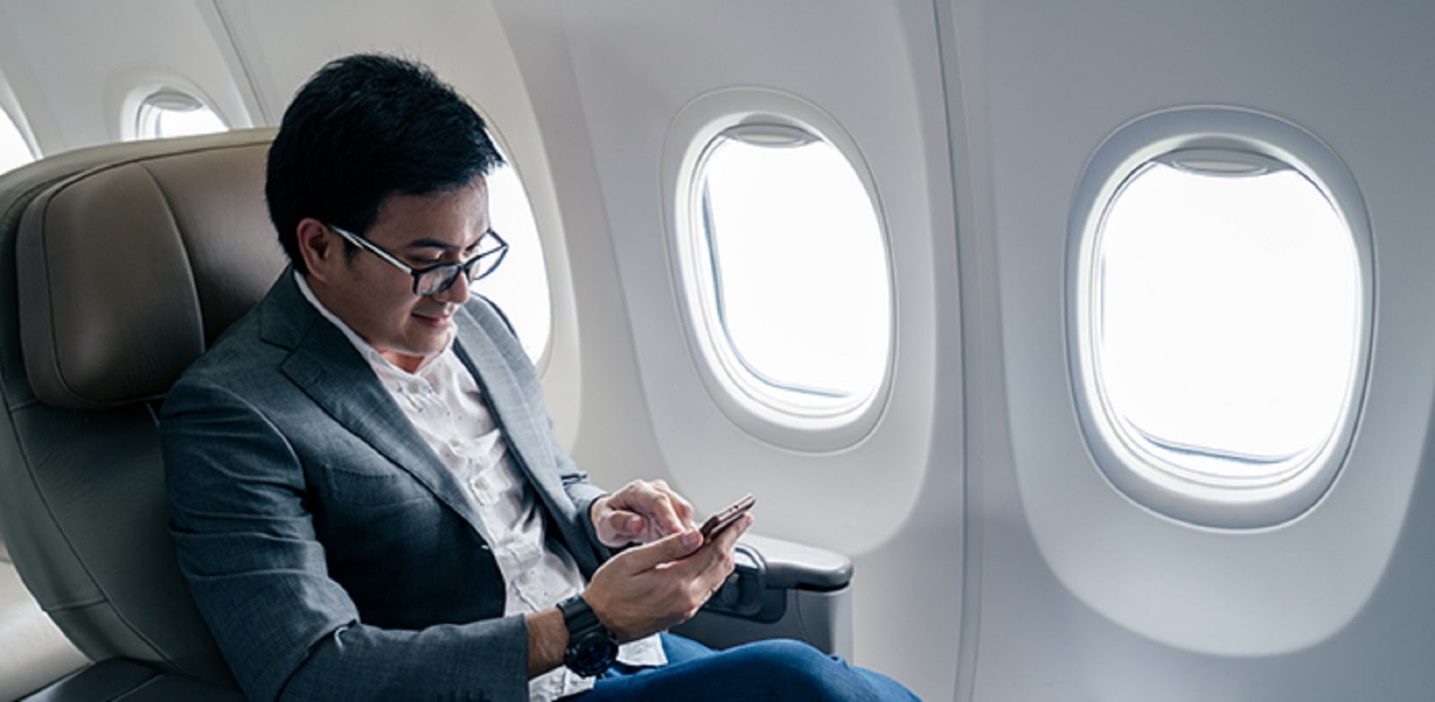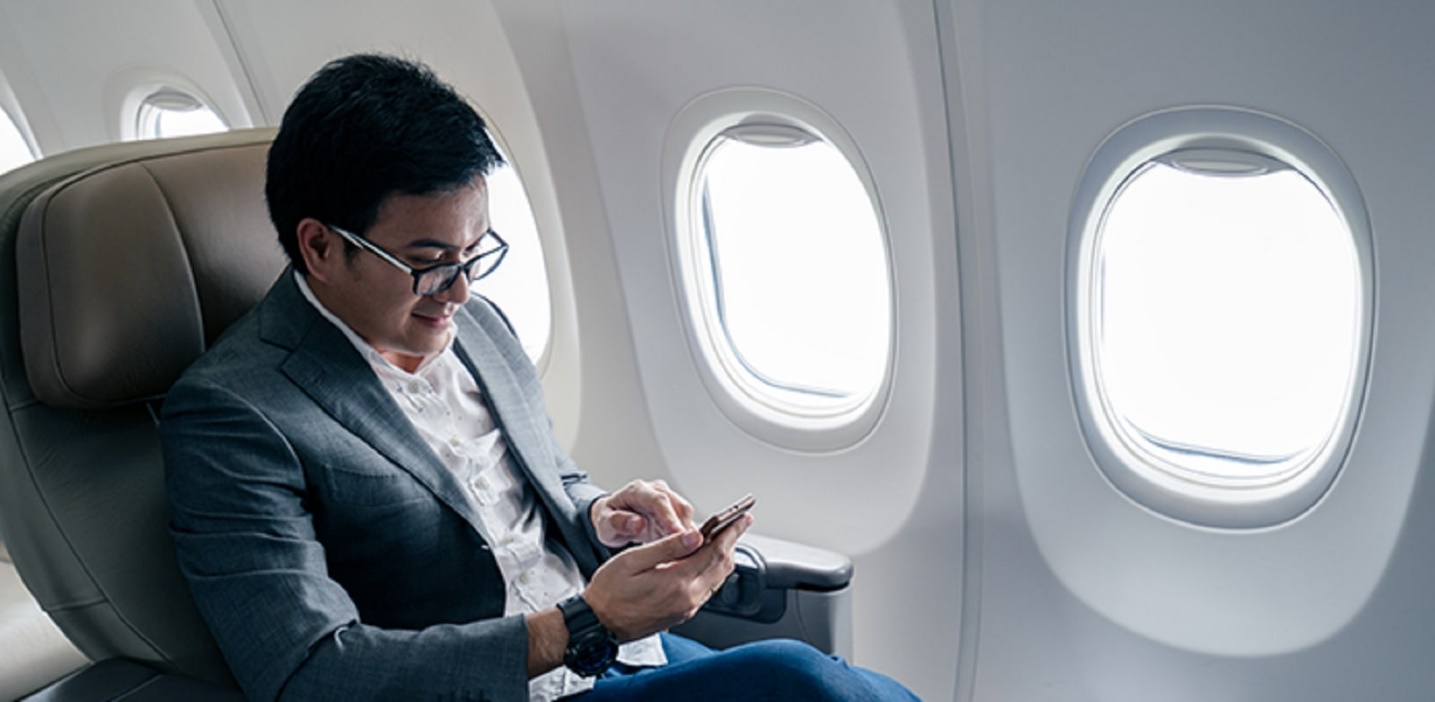 Multi-Trip is the multiple entry Schengen travel insurance for 1 year for frequent travellers which offers extensive protection covering medical expenses up to €100,00 in the Schengen area, in E.U. countries that are not part of the Schengen area, Liechtenstein, San Marin, Andorra, Monaco and the Vatican. It also allows you to obtain the mandatory travel insurance certificate required with your Schengen visa application.
Your ticket to a year-long adventure.
Schengen insurance price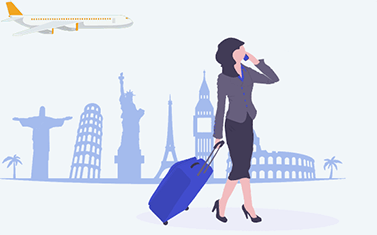 For those on a tighter budget or who want basic coverage, AXA provides Low-Cost Schengen Area travel insurance that meets your visa requirements from as little as €22 per week. The policy will cover you for medical expenses up to €30,000 in all Schengen countries and offer you coverage in case of repatriation. A certificate proving you are insured will be available immediately, meaning you can get on with your application.
Schengen insurance warranties


Schengen insurance warranties provided by AXA Schengen cover medical expenses, repatriation, and emergency assistance for travellers visiting the Schengen Area. Their comprehensive coverage ensures peace of mind during your trip, meeting the visa requirements for Schengen countries. AXA Schengen offers reliable protection for a worry-free travel experience.
Pocket-friendly protection, a passport to Europe!
Secure your Schengen Visa and explore Europe with confidence, thanks to AXA UK Schengen Travel Insurance.