Are you looking for party products to enjoy Christmas with your family and friends? No worries, Iceland is here for you. It does not only offer good quality party products but also in an affordable range. You will get all your desired products without hassle at your doorstep. You can shop for everything from fresh to frozen. Iceland has gained much popularity due to its deals and discounts. Availing these deals and offers you will save a lot for Christmas. Iceland caters to all your needs while offering huge discounts.
Don't worry if you don't have time to go to the grocery store. Explore Iceland and order your desired products under 3 for a £5 offer.
3 for £5 Party Food Offer
Enjoy your parties and movie nights with Iceland's 3 for £5 party food range. It has a huge variety of products available under this deal. This deal is full of flavors and unforgettable treats for your guests. You can get fresh to frozen food products under this deal. Whether you want mouthwatering sausages, flavourful tender chicken, cheese, or other snacks, they bring everything to your plate.
Choose Iceland for your family gatherings and enjoy a 3 for £5 range by keeping yourself under budget. Before planning a gathering, you must explore Iceland deals and entertain your guests while saving more!
Below are some products that you will buy in 3 for £5.
Chicago Town Fully Loaded Deep Dish Pepperoni Pizzas 2 x 155g (310g)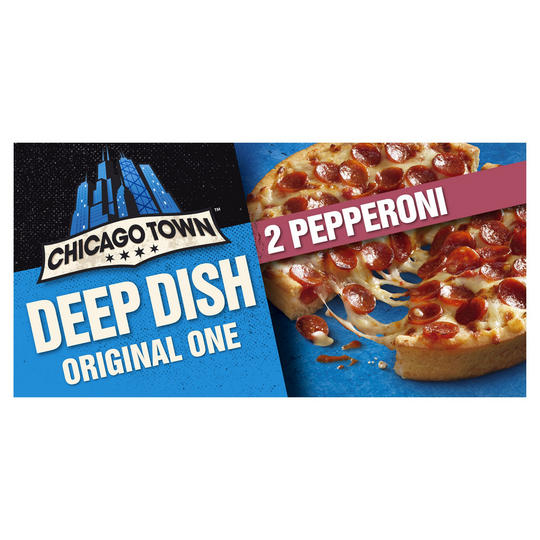 You will get this deal in a convenient pack of 2. It is a flavorful experience to enjoy at very affordable rates. It will provide you with the goodness of premium-quality pepperoni, tomato sauce, and cheese.
This deal is irresistible and impossible to leave!
Iceland 6 Sausage Rolls 360g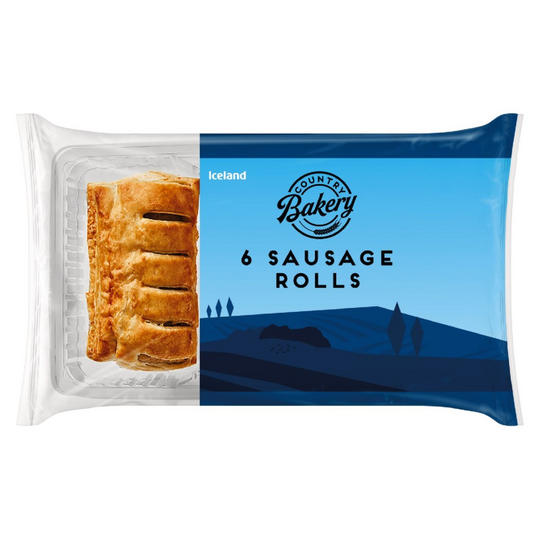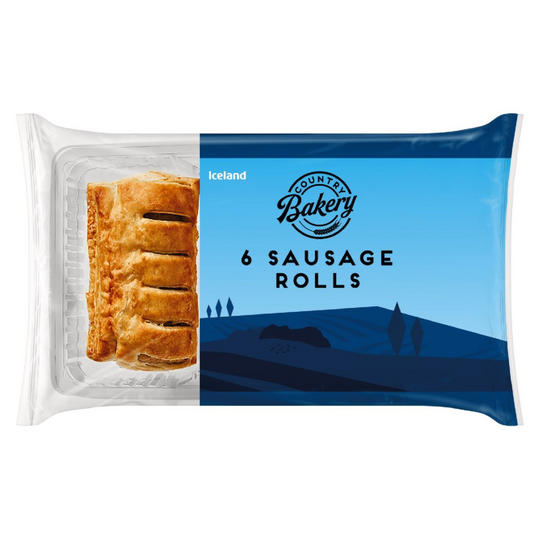 It is a perfect treat for any occasion. It is a mouthwatering 6 sausage roll that can be served as a quick snack option. It is good in taste and convenient to use. Its every bite ensures a perfect balance of flavors and amazing texture.
Choosing Iceland 6 Sausage Rolls for your guests is a practical solution.
Iceland Mini Savoury Eggs 216g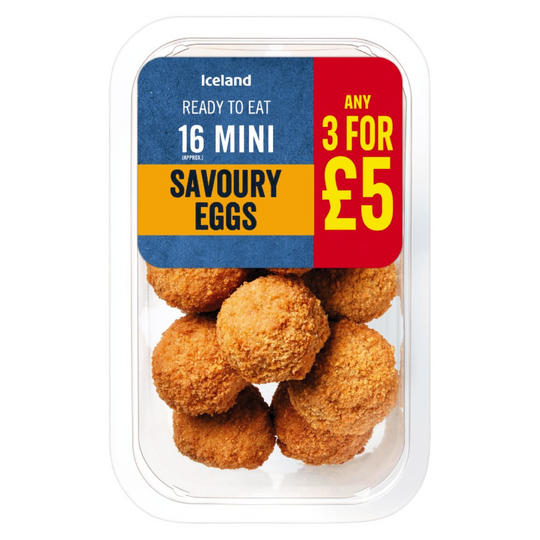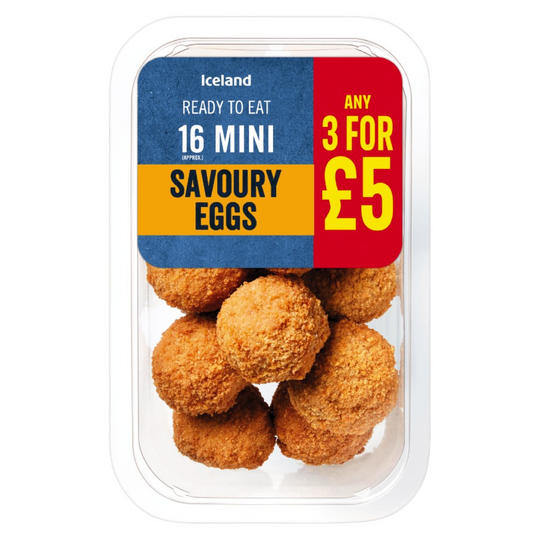 This is a delicious bite-sized treat to satisfy your taste buds. It is a versatile appetizer or a snack. Each bite is full of taste and flavors. It is a convenient pack that comes at an affordable price.
Enjoy this winter season with Iceland's amazing offers and deals.
Doritos Tangy Cheese Sharing Tortilla Chips Crisps 180g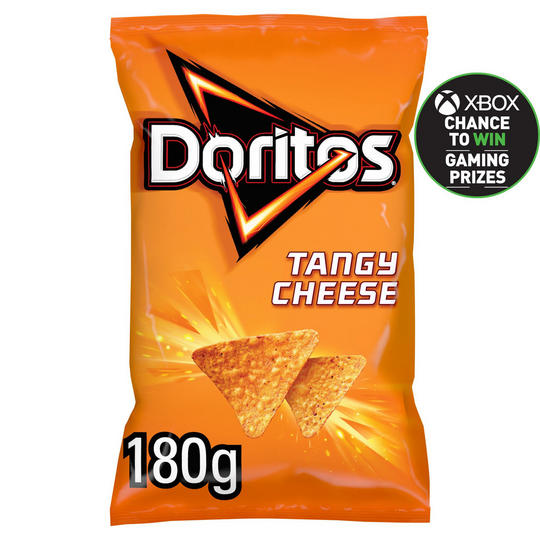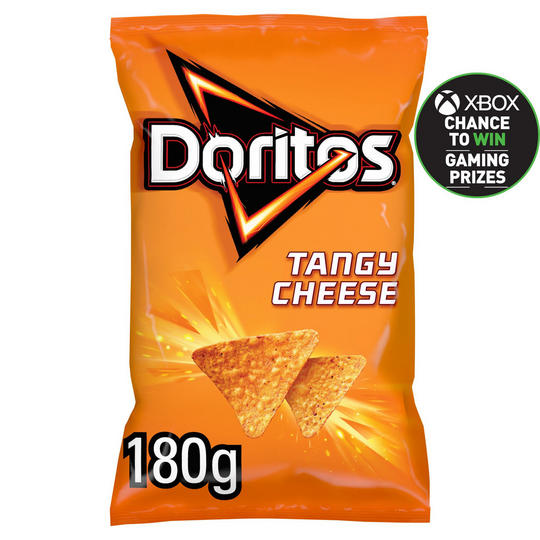 Enjoying Doritos Tangy Cheese Sharing Tortilla Chips Crisps that brings a delightful treat for you. These tortilla chips are full of flavors with mouthwatering seasoning. It serves as a perfect snack for movie nights. This flavorful treat comes with a deal of 3 for £5.
Grab your pack and experience the crunchiness of Doritos!
For a convenient grocery shopping experience, Choose Iceland. Iceland has many ongoing deals so you can shop a lot of products for Christmas. Shopping from Iceland will give you amazing moments with more savings. Don't wait and discover new deals and offers before stock runs out!