You have come to the correct site if you are wondering how to get verified on Instagram. In this article, we will show you how to apply for that desired blue badge (the easy part) and give you some pointers to help you qualify (the difficult part).
How to apply for the coveted blue badge?
1. Start your request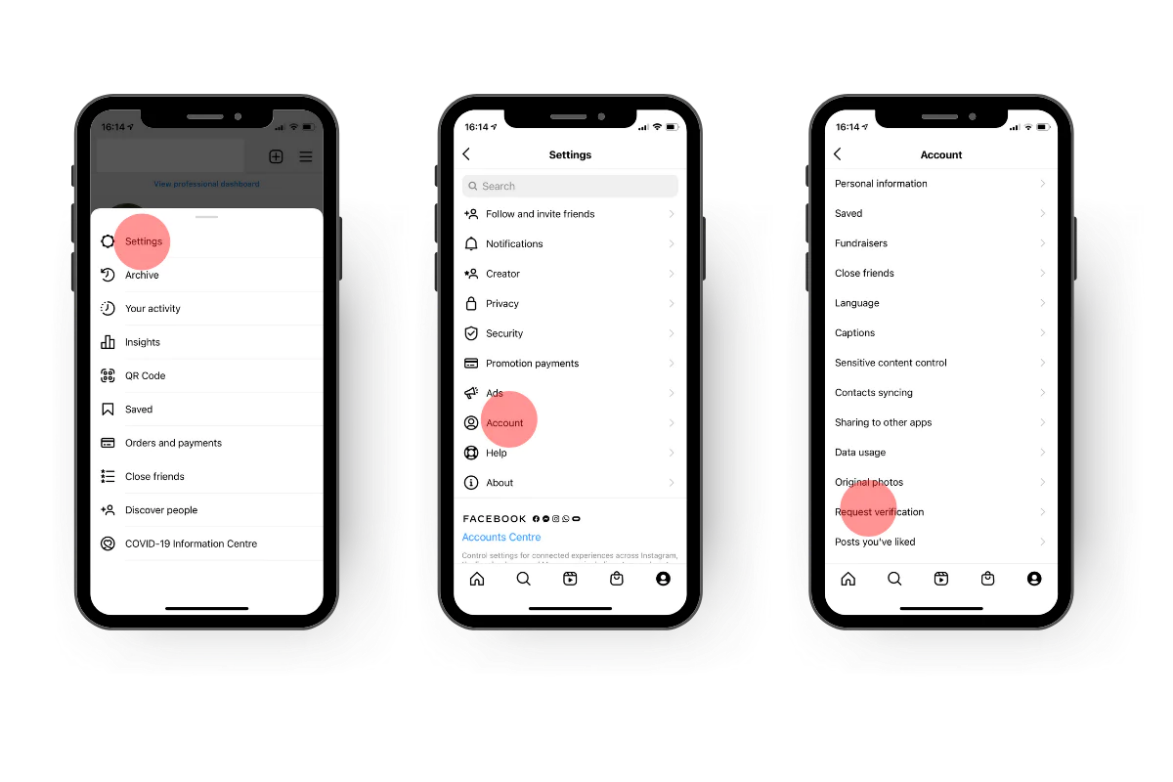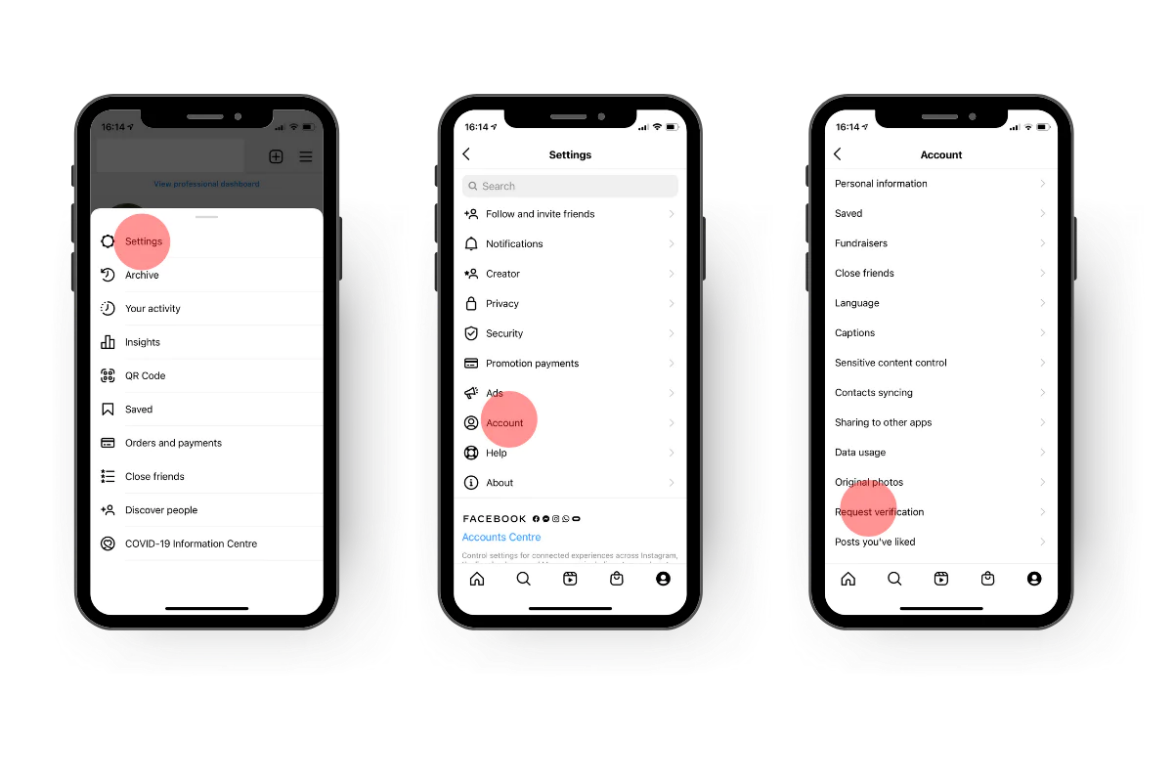 Open the Instagram app and head to your profile. When you are on your profile page, select Settings by tapping the hamburger symbol (three horizontal lines) in the top-right corner. On your settings page, toward the bottom, you'll see the option to Request Verification. You can move on to step 2 after tapping it.
2. Add your business details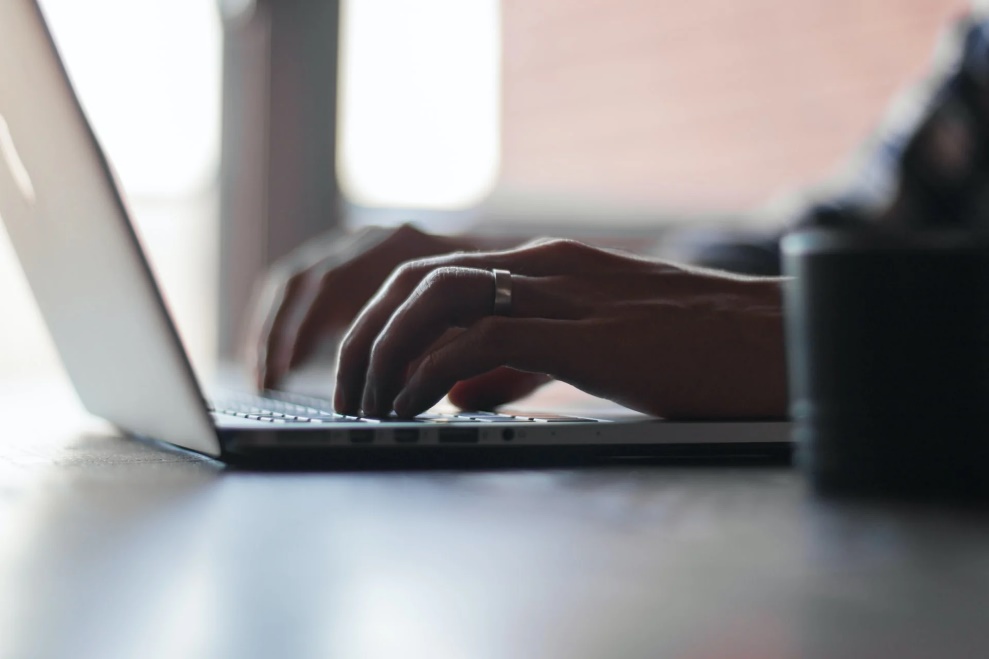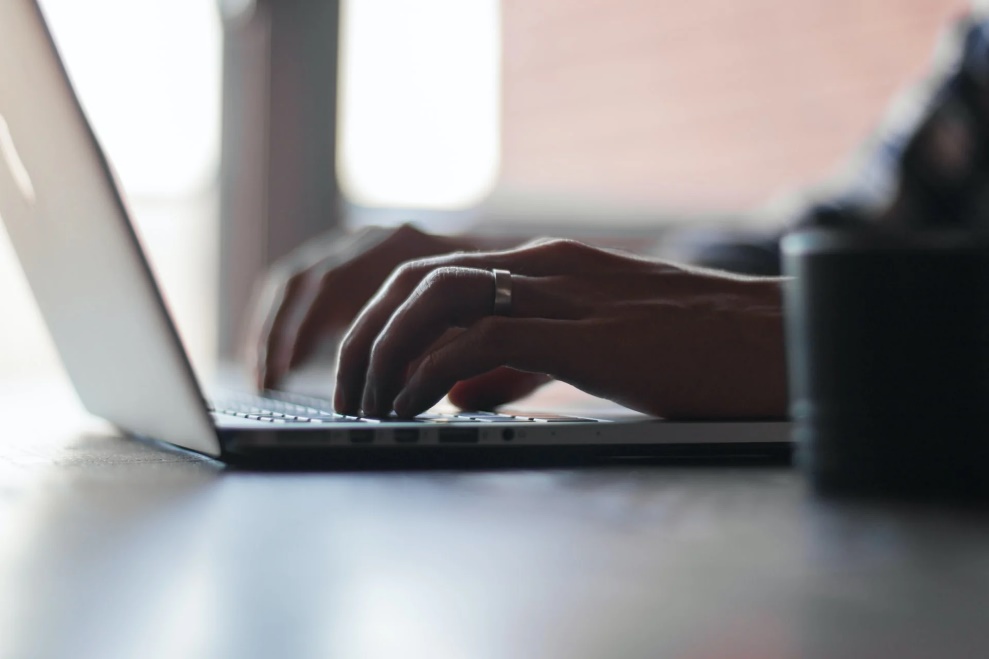 From there, you'll need to fill in facts about your business, such as:
Your complete name (or trade name), which you'll need to back up with a picture ID, such as a driver's license, or business documents, such as business registration papers or utility bills (for physical stores).
Selecting your industry sector and target audience confirms your notability. You will also be required to indicate any brand names under which you may be known.
Supporting links to help confirm your notability. If you have them, you can link to additional verified social media profiles, news stories or press releases that mention your brand, your website, or any other (non-promotional) connections you think would be relevant.
3. Make your submission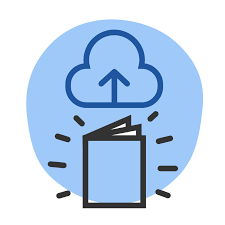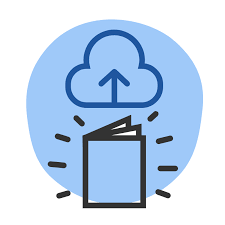 Once you've completed the verification application data, click Submit and you've successfully submitted your request. Instagram will tell you in your Activity feed if your application was successful or unsuccessful within 30 days. If so, you'll get the Instagram verification badge right away.
Tips for getting verified
Before you go ahead and submit your application for the coveted blue badge, keep in mind the following tips that will help improve your chances of getting a verified Instagram account:
Don't try to buy an Instagram verification badge.
Get more (real) followers.
Make sure your profile and bio are complete and effective.
Monitor for impostor accounts.
Delete any cross-platform links in your bio.
Be highly searched for.
Apply when your name is in the news.
Don't break Instagram's rules and policies
Get publicity.
Work with an agency or publicist.
If you are turned down the first time, try again.
Boost your earned media.
Don't give false information.
Don't buy Instagram likes or followers.
How many followers do you need to get verified on Instagram?
There is no minimum amount of followers necessary to become verified on Instagram. Having said that, one of the core requirements for getting approved is having a notable account. This implies that the person, brand, or company represented by your account must be well-known and often searched.
So, while there is no official number of followers you need, the more followers you have, the more notable Instagram considers you to be.
Follow these instructions and you will get to know how to get verified on Instagram and get exposed to various new looks.