Since 80% of the products on Amazon are made in China, why not order directly from China at a steal price through AliExpress UK. It offers a huge variety of products ranging from clothing, toys, household tools, accessories, bags, jewelry, and a lot more.
However, it is advised that do not buy anything that is expensive from AliExpress so that you are not disappointed when it turns out to be worthless. Keep your limited max of £20 -25.
Shop for items super cheap from AliExpress!
Shopping from AliExpress: How to Get Started
Here are the steps for getting started on AliExpress UK as a buyer:
Step 1: Creating Account
You need to create an account either via registering your email ID, Facebook account, or Google account for easy access. Once you have logged in, just search for items and begin shopping. You can also use a QR code or speak, and search for an item or similar item using a picture.
Get started with AliExpress now
Step 2: Payment
AliExpress takes debit and credit cards. Some stores even take PayPal. However, check with your bank card for the international purchase fee.
Step 3: Order Tracking
You would receive a confirmation message from the seller immediately after completing the purchase. Once your order is dispatched, you can track it all the way to your doorstep using the app.
Step 4: Shipping Time
AliExpress ships to almost all countries. But shipping can take 2 to 6 weeks. In the UK, purchases arrive in 2 weeks as purchases over £8 usually get express shipping. For orders less than that, they are put on ocean freight and usually take 6 weeks.
Step 5: Custom Duty & Tax
The sellers are informed about all shipping methods when it comes to custom duty and tax. They get it and assist you in avoiding additional payments of any kind. According to the HMRC policy for international purchases, anything costing more than £15 from the same seller leads to a 20% VAT charge as the order has to go through customs.
Learn more about customs and taxes here
If it is not prepaid and handled by the shipping company, there will be handling charges from Royal mail costing £8. Import duty will apply on anything above £135. Some sellers provide local delivery as well which means your order will be shipped to you from a warehouse in the UK. This keeps you from paying additional customs duties and taxes.
Step 6: Returns & Exchange
AliExpress offers a money-back guarantee to buyers. Some sellers offer the option of a free return policy. For a return or exchange, you just have to contact the seller and file a dispute. You have to fill out a short form and state your reason for asking for an exchange or return. You can even attach pictures as proof to describe the issue.
Review the return and exchange policies at AliExpress UK
Wrapping Up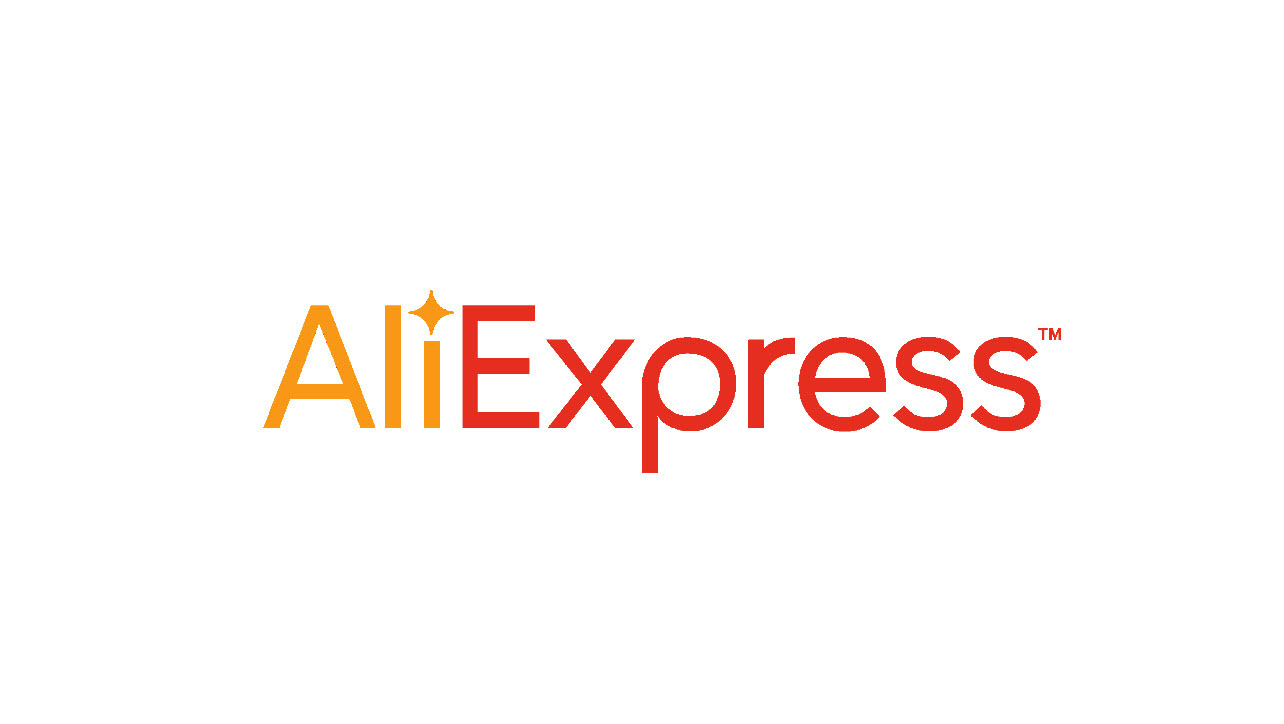 AliExpress is not only affordable but offers you to buy a huge variety of products you wouldn't find anywhere else. AliExpress UK online shopping is a cheaper substitute for Amazon. If you are okay with getting non-branded items and unknown shipping times, you would love to shop from AliExpress.
Create an account on AliExpress today and shop for everything good.