Fall will soon be upon us and there's no other season that can claim to be as fashionable as this one. What's not to love about spike cuffs, dazzling earrings, and sparkling chains? But autumn is all about adding accessories to your brand of style. That's where the Chrome World new arrivals come in.
Chrome World is Japan's most prominent e-commerce store for Chrome Hearts jewellery and clothing. Chrome Hearts is one of the most famous jewellery brands in Japan. Moreover, they only sell new and authentic Chrome Hearts jewellery. To catch the incredible collection before someone else, we have put together a list of a few products from Chrome World so you can live the night to the fullest.
Chrome World New Arrivals Trendy Accessories
SKINNY SPIKE CUFF
Price: now $784.00 was $1,045.00 save 25% ($261.00)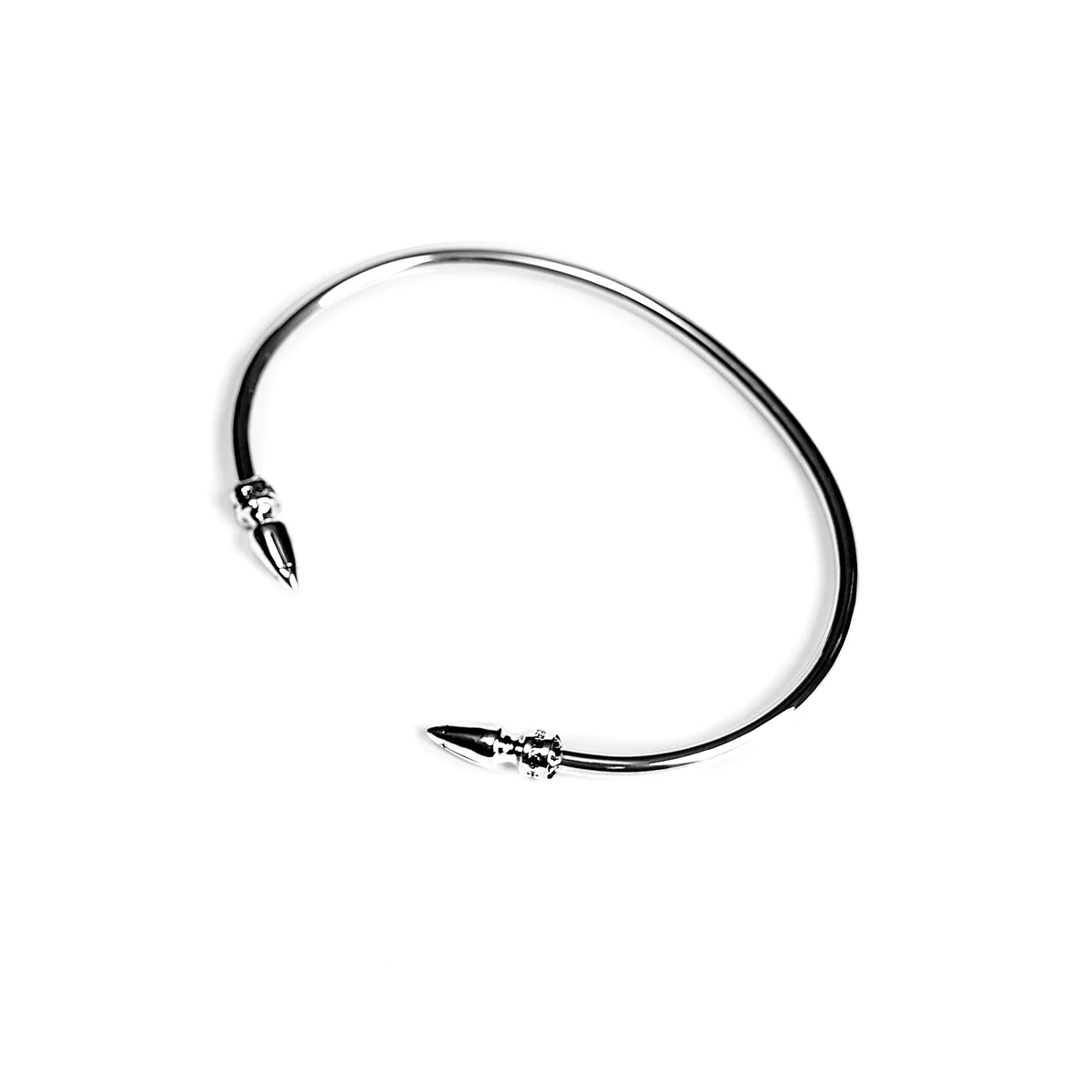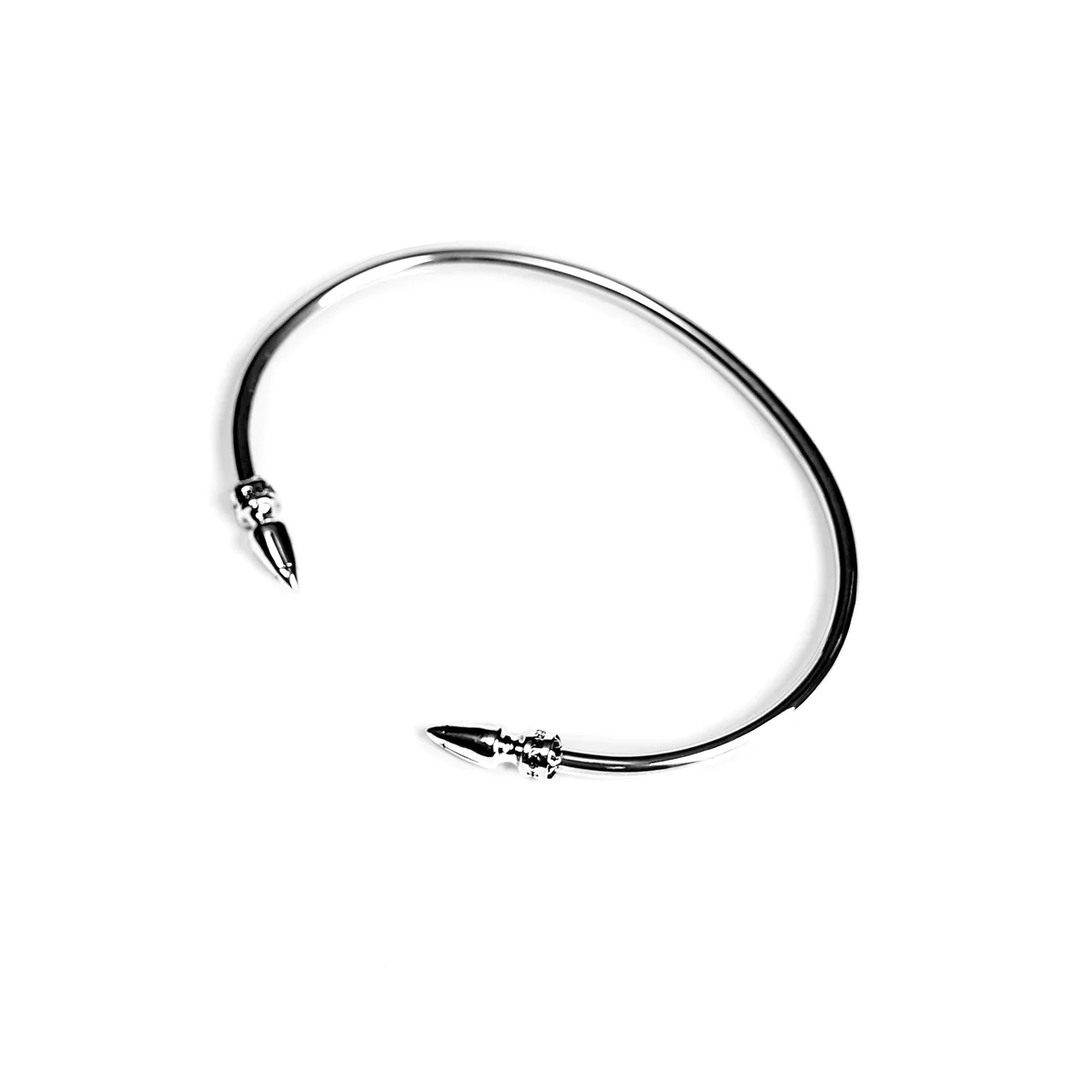 Elegant, luxurious, and totally badass – the Chrome Hearts Skinny Spike cuff is the perfect gift for any girl. This beautiful spike cuff goes well with any casual or formal fit. Moreover, its fine lustrous quality will add a unique flair to your outfit like no other jewellery piece.
Style with precious simplicity with this spike cuff. 
TRIPLE SPIKE RING
Price: now $512.00 was $682.00 save 25% ($170.00)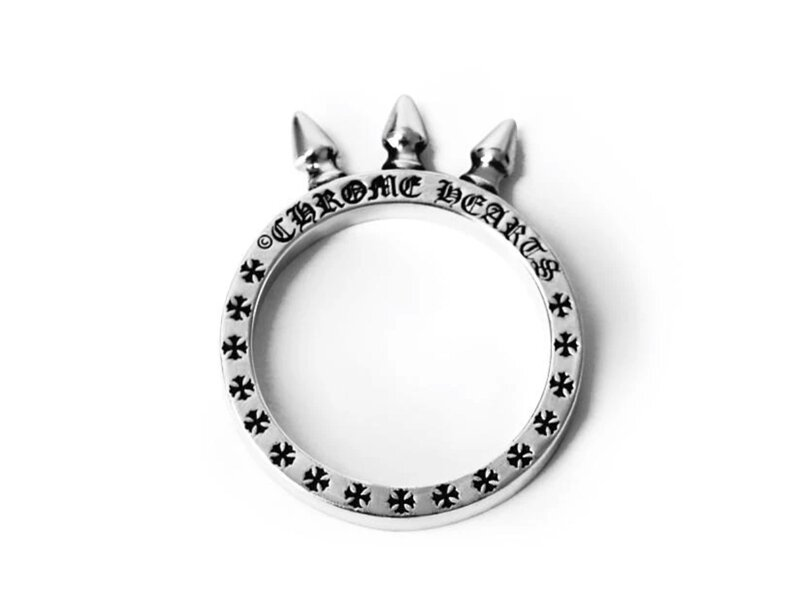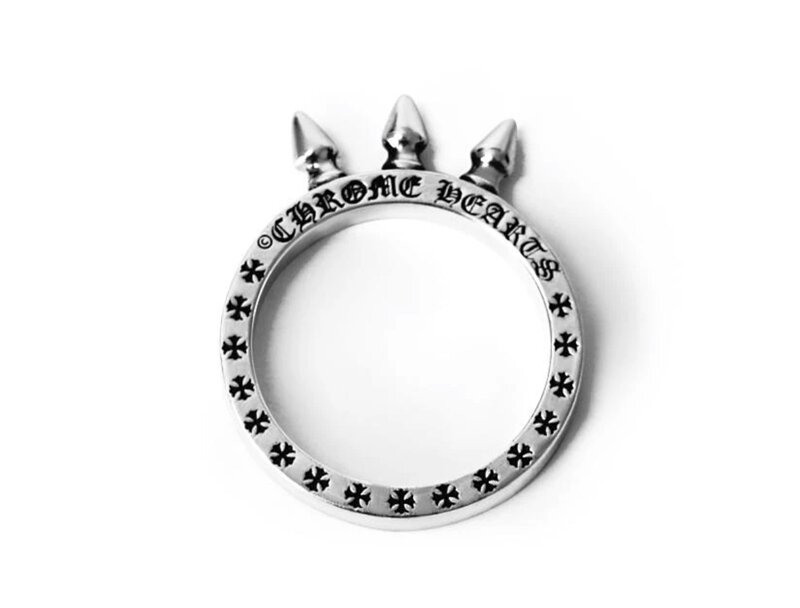 The Triple Spike ring will look great with the rest of your ring collection. Not only that, it is a ring that was designed to be stacked next to other Chrome Hearts rings for more individuality and uniqueness for each bearer.
Bring sparkle to everyday life by wearing this spike ring. 
DAGGER MONEY CLIP
Price: now $1,023.00 was $1,363.00 save 25% ($340.00)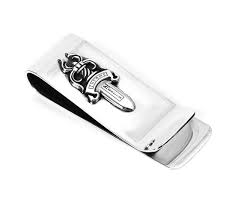 The Dagger money clip is the ultimate pure piece. Pack a stack in between these metal clips and you'll have the entire room's attention. Moreover, if you don't mind people complimenting you whenever you pay for something, this is the piece for you.
Embrace your inner sparkle with this clip. 
FOTI SKIPPY AND DAGGER KEY RING
Price: now $1,402.00 was $1,869.00 save 25% ($467.00)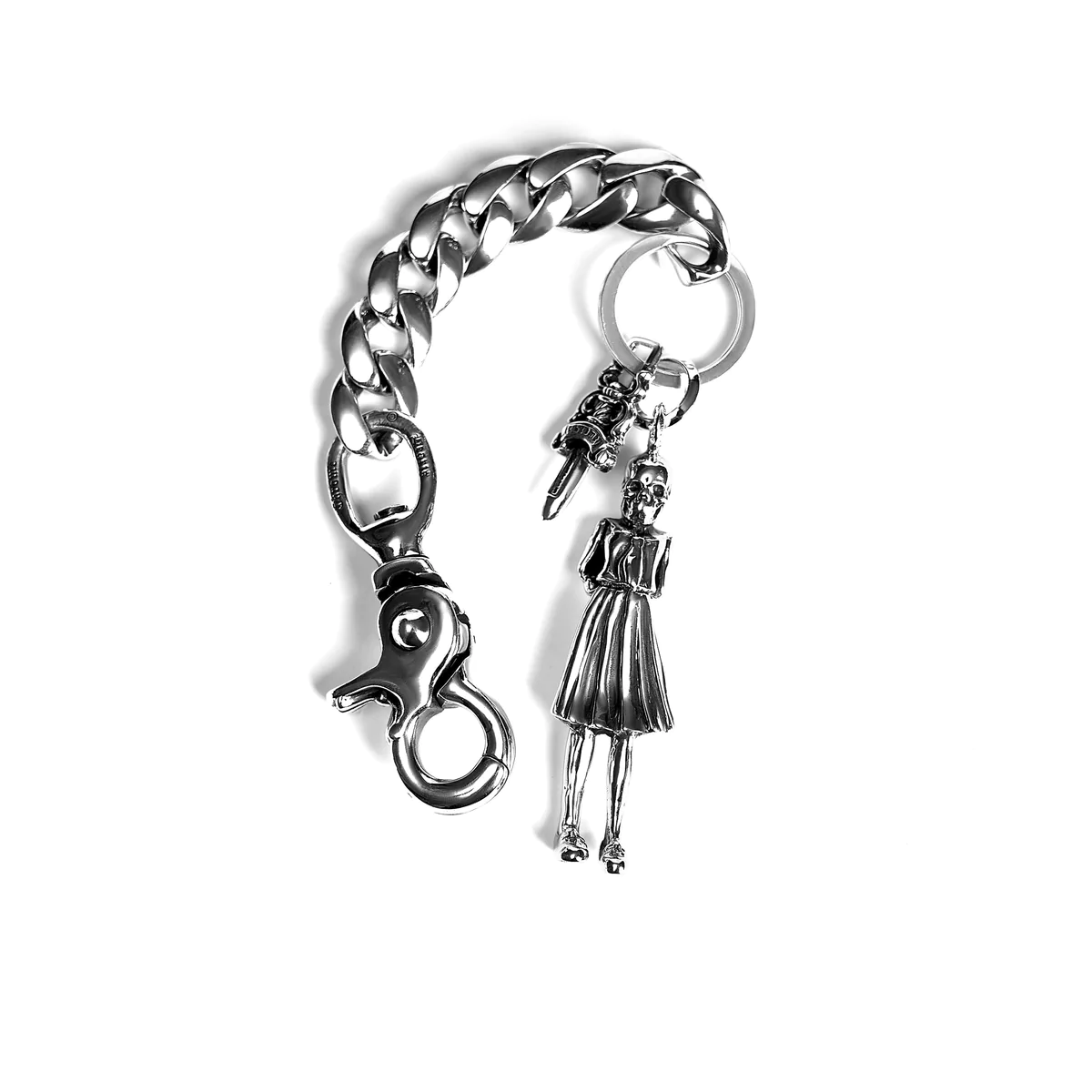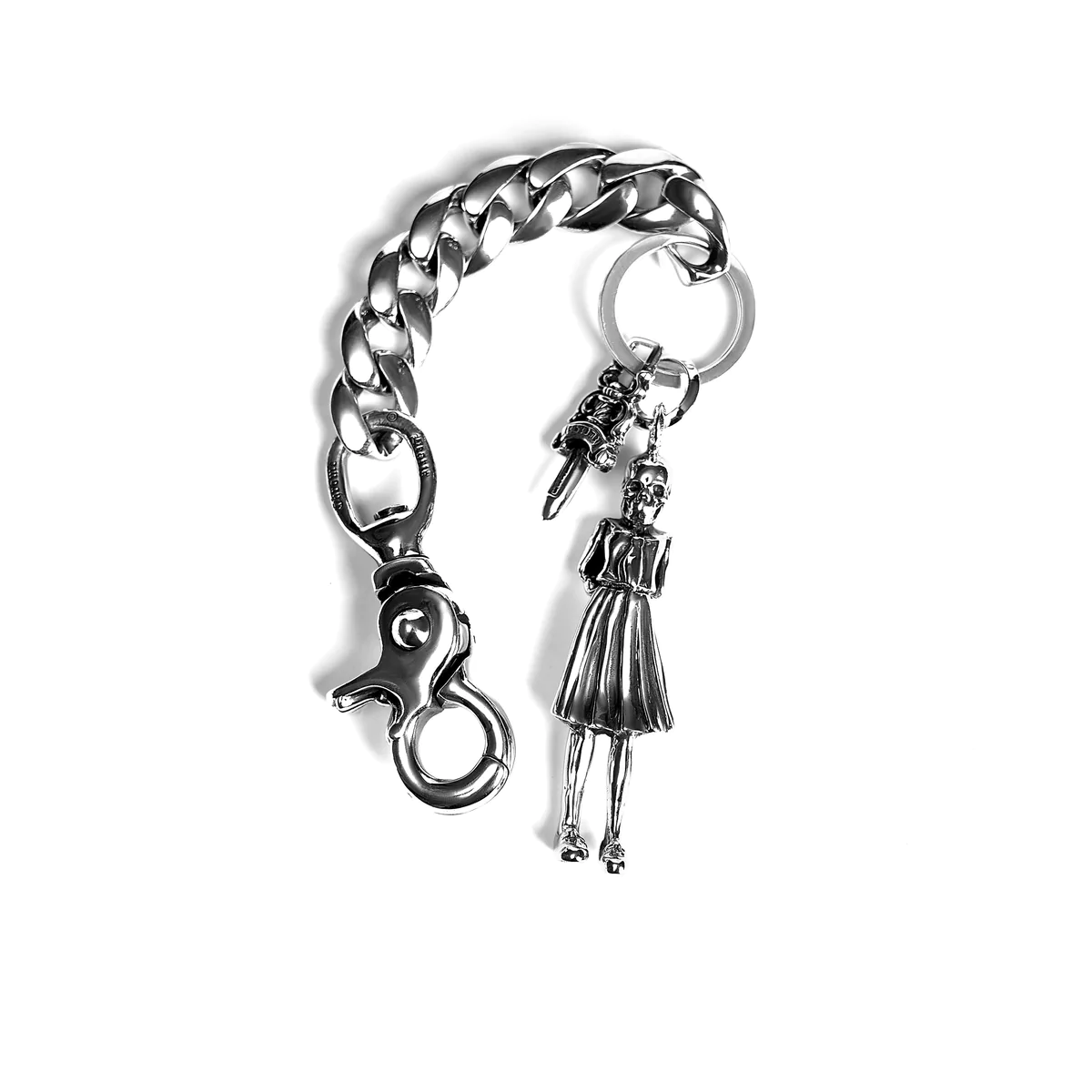 The Foti Skippy and Dagger key ring is a pure statement piece and will draw attention to whatever you chain it to. Attaching it to other statement pieces (e.g. a black Hermès Birkin) will take your whole look to a new level. Be imaginative with what you chain this stunning key ring to.
Give yourself a new style with this key ring. 
CROSS ANGEL MEDALLION EARRING
Price: now $1,491.00 was $1,980.00 save 25% ($497.00)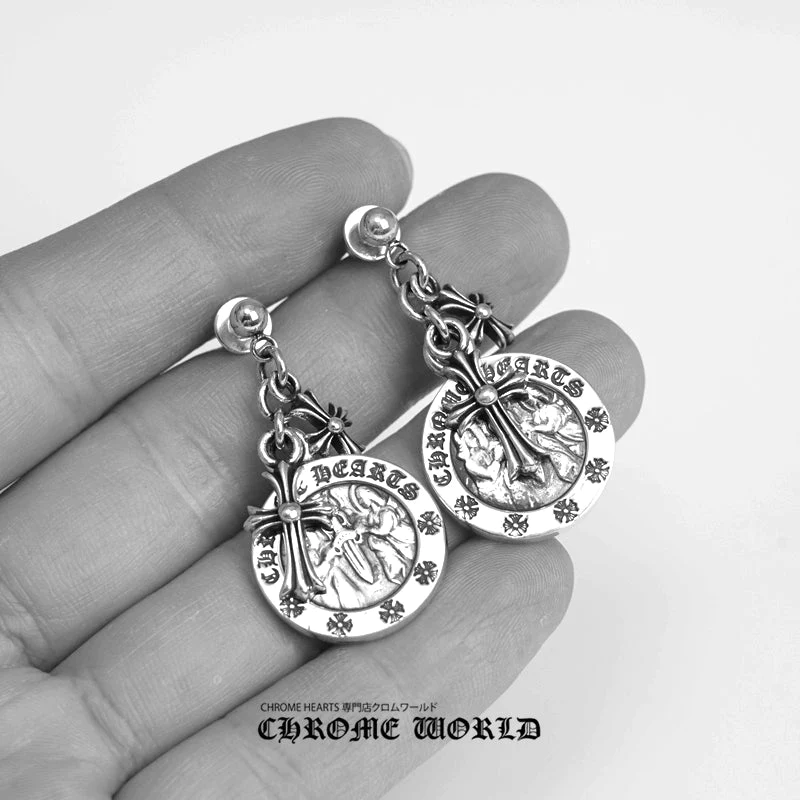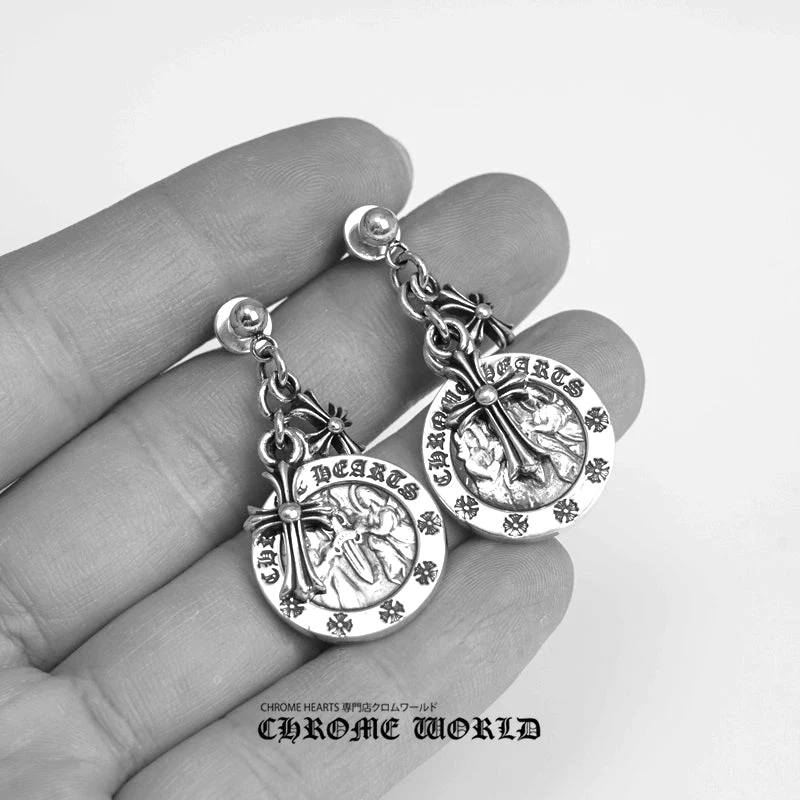 The Oval Angel Medallion was created in the image of a famous medallion. Furthermore, angels holding daggers create a sacred atmosphere with their charm. Moreover, it is said that various miracles occur for those who wear this type of medallion. Not only that, these earrings create a unique energy and uplifting feeling for the wearer. The reflective nature of the medallion also creates a rock chic vibe wonderfully.
Make yourself a style sensation by wearing these earrings. 
Here are our choices for the Chrome World new arrivals designs that will keep you covered as you move through the falling leaves to your destination of choice.