Holland & Barrett is a specialist in natural health. They have been active in the European market for more than 150 years and can proudly call themselves the largest and oldest health retailer in Europe. The Holland & Barret spring deals and offers period has started and they have a number of great promotions that we would like to share with you.
Get Smile With Spirit On With Holland & Barrett's New Offers
SPRING DEALS up to 60% discount (20-03-2023 to 02-04-2023)
Vitamin D3 25 mcg
Price: was €19.99 now €7.99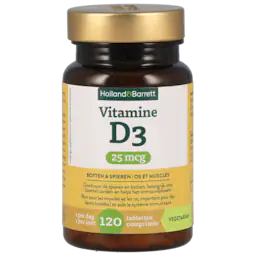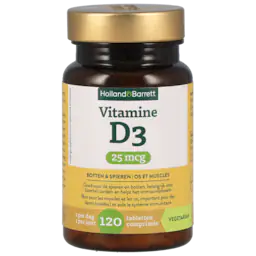 With 1 Holland & Barrett vitamin D3 tablet per day, you get 25 micrograms of vitamin D3. That is exactly the amount recommended for adults who do not get enough (or cover) the sun and/or have tinted skin. Moreover, the supplement contains vitamin D3 (cholecalciferol), which is a form of vitamin D3 that is easily absorbed by the body. You should take the capsule at a meal high in fat, such as supper, for optimum results.
1 + 1 free on more than 1000 products! (20-03-2023 to 16-04-2023)
The Gardens 100% Pure Almond Oil – 150ml
Price: €10.99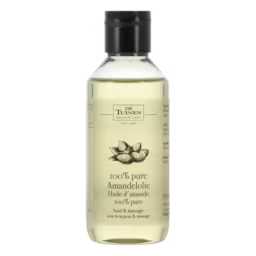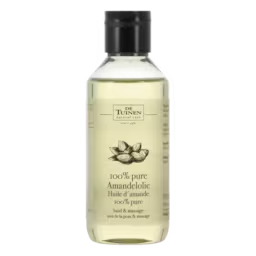 100% Pure Almond Oil from The Garden profoundly softens and nourishes the skin. Almond oil leaves a protective layer on your skin so that moisture evaporates less quickly as well as ensures beautiful, supple skin. You can also buy almond oil to use in combination with essential oil.
Food & Beverages 2+1 free (20-03-2023 to 16-04-2023)
Holland & Barrett Flower Honey Cream 900gr
Price: €9.29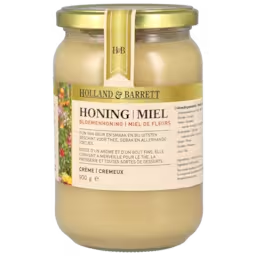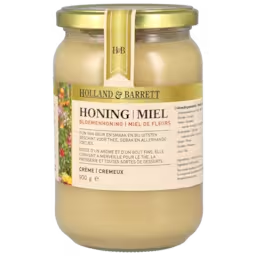 Holland & Barrett Flower Honey Cream is 100% pure and raw, fine in smell and taste, and white to light yellow in colour. Delicious with tea, pastries as well as all kinds of desserts.
Stack discount up to 35% on Schär ( 20-03-2023 to 26-03-2023)
Schär Brownie mix – 350g
Price: €3.39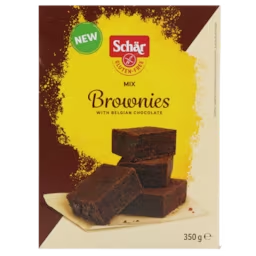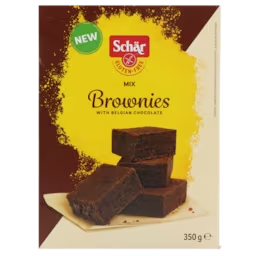 Fancy delicious brownies? With the Schär Browniemix, you can also enjoy delicious brownies with gluten intolerance. With this simple mix, you can quickly and easily make delicious, gluten-free brownies with Belgian chocolate. The Austrian brand Schär has been known for years for high-quality, gluten-free products and baking mixes.
Grab your best discounts today!
1 + 1 free on everything from Naïf ( 27-03-2023 to 02-04-2023)
Naïf Mom Soothing Pregnancy Belly Balm Shea Butter – 100ml
Price: €19.99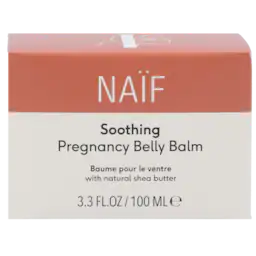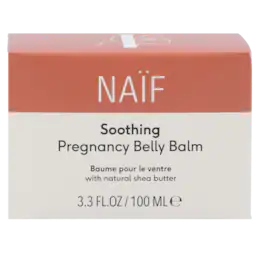 Naïf Soothing Pregnancy Belly Balm is a belly balm based on natural ingredients such as shea butter and sesame oil. The belly balm is safe to use during pregnancy and has a lovely lavender scent. The belly balm restores and moisturizes the skin of your growing belly and reduces stretch marks.
Hurry up the offer will end soon!
Sign up for the newsletter today and enjoy a 10% discount on your next buy. In addition, enjoy unique promotions and a chance to win €50 in shopping credit every two weeks.