GoPuff UK is a Groceries, Alcohol, and Home Essentials online store. GoPuff delivers all of your daily needs right to your door – or wherever you are! They store about 4,000 products in each Gopuff location, so when you order, your stuff comes directly from them to you. They don't charge surge pricing because they are not a courier service and because they are delivering directly instead of picking it up from the store, they deliver fast. We have done the work for you and reviewed some of the best products. So check today's GoPuff UK reviews and make your best purchase with the attached links underneath every product.
GoPuff UK Reviews And Sales
Doritos Hot Salsa Dip, 300g
Price: now £2.50 was £2.75 save £0.25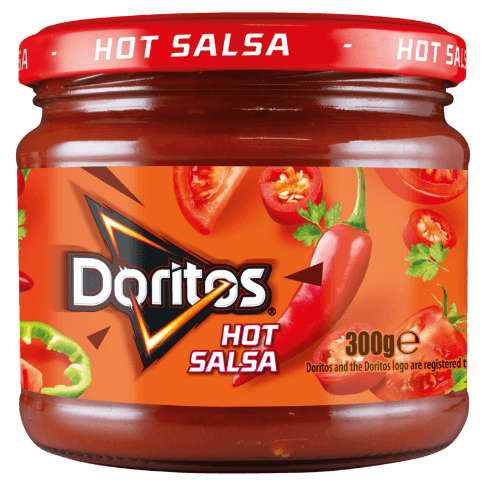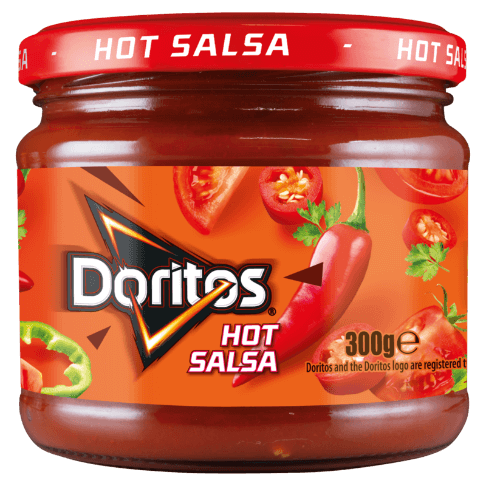 Load up your Doritos tortilla chips with Hot Salsa Dip to unleash the full Doritos taste experience. Doritos tangy Hot Salsa dip makes your snacking experience even bolder. Suitable for Vegetarians and contain no artificial colors or flavors. Try Doritos tortilla chips with one of our dips for a bolder snacking experience.
Grom Gelato Chocolate, 460ml
Price: now £5.95 was £7.00 save £1.05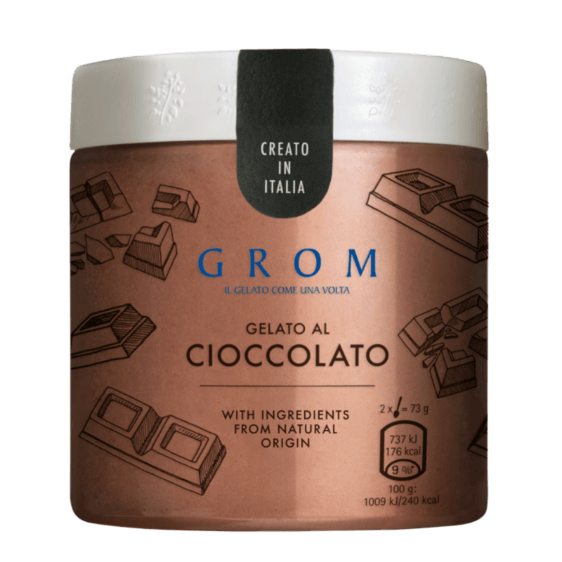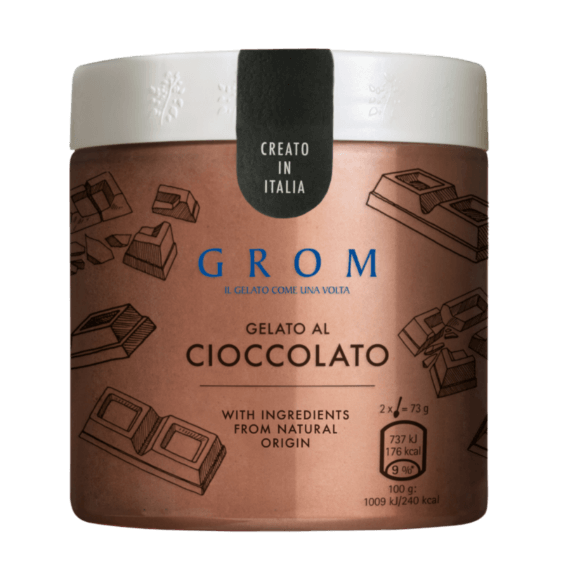 The chocolate gelato is made with cocoa beans from Ecuador, fresh whole milk, eggs, and white cane sugar. The best Ecuadorian cocoa beans are chosen for their unique floral aroma and warm notes of dried fruit. Their aromatic finesse blends with whole milk, cream, and cane sugar, creating a gelato of true Italian quality. As well as being delicious, the chocolate gelato ice cream is also gluten-free.
Have a moment of delight with this Gelato chocolate.
Lucozade Sport Orange, 4 x 500ml
Price: now £3.20 was £3.75 save £0.55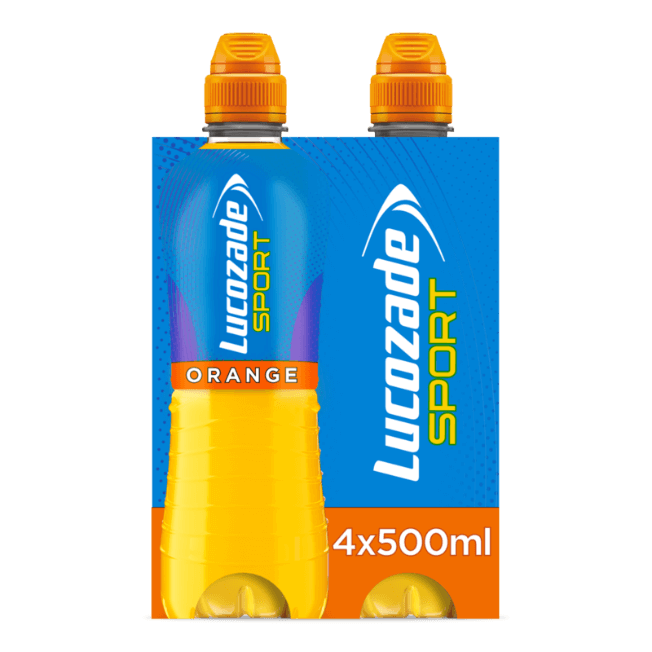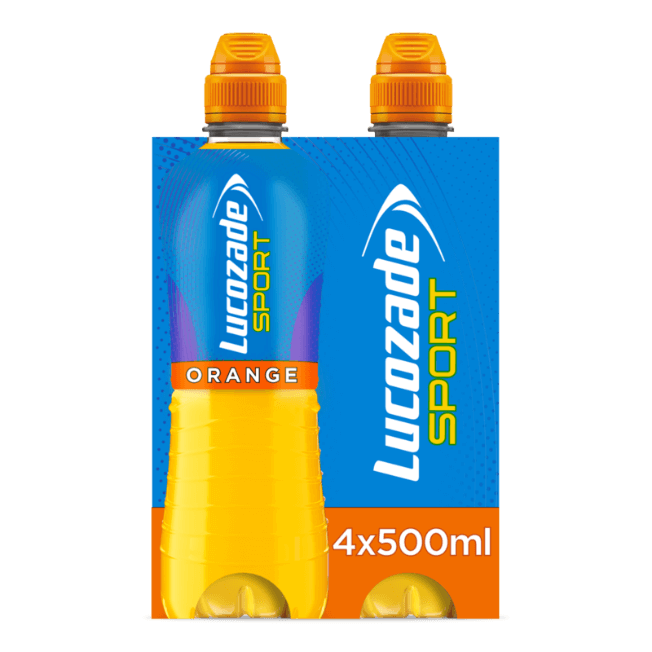 Lucozade Sport Orange is a flavored isotonic sport drink specifically formulated to provide carbohydrates and electrolytes to enhance hydration. It helps maintain performance during prolonged endurance exercise. They have also added Vitamin B3 to help your body's normal energy release. The easy-to-open, sports cap delivers great-tasting refreshment when you need it most.
Apothic Red Blend, 75cl
Price: now £8.50 was £9.50 save £1.00 OFF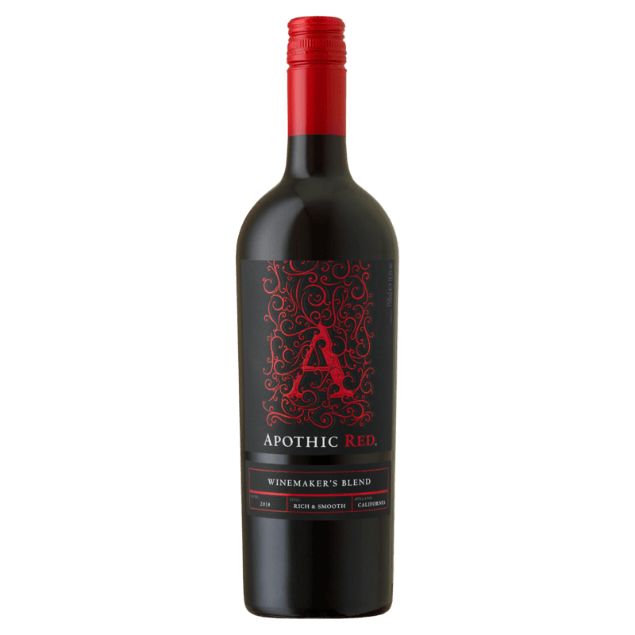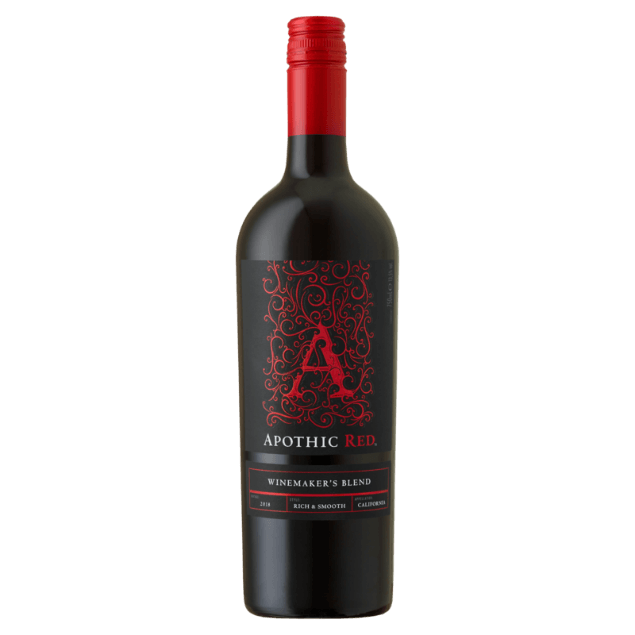 Apothic Red is a masterfully crafted smooth Californian Red Blend. Rich layers of dark fruits are complemented by hints of mocha and vanilla. A long, smooth finish makes Apothic perfect for a night with friends.
GoBags – Mixed Grocery (incl. Meat Products)
Price: now £5.00 was £10.00 save 50%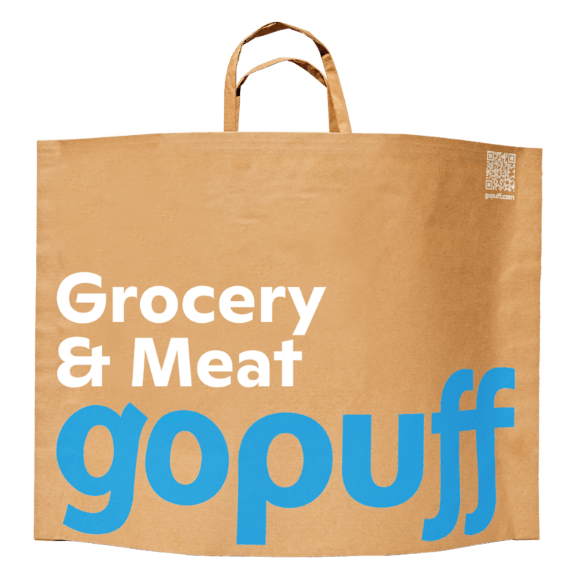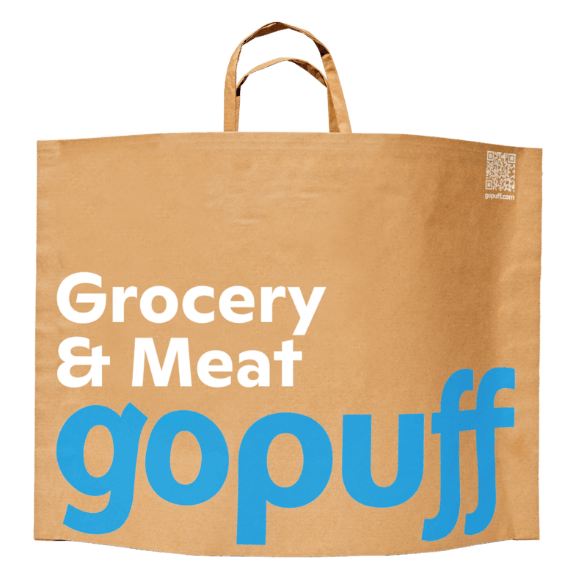 We call it almost perfect as whilst it is not sitting as pretty on the shelf any longer it is perfectly good to consume. What you will receive in each bundle will be a surprise. For this reason, they are unable to provide nutritional, ingredient, and allergen information however please reach out to the customer service team should you have any queries.
Surprise yourself by having this mixed grocery bag.
Let Gopuff UK review help you restock your at-home concession stand with alcohol, groceries, home essentials, and more, ordered in seconds and delivered in minutes.