Prepare for a summer transformation with the Gisela ES Mid-Season Sale! It's your chance to make a splash in the fashion scene while soaking up fantastic savings. With unbeatable discounts of up to 40%, you can dive into a world of stunning swimwear and chic dresses, all designed to elevate your summer style.
Whether you're in search of the perfect swimsuit for beach days or a breezy dress for warm evenings, Gisela ES has you covered. Quality meets fashion, and your dream summer wardrobe becomes a reality. Don't wait; seize this opportunity to shine. Embrace the sun, sand, and style with the Gisela ES Mid-Season Sale – because summer's better when you look your best!
Splash into Savings: Gisela ES Mid-Season Frenzy
Swimsuit without underwire and removable foam
Price: Save 39% now €33.95 was €55.95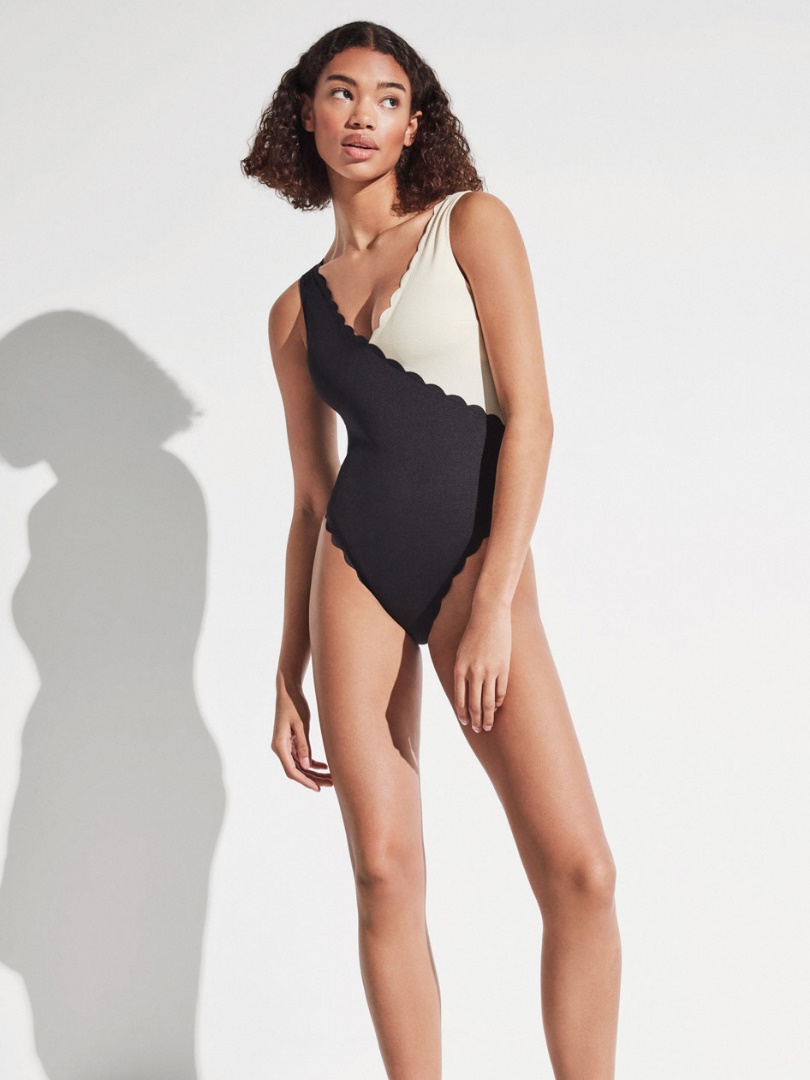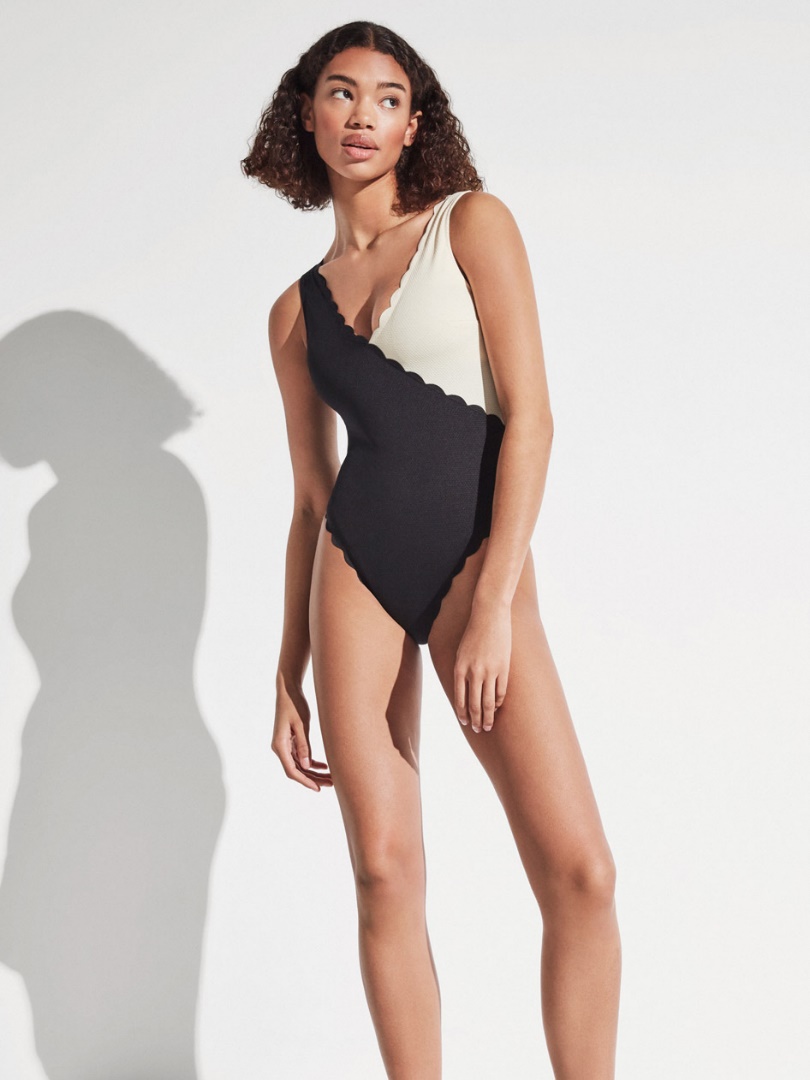 This bikini is intended to be both comfortable and fashionable. It has an underwire-free design for a natural and comfortable fit. The foam padding is removable, enabling you to get the desired degree of support and shape. The bikini has a traditional black-and-white color scheme, making it a versatile addition to your swimwear collection.
Unwire your worries and dive into savings.
Swimsuit with underwire and adjustable foam on the sides
Price: Save 39% now €27.95 was €45.95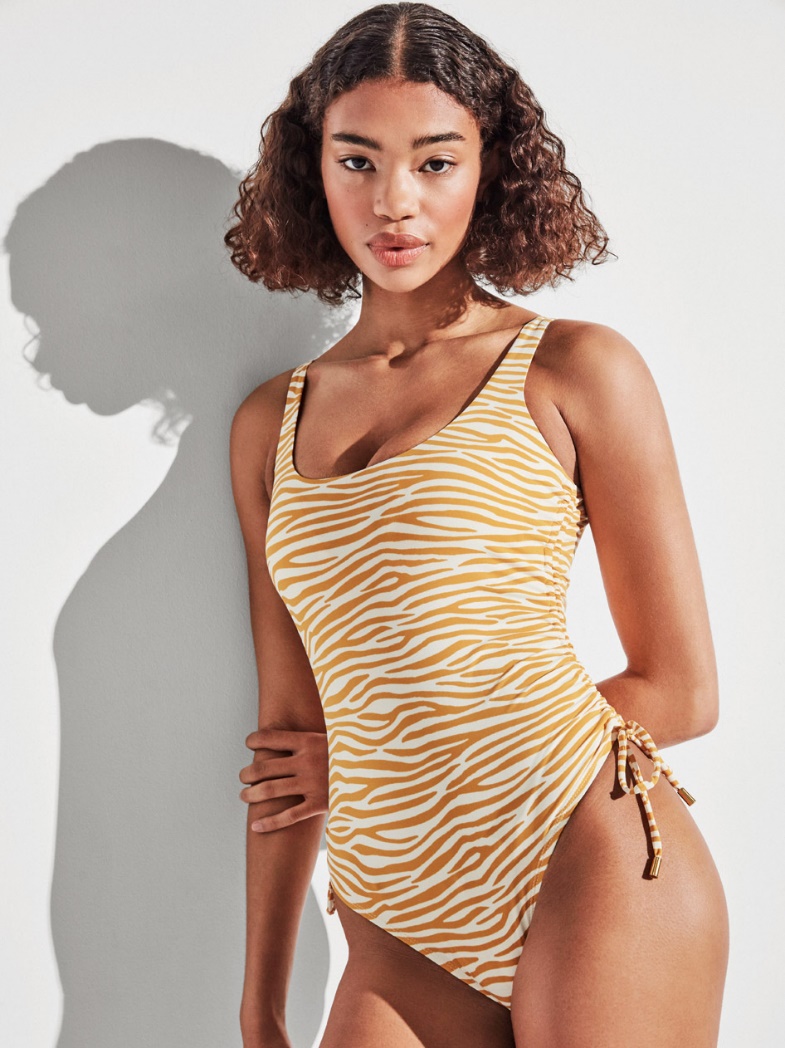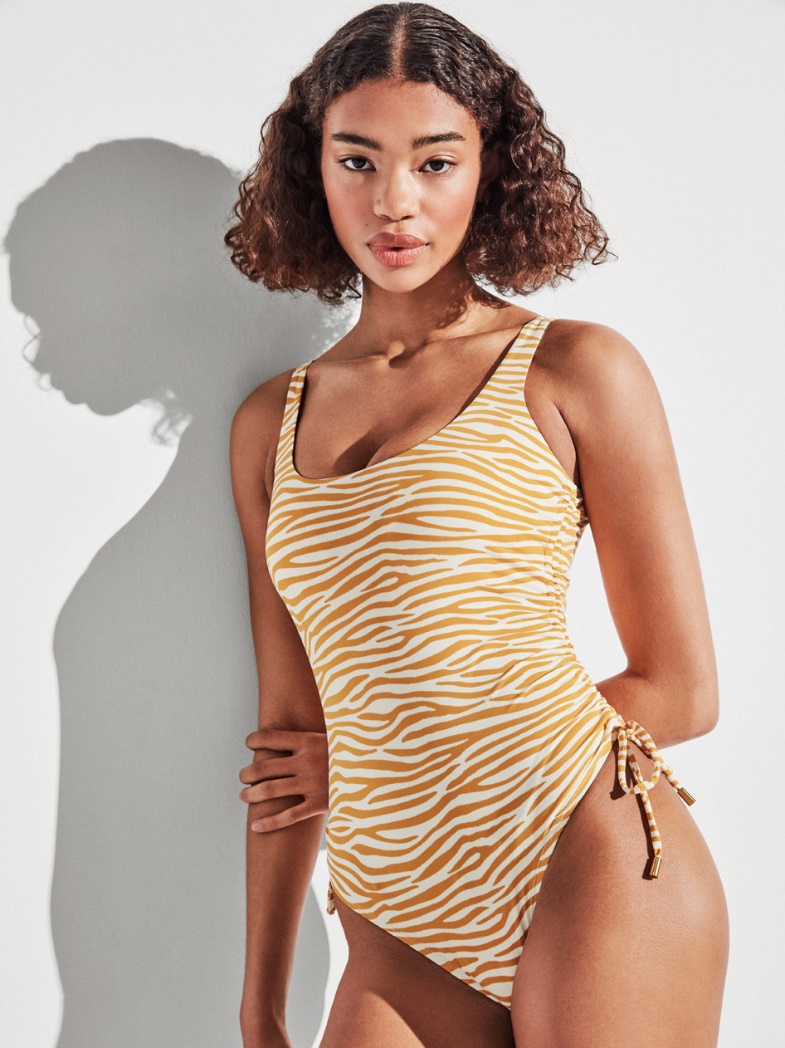 This swimwear is both supportive and fashionable. It has an underwire for more support and adjustable foam on the sides for a specific fit and shape. The swimsuit features a fashionable zebra pattern design that will bring a touch of wild sophistication to your swimwear collection.
39% off, this wild deal won't last long.
Swimsuit with removable foam and laser-cut
Price: Save 40% now €35.95 was €59.95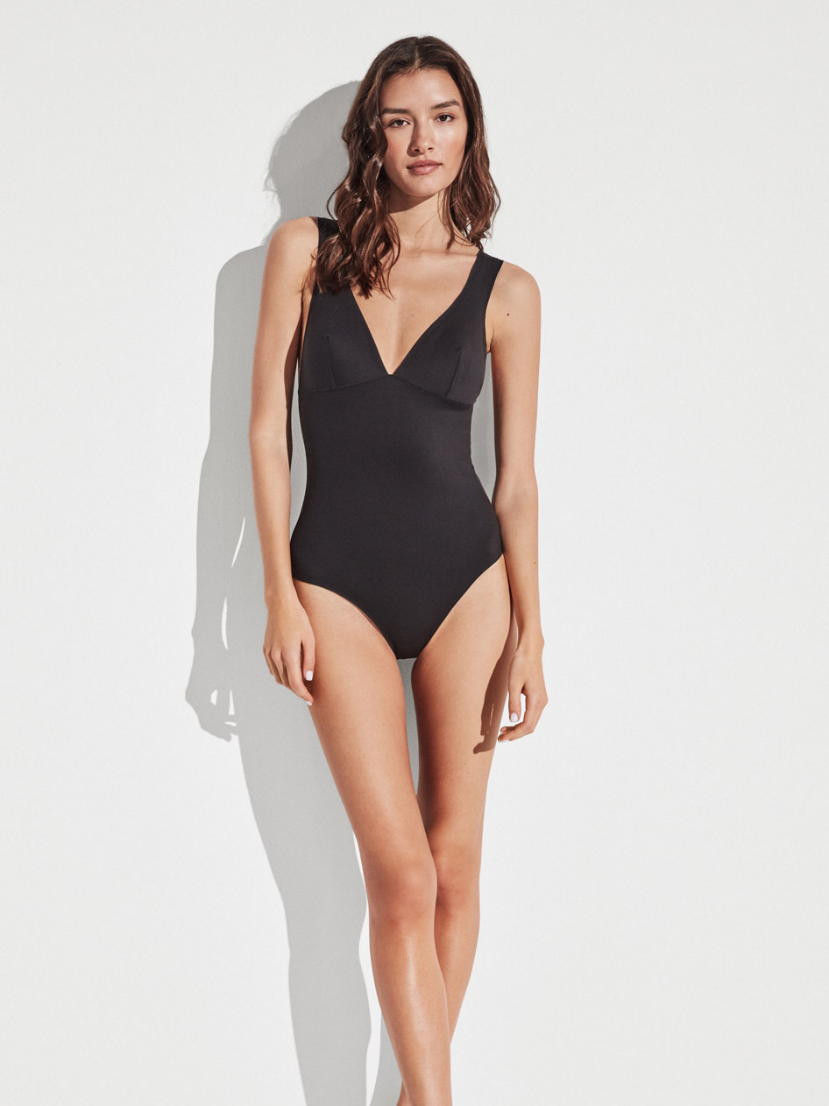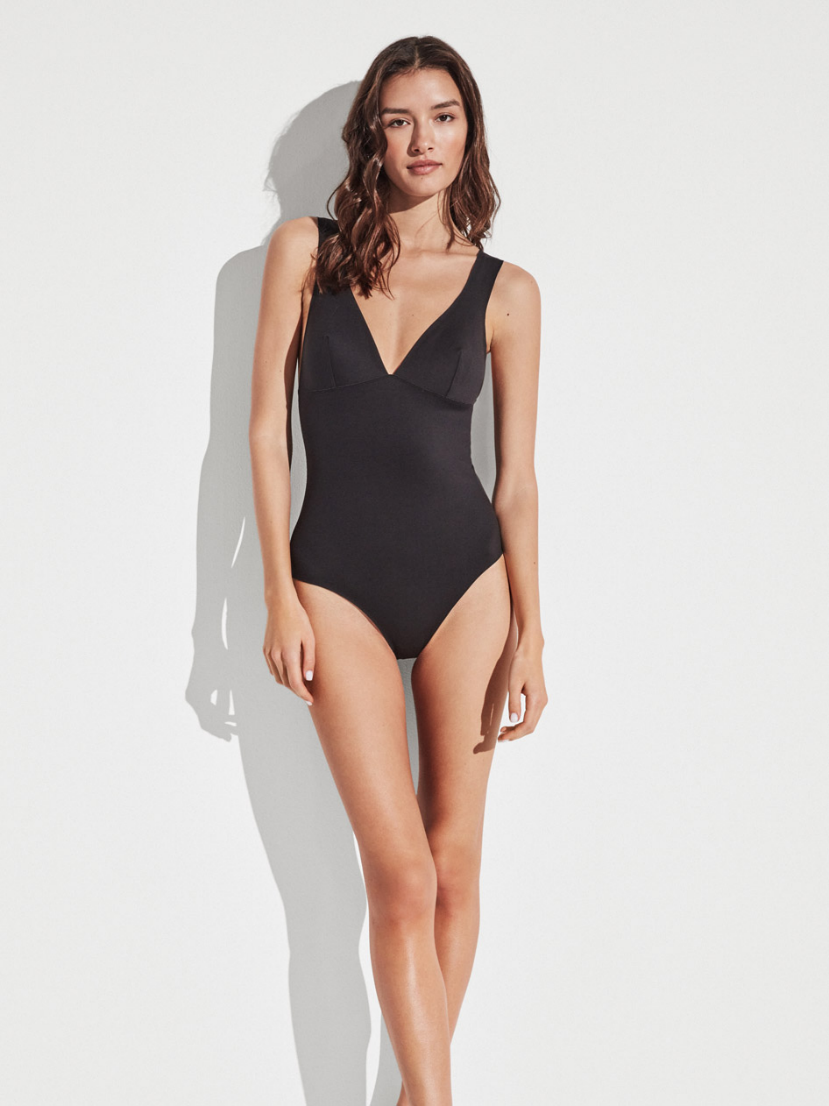 This swimsuit combines fashion and functionality. It comes with removable foam padding for personalized comfort and shaping. The laser-cut detailing adds a touch of modern style to the swimsuit, making it a fashionable choice for poolside or beach outings. The black color adds a classic and elegant touch to your swimwear wardrobe.
Get 40% off and steal the spotlight.
Reversible swimsuit without underwire
Price: Save 40% now €29.95 was €49.95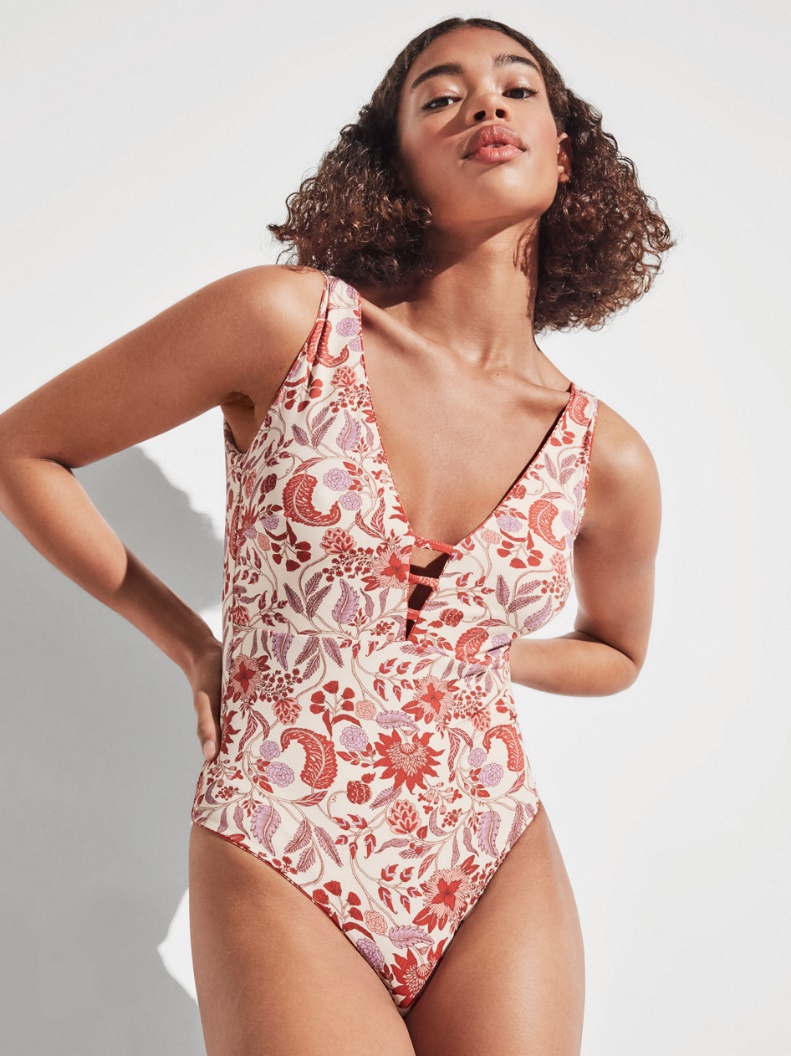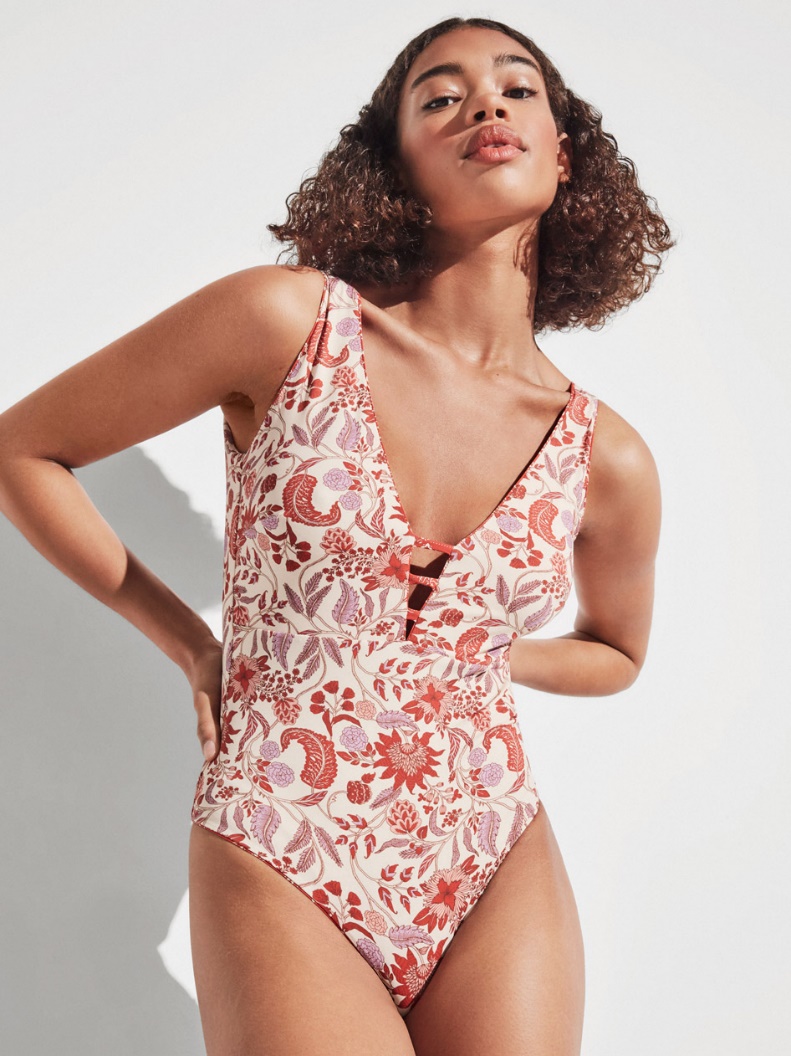 This reversible swimwear is both versatile and comfortable. It is made sans underwire for a more relaxed and natural look. The reversible function allows you to easily swap between two alternative appearances. It's a stylish and functional addition to your swimwear collection, with a V-neck style and a floral print on one side.
Double the style, double the fun!
Printed dress
Price: Save 39% now €19.95 was €32.95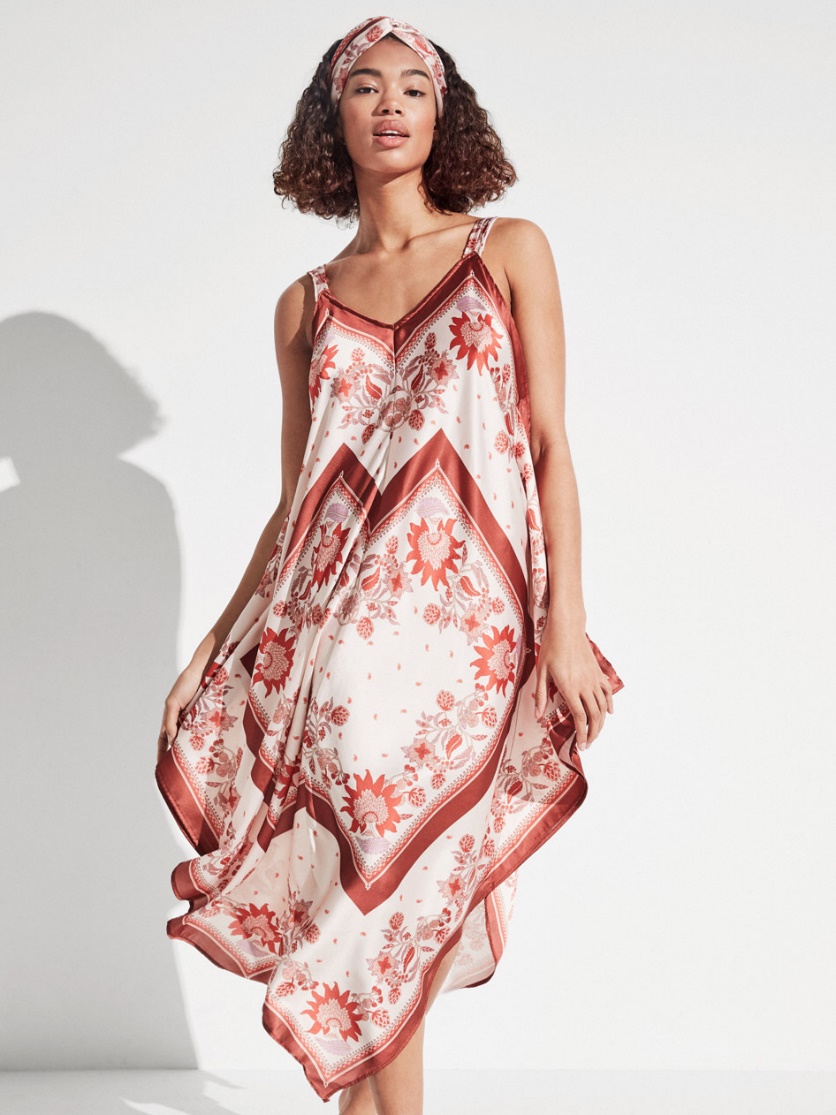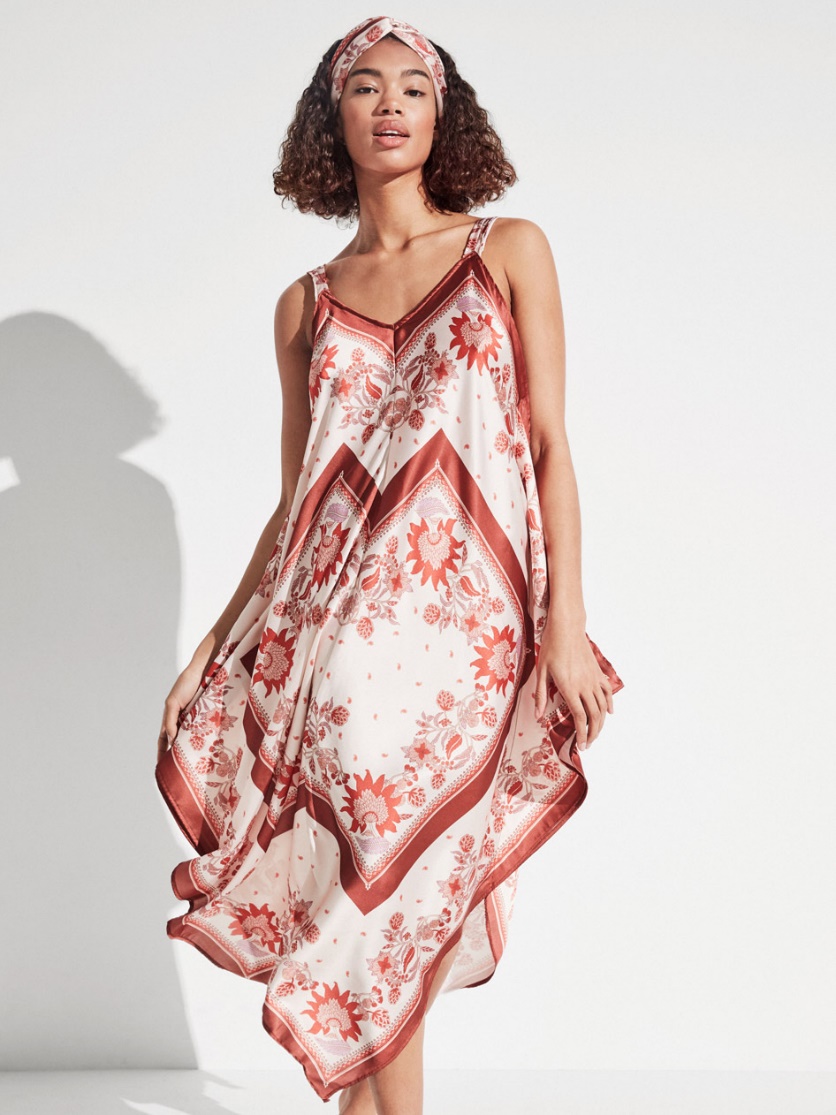 This patterned dress is a trendy option for beach cover-ups as well as casual summer activities. It has a flowery design on a lightweight fabric and will give an elegant touch to your summer outfit. With straps and a V-neck, the dress is an attractive and comfortable alternative for warm weather. For a cohesive effect, wear it with matching bikinis and swimsuits.
Why wait? Shop now and make a splash this season. Your dream summer wardrobe is just a click away!