Are you tired of settling for outdated and unstylish clothing? Let Function18 Golf Store be your go-to destination for designer golf apparel! With 20+ years of experience delivering the best looks and performance throughout the UK, their collections will have you looking stylish and feeling confident on the green.
The extensive selection includes iconic global sports brands such as Galvin Green, FootJoy, Ralph Lauren, Nike, Adidas, Puma, and Under Armour, alongside exclusive designs available only through Function18 Golf Store. Whether on or off the course, you can look your best with premium products at wallet-friendly prices.
Elevate Your Golf Game With Function18 Golf Store
Nike Golf Air Max 90 G Shoes
Price: was £145.00 now £91.99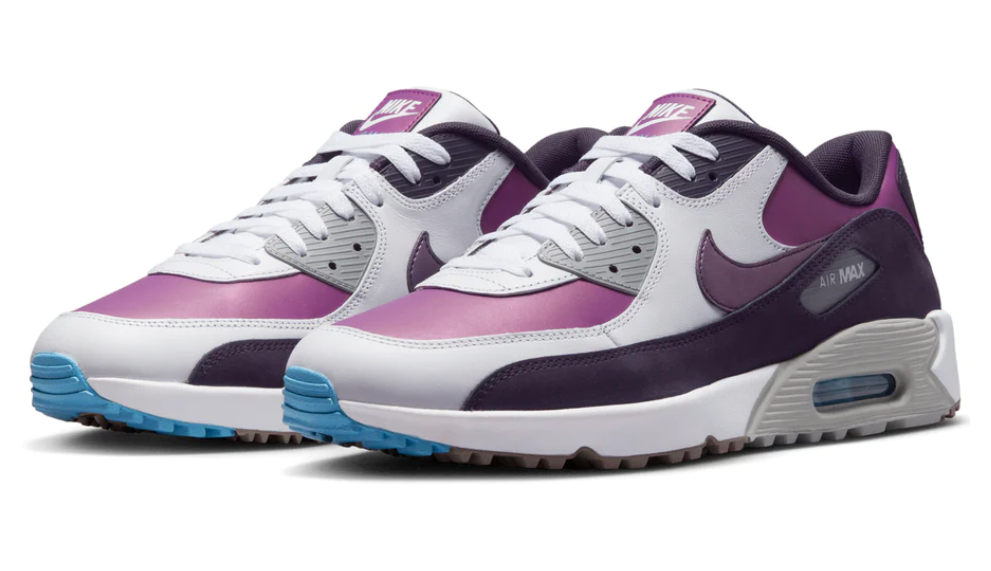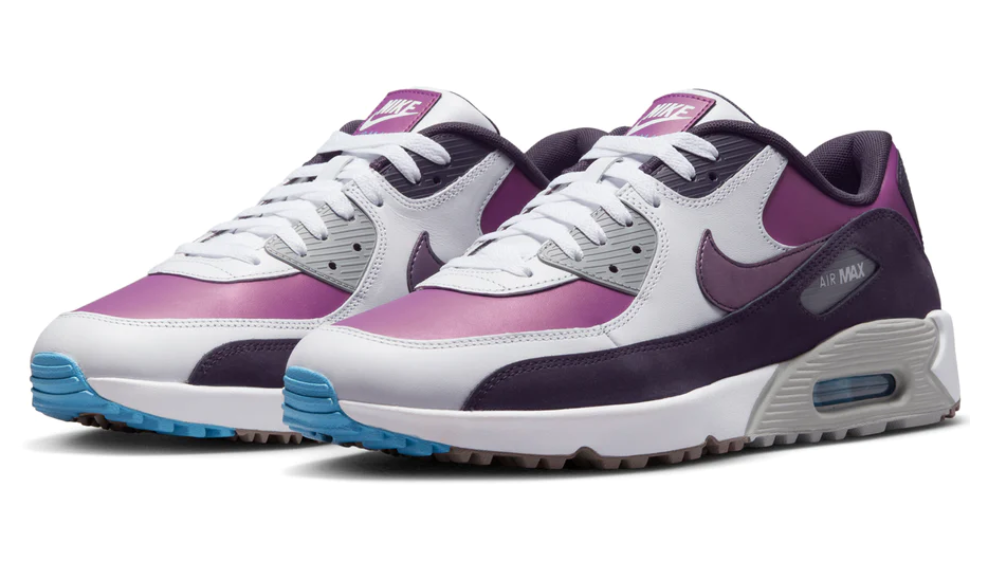 This exclusive 'Gifting Pack' NRG model features classic Nike Air Max 90 styling with a modern update for the golf course – perfect for bringing personality to your tee time. With fused overlays, other eye stays, and strategically placed mesh, these shoes are waterproof and have a foam midsole for ultimate comfort and a spikeless grip for any weather or terrain.
Stand out confidently on the fairway with Nike's iconic White/Purple Smoke/Cave Purple shoes!
Polo Golf Ralph Lauren Bear Cap
Price: was £64.99 now £39.99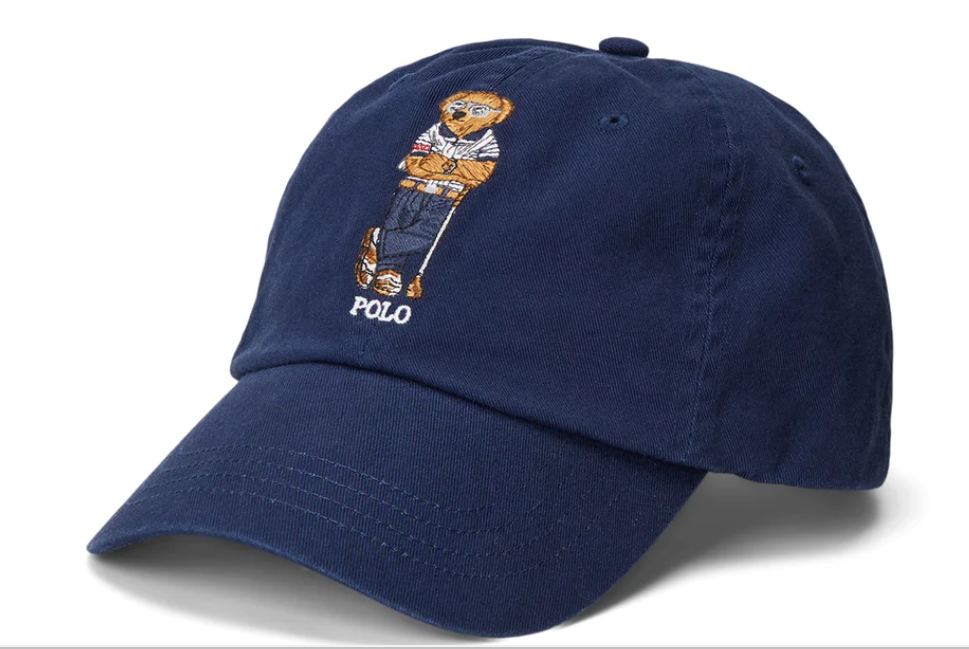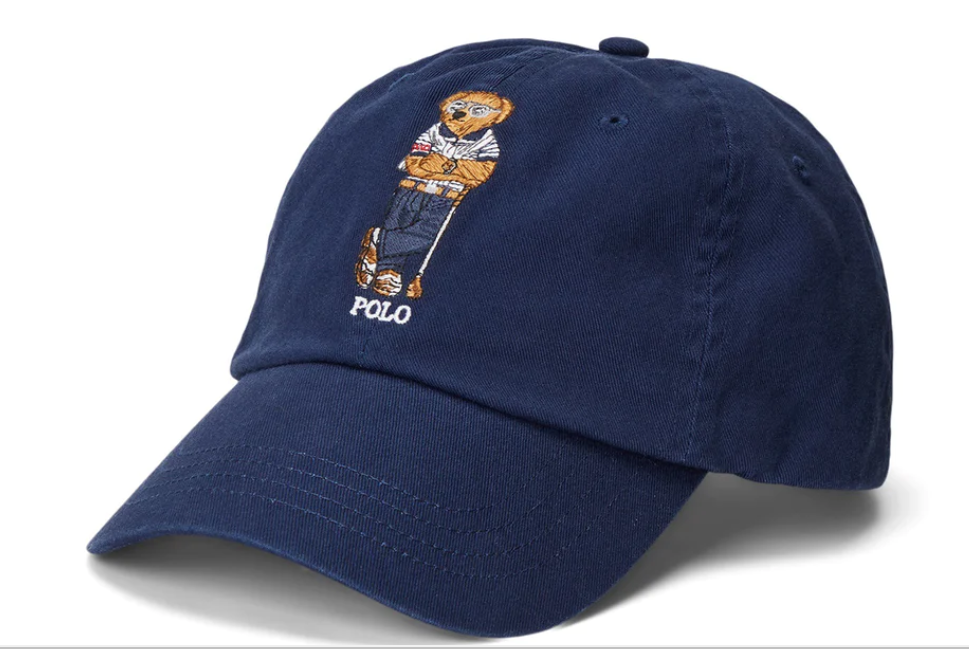 Polo Golf Ralph Lauren Bear Cap offers a perfect fit and lasting comfort. Constructed from a breathable 100% cotton fabric, this structured 6-panel cap features eyelet vents and adjustable back strap closure. It is finished off with the signature embroidered bear at the front – an ideal accessory to complete your style in the UK!
Complete your style with the iconic Polo Golf Ralph Lauren Bear Cap!
Adidas Golf Heather Stretch Reversible Belt
Price: was £21.99 now £15.99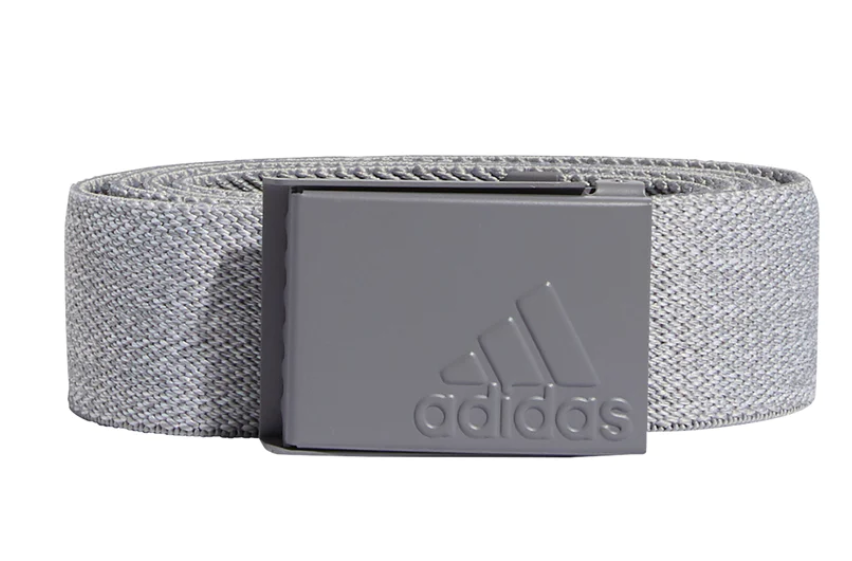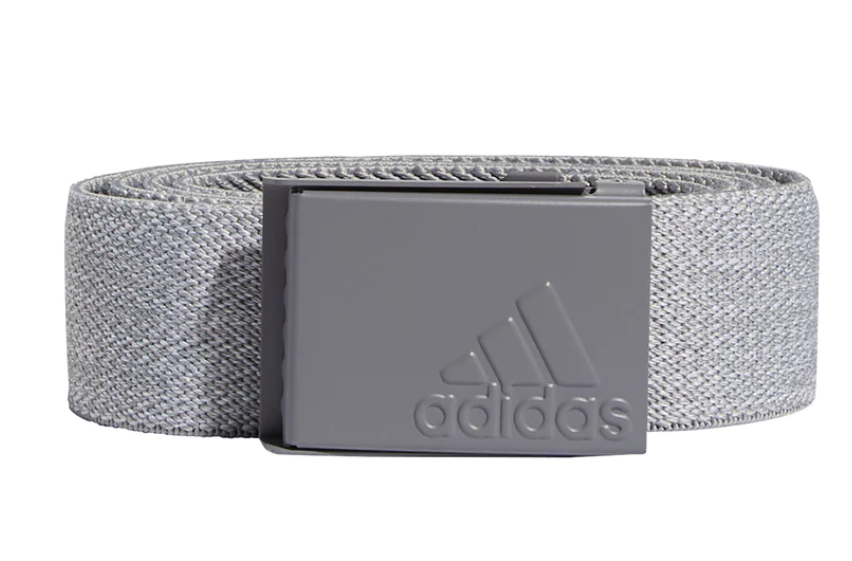 Crafted from the perfect polyester and elastane blend, it offers excellent stretchability for effortless comfort and fit. It has two sides, featuring a solid color or heather design, making it super versatile to match any attire. The buckles are embossed with the iconic Adidas Badge of Sport logo as a sign of quality.
Trot out in style – this one-size belt can be cut to length according to your preference!
Galvin Green Max Tour Ventil8+ Golf Shirt
Price: was £59.00 now £39.99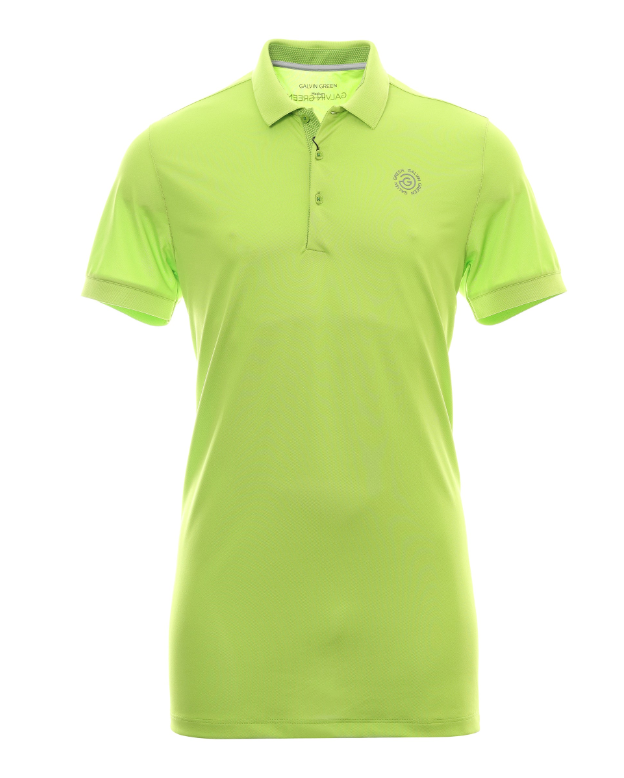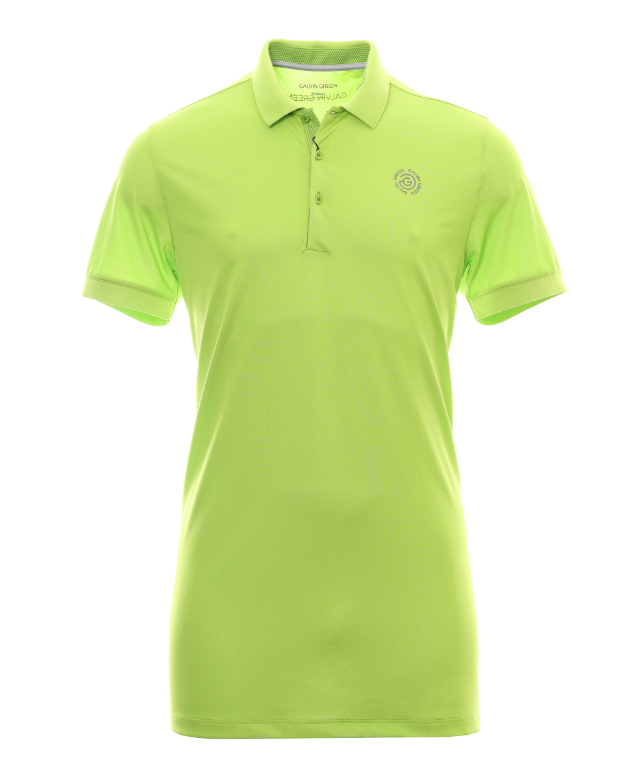 The Galvin Green Max Tour Ventil8+ Golf Shirt is crafted with the latest technology to ensure maximum playing comfort. This short sleeve golf shirt is wonderfully light and soft, and its breathable material will keep you feeling cool and dry. It features a three-button placket, rib-knit collar, cuff for additional comfort, and an anti-bacterial finish for freshness.
Get the Galvin Green Max Tour Ventil8+ Golf Shirt for maximum comfort and performance!
Couture Club Golf Tapered Cargo Trousers
Price: was £59.99 now £47.99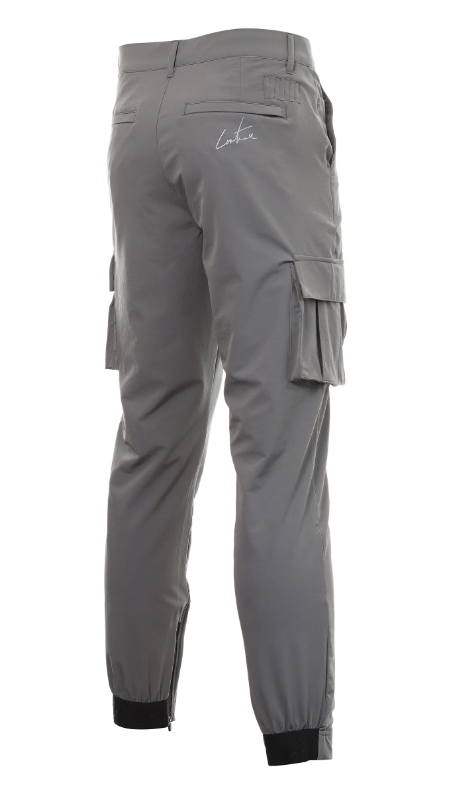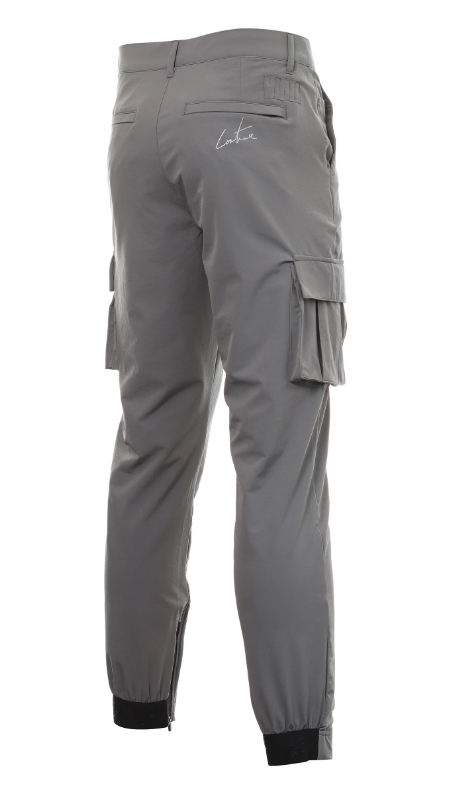 Crafted from lightweight and breathable fabric, it provides an exceptional moisture-wicking experience. Features include grip tape waistband, zip fly & button closure, front pockets & rear zippered pockets, additional tee holder pocket & velcro cargo pockets, and elasticated cuffs with branding – all in a sleek tapered fit.
Get them now to make a statement on the course!
For those seeking out something special to help stand out from the crowd while playing their best game ever, the Function18 golf store delivers top-drawer craftsmanship at unbeatable value prices – it's that simple!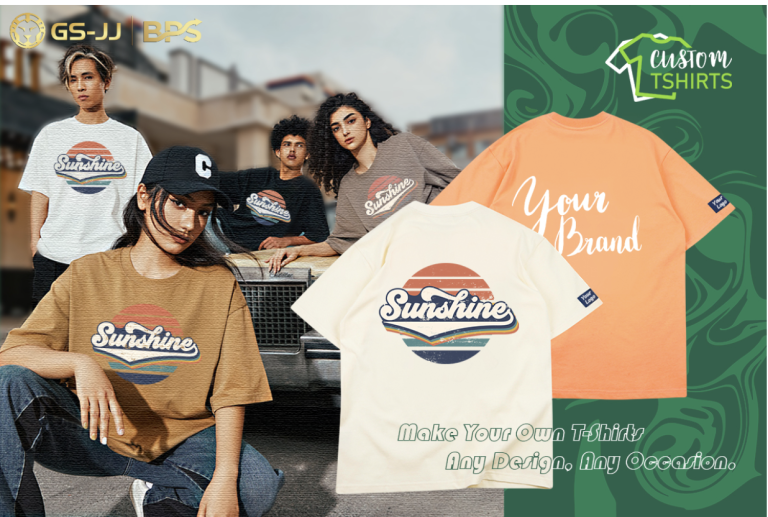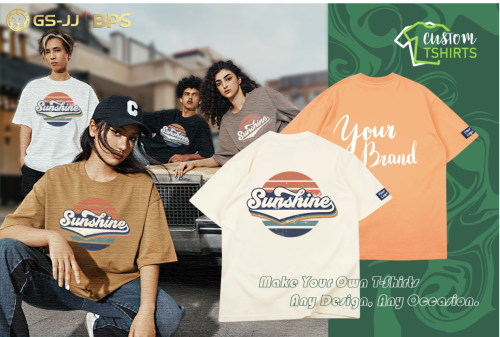 BPS Custom Shirts
Price: was £29.99 now as low as $19.99.
In this hot summer, you need a breathable, comfortable, and fashionable shirt to keep you fresh and confident. This new shirt comes from the BPS brand. Its design is simple and generous, with lightweight and breathable fabric. Wearing it feels as cool as blowing an air conditioner. If you also want a shirt, try this one.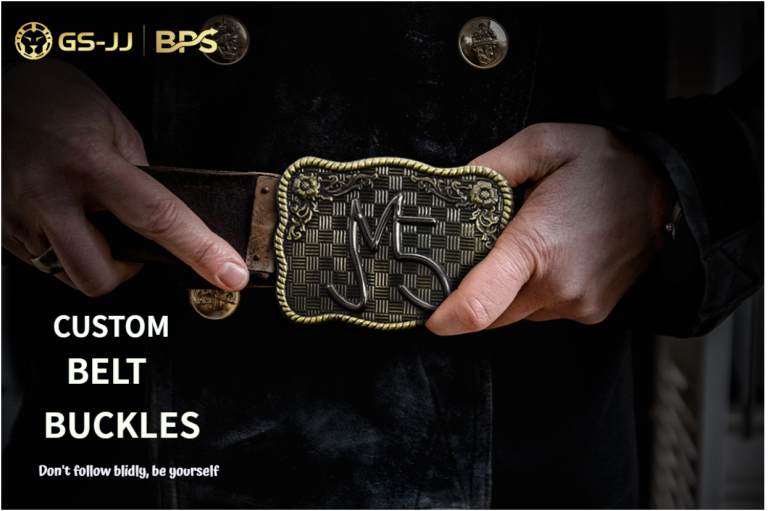 BPS Belt Buckle. 
Belt buckles are an indispensable accessory in wardrobes. It can not only be used to fix the belt but also as a way to showcase one's personality. Whether it's retro style or modern design, you can choose according to your preferences. Whether you are in business or leisure situations, custom belt buckles can add a touch of fashion to your outfit. It can enhance your overall image and make you more confident in your work.