With over 25 years of experience in outdoor and extreme sports, OutdoorSports24 DE's motivation is unbroken. Innovative products give them the opportunity to reassess their limits. They strive to offer you the best possible products with an optimal price-performance ratio. They are constantly on the road at trade fairs, sporting events, and directly with the manufacturers to be able to present the latest innovations in the outdoor sector. Continue reading this OutdoorSports24 DE discounts review to learn more about them.
OutdoorSports24 DE Discounts | Your Competent And Versatile Expert
Scott Kids Spunto Helmet
Price: €59.90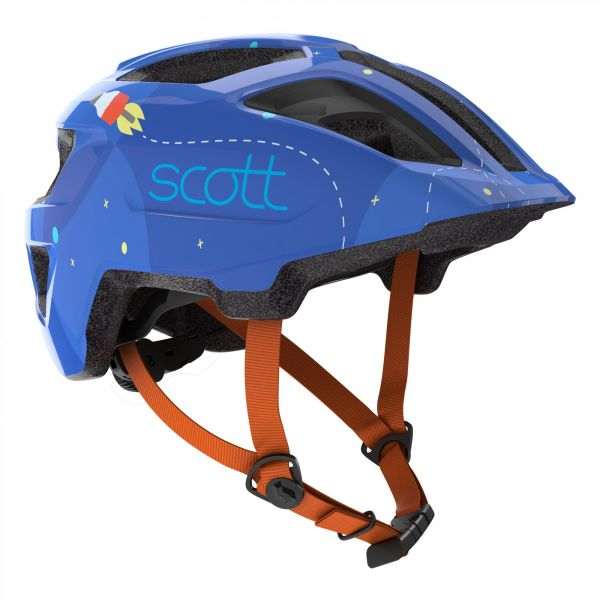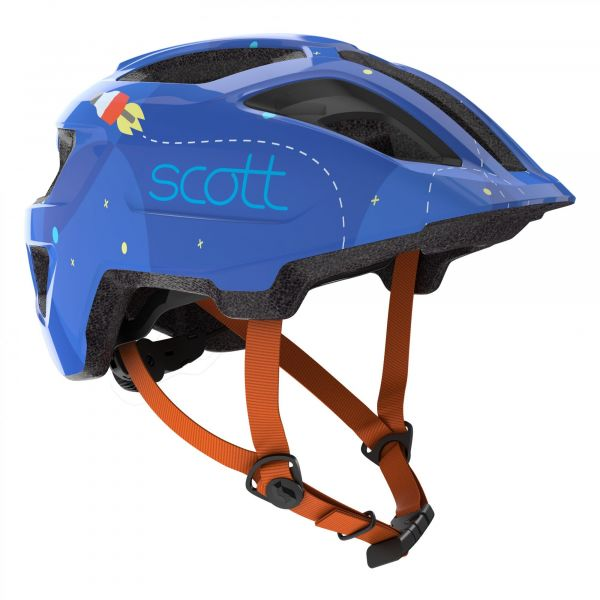 The Spunto Kid Helmet by SCOTT is a highly functional and safety-oriented bike helmet – and the first choice when it comes to protecting your child. Safety features such as a flashing rear light, additional head protection, and a stable shell construction offer the best protection.
Get this now and spare yourself from the mishap.
Vaude Mens Active Gloves
Price: €31.90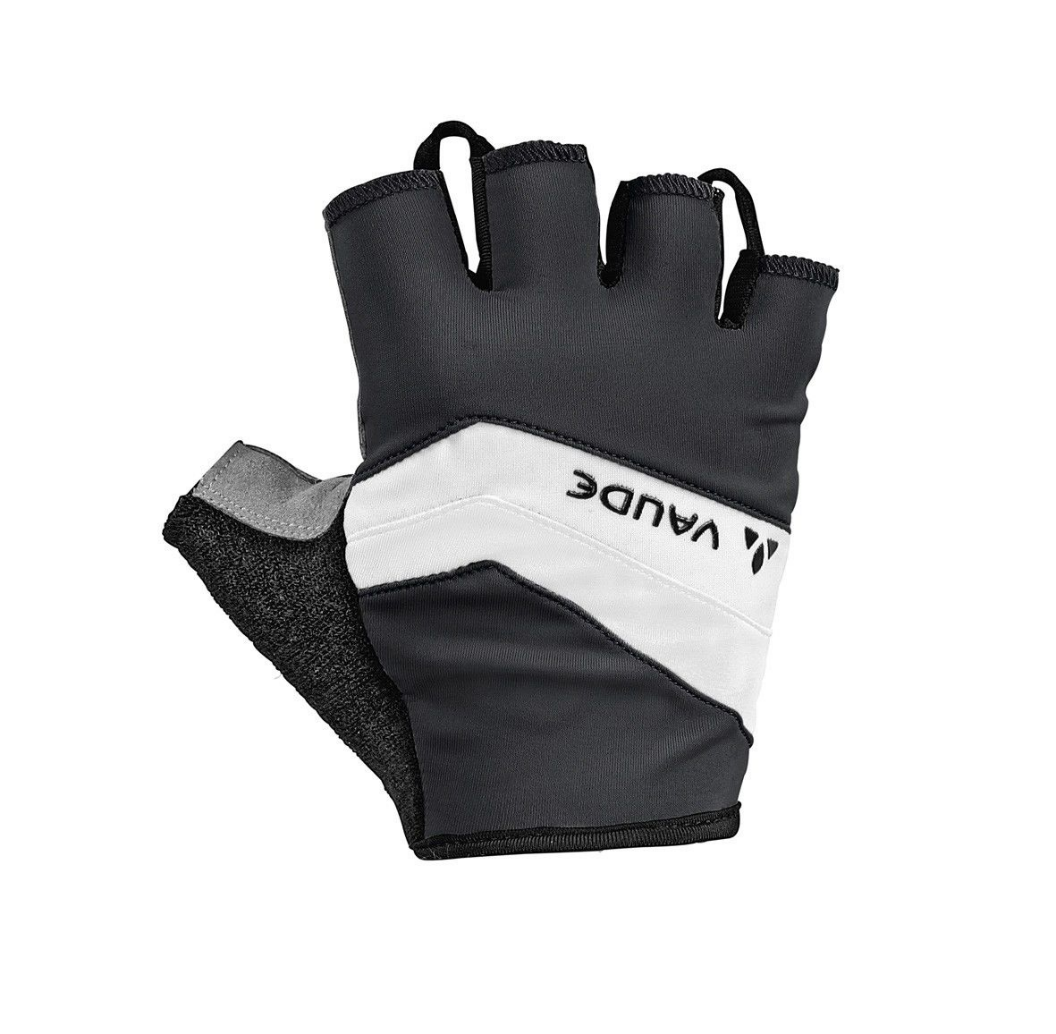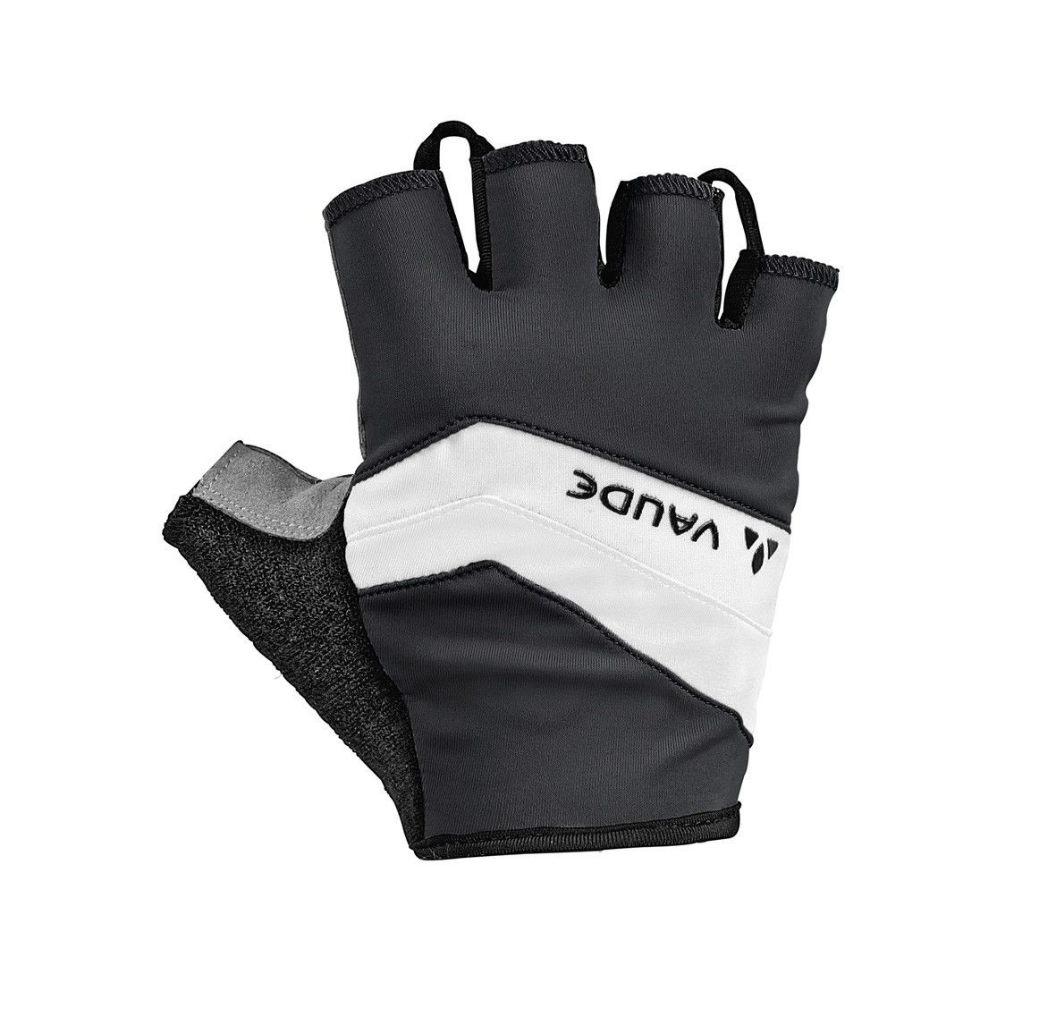 The Men's Active Gloves are solid basic cycling gloves from VAUDE. You have a firm grip on the handlebars with the Lycra gloves from VAUDE with ergonomically padded palms and silicone prints. The glove material is made from recycled polyamide, which is upcycled from textile materials, e.g. B. used fishing nets.
Keep your hands safe & secure with gloves!
Unparallel M Dust Up
Price: was €139.90 now €104.93 save 25%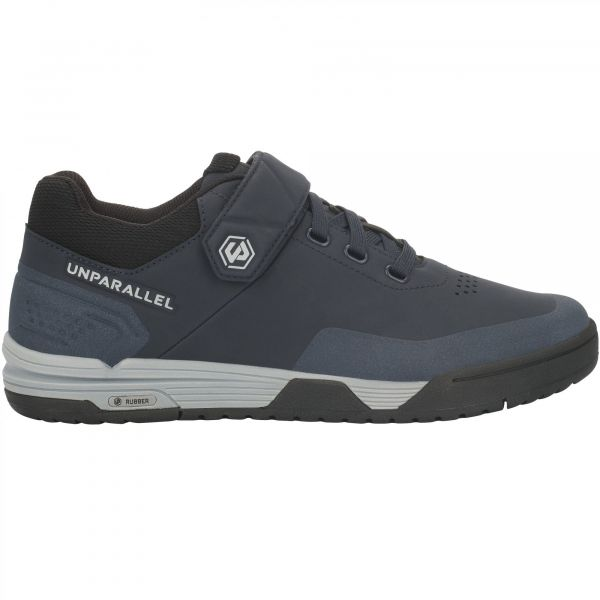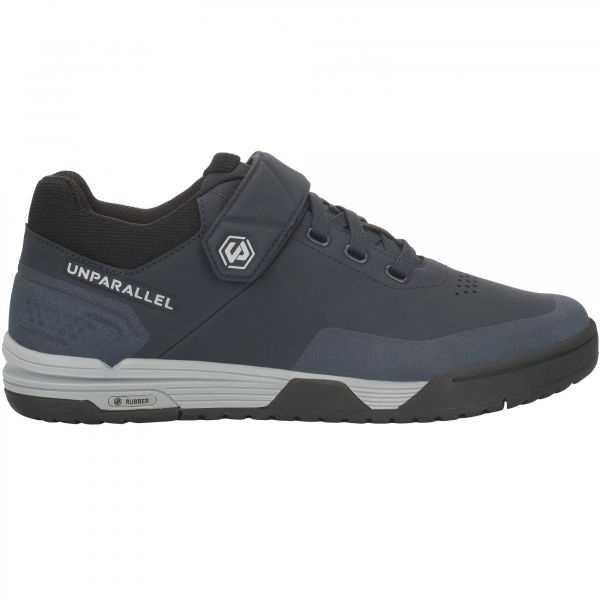 Downhill mountain biking is one long, controlled crash at a high level. Don't worry – with the Dust UP from UNPARALLEL, you are well equipped. The Dust UP is a low-cut shoe designed for flat pedals and uses on any terrain. It is constructed with a dual compound outsole. On the outside, UNPARALLEL uses RH Rubber with a higher hardness, while on the middle tread surface, a softer, vibration-absorbing VD Rubber is used.
A shoe which is good for your feet.
Sweet Protection Shinobi Polarized
Price: was €218.90 now €164.18 save 25%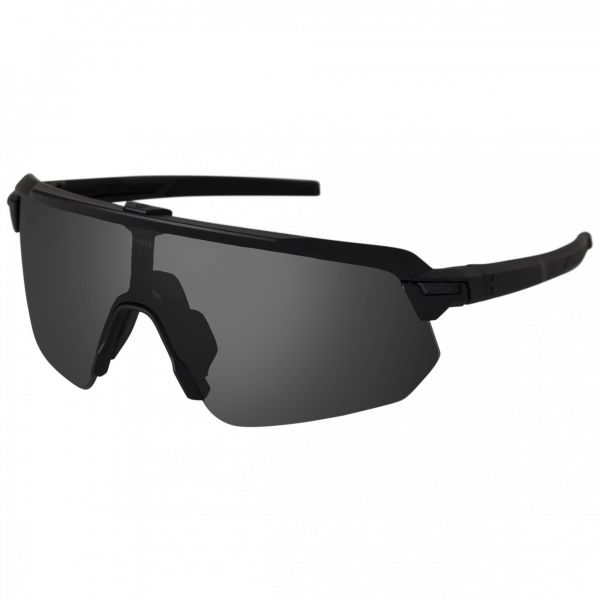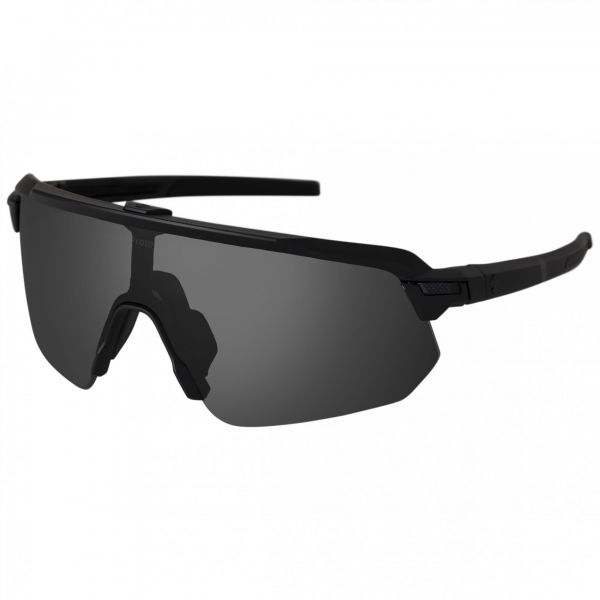 Bad visibility should never hold you back. The SWEET PROTECTION Shinobi Polarized features the same high quality, strong, and machine-cut toric lenses as the SWEET PROTECTION Ronin and is equipped with extremely stable and easy lens-changing technology. To change the lenses, all you have to do is push back the two buttons on the temples and press them together in the middle of the nose bridge – the lenses can then be removed or inserted.
Eyes are pettiest; make them more beautiful!
Dynafit M Ride Light Dynastretch Shorts
Price: was €109.90 now €82.43 save 25%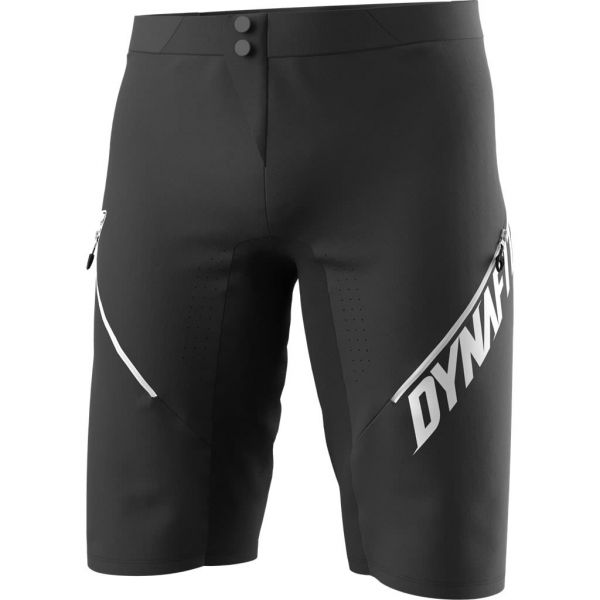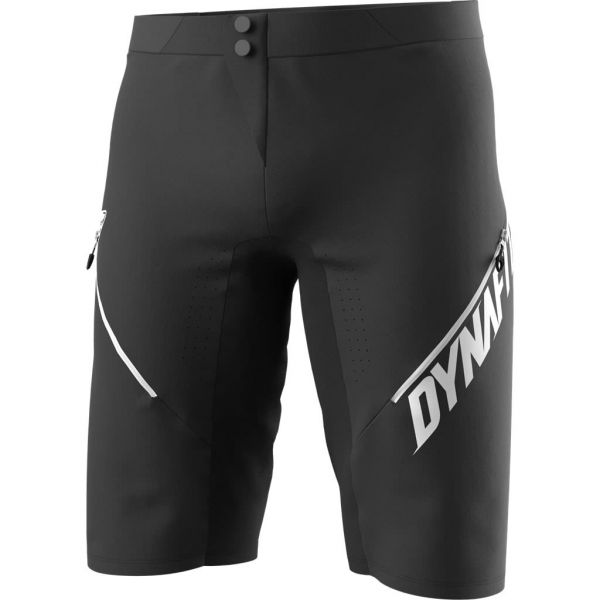 The minimalist Ride Light Dynastretch shorts by DYNAFIT for men are real all-rounders on every mountain bike tour. When you pedal, you need maximum freedom of movement in order to be able to really accelerate. At the same time, high breathability is essential so that you don't overheat in strenuous climbs. The shorts from DYNAFIT offer you everything you need for your mountain bike tours.
A perfect fit for your cycling wardrobe!
So, what are you looking for? Go and take advantage of OutdoorSports24 DE.