The ergonomic footwear business FitVille was established by James D. Kuai in Texas, the United States, in 2018. Its goal is to improve the footwear experience. When the inventor of FitVille saw how difficult it was to obtain the best-fitting shoes on the market, his love of running served as inspiration. And so the FitVille adventure started with the same spirit of exploration and invention. See these FitVille UK discounts to learn more about offers.
FitVille UK Discount Offers – Get your Dream Shoes
FitVille Men's High-top Rebound Core
End of the Winter Sale, 25% off Winter Styles
Price: £98.31
Code: WD25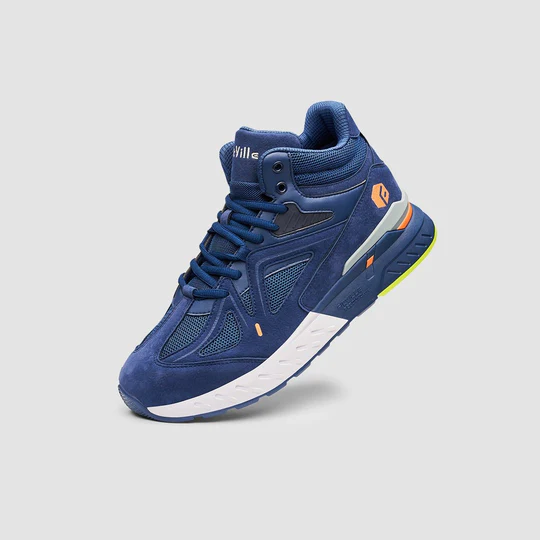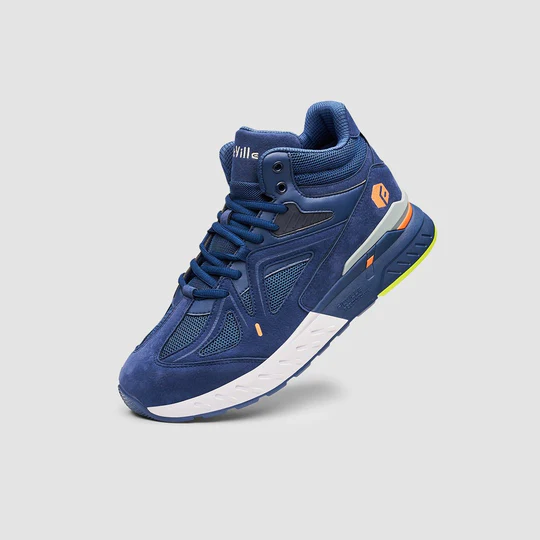 They've introduced the High-Top Rebound Core to express their love for vintage high-tops. In addition to helping to preserve your ankles, the High-top Rebound Core model gives off a classic basketball aesthetic, and the FitVille Patented PropelCore? sole offers greater cushioning and maximum comfort throughout the day.
Give your feet that fresh look every time you take your shoes off.
Wide Recovery Slipper and Sandals Pre-sale
FitVille Men's Recovery Slide Sandal
Price: £32.29
Code: RS20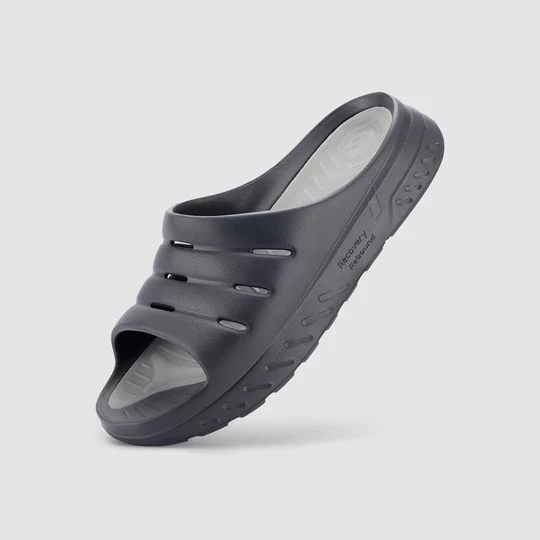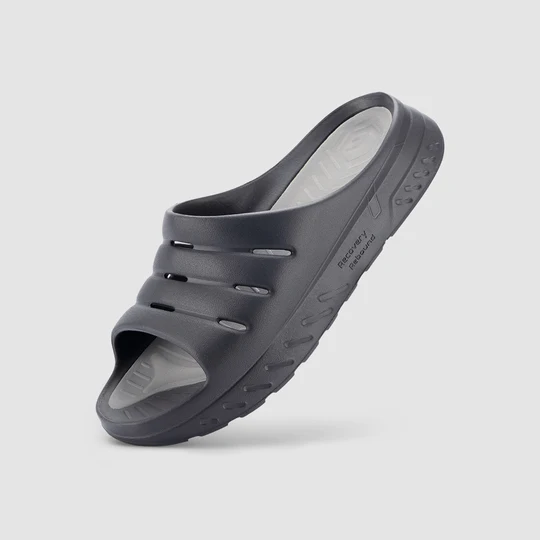 For comfortable casual wear, slip on the FitVille Recovery Slide Sandal. Wearing this timeless design is simple and pleasurable because of the one-piece EVA foam's lightweight flexibility. While offering cushioned footbed for extended standing, the dual-density midsole absorbs shock. Toes are given mobility and a pleasant slip-on experience thanks to the open toe and high instep. With its supportive and padded sole, FitVille ArchMax technology is a great choice.
Keep your feet happy and go anywhere.
Get 50% off on Selected Items
FitVille Men's Fresh Core Wide Running Shoes
Price: £69.68
Code: FS50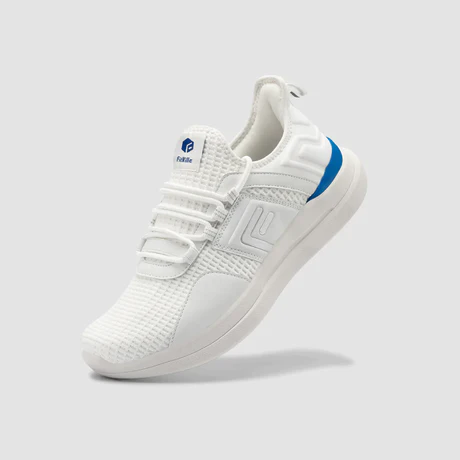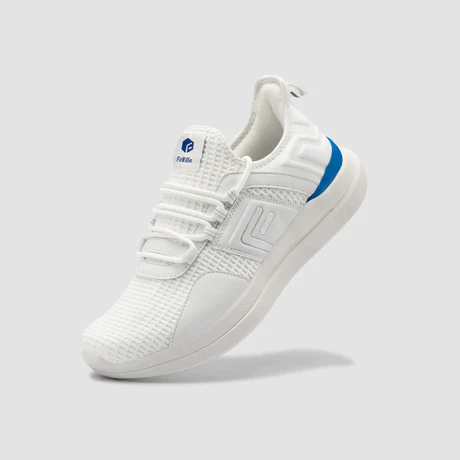 FitVille Fresh Core running sneakers add comfort and style to each step with its Fibonacci Sequence-inspired design. The "F" logo treatment, mesh fabric construction, and grid pattern mapping all combined exhibit a certain beauty with their symmetry, order, and definition. Your foot is shielded by a breathable, adaptable knit top that provides a perfect fit.
Go anywhere and be comfortable everywhere.
Spring Sale, 20% off Selected Items
FitVille Men's Recovery Clog
Price: £40.45
Code: SP20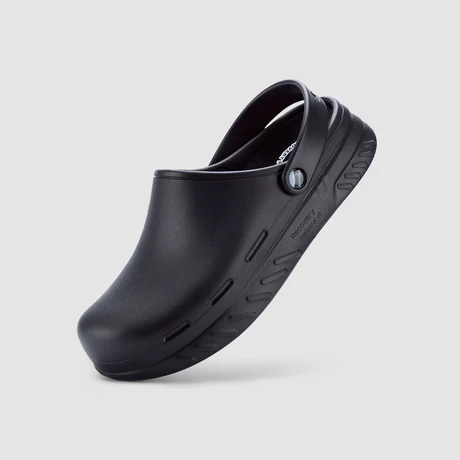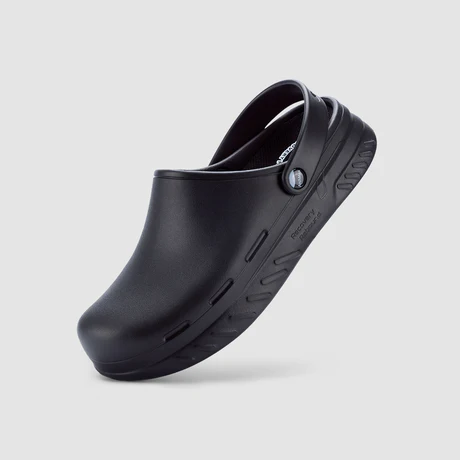 Slip-on FitVille Recovery Clog for added footbed comfort. Increased comfort is provided by the ultralightweight design and the shock-absorbing midsole with a large toe box. An improved crisscross slip-resistant rubber outsole with a U-shaped heel cup provides a secure grip on various surfaces.
With them, your style and comfort are guaranteed.
BestSeller
FitVille Men's Rebound Core Shoes
Price: £73.48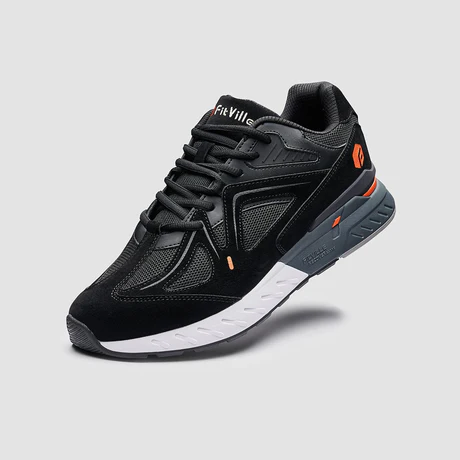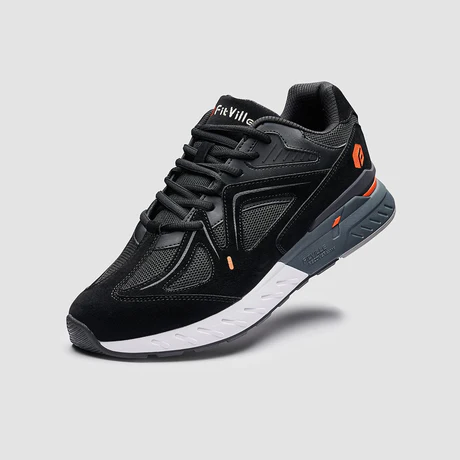 FitVille Rebound Core is more than just a daily wear item. Despite foot problems including plantar fasciitis, bunions, hammertoes, edema, high arches, and other chronic foot ailments, this shoe helps you maintain a positive attitude. FitVille Rebound Core surrounds your foot in ultra-protection with its exclusive sole technology. Moreover, it improves sole support and movement stability. Perfect for people who want more support and cushioning at the arch and forefoot.
These sneakers are good for running, walking, dashing, and everything else too.
Explore more with the attached links to have amazing discounts. Go and grab your favorite deal now before its ends.