Many countries participate in Eurovision 2022. There are about 40 countries that have participated in this contest. Here's something that you should know for Eurovision 2022 about the singers and the planned performances.
Eurovision 2022 About The Singers
Space Man – Sam Ryder (UK)
Same Ryder started his career with TikTok videos. He was recognized globally. Ryder had a remarkable ascent, making him more famous in other European countries. He is considered an extraordinary personality. He has many admirers in Turin. He is more appreciated for his song Spaceman, which is about appreciating life.
The Rasmus, Jezebel (Finland)
Jezebel is a famous band for pop-metal songs. They are pretty renowned for producing rock songs. They are coming to Turin this season with a power pack show. Jezebel has a genuine pedigree: singer Lauri Ylonen composed with Desmond Child, co-writer of Bon Jovi's You Give Lova A Bad Name, and many more hits.
Sekret – Ronela Hajati 
Ronela Hajati belongs to Albania. Her famous Sekret, initially written in the Albanian language, will be re-written in English. She will perform her favorite song, 'Sekret, which will be performed in a new version.
Snap – Rosa Linn
Rosa Linn from Armenia will sing Snap. She was withdrawn in 2021. She will be returning to Eurovision this year.
Miss You – Jeremie Makiese
Jermie Makiese is The Voice Belgique Champe. She will perform her famous song Miss You in Turin.
Intention – Intelligent Music Project
Ronnie Romera features two-time Bulgarian Eurovision star, percussionist Stoyan. They will perform the song "Intention".
Guilty Pleasure – Mia Dismiss
Croatia will be represented by Mia Dimsic, who won national singing content in Croatia. She will be performing with "Guilty Pleasure."
Ela – Andromache
From this year, Andromache will be singing Ela from Cyprus.
The Show – Reddi
REDDI will represent Denmark with their famous "The Show". The band won the national Final Dansk Melodi Grand Prix in 2022. They are pretty famous in Denmark.
Hope – Stefan
Stefan is from Estonia. He was a winner of Esti Laul 2022. He will be performing with 'Hope' this year.
Fulenn – Alvan And Ahez
The Breton Musician Alvan and the vocal trio Ahez will sing 'Fuelnn'. This will be performed in the Breton language.
Rockstars – Malik Harris
Malik Harris is the winner of the German national final Germany 12 points. He will be performing 'Rockstars' this year.
Mahmood & Blanco – 'Brividi'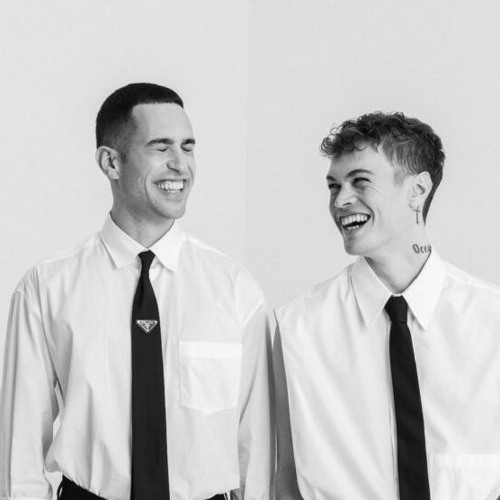 They are Eurovision 2019 runner-up. They will return to Eurovision again with their song 'Brividi,' which has won a competition in Sanremo 2022.
Eat Your Salad – Citi Zeni
This ground has won Latvia's national final in Supernova. They will be representing Latvia this year in Eurovision 2022.
Sentimental – Lithuania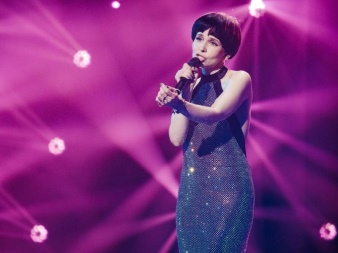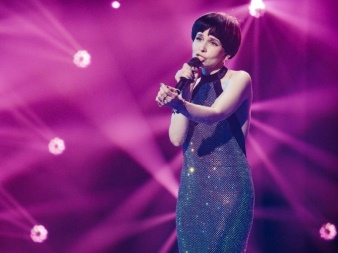 Monika Liu will be representing Lithuania. She has won the national final Pabandom is naujo! With her song' Sentimental."
Many singers are performing in Eurovision. Now when you know Eurovision 2022 about the singers and the performances, you must look forward to it making it a huge hit.